The amazing work of Sarah Fosse has been on display at an exhibition called Moving Metropolis in the Select Gallery. Situated in the heart of Notting Hill, London, the exhibition was open from the 1st to the 10th of October 2021. Sarah Fosse's unique style is very eye-catching. I had the pleasure to see her work at the preview night on the 30th of September. Below are some of the photographs I took on the night.
The exhibition comprises all new work together with limited edition prints on aluminium that look stunning and vibrant. Sarah Fosse was born in Liverpool and now lives in London. She has been painting all her life and has had exhibitions all across Europe.
Her work is definitely collectable and I especially love the piece of art looking over Greenwich, London. Find out more about the exhibition and more about Sarah Fosse on her website below.
Exhibition Photos
More can be found on the link on my Flickr below.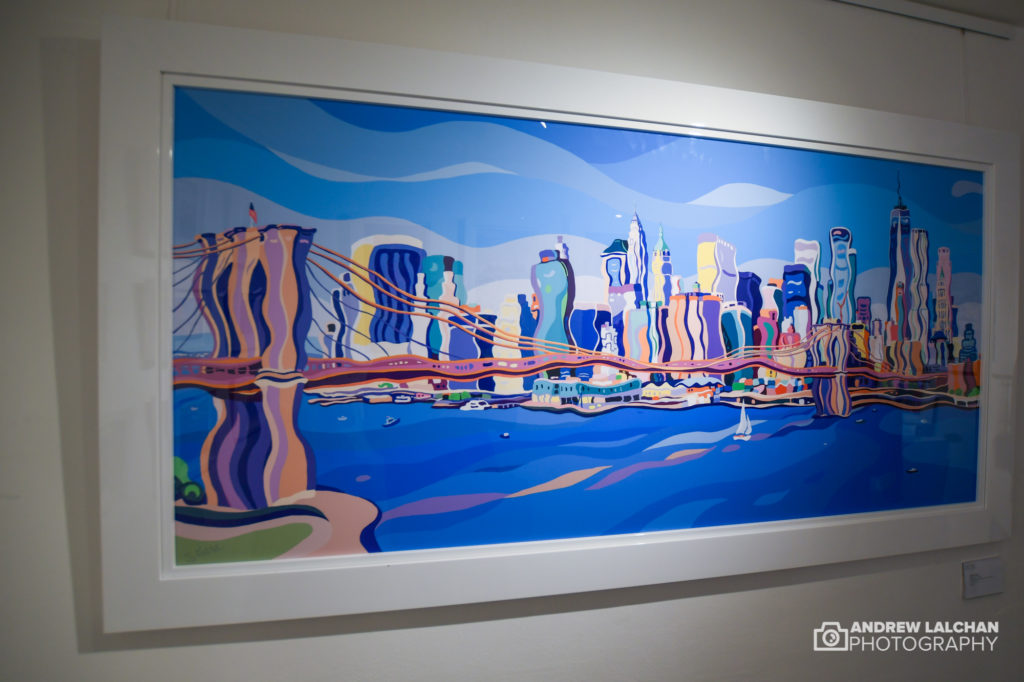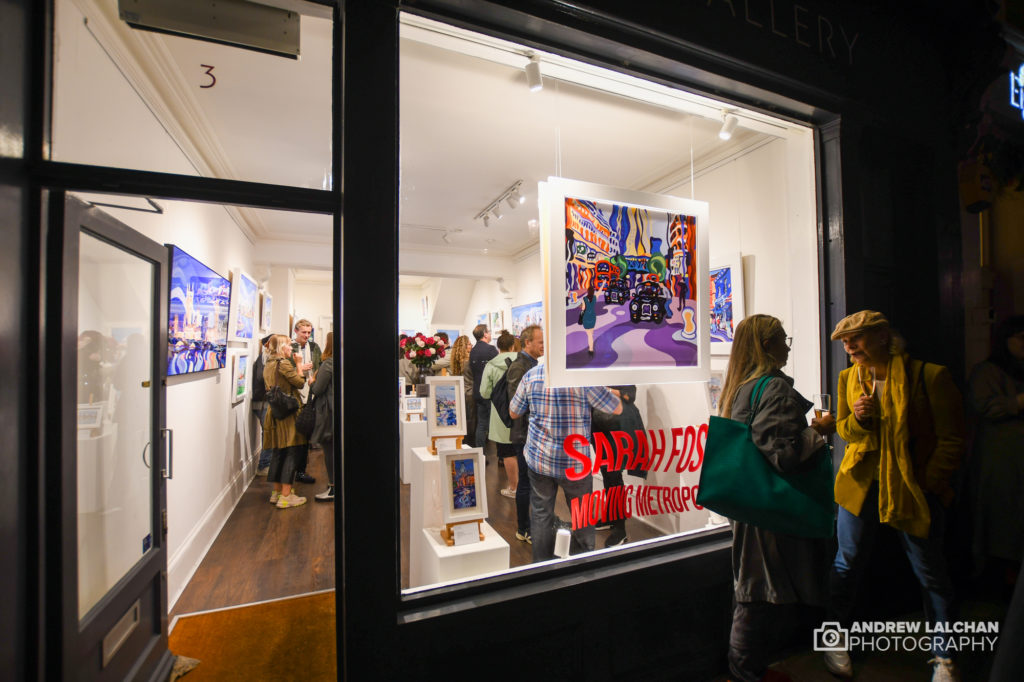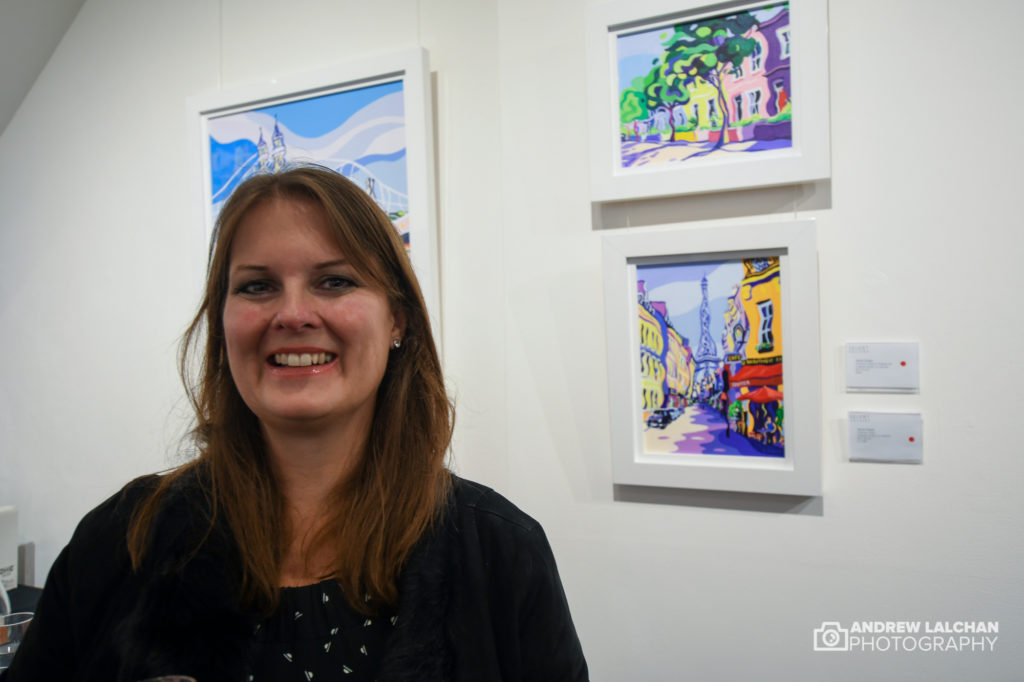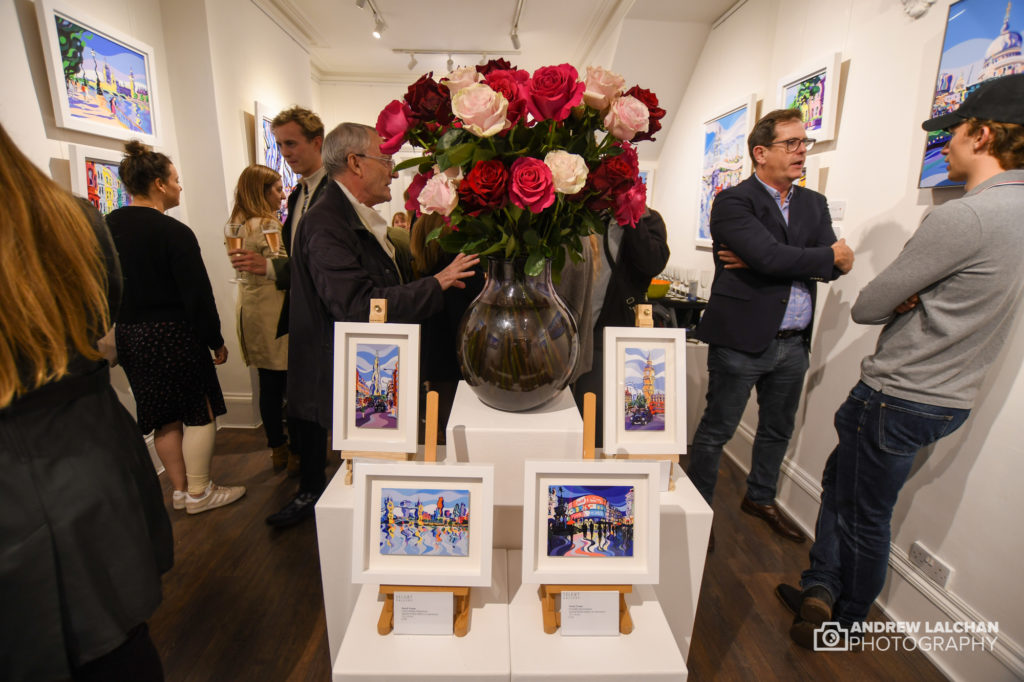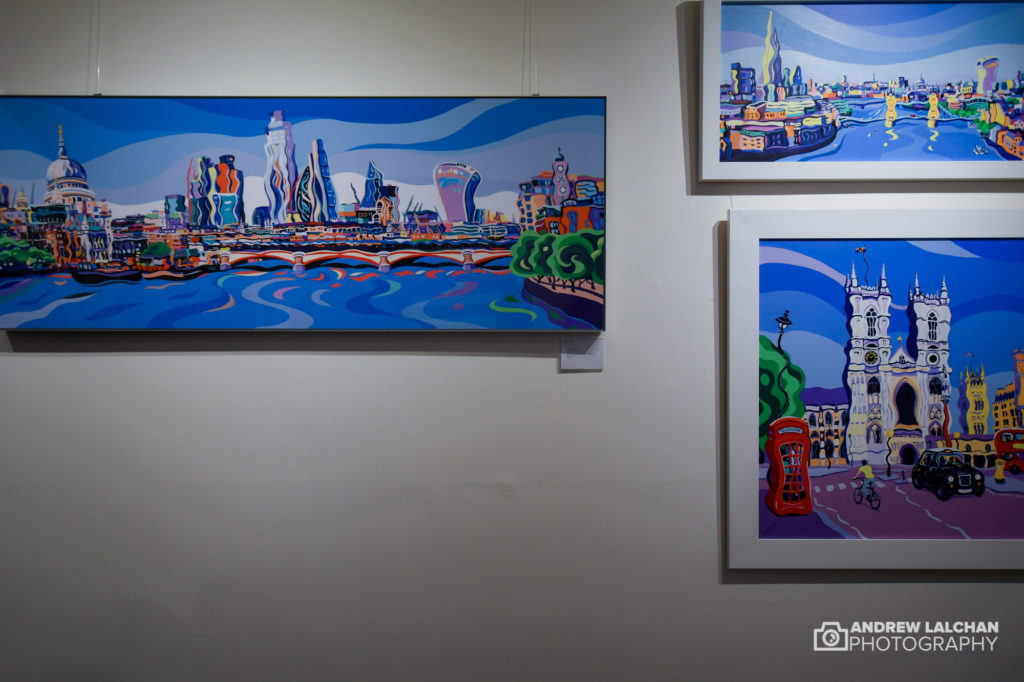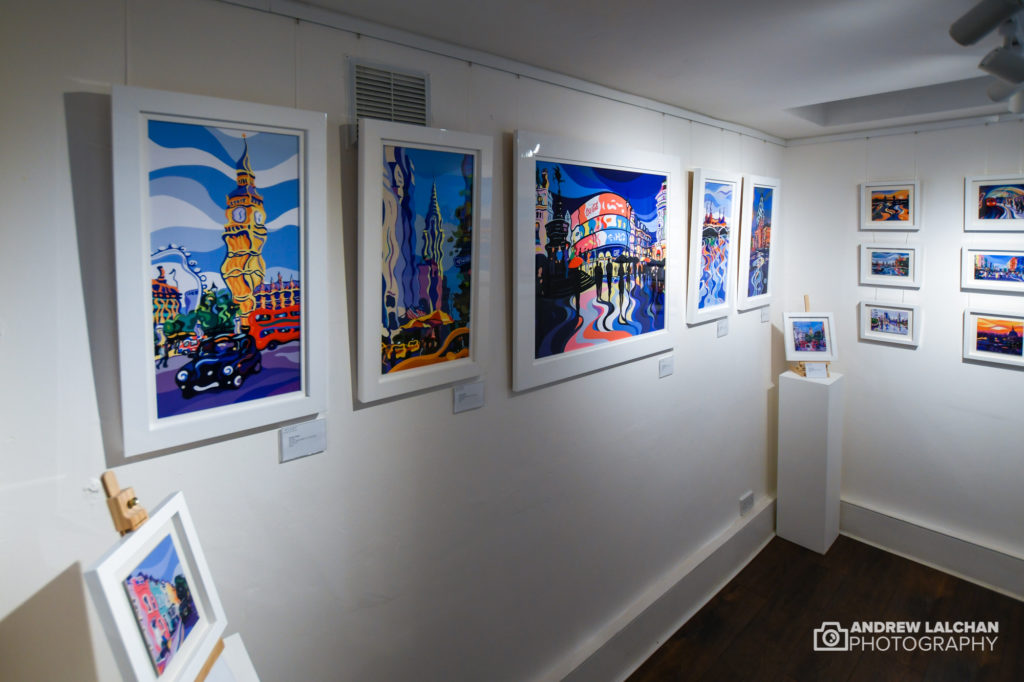 Thanks for reading; leave a comment below if you have been to the exhibition. Sign up for my newsletter for the latest events around Watford, London and the South East each month.
Links
Sarah Fosse – https://sarahfosse.com
Select Gallery – https://selectgallery.art
My Flickr – https://www.flickr.com/photos/alalchan/albums/72157720031921125
My Instagram – http://instagram.com/alalchan