Christmas has arrived in Regent Street on the 14th November as the lights were turned on. The crowds filled the streets as the fireworks signalled the turning on of the lights. 2019 marks the 200th anniversary of Regent Street, so there were a lot more offers on for the Christmas shoppers.
It is the largest lights installation in the capital, Regent Street's and St James's awe-inspiring 'The Spirit of Christmas' lights feature stunning suspended spirits inspired by Regent Street's Christmas lights in 1954.
I mainly took long exposure shots of the fireworks with a wide-angle lens (10mm) to pick up the whole of the "Spirit of Christmas" lucky for me the crowds didn't stand in front of my camera.
Photographs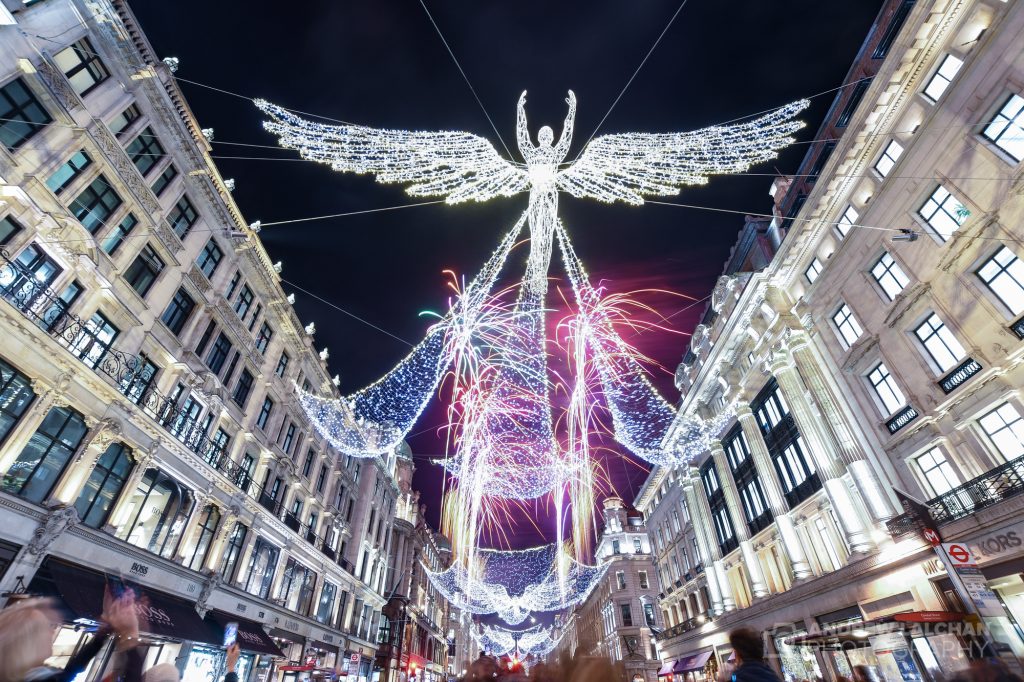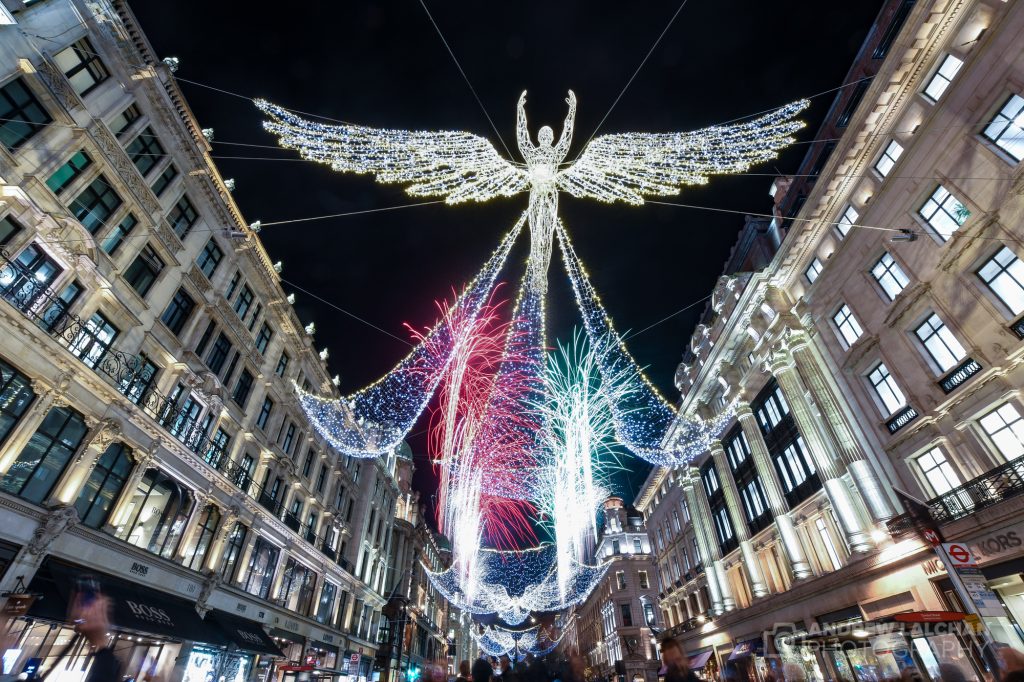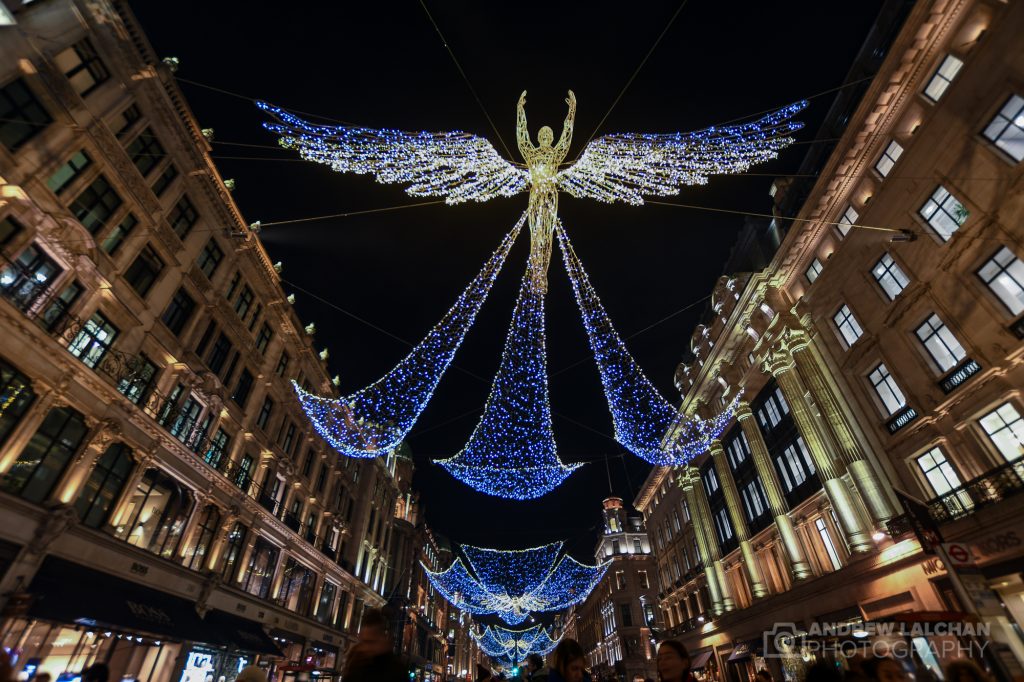 More photographs of the Christmas Lights can be found on the Flickr link below.
Video
A series of Long exposure photographs together with a video shot on Note 9 phone.
Links
Regent Street – https://www.regentstreetonline.com/events/the-spirit-of-christmas-set-to-return-to-regent-street
Instagram – http://www.instagram.com/alalchan
Flickr – https://www.flickr.com/photos/alalchan/albums/72157711689563598