Fantastic day was had by all at the annual Colour Run for the Peace Hospice Care. The weather turned out sunny and warm as over 1100 people took part in a fun run around Aldenham Country Park. Through clouds of coloured paint, foam and fireman hoses they ran along the 5k route.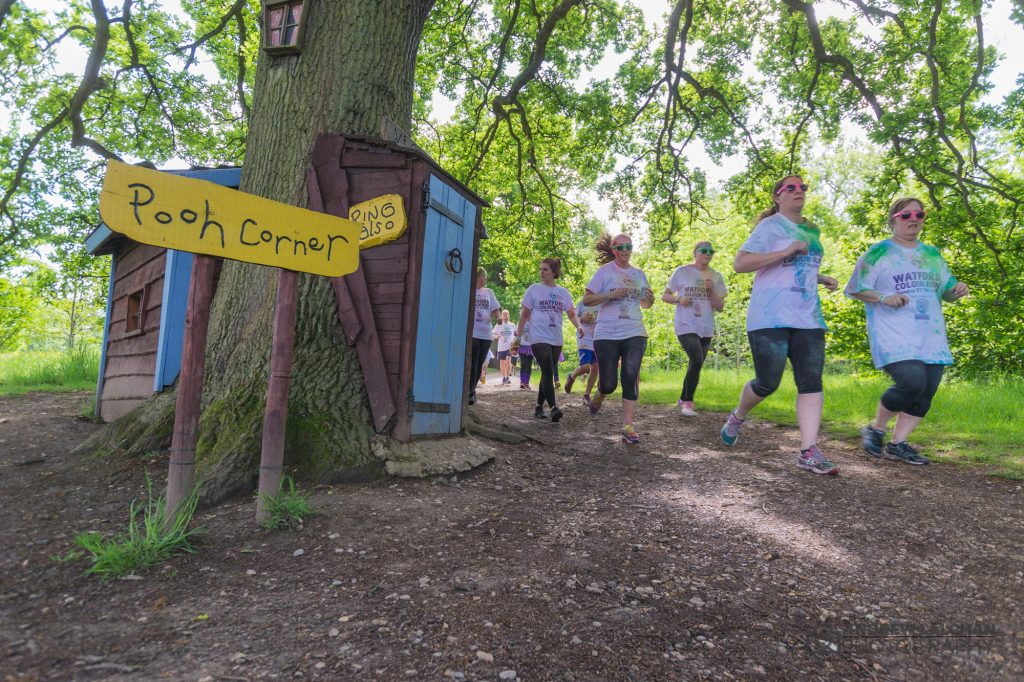 Below are some of my pictures that I took for the Peace Hospice Care more can be seen on the links below including the Peace Hospice's Facebook page.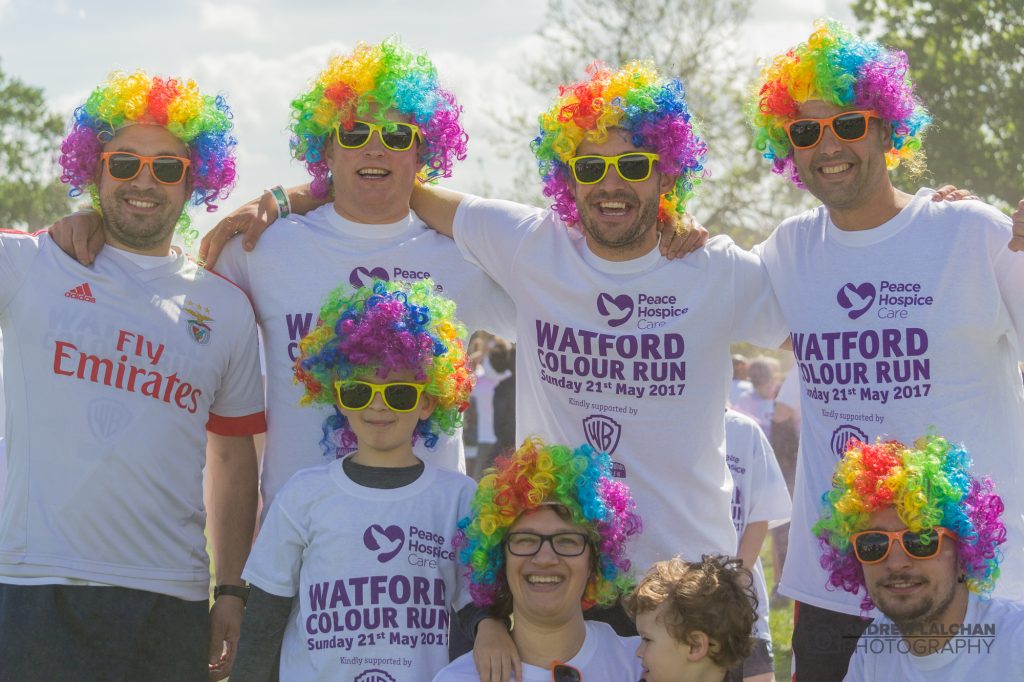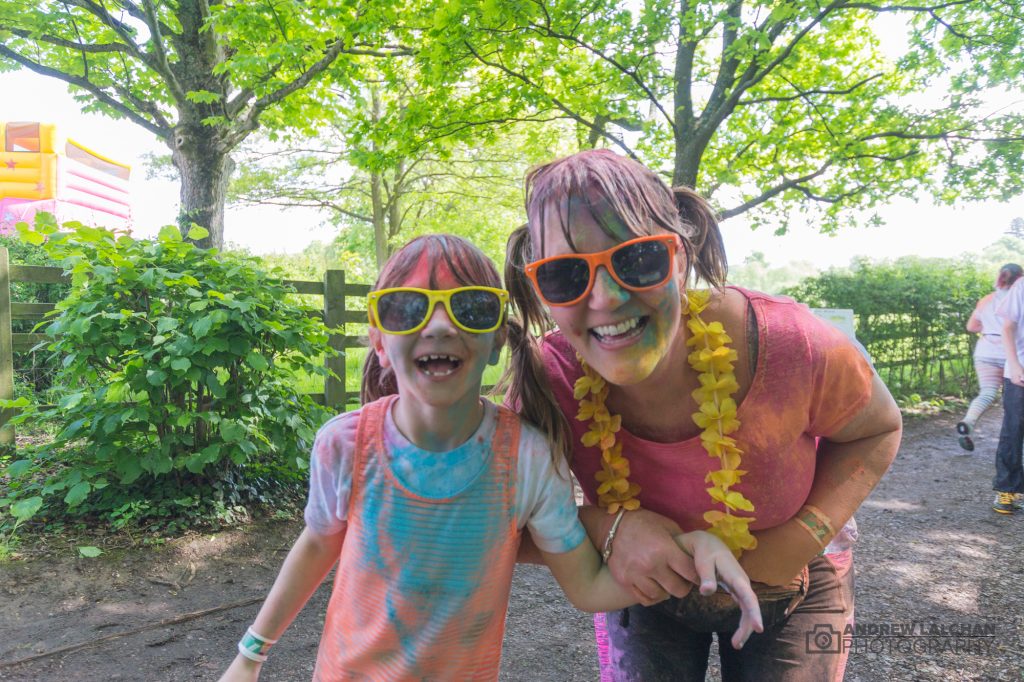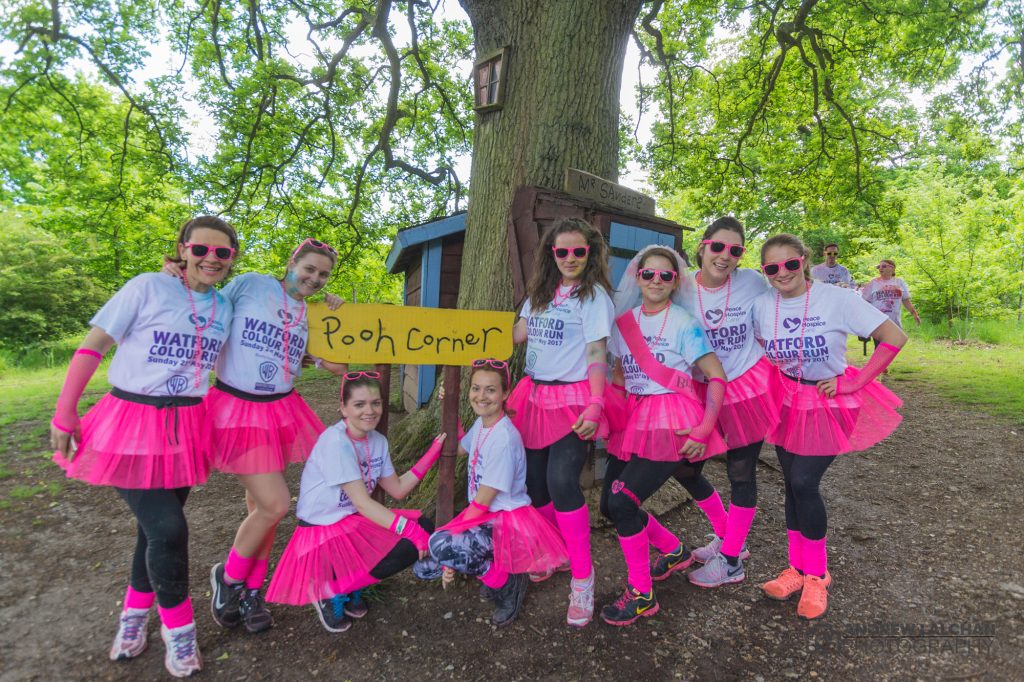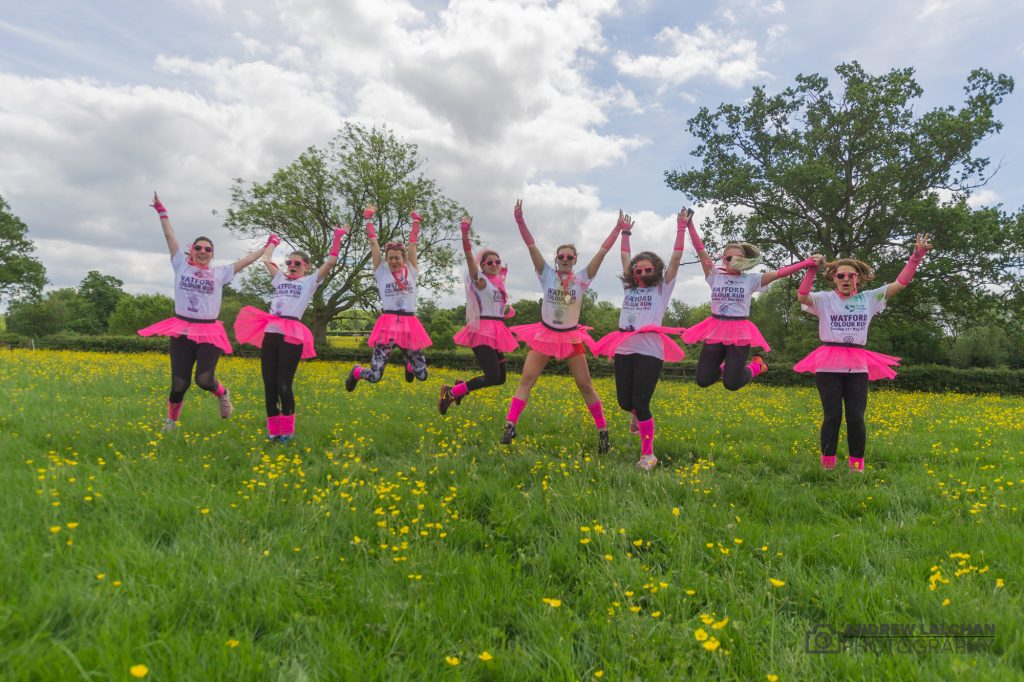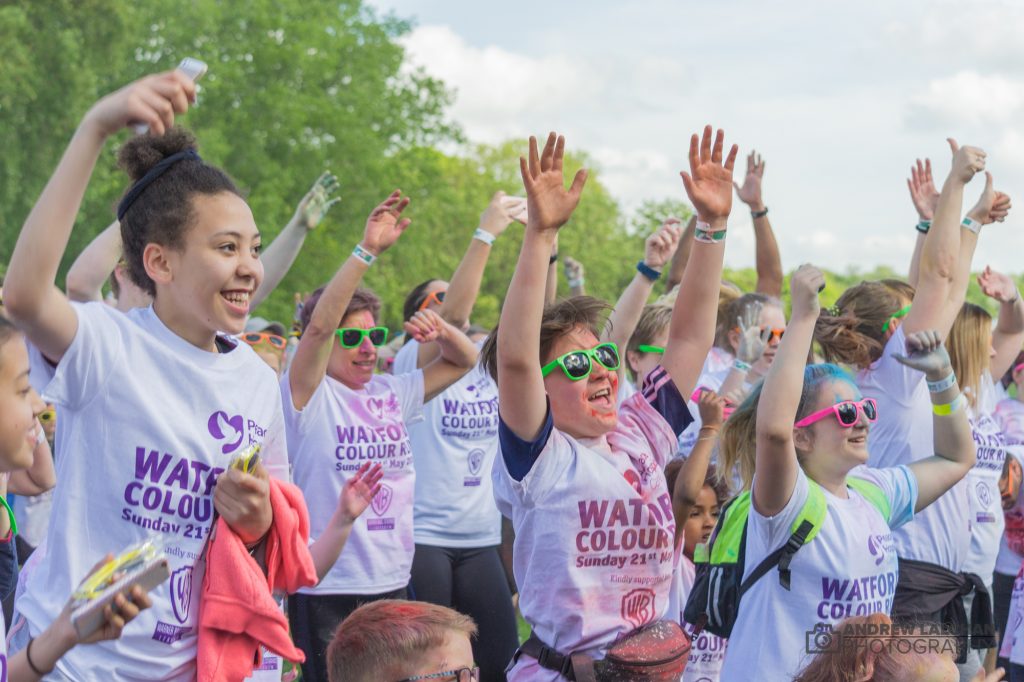 Every year the Hospice needs £5 million to run and deliver its services and these events help in raising of vital funds. If you would like to find out more click on their website https://www.peacehospicecare.org.uk The next event is in July the Night walk in Cassiobury Park.
Links
httpss://www.facebook.com/peacehospicecare
httpss://www.flickr.com/photos/alalchan/albums/72157668794893515
httpss://www.instagram.com/alalchan/
https://www.chaplinmultimedia.co.uk/photography_peacehospice.asp [Purchase prints]