To commemorate the 25th anniversary of the Peace Hospice Care in 2016 I have announced that a selection of photographs shot by Andrew Lalchan will be available as prints. These photos are from various Peace Hospice Care events plus photographs taken around Watford.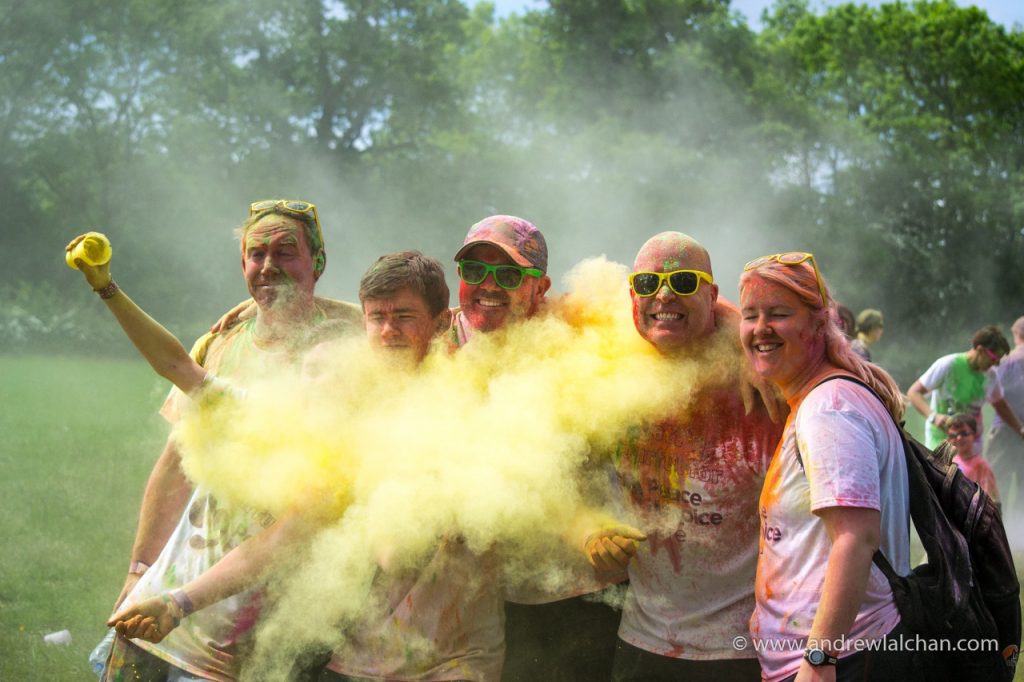 50% of the sale value will be going to the Peace Hospice Care till June 2018.
These photographs are printed on high quality stunning aluminium 15 x 9cm or a Fine Art Print 25.4 x 20.3cm making an ideal gift.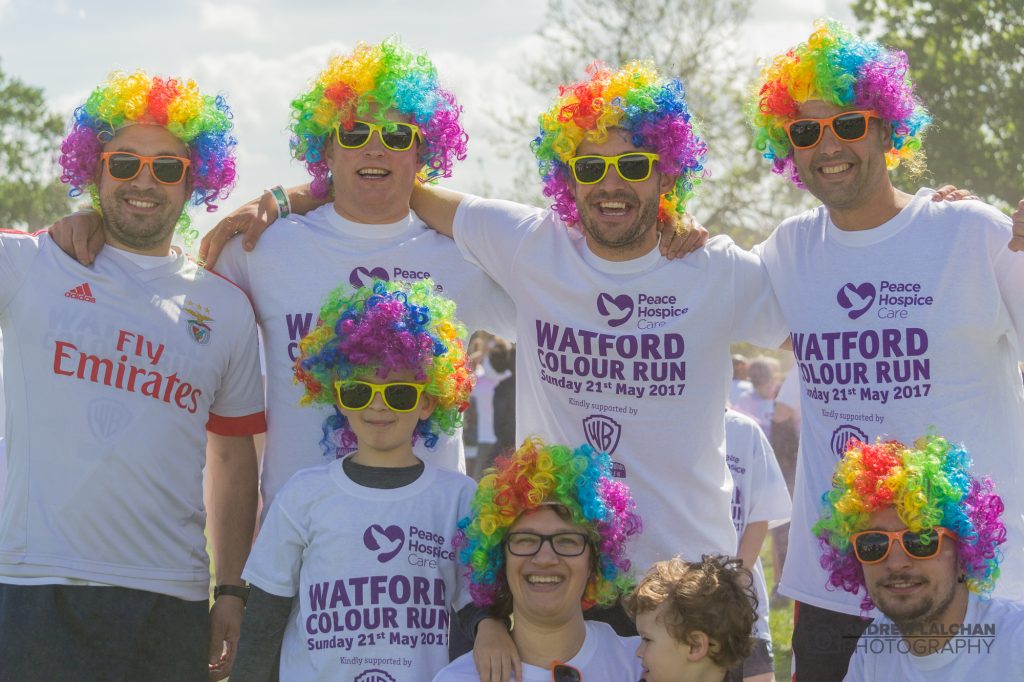 It takes 14 days for your print to arrive. To purchase view our online gallery here of the various images that are available.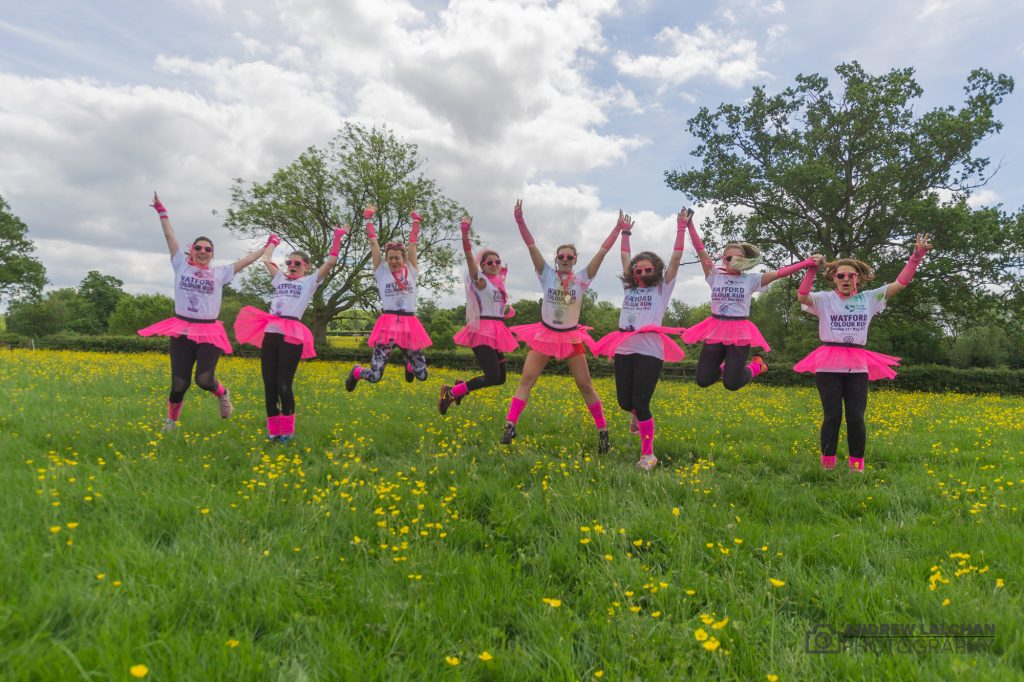 If you went to one of the Peace Hospice Care events and would like your photograph instead then you can choose from the photographs here. Then select a custom photograph here and enter the link or name of the picture when ordering in the "Notes to studio" box on the checkout page.
Alternatively you can send me an email with your requirements.
To find out more about the Peace Hospice Care, click here.