On a balmy saturday evening over 600 walkers participated in a walk around Cassiobury park for the Peace Hospice Care charity. The atmosphere was brilliant with lots of surprises along the 5km distance. Below are some of the photographs I took on the walk, with more on my Flickr and on the Peace Hospice Facebook page.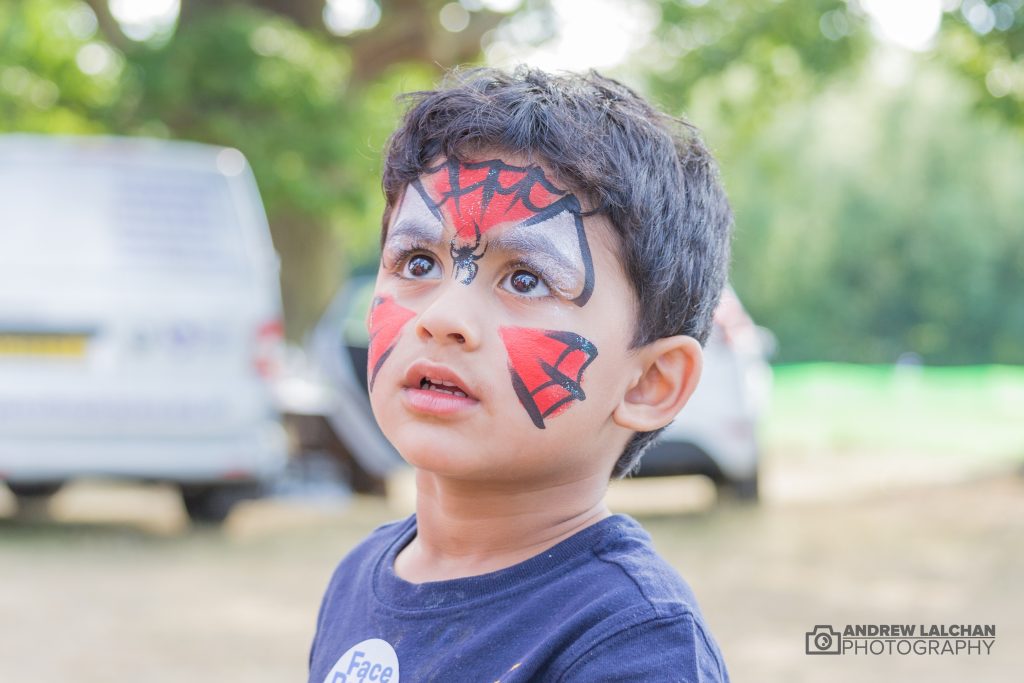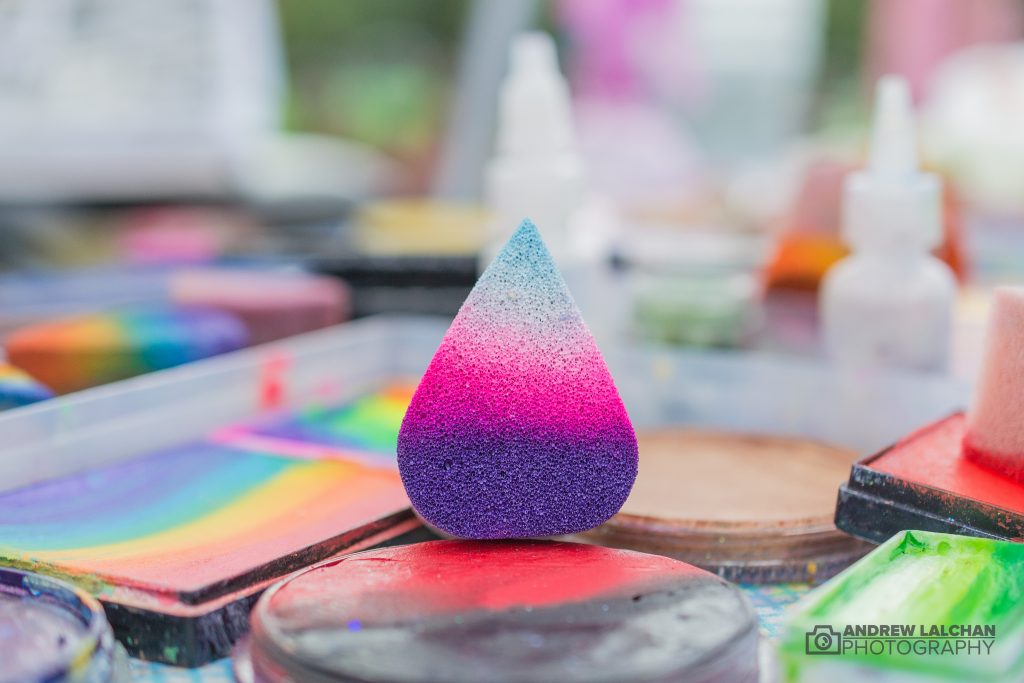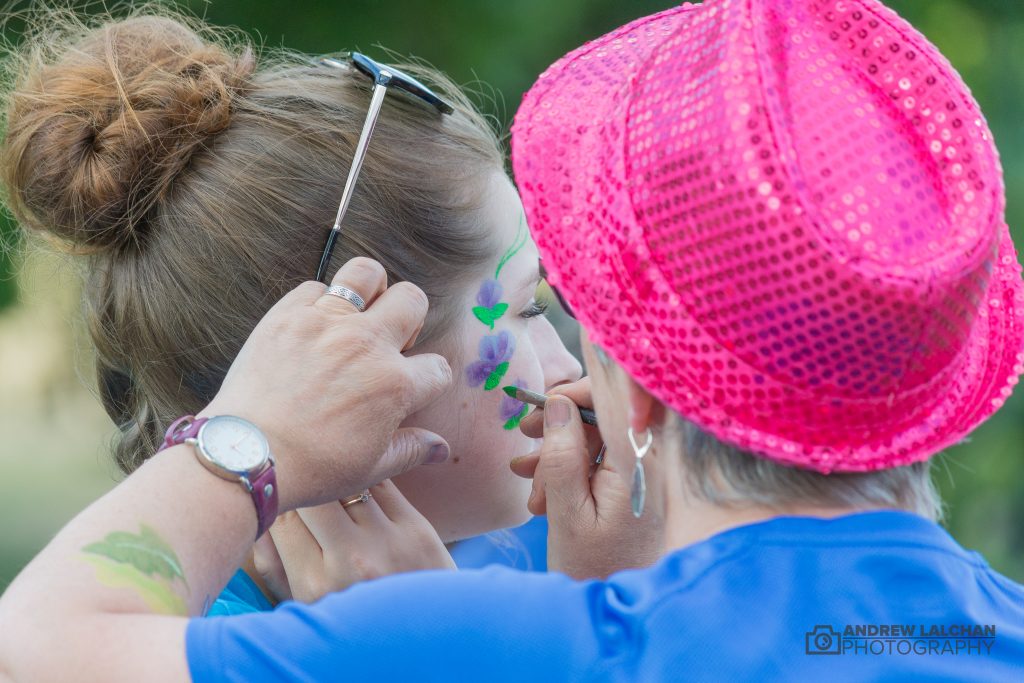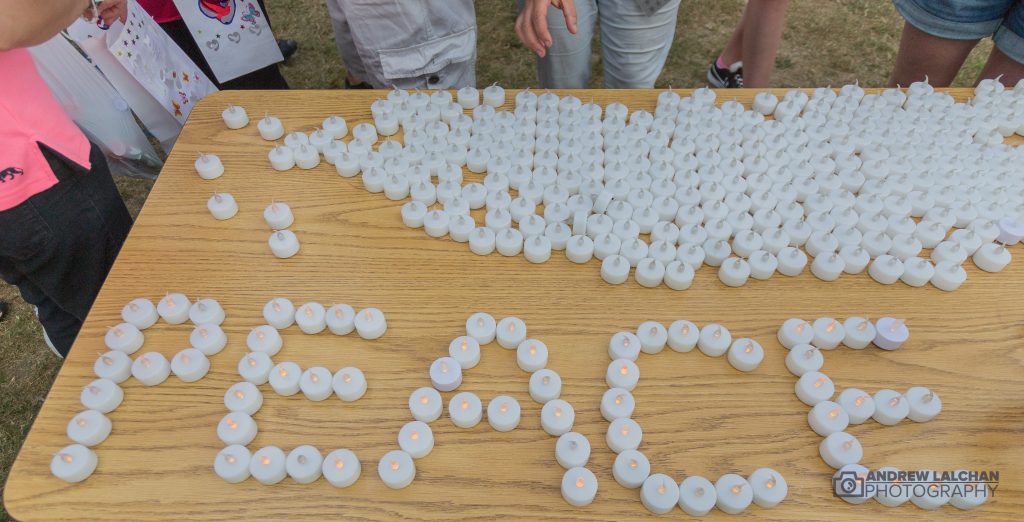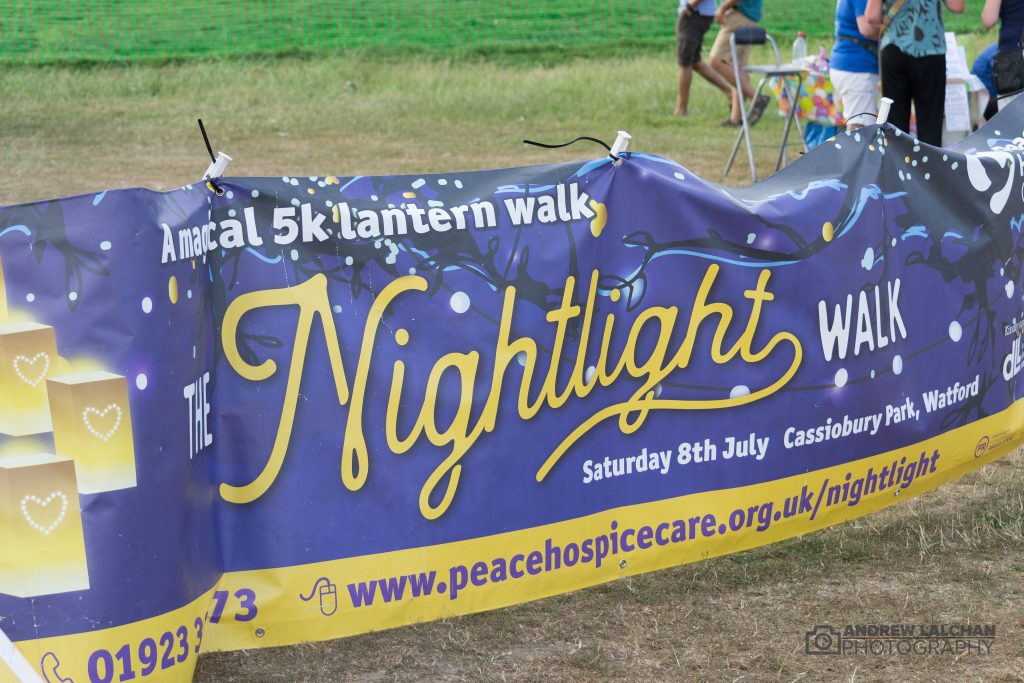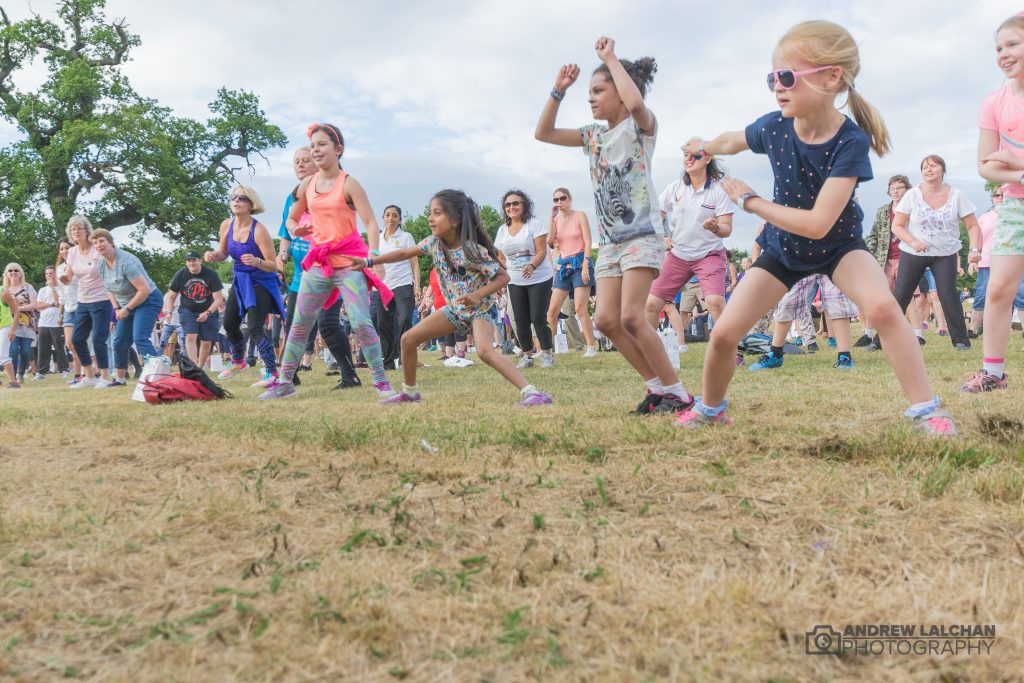 The walkers gathered at the new Cassiobury Park hub which was packed on a hot day, the walkers registered and collected their candle before limbering up. Some even had their face painted by Blue Orange Images.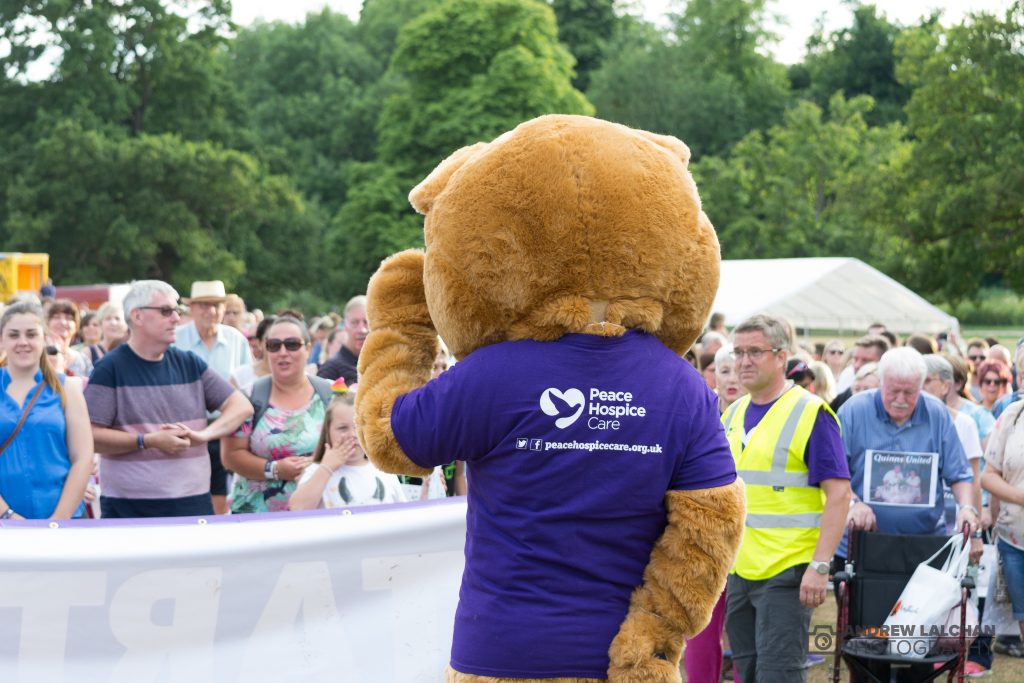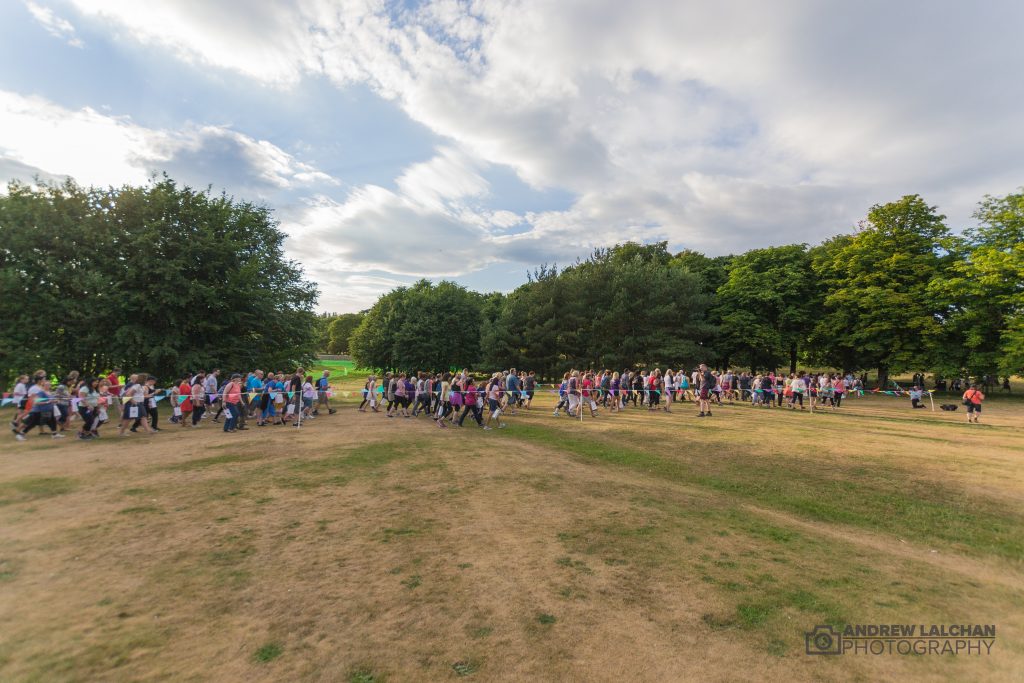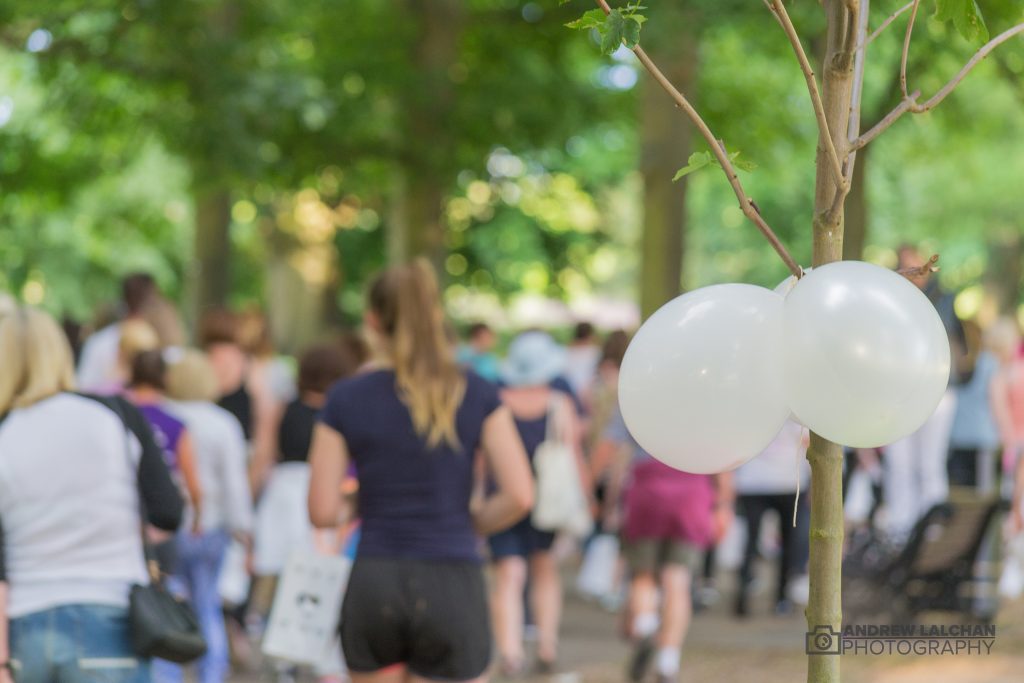 600 plus walkers started on their 5km trek through Cassiobury Park going towards the renovated band stand… going through bubbles and past hola hoop dancers. At the band stand the choir was singing to encourage the walkers on.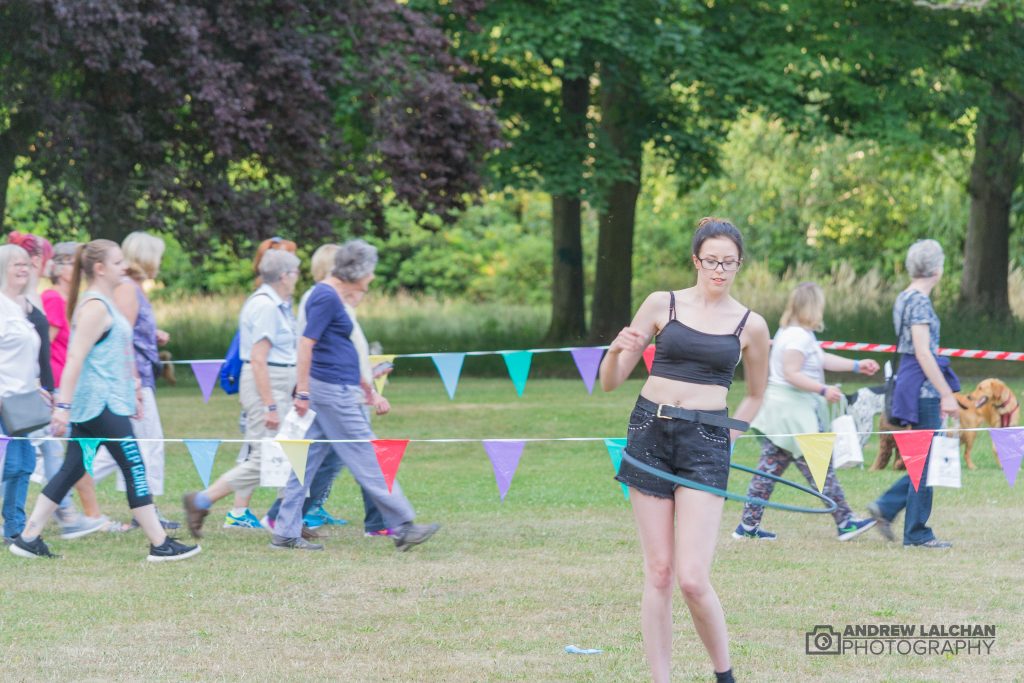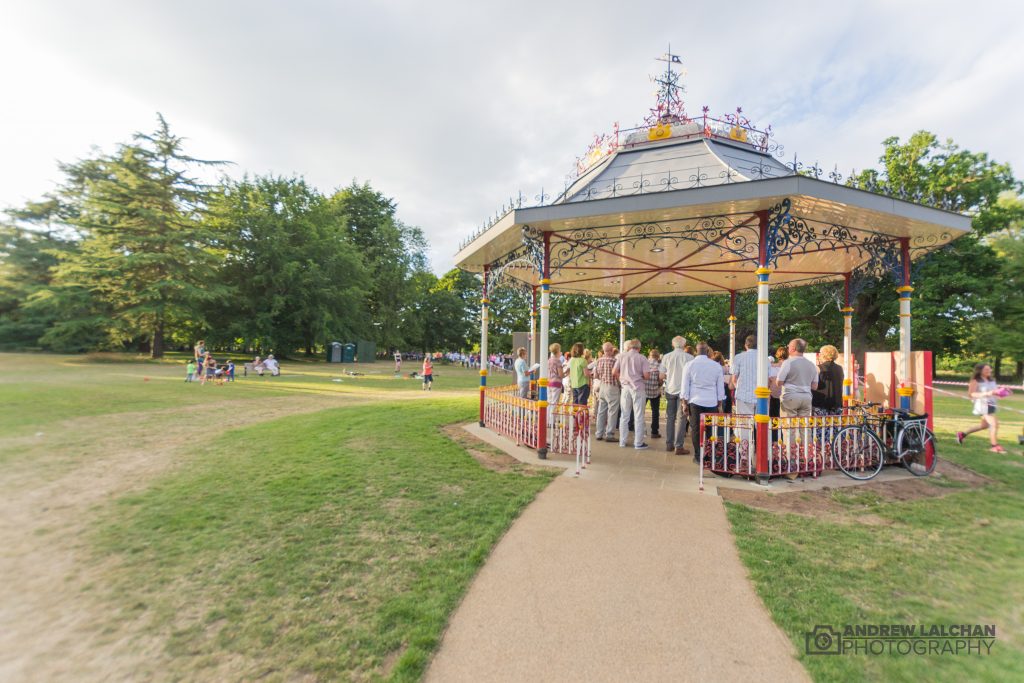 The walkers continued through the park towards the canal meeting harvey the bear and some unseasonable snow!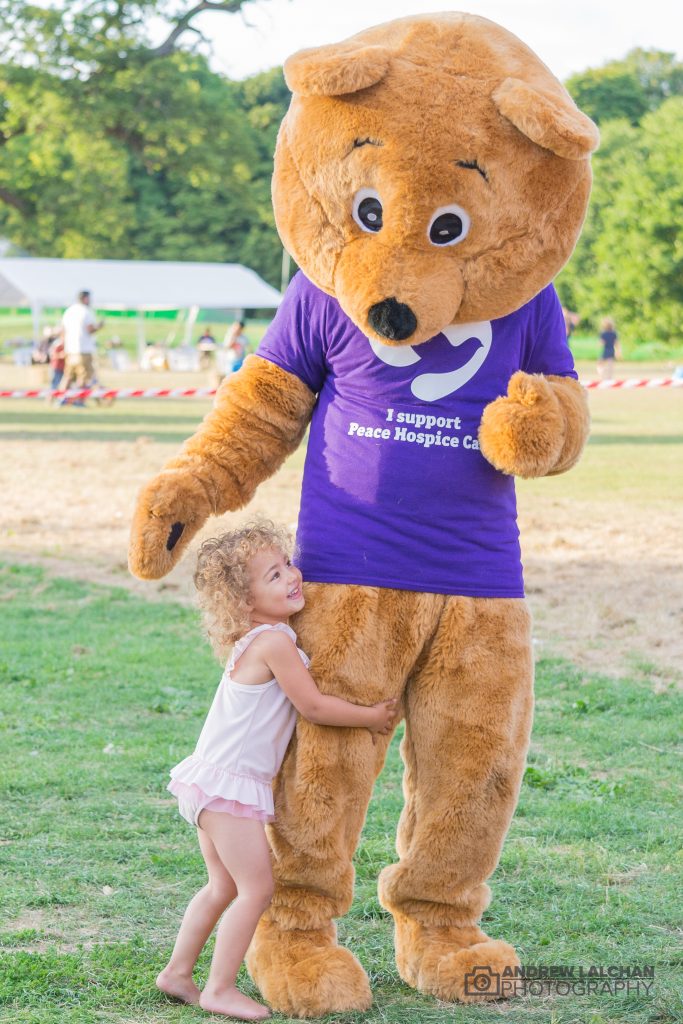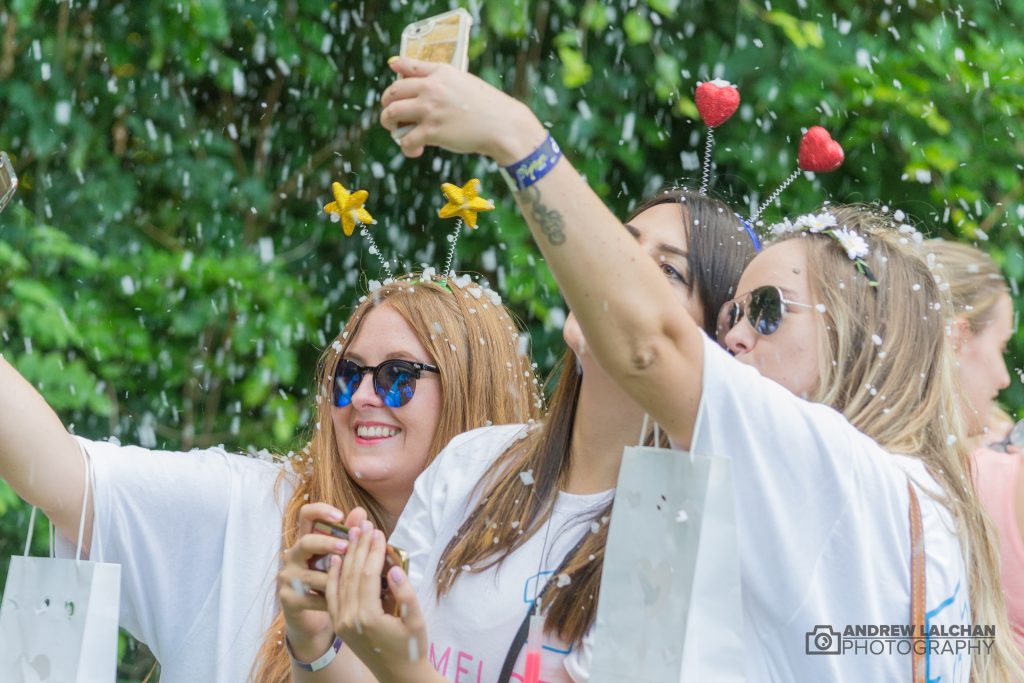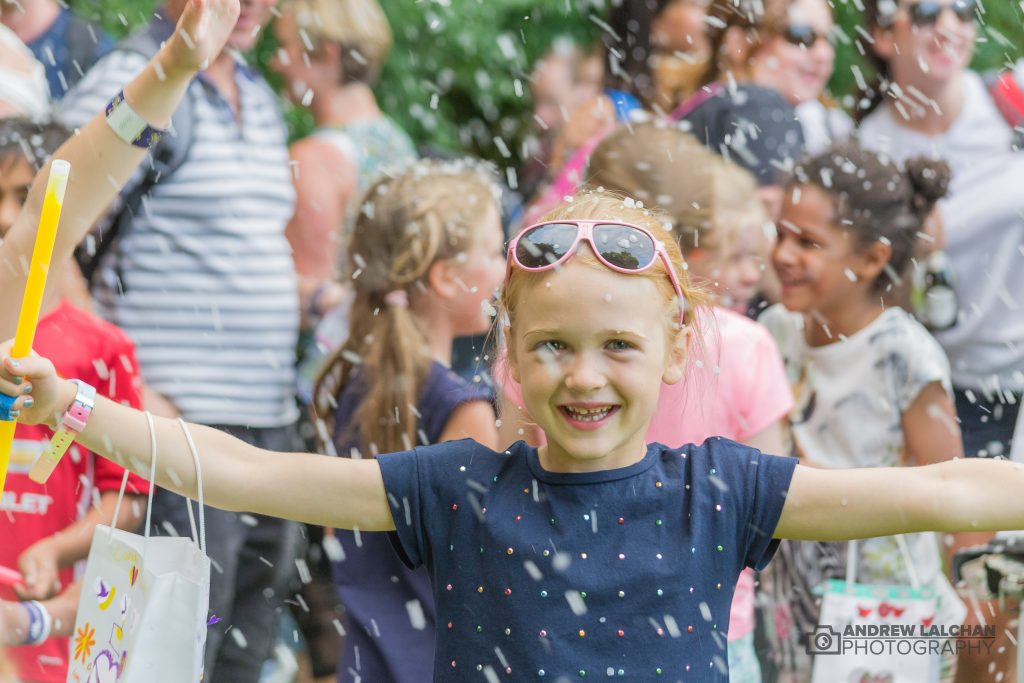 The walkers continued with singers in the woods, walking trees and fairys. At the end of the walk all the lanterns were gathered into a heart near the Lion King tree in the park.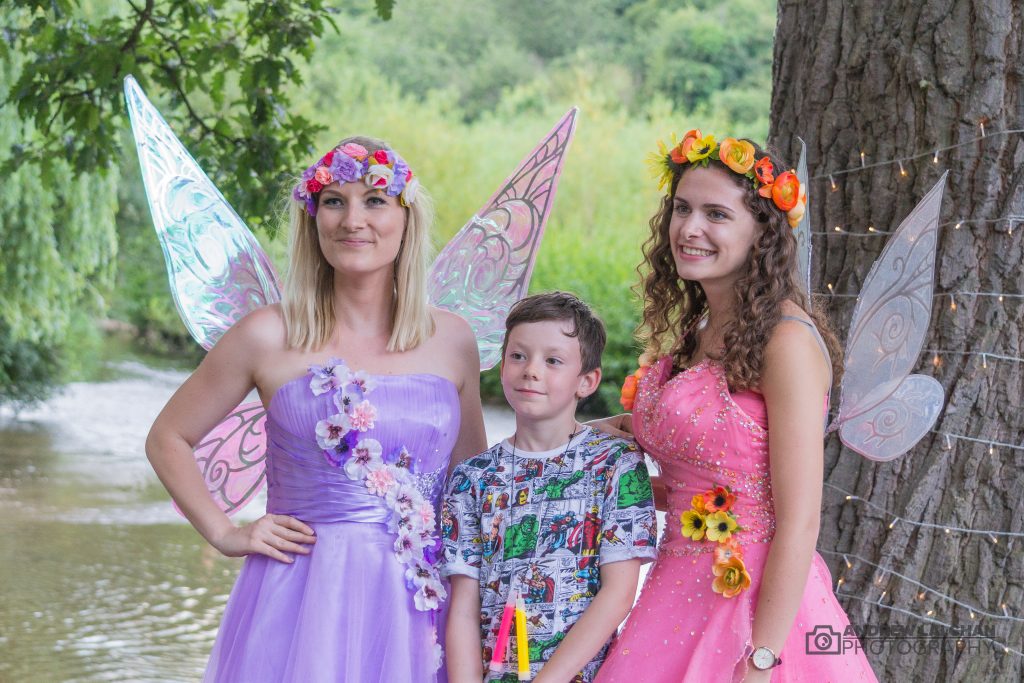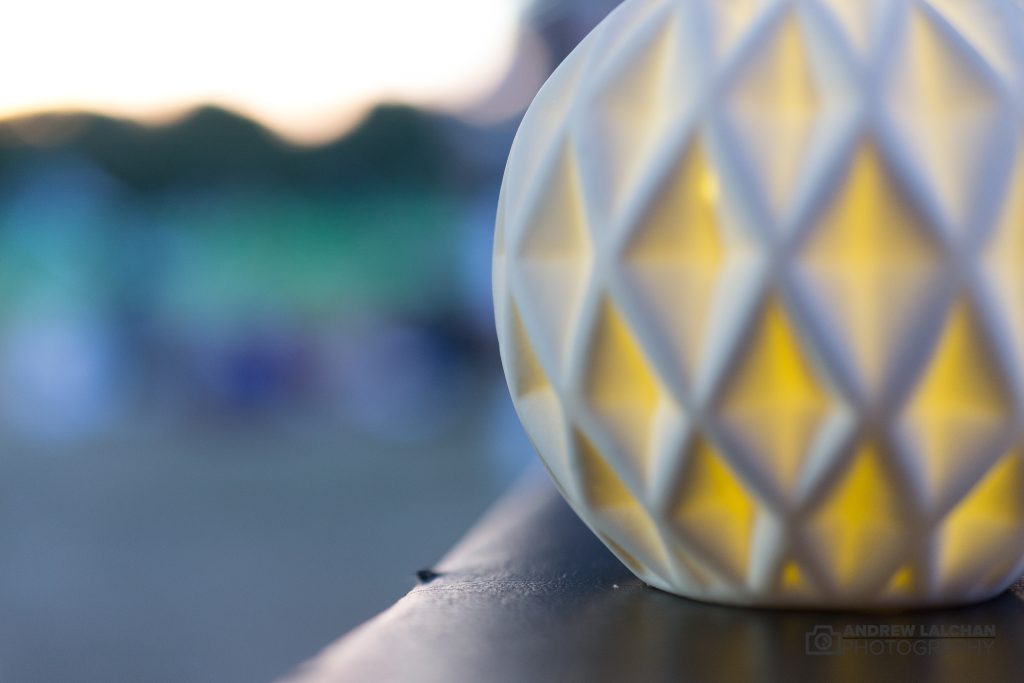 Thanks to all the walkers who took part and helped raise the much needed funds for the Peace Hospice Care, find out more about the next events at the Peace Hospice on their website.
Links
Peace Hospice Care – www.peacehospicecare.org.uk
More photos – httpss://www.flickr.com/photos/alalchan/albums/72157686070561405
Peace Hospice Facebook page – httpss://www.facebook.com/peacehospicecare/