On a hot summers day, I ventured down to Mayfield, a field in Sutton which is full of Lavender. Lavender is one of my favourite plants and I always love visiting fields of the purple haze. Once you arrive at the field, the smell hits you straight away, the beautiful fragrance wafting up your nose. This is the smell of summer, and it seems a lot of people have the same idea, as the fields are packed. It has become so popular because of Instagram, taking pictures in the fields has become a past-time for the selfie generation.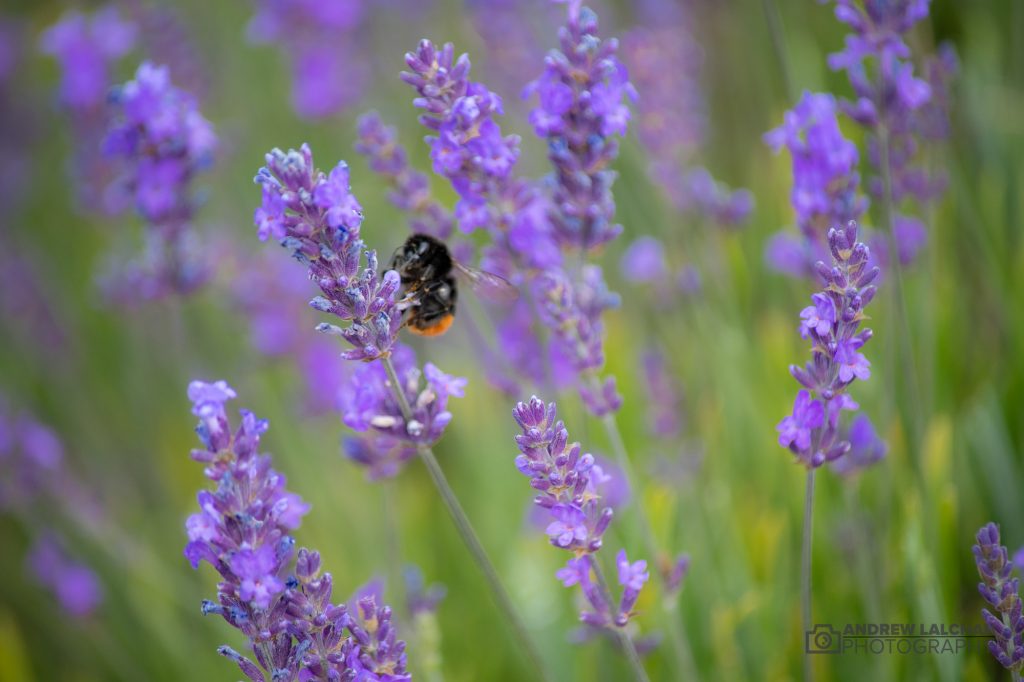 I arrived here as part of a meetup group called London4all, Matt and colleagues had arranged a model shoot in the fields. This is one of the opportunities I don't turn down. Even though it was an early morning trek from Watford to Mayfield via 2 trains, underground, bus and walking. Arriving at 10.45, it had taken more than 3 hours after leaving early in the morning at 7.30am. But it was great meeting old friends and making some new ones.
Below are a few of my photographs I took on the day, in all over 700 of them were taken with the delightful models. More will be added on my Flickr in the coming weeks, the links are below.
Leave a comment below and tell me your favourite lavender product. I just love lavender ice-cream.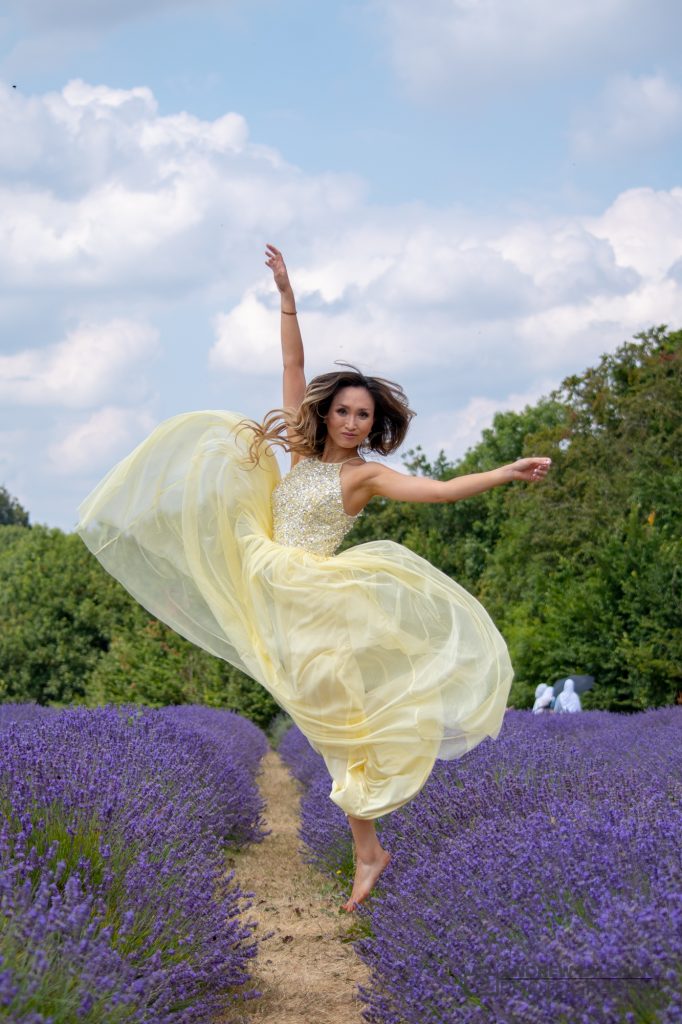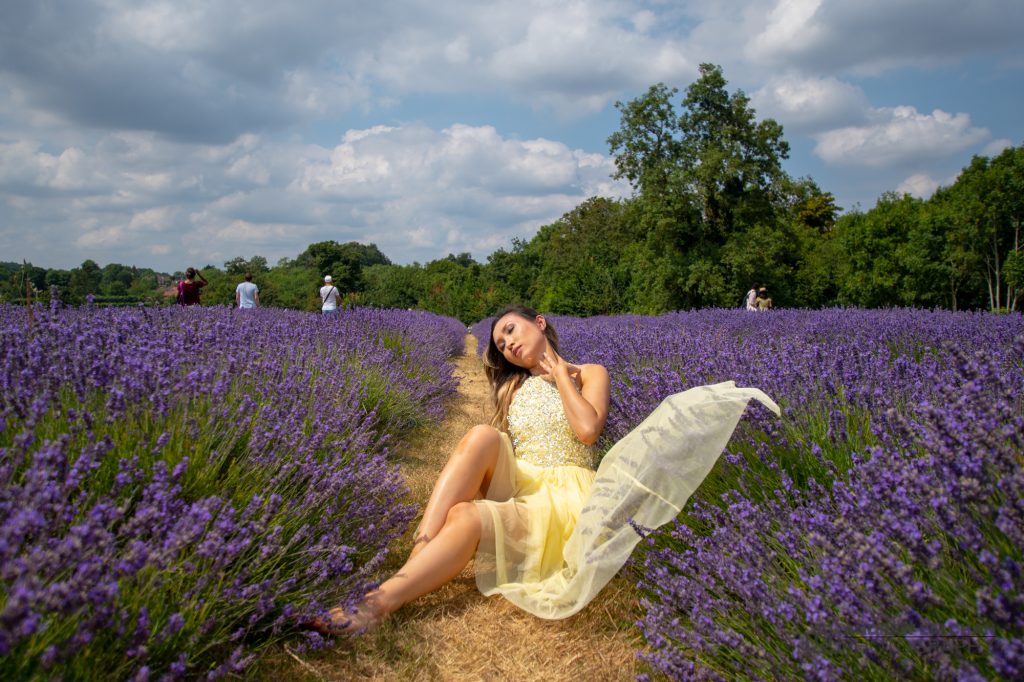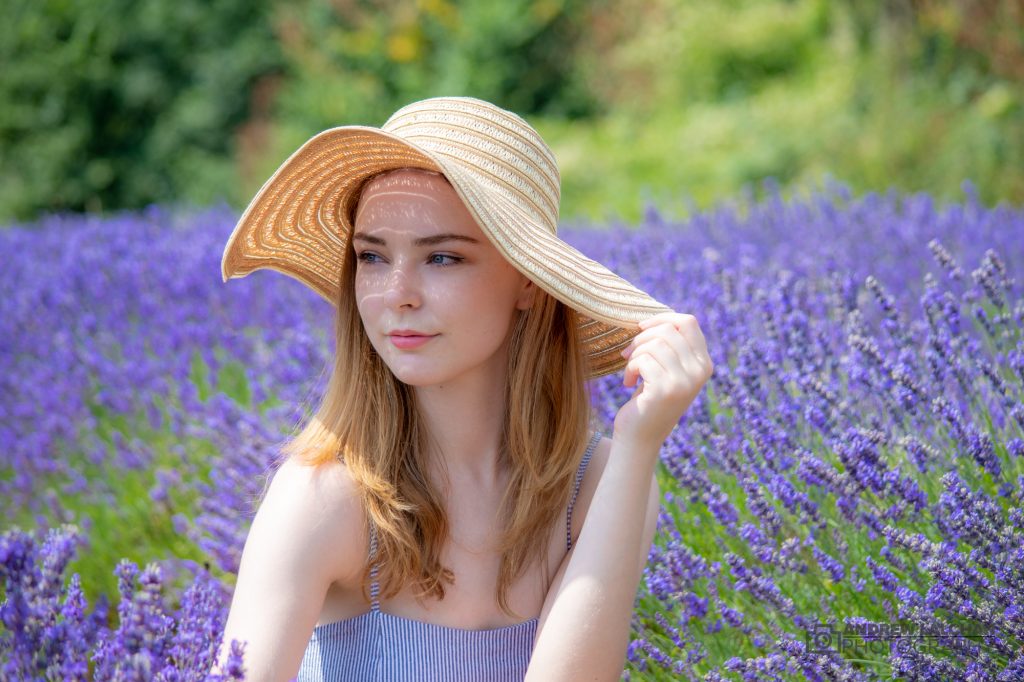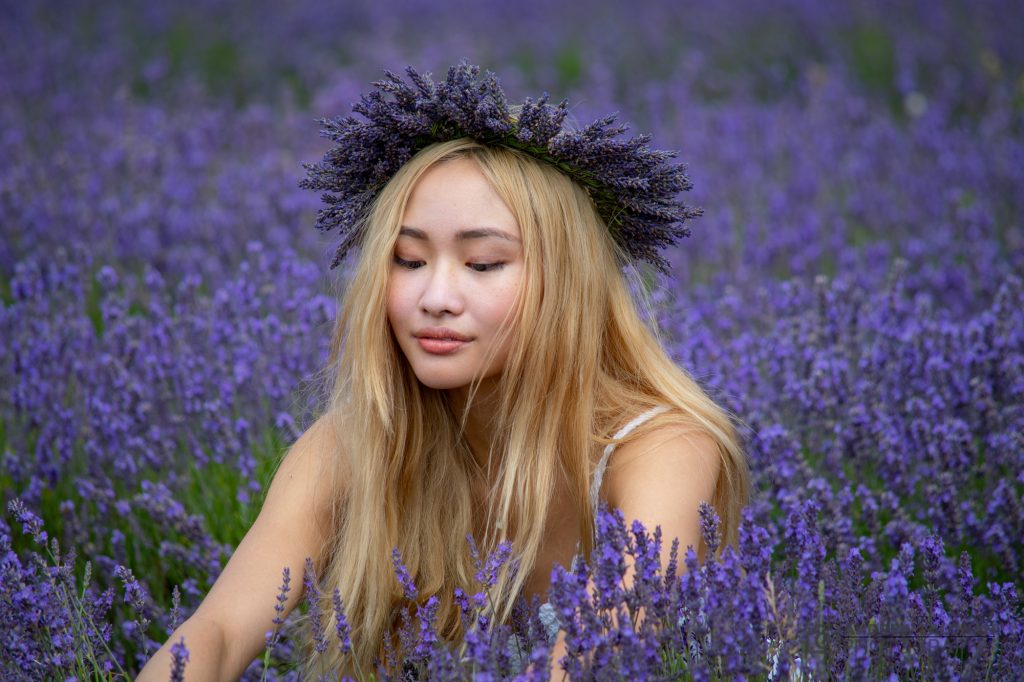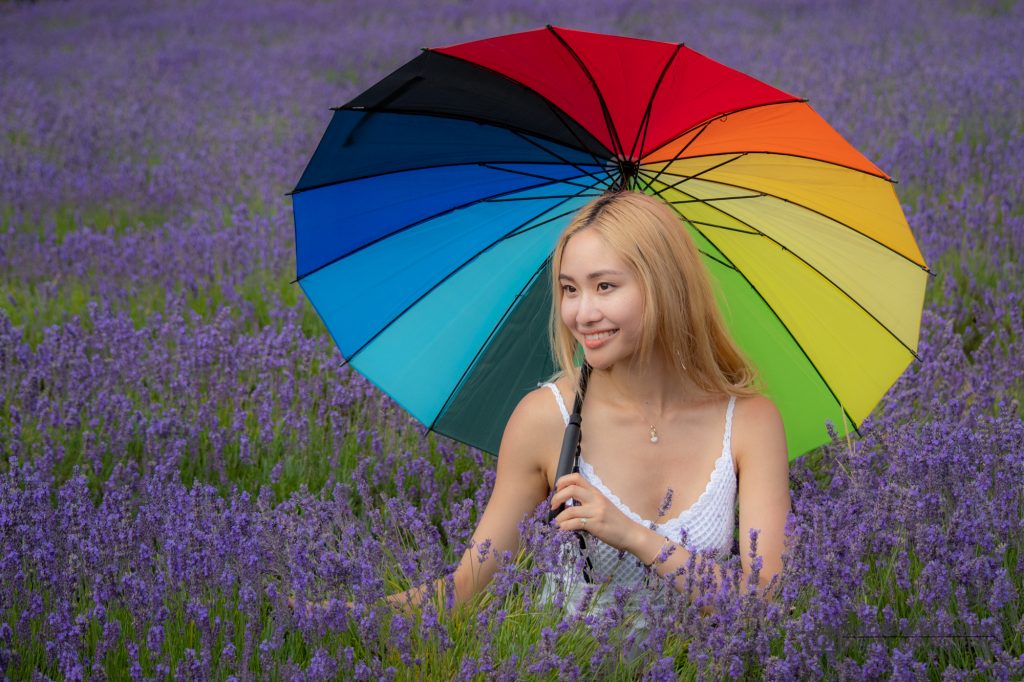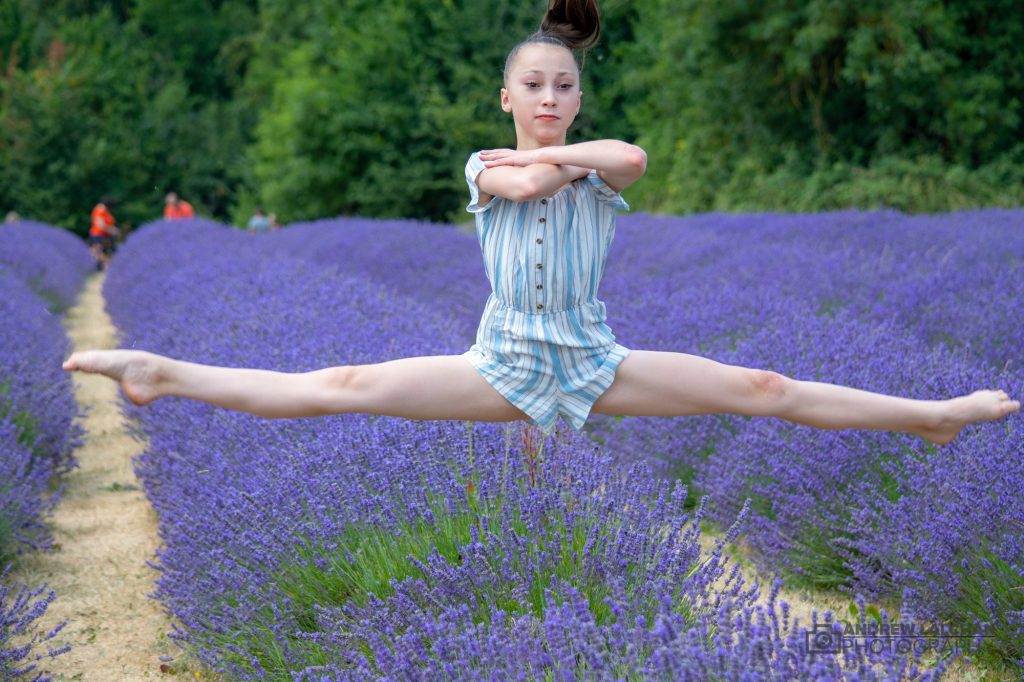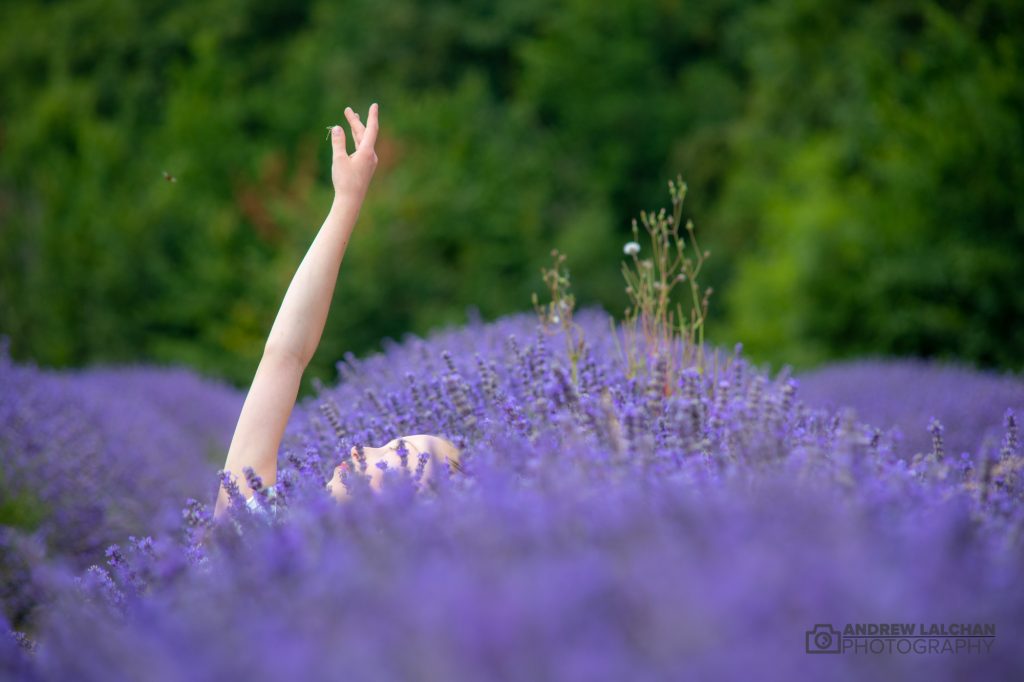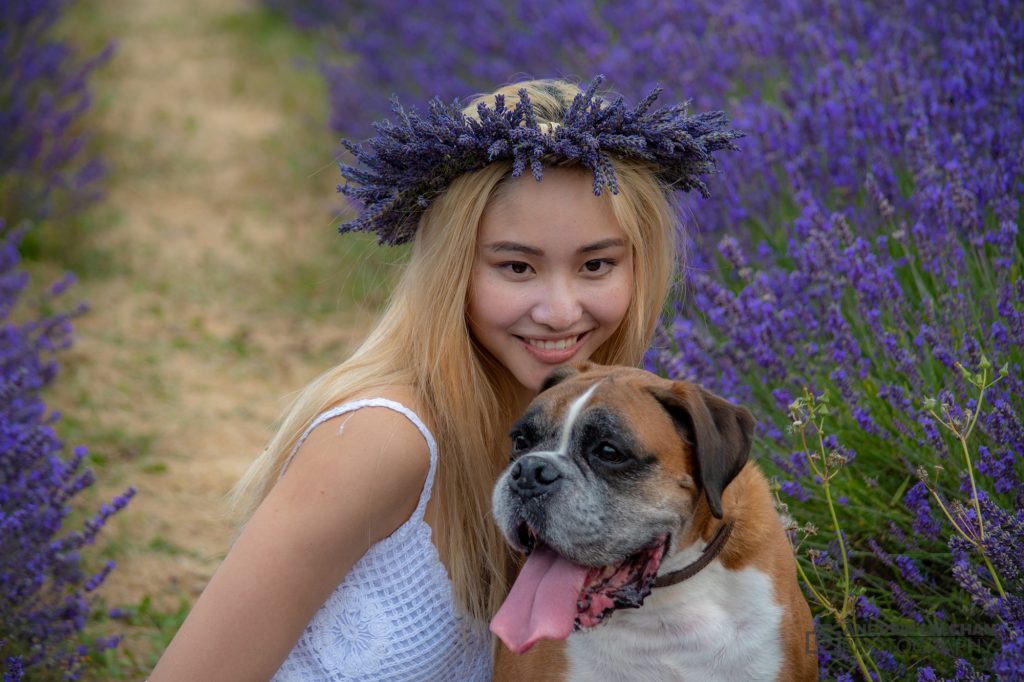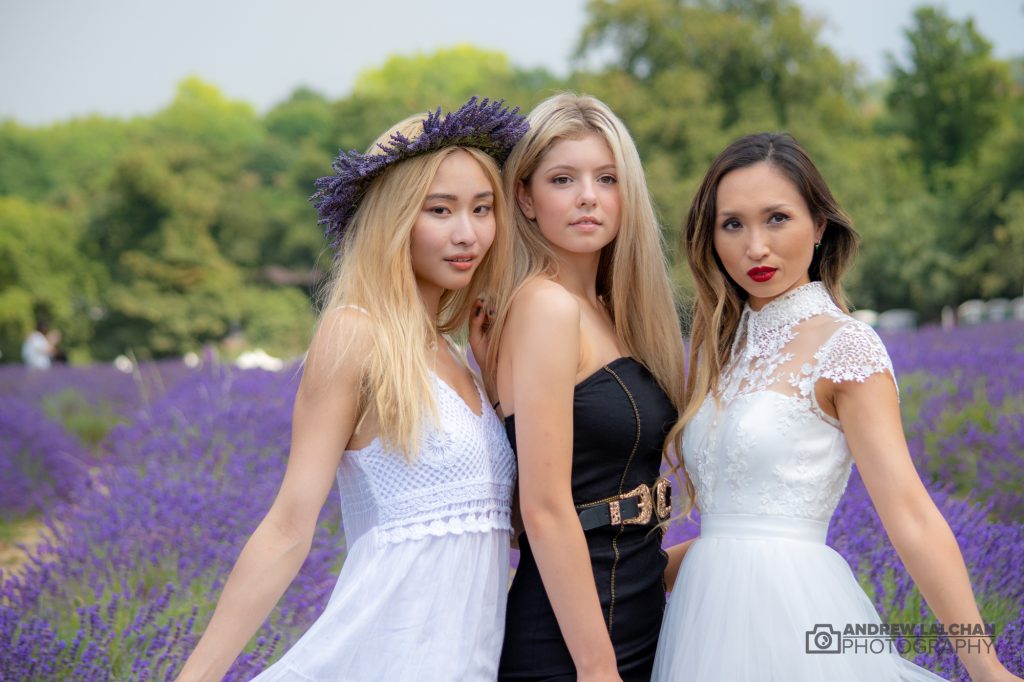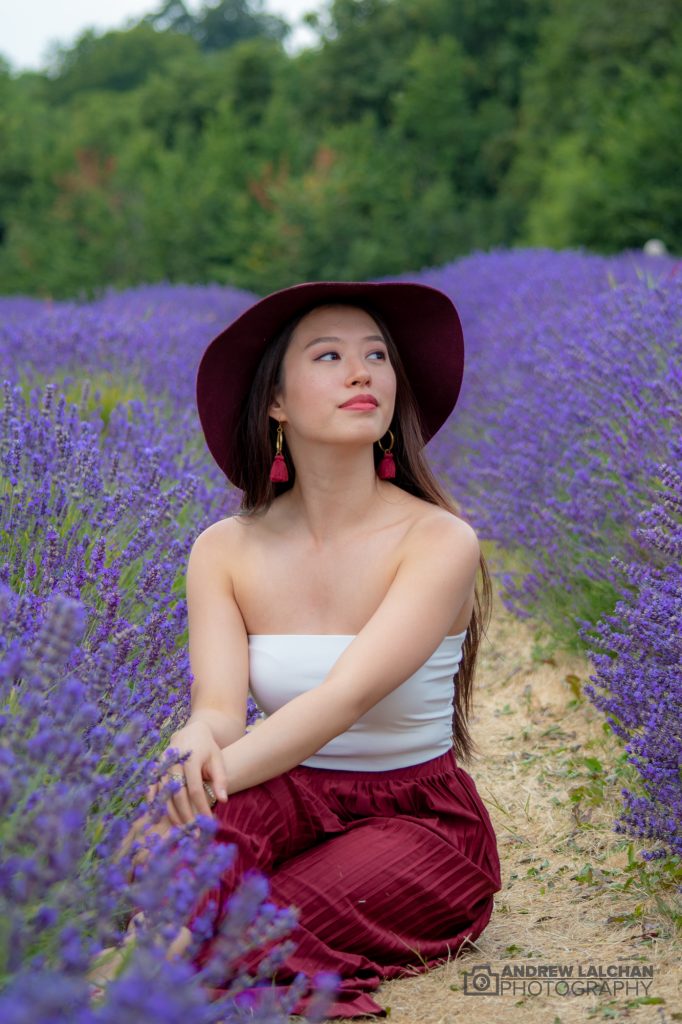 More photos can be found on the links below.
Links
Mayfield – httpss://www.mayfieldlavender.com
London4all – httpss://www.meetup.com/LONDON4ALL/
Instagram – httpss://www.instagram.com/alalchan/
Flickr – httpss://www.flickr.com/photos/alalchan/albums/72157671458488148