May day was celebrated in Watford on the 6th May at Cassiobury park bandstand. It's the traditional celebration for the start of spring but the weather didn't play ball as it was quite cool but at least it didn't rain. Over 400+ people braved it to watch the morris dancers and to take part in face painting, wreath making, animal petting.
The spring bank holiday occurs on the first Monday in May was created in 1978 as a bank holiday, this was the coldest spring bank holiday across the UK with the maximum temperature being 13.8c!! Let's hope the next bank holiday at the end of May is a lot better, but we did have a run of 6 bank holidays where it was very warm.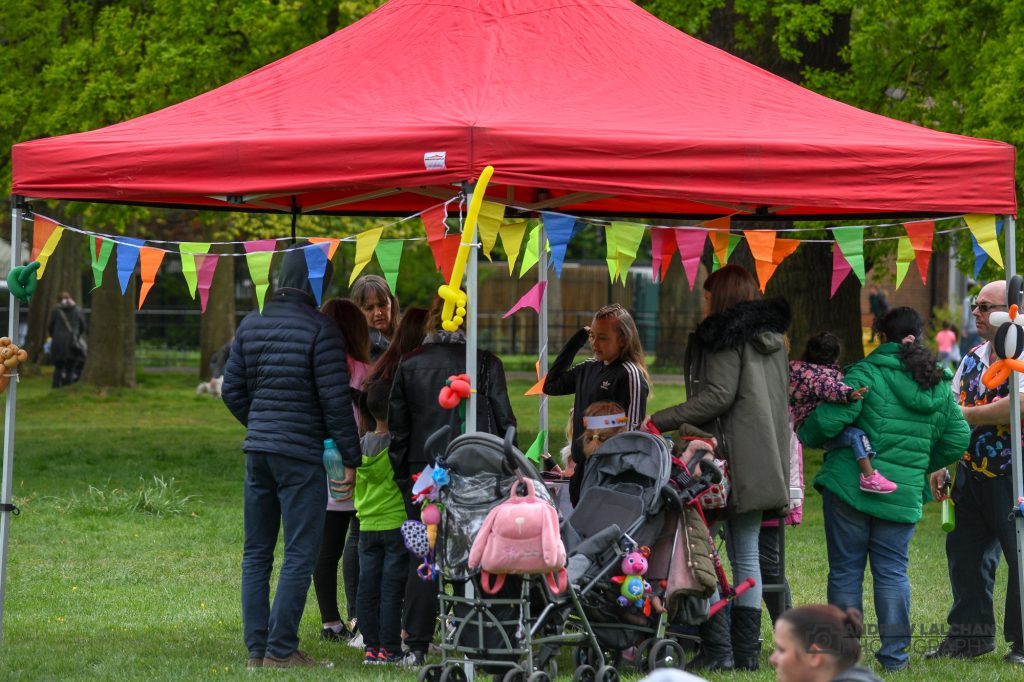 The animal petting was provided by Cassiobury Farm & Fishery, they brought along some miniature horses, a 30 year old tortoise called Magellan who is a Sulcata tortoise (one of the 3 giant breeds of tortoise after Galapagos and Aldabra), baby goats (Freddie and Oreo) & a baby lamb (Priscilla). Plus some other animals, if you don't know about the Cassiobury farm check out their website. They are open a few times each year, when you go there it's like an oasis, a hidden gem in Watford. I went last year and you can see some of the photographs I took here.
The Morris dancers were from the Pump House Clog Morris, you can find out more about them on their website (link below). If you would like to start dancing with them, contact them as they have classes in Watford.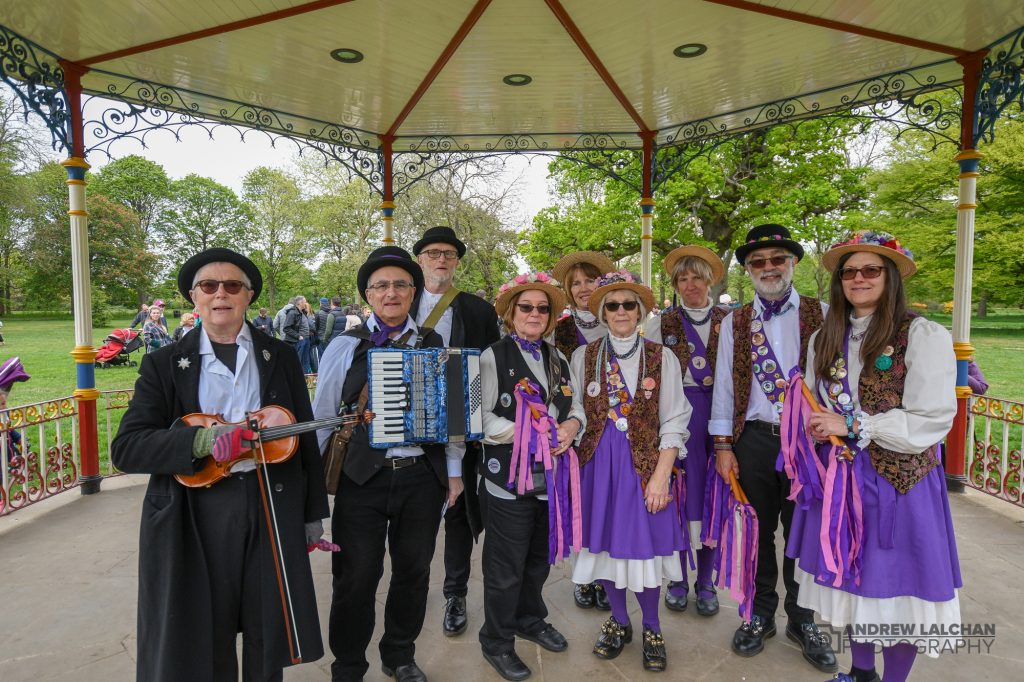 Photographs
Below are some of the photographs I took on the May day bank holiday with more on Flickr.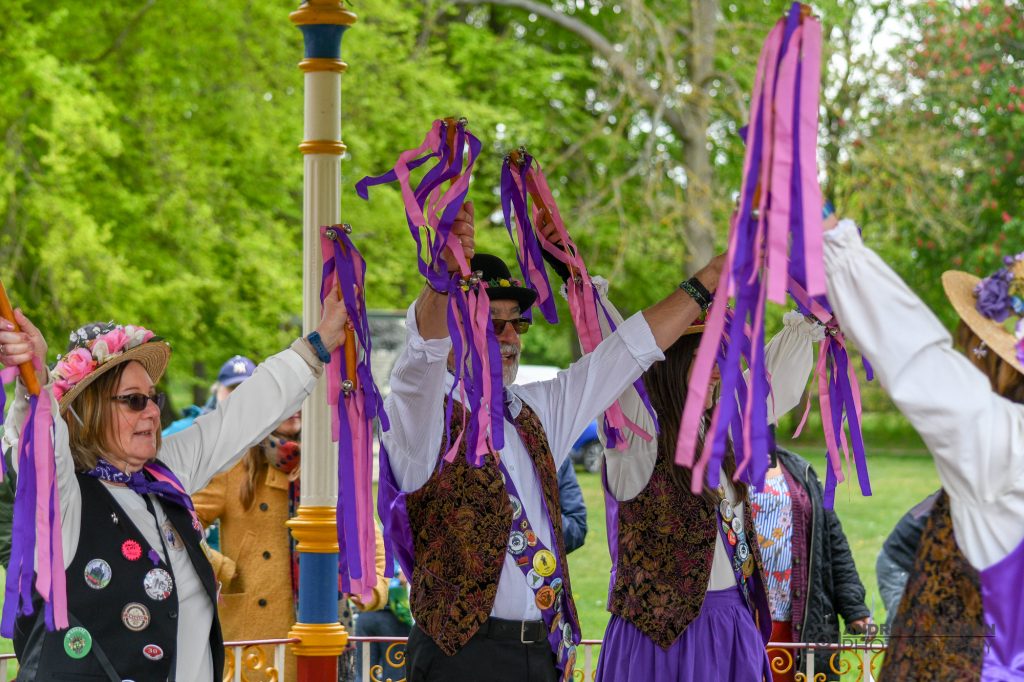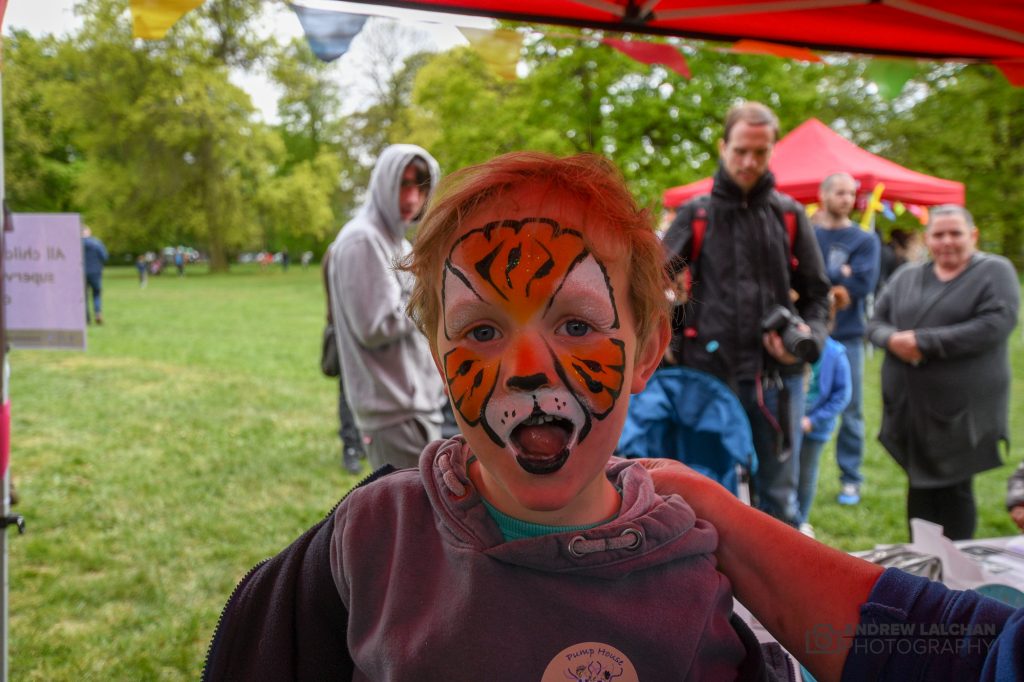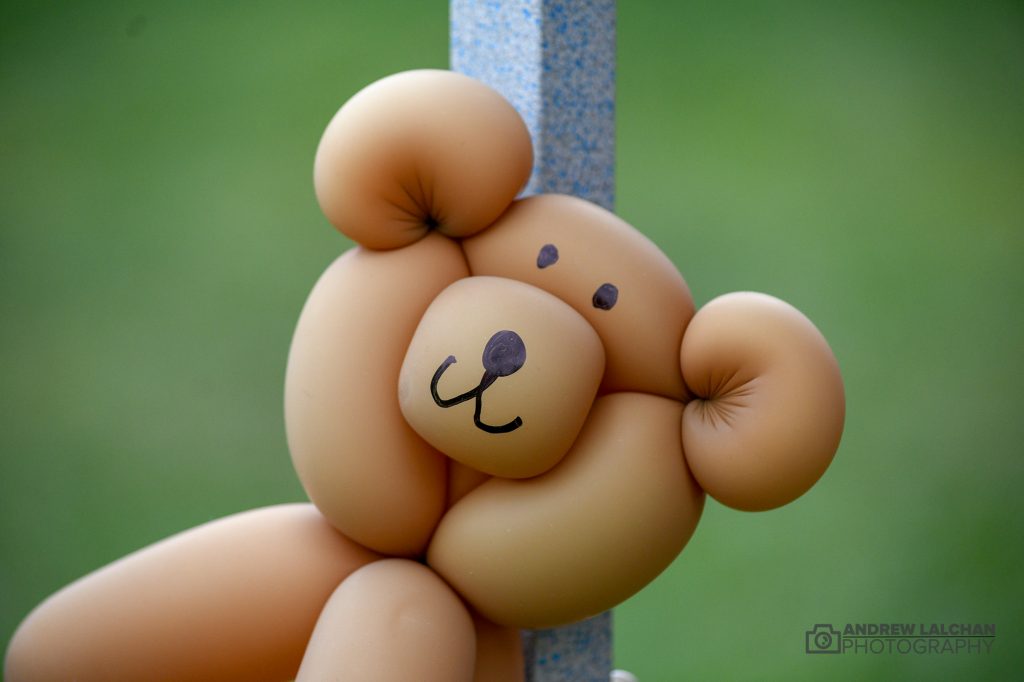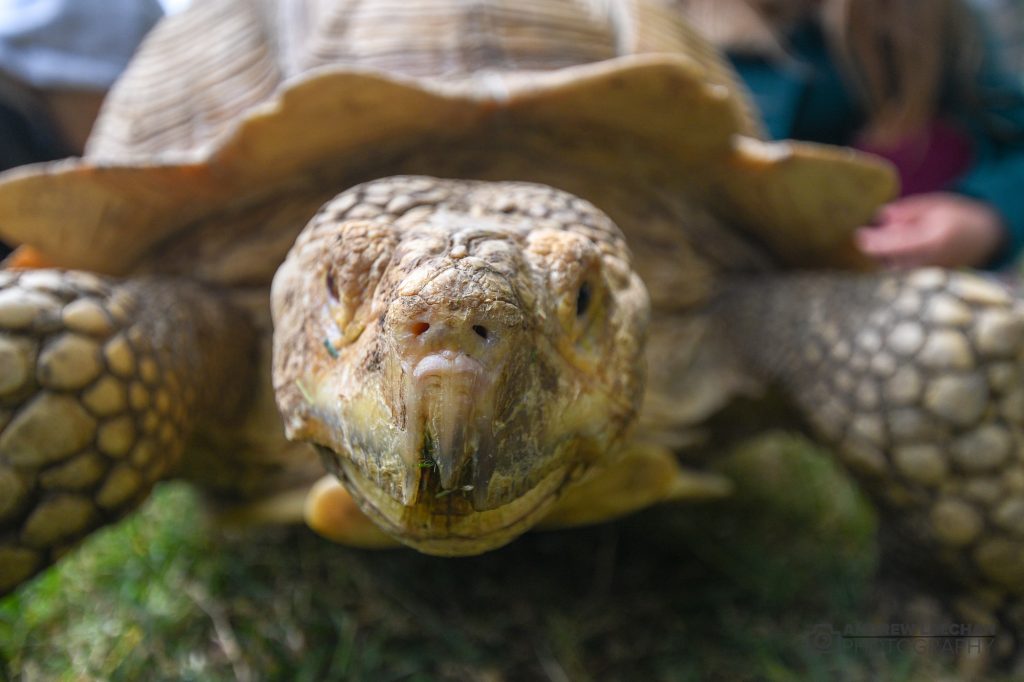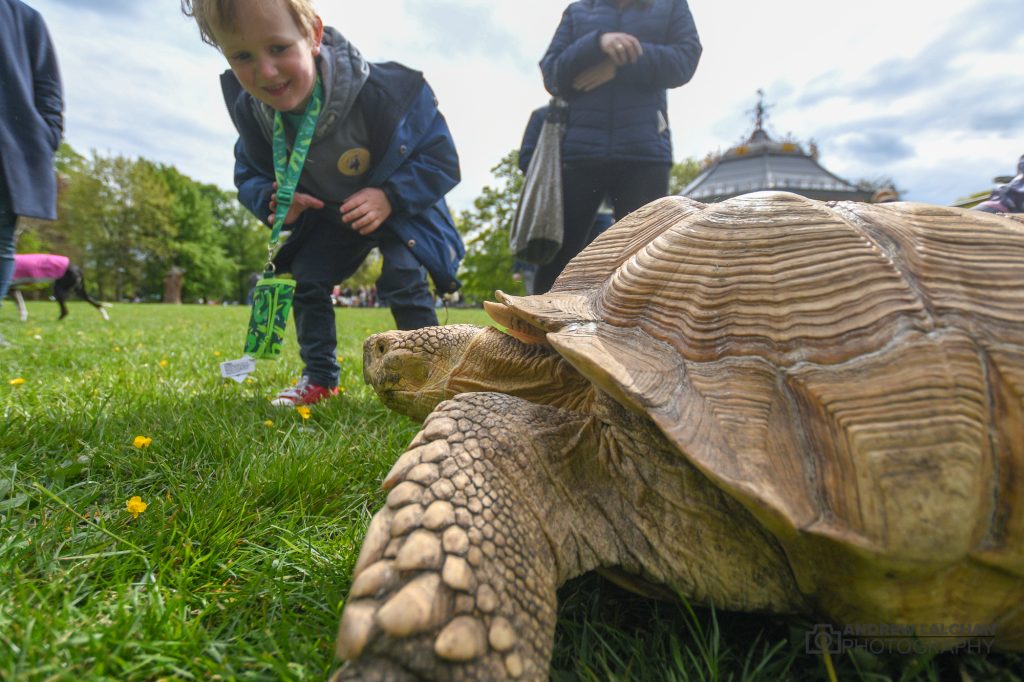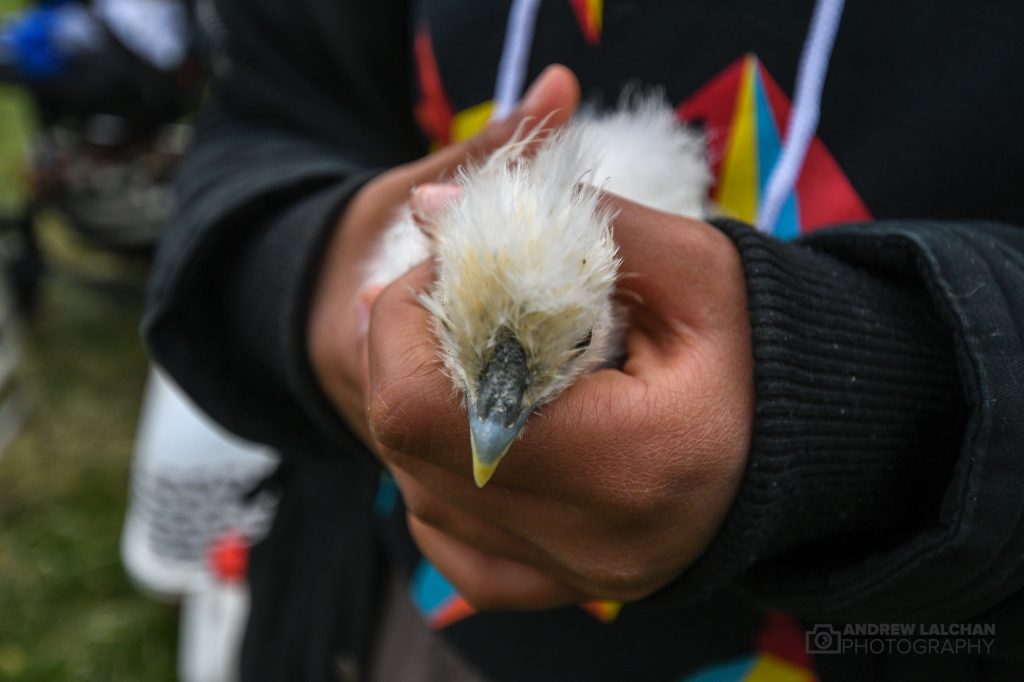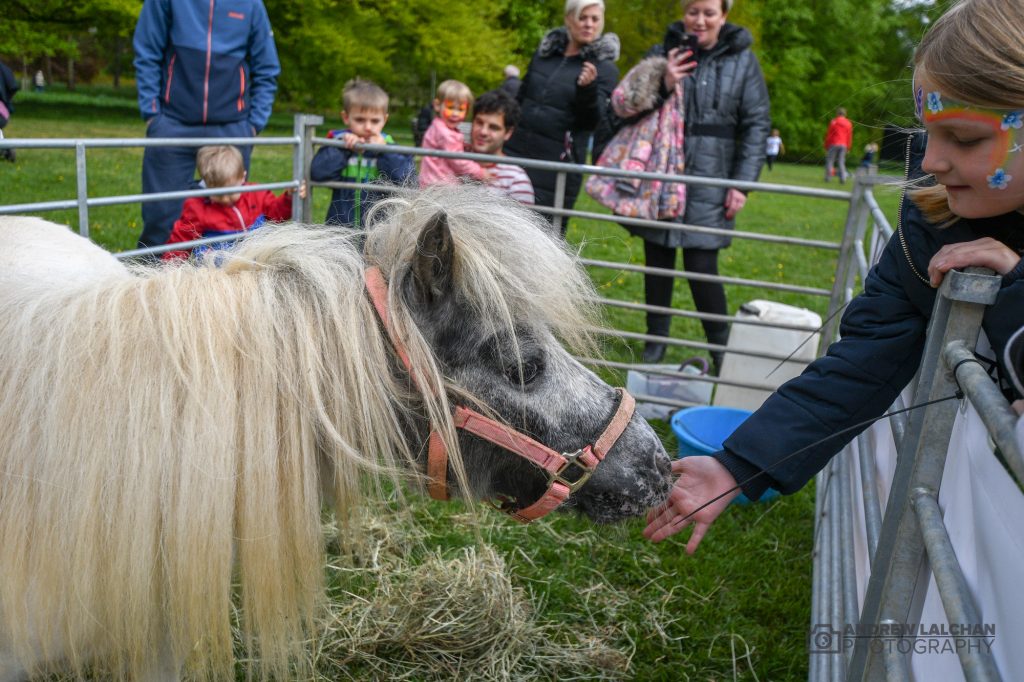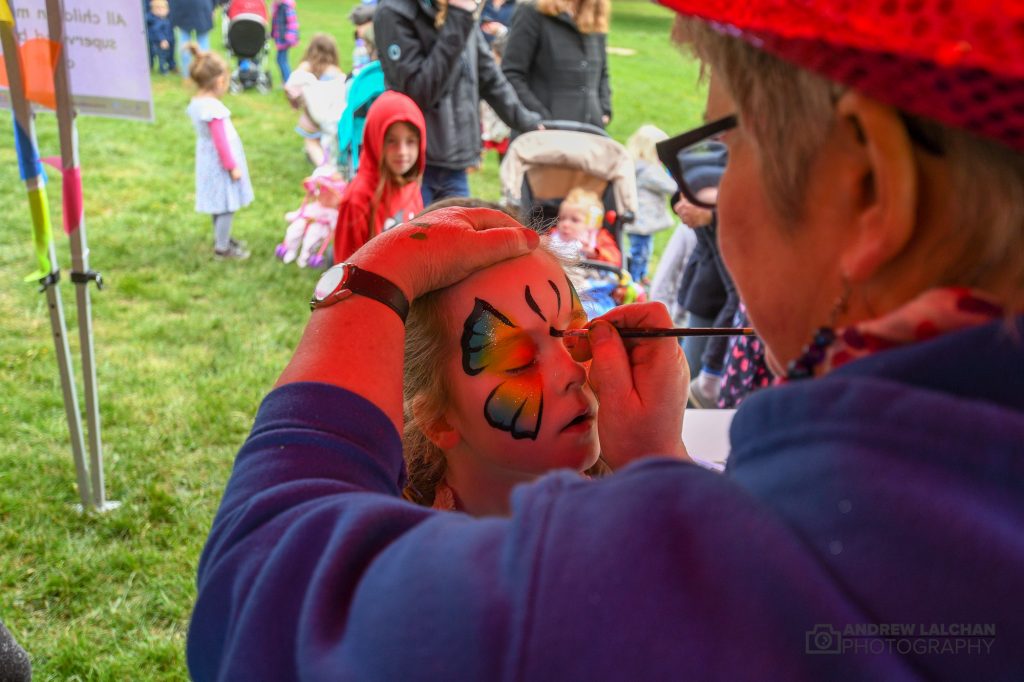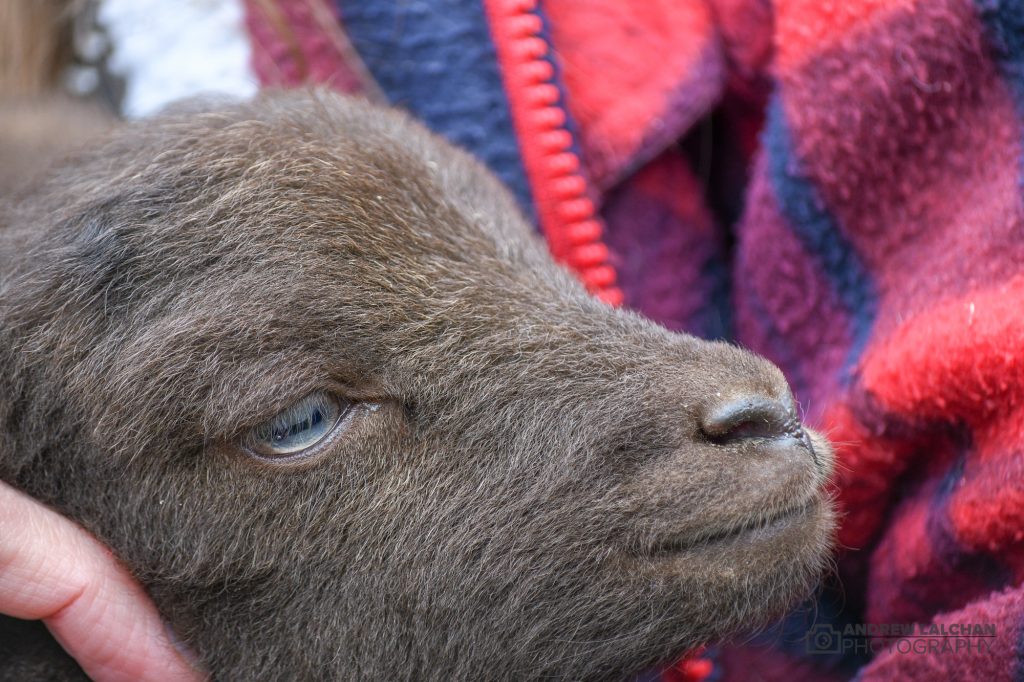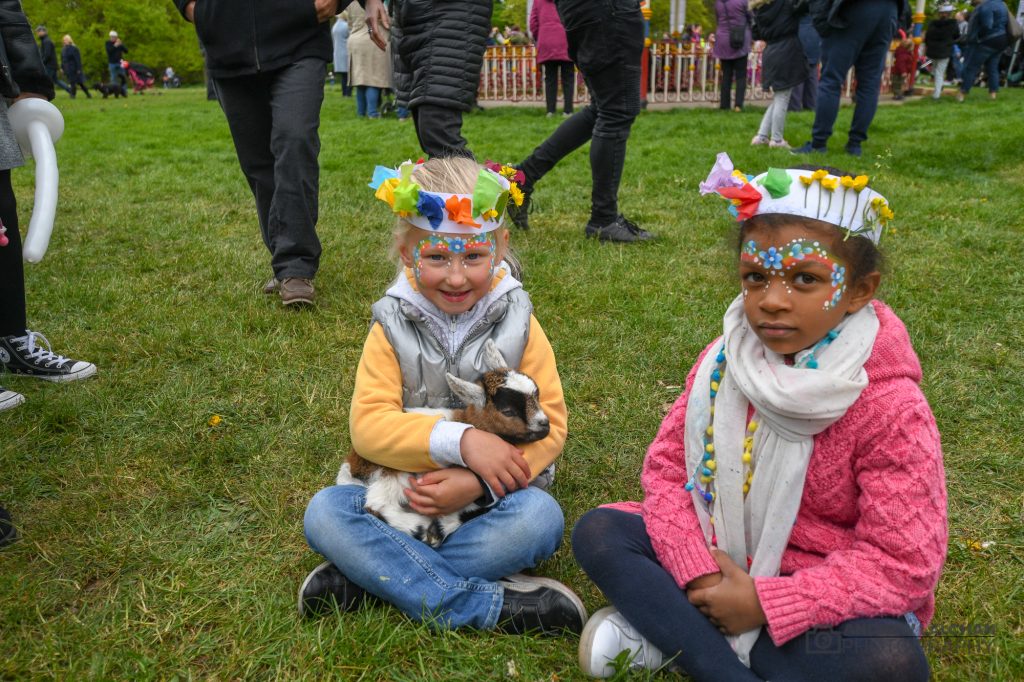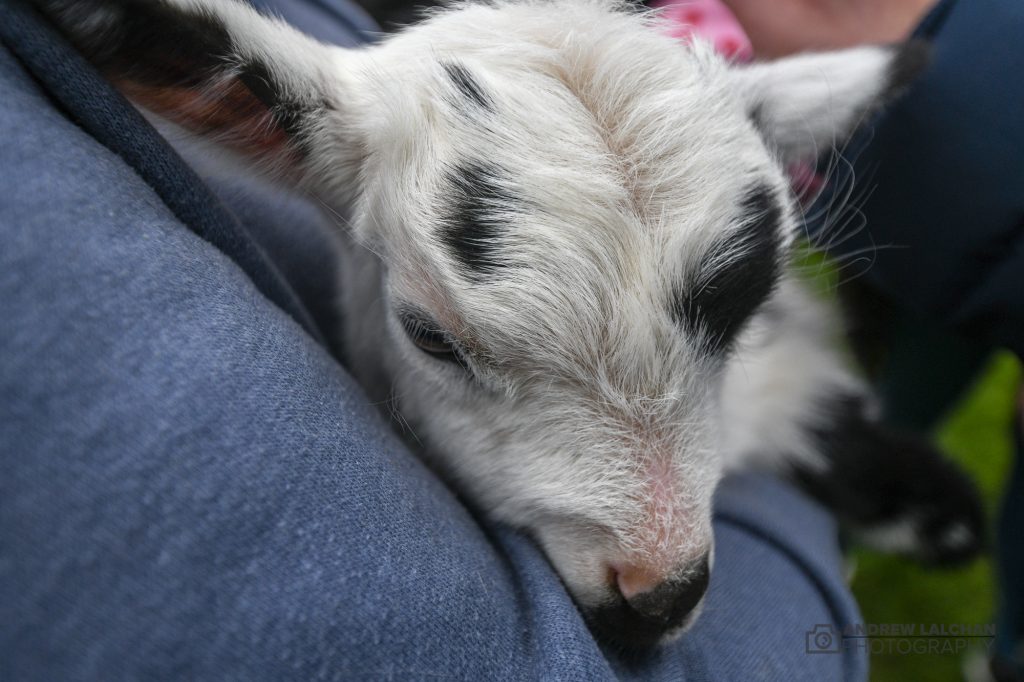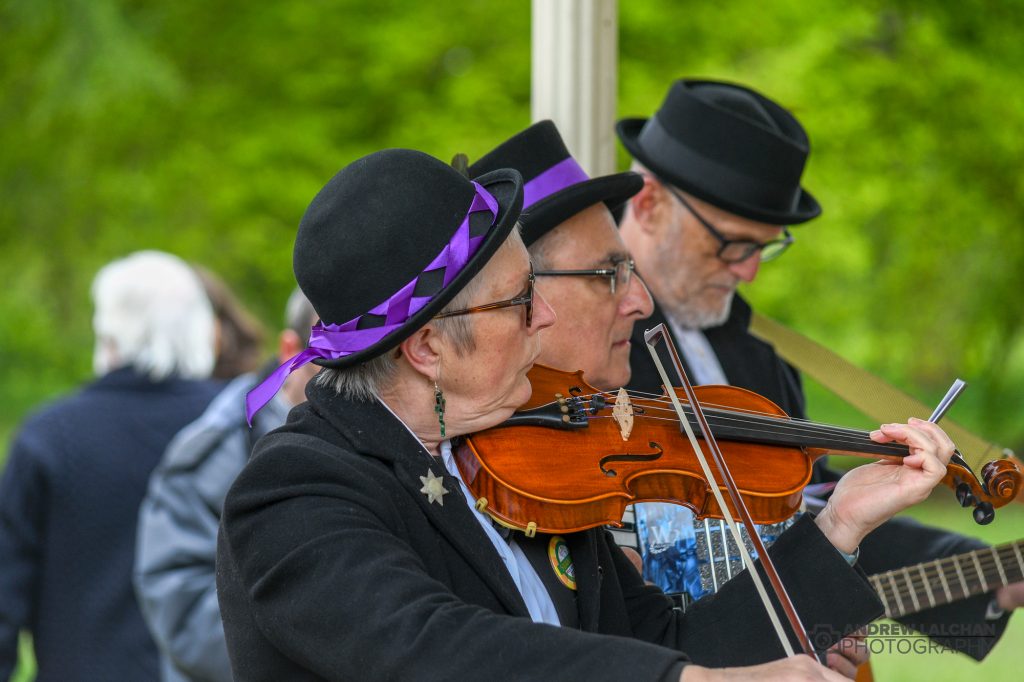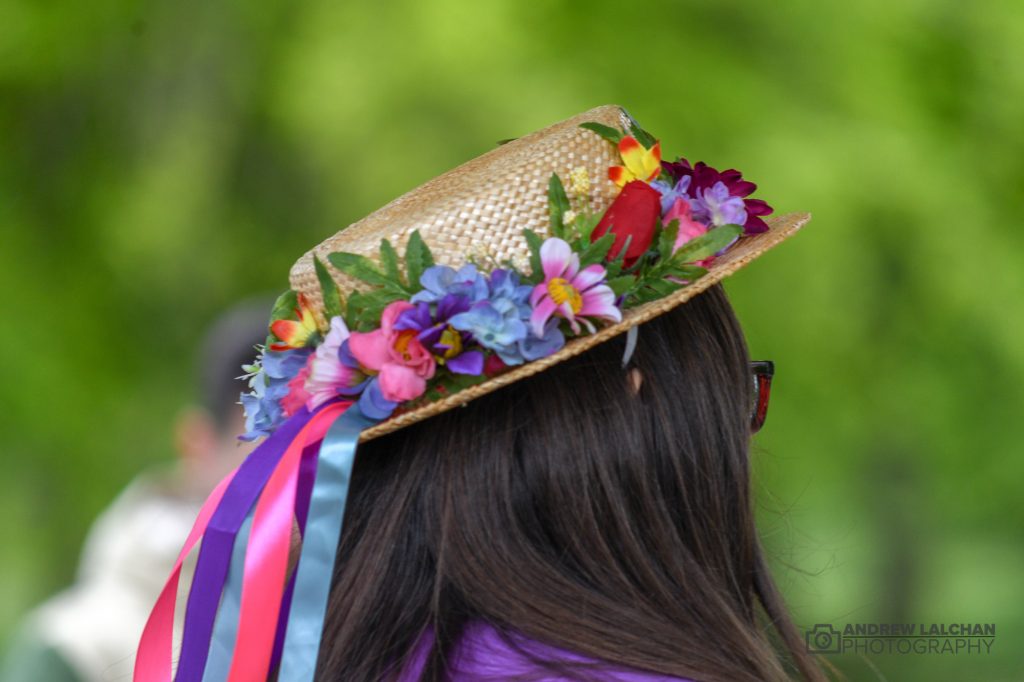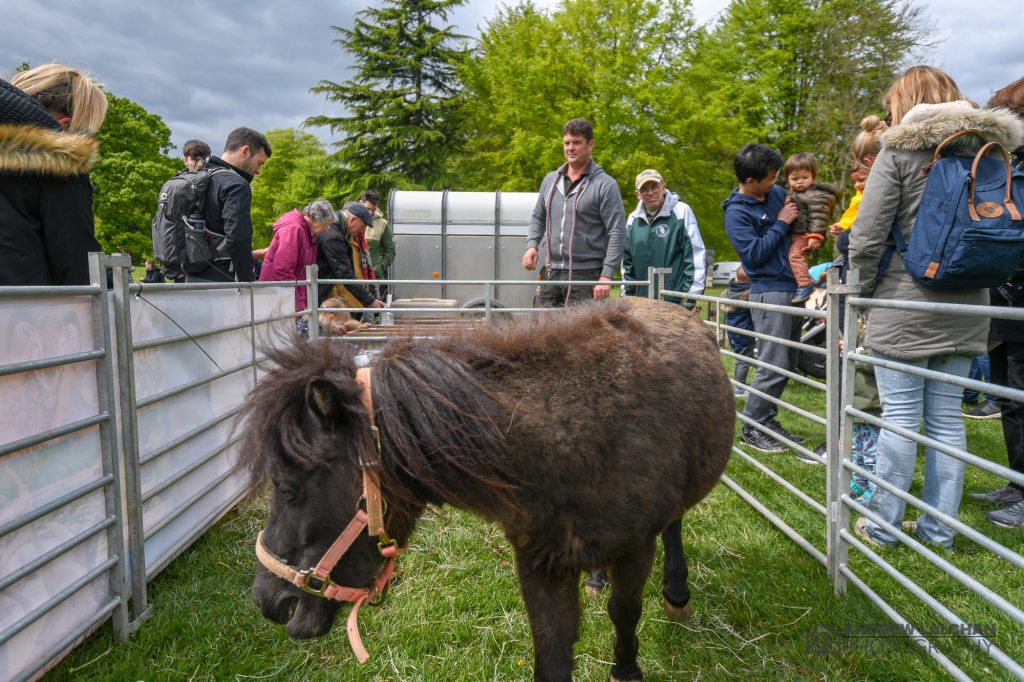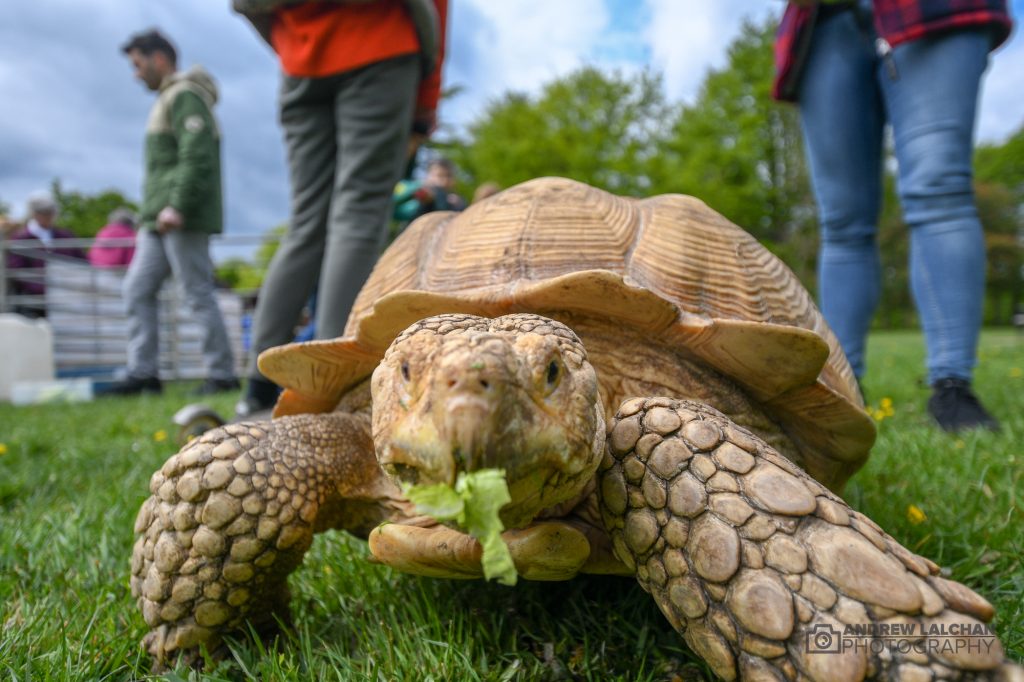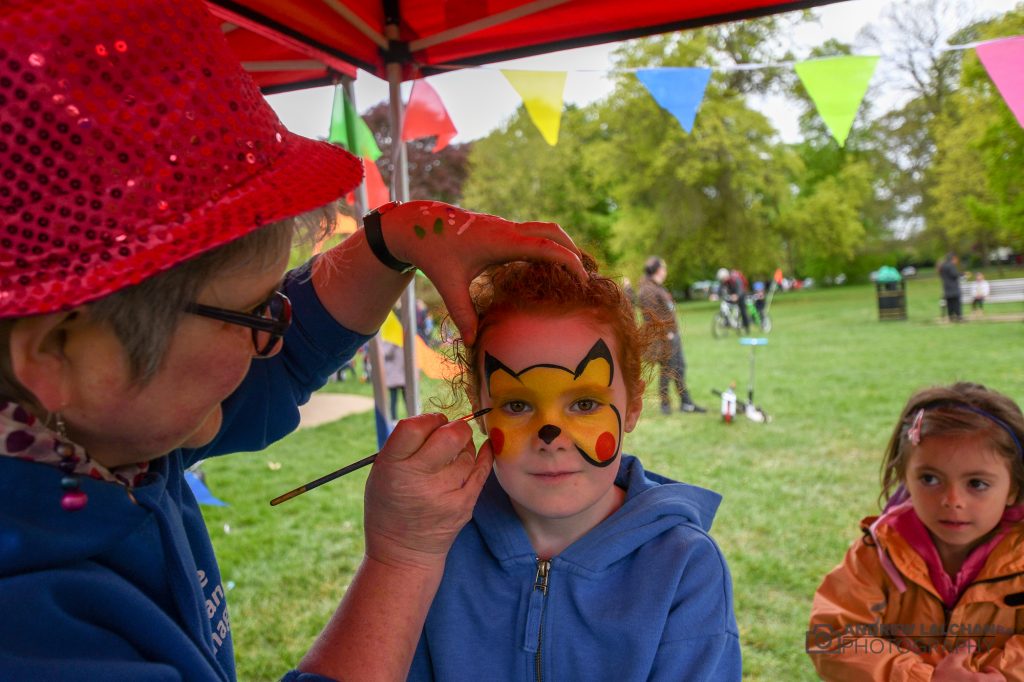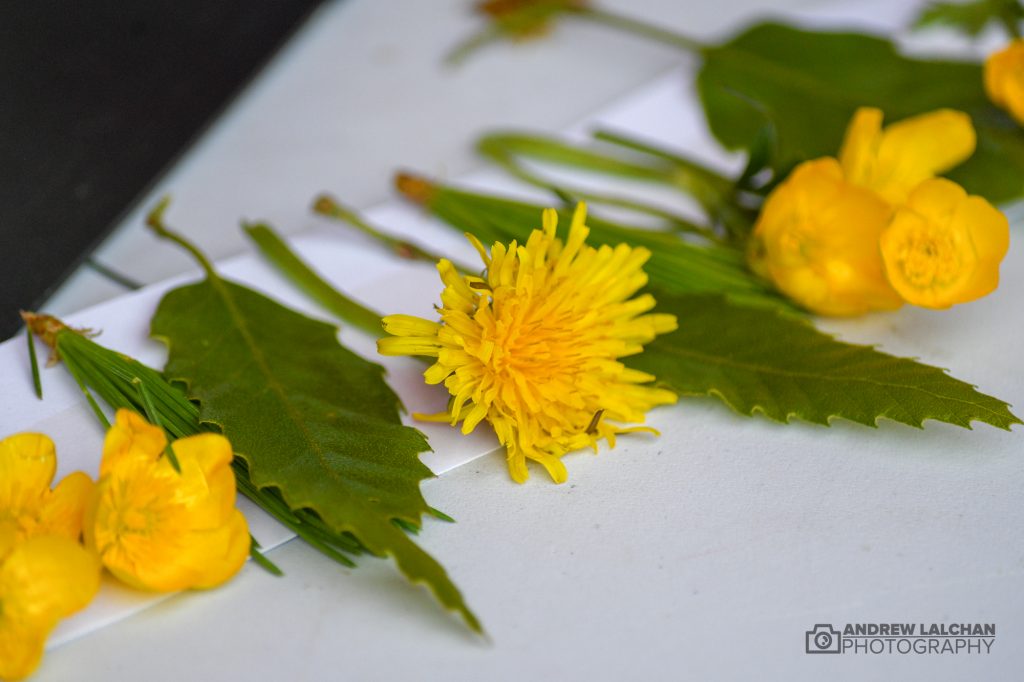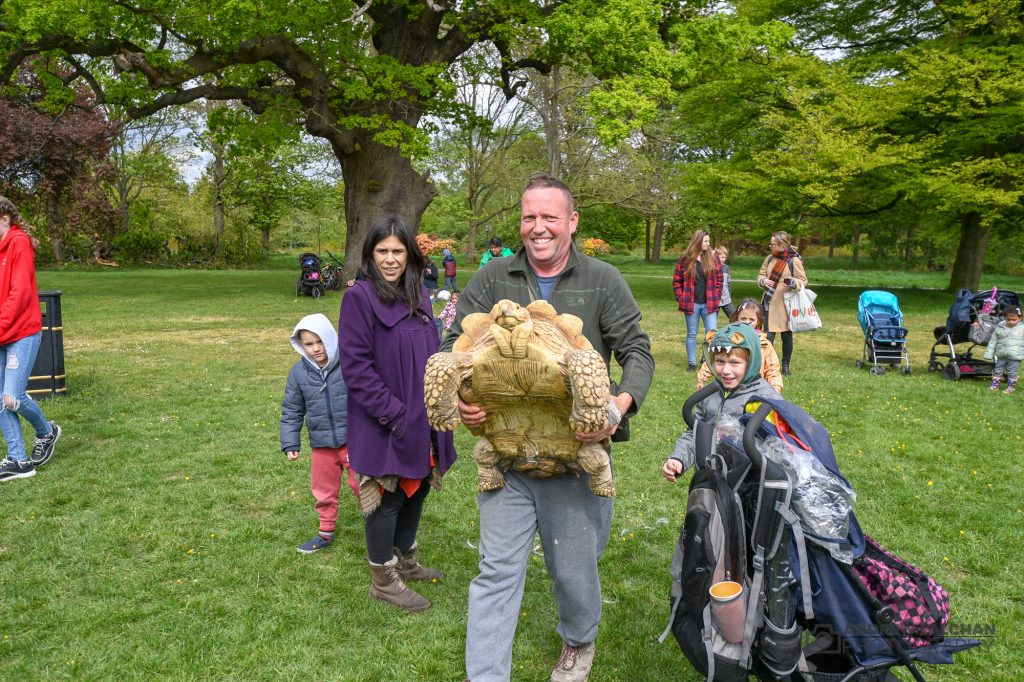 Thanks for reading, leave a comment below if you enjoy spending time in the park and where you travelled from. Also if I have taken a photo of you, drop me an email at info@andrewlalchan.com with a link to the image and I can send you a copy.
Links
Morris Dancers – www.pumphouseclogmorris.co.uk
Cassiobury Farm & Fishery – http://www.cassioburyfarm.co.uk
Face painting – www.blueorangeimages.co.uk
Freedy Children's Entertainer – http://www.freedymagic.co.uk
Flickr Photos- https://www.flickr.com/photos/alalchan/albums/72157678119160287
Instagram – http://www.instagram.com/alalchan