Turner prize-winning artist Lubaina Himid has a new retrospective exhibition which opens at the Tate Modern on the 25th of November. One of the most influential black artists of our time, this is her largest solo exhibition showing new and old work spanning four decades.
Lubaina Himid has presented over fifty works from paintings, everyday objects, poetry and soundscapes. It shows off her multidisciplinary artworks and some latest work created during the lockdown. Some of her large paintings are brought together called the Le Rodeur series. Painted between 2016 and 2017, these paintings make reference to the slave trade, the enslaved Africans.
it gives me such pleasure to see how the paintings speak to each other while allowing the audiences to choose their own entry points

Lubaina Himid, 2021
The paintings Le Rodeur is named after a French slave ship in 1819 where a contagious illness caused the blindness of nearly all aboard. The captain ordered 39 slaves to be thrown overboard, these were African men and women. Himid creates figures representing past and present instead of depicting the scene on the ship directly.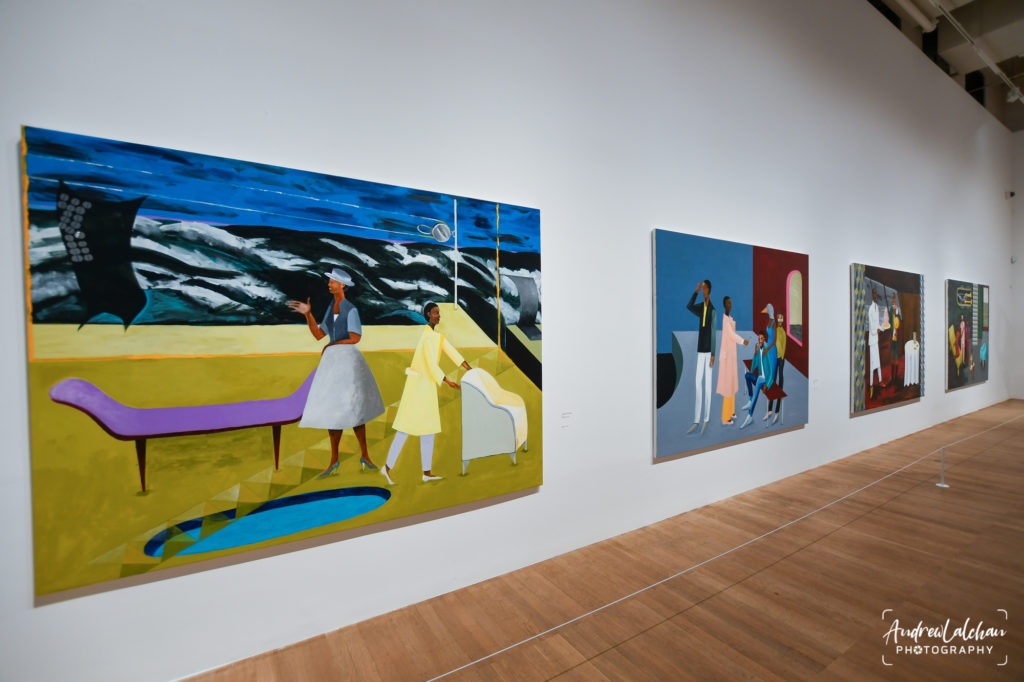 It is a running theme of the plight of the slaves when you hear the soundscapes of the water and the oars reminding me of the slaves crossing the ocean with many perishing.
Who is Lubaina Himid?
Born in 1954 in Zanzibar, she moved to the UK with her mother after her father's death when she was four months old. Her mother was a textile designer, which would later influence her earlier work. She now lives in Preston and is the Professor of Contemporary Art at the University of Central Lancashire. Himid has curated many exhibitions in the past starting in the earlier 80s with the Black Woman Time Now at the Battersea Arts Centre in 1983. She is an influential Black artist pushing the boundaries and making new paths for black artists.
I found it a thought-provoking exhibition, this was the first time I am seeing Himid's work up close and it's definitely a must-see exhibition.
The exhibition is on from the 25th November until 3rd July 2022. It is organised by Tate Modern in collaboration with the Musee cantonal des Beaux-Arts de Lausanne.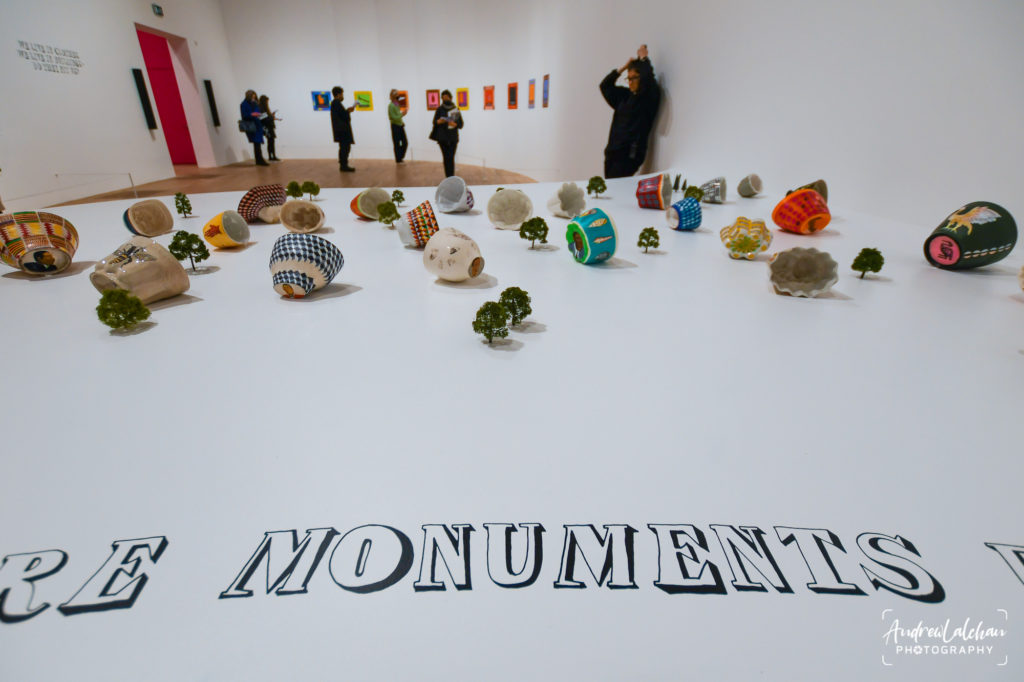 Getting there
Tate Modern is located on the South Bank of the Thames near the Millennium bridge. A short walk from Blackfriars station. You will need to book for the exhibition.
Photographs
Here is a selection of the photographs that I took on the press preview, further images can be found on the Flickr link below or to purchase as editorial photos on the Alamy News Agency link.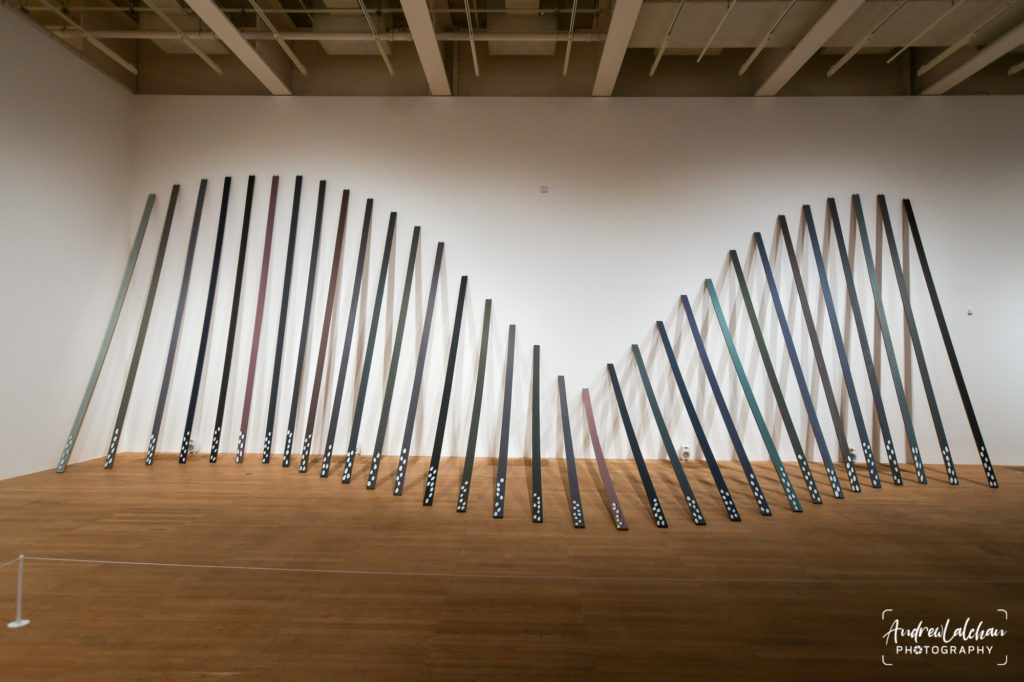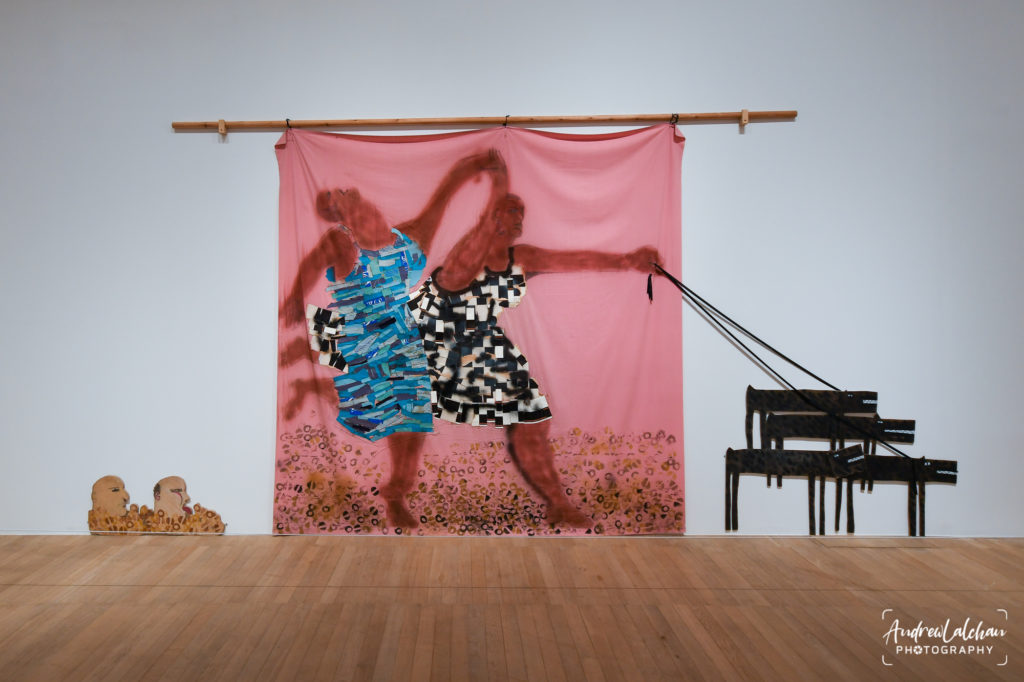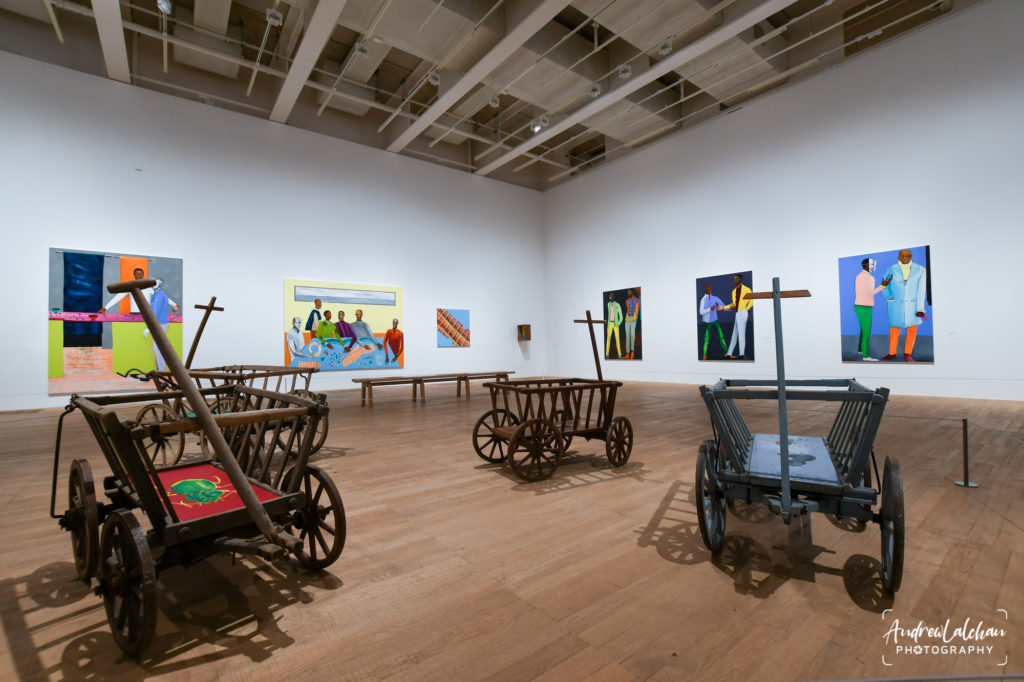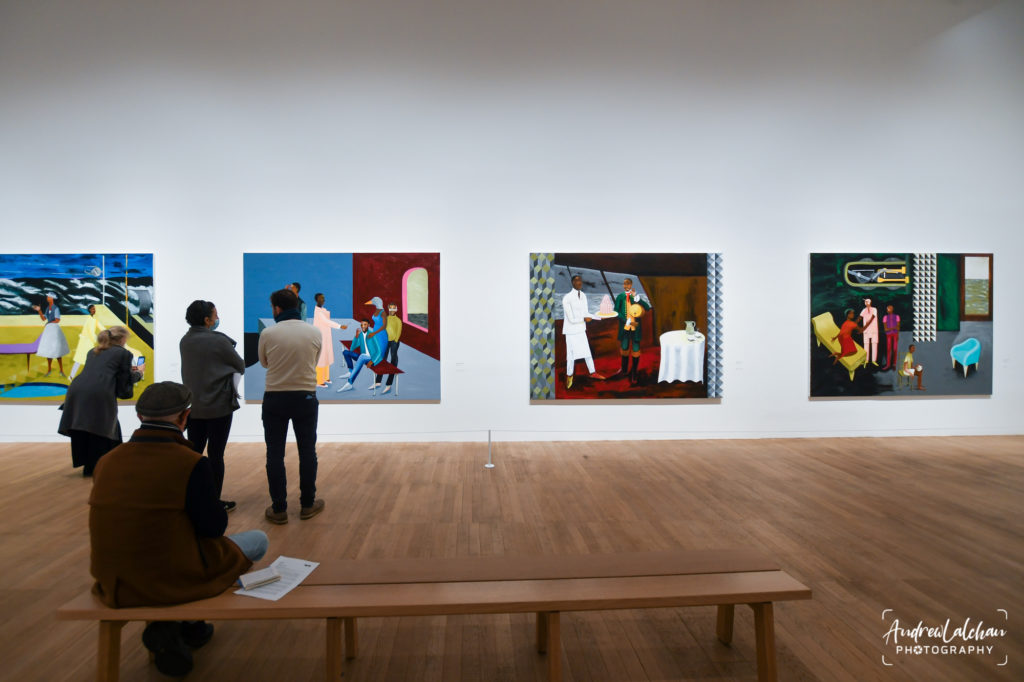 Thanks for reading; leave a comment below if you have been to the exhibition. If you want to purchase photographs they can be done on Alamy News Agency. More photos can be found on my Flickr link below. Sign up for my newsletter for the latest events around Watford, London and the South East each month.
Links
Tate Modern – https://www.tate.org.uk/whats-on/tate-modern/exhibition/lubaina-himid
Lubaina Himid – https://lubainahimid.uk
Flickr Photos – https://www.flickr.com/photos/alalchan/albums/72157720222725020
Alamy News Agency – https://www.alamy.com/portfolio/alalchan
Instagram – http://www.instagram.com/alalchan