It was London Fashion Week from September 13th to 17th 2019, one of the great things about the week for a photographer is that there are plenty of opportunities to take portraits of people. From the models who go to the events to the people in the audience. Most of them don't mind their photo being taken, so if you are apprehensive of taking street photography then this is the place to try it out.
The shots below are of people I met either on the Strand or at Bloomsbury House, I also did some of the fashions shows and these will be shown in separate blog posts in the next couple of weeks.
Lots more photographs can be found on my Flickr with the link below.
Fashion Portraits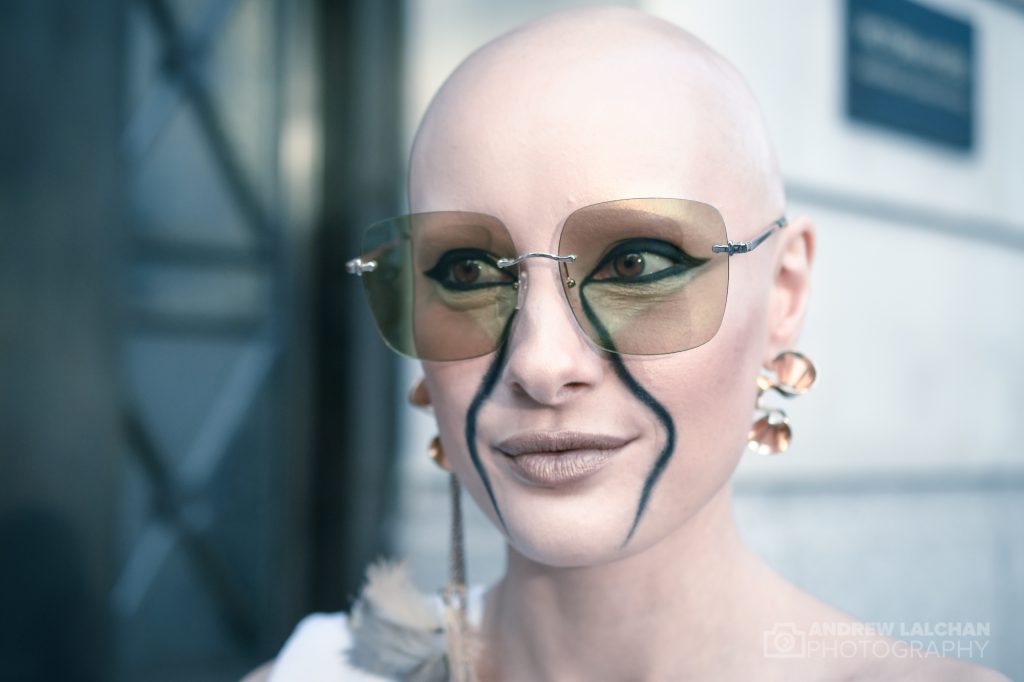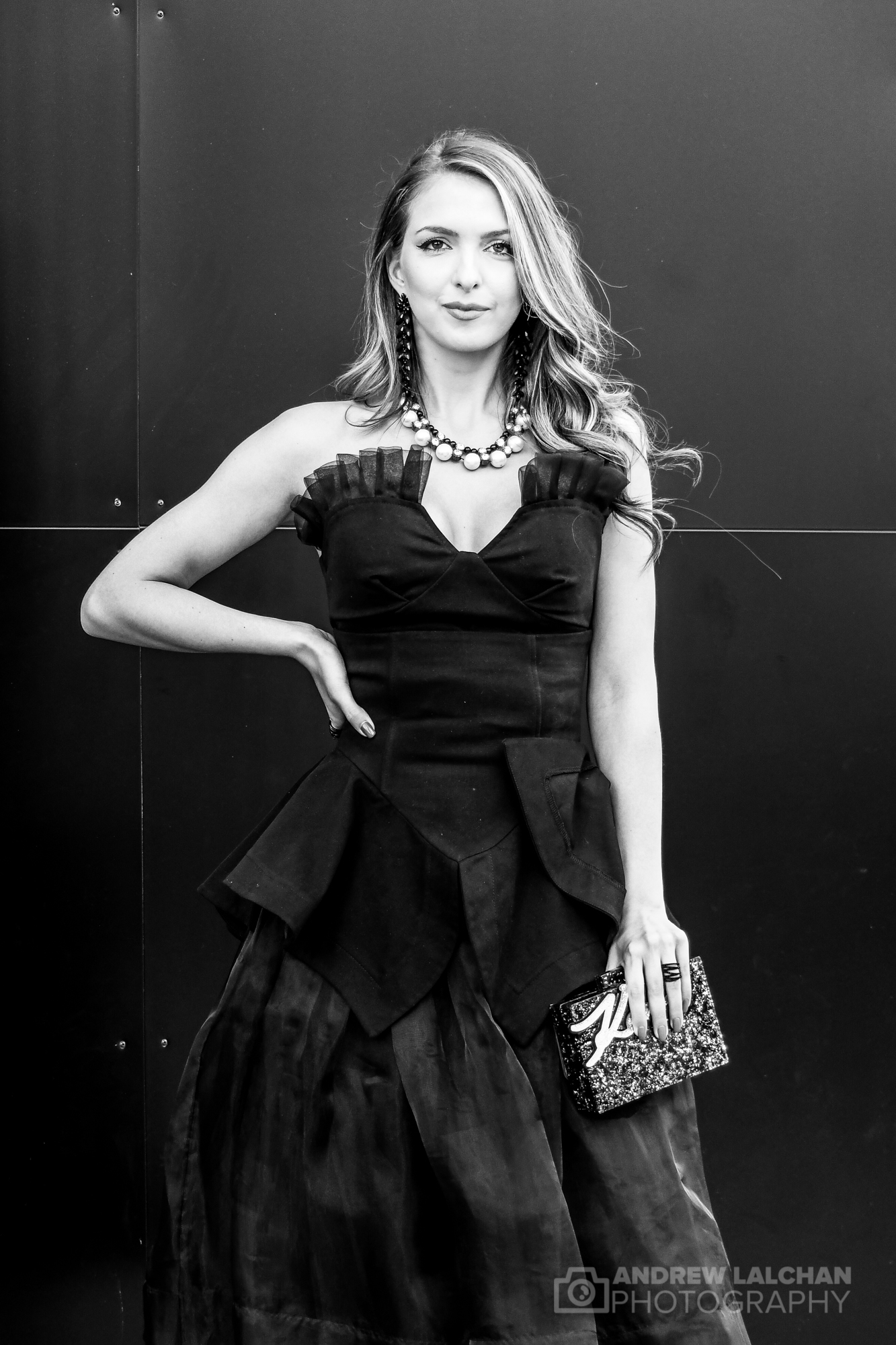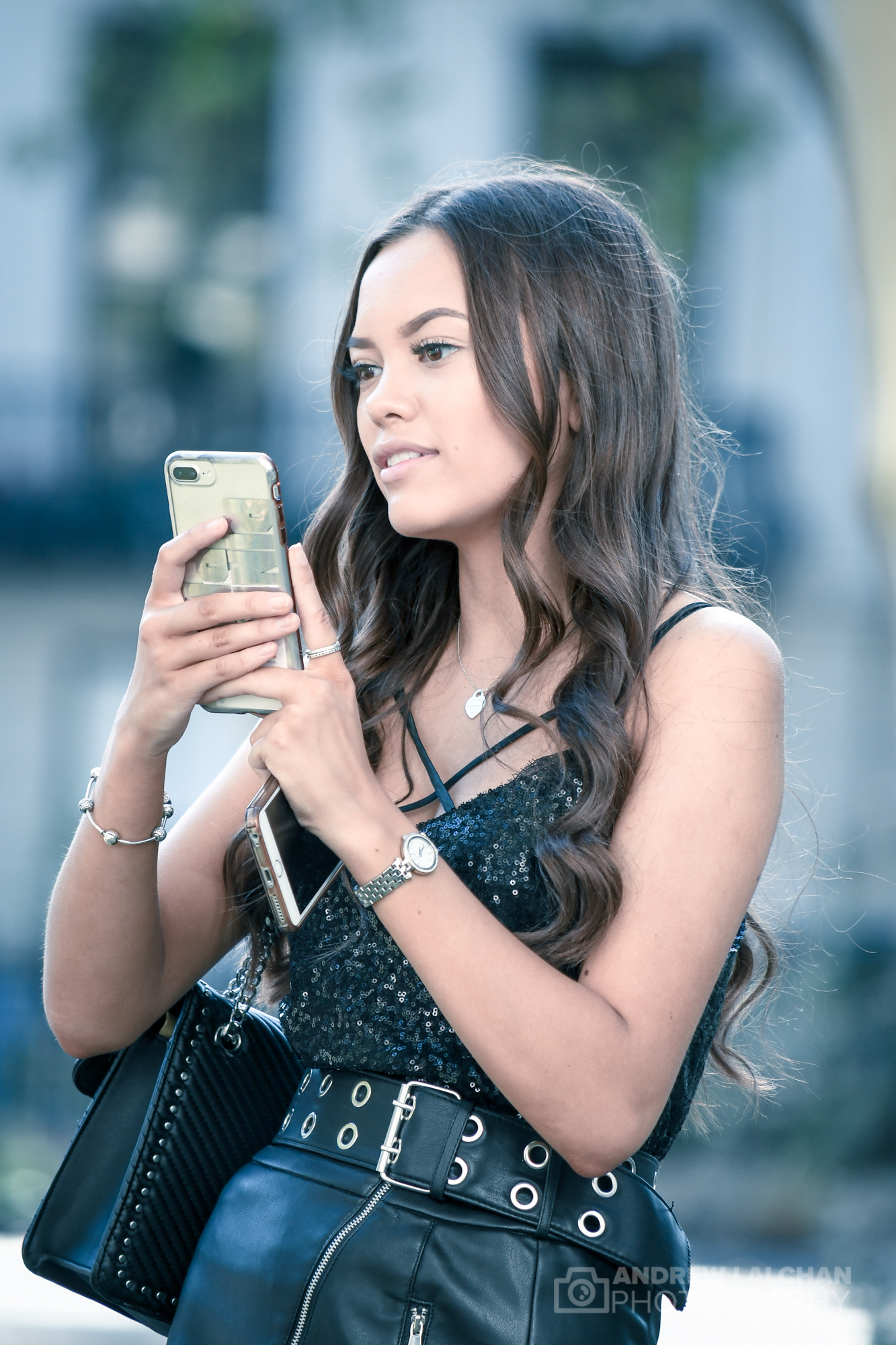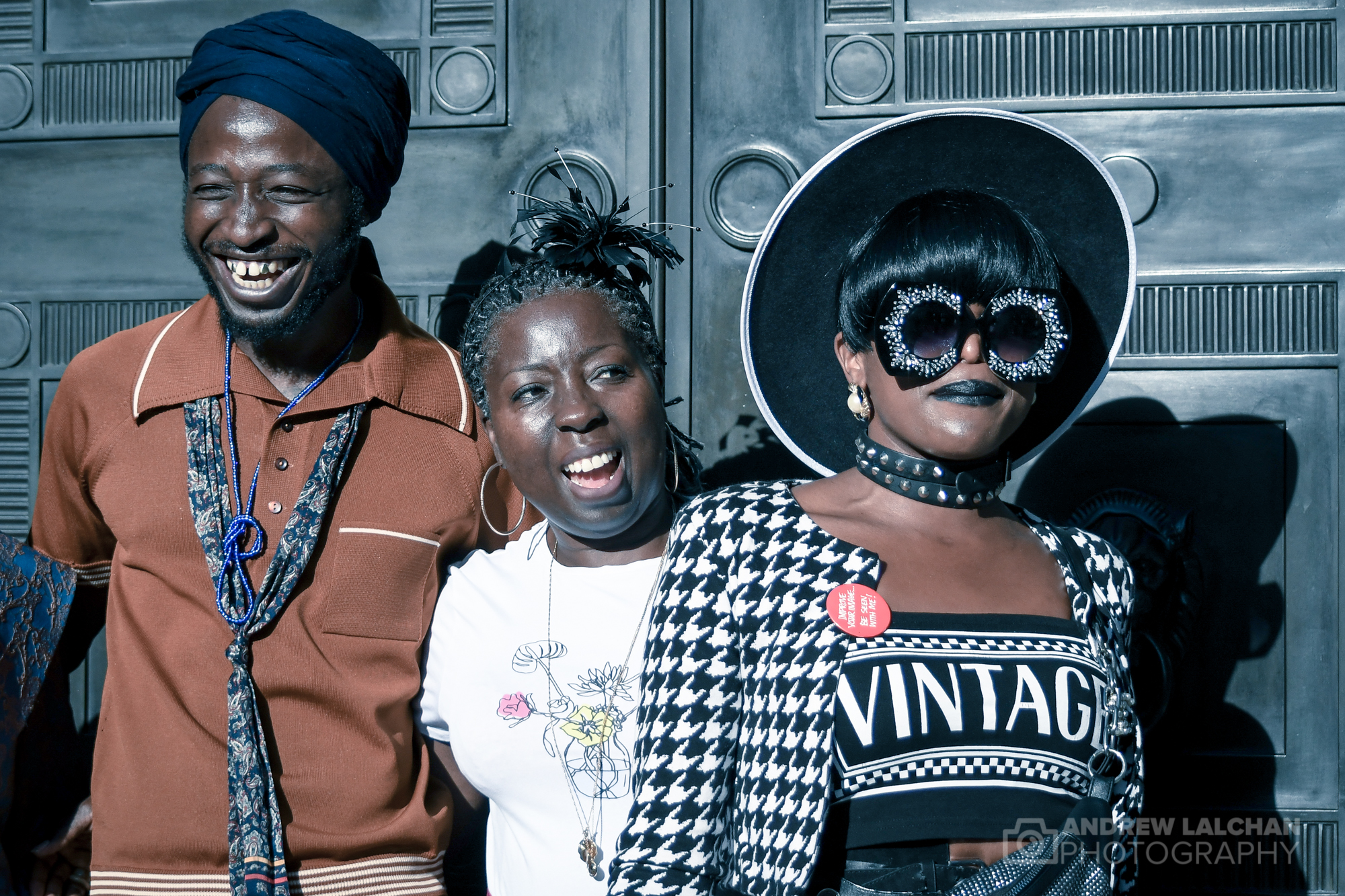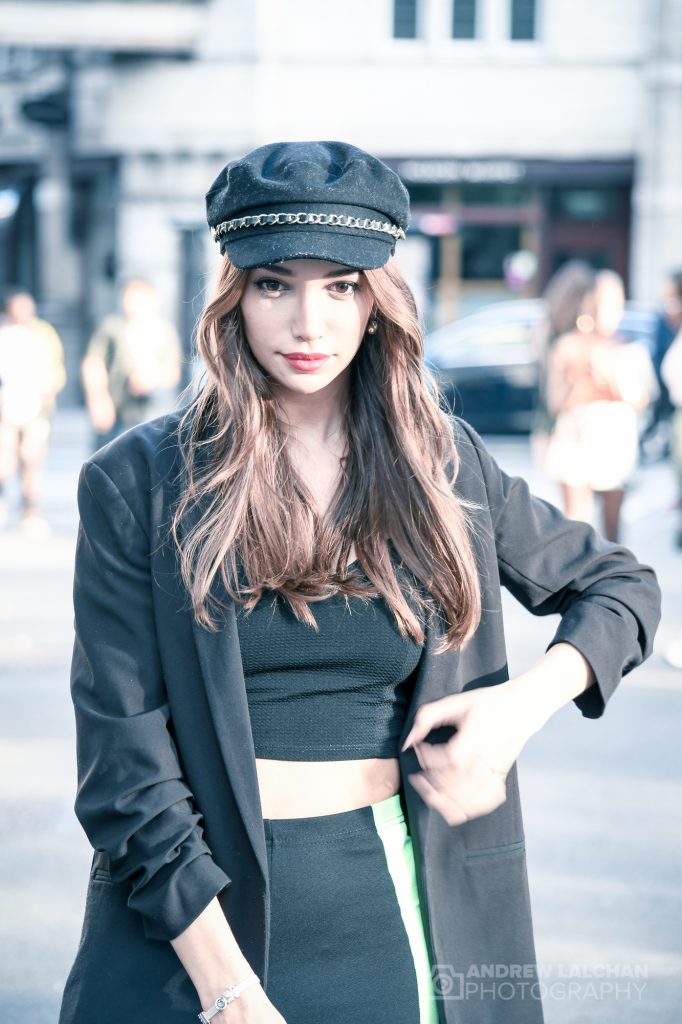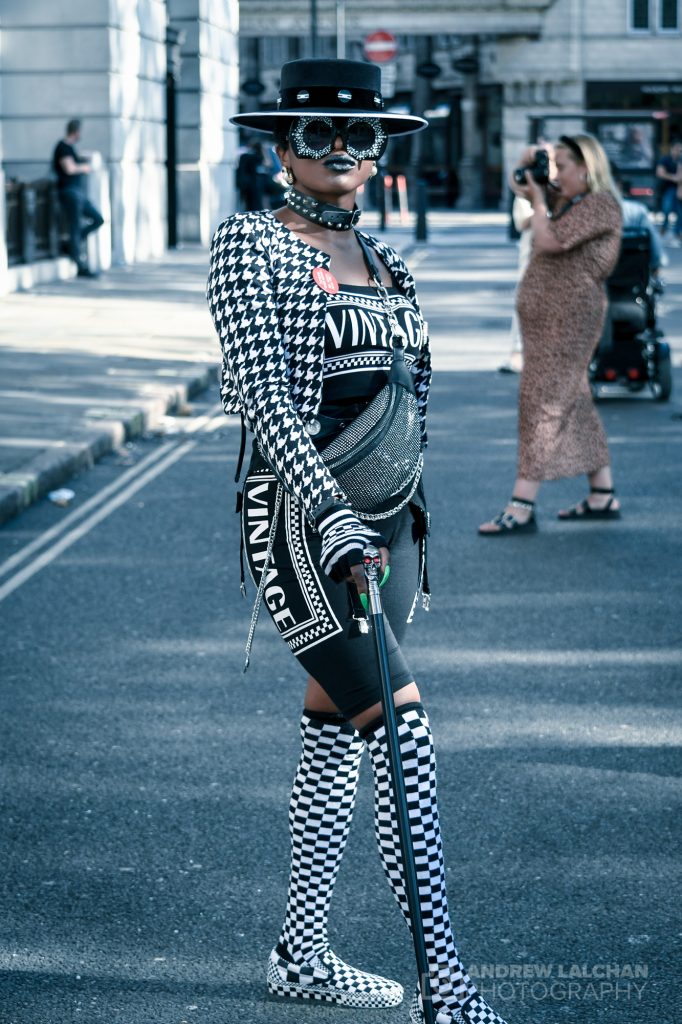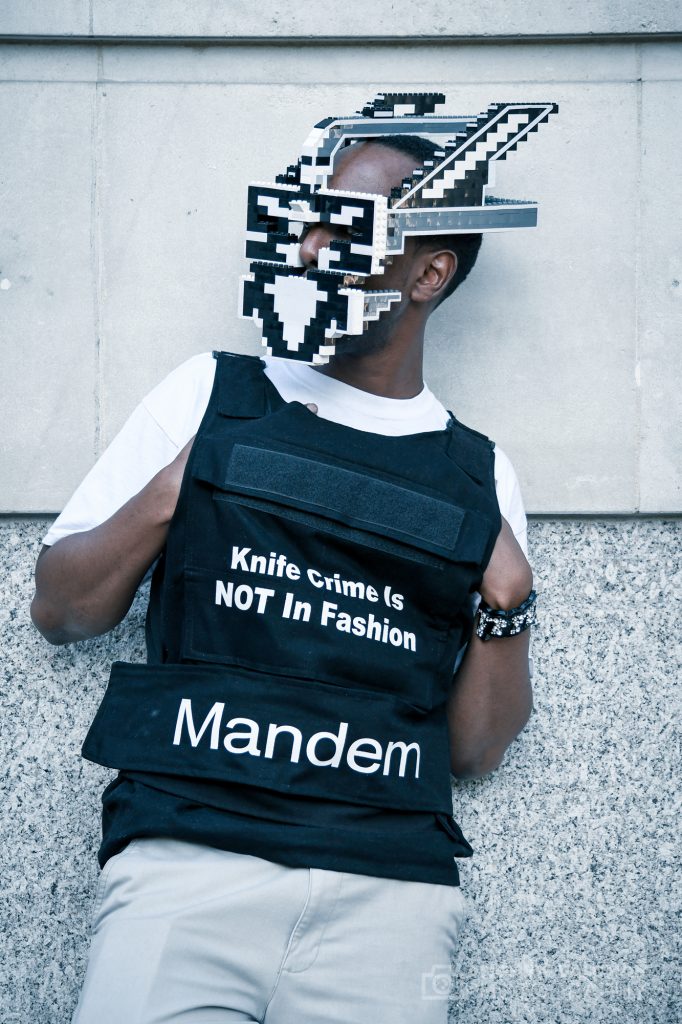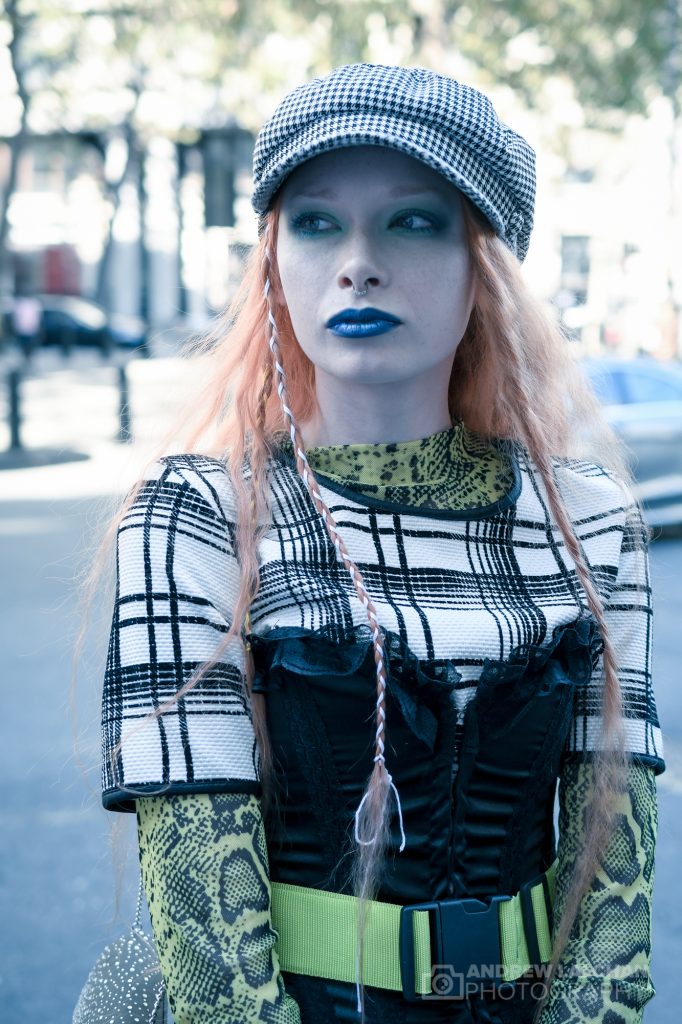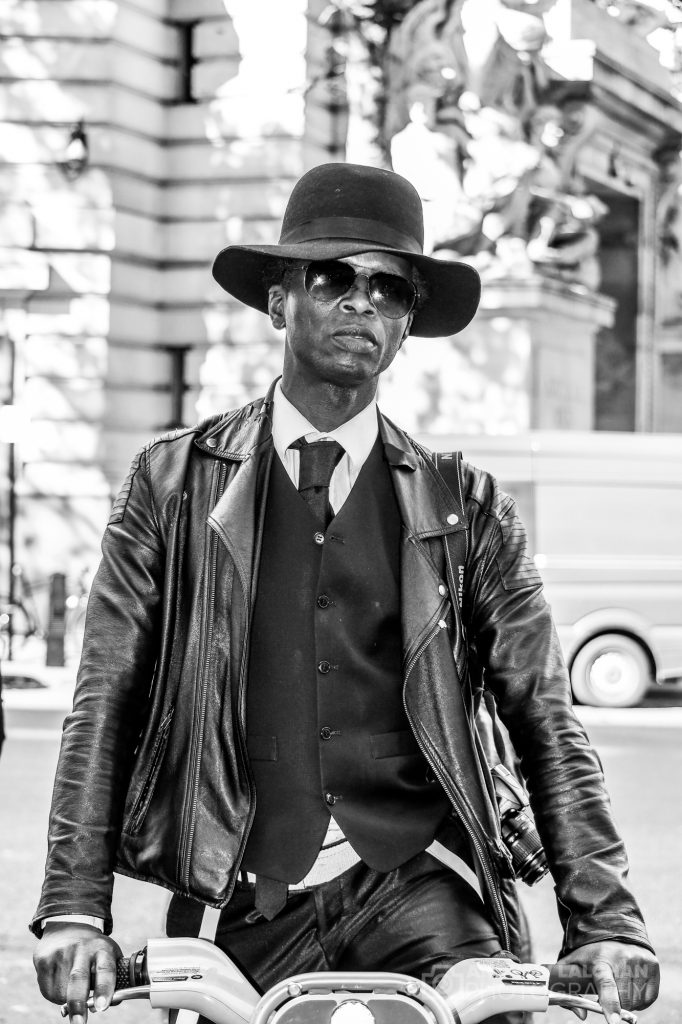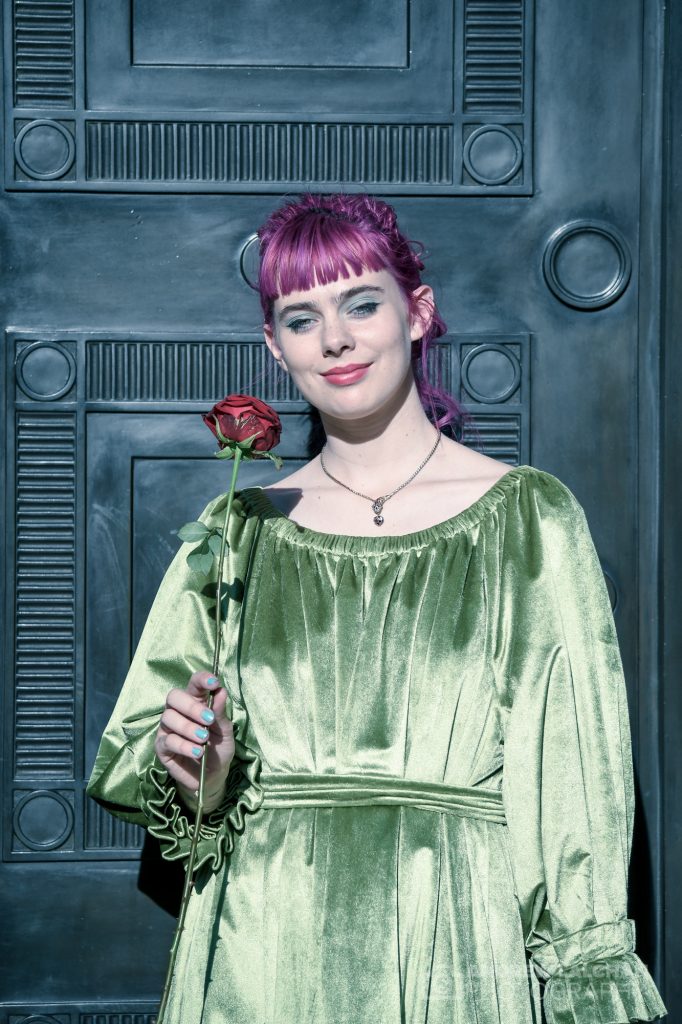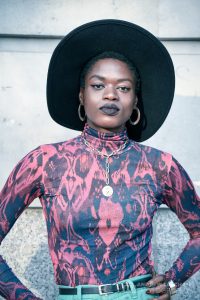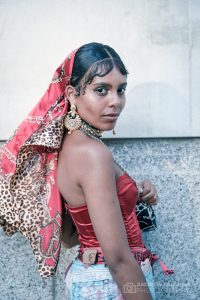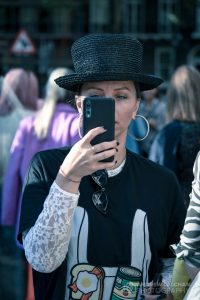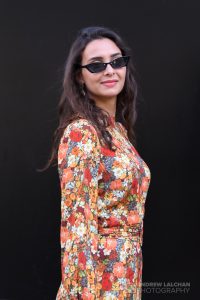 Lots more London Fashion week photographs can be found on the Flickr link below.
Links
London Fashion Week – https://londonfashionweek.co.uk
Instagram – http://instagram.com/alalchan
Flickr – https://www.flickr.com/photos/alalchan/albums/72157705396881591