If you haven't seen a Pierre Garroudi show you are missing out. The flamboyant designer creates out of this world designs with outlandish hats and accessories to make his designs stand out.
It was a pleasure to photograph his latest show during London Fashion Week in September. 52 models, makeup artists, stylists and many more to produce the show.
It was held at a warehouse in Angel in the north part of London. A steamy September night and you can imagine how hot it was in the basement where all the models were getting ready. The hair driers pumping their heat and everyone melting…
Below are some of the photographs I took at the show, his next one is on Sunday 16th February 2020, link below for more information. More of my photographs can be found on the link below.
This blog was first published in October but have since added further photographs.
Getting ready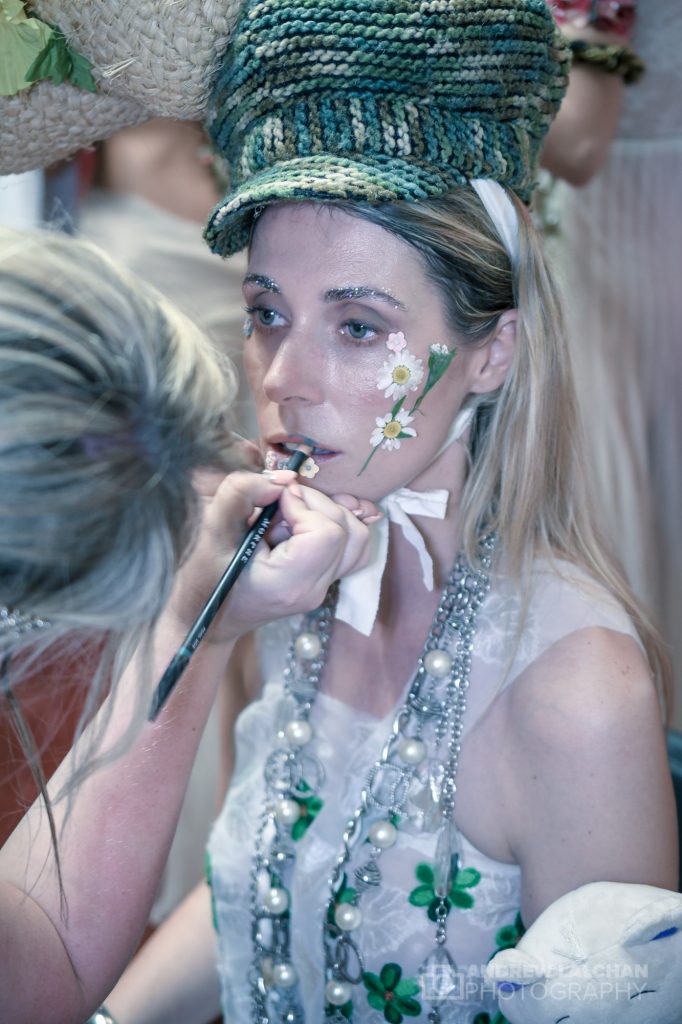 The catwalk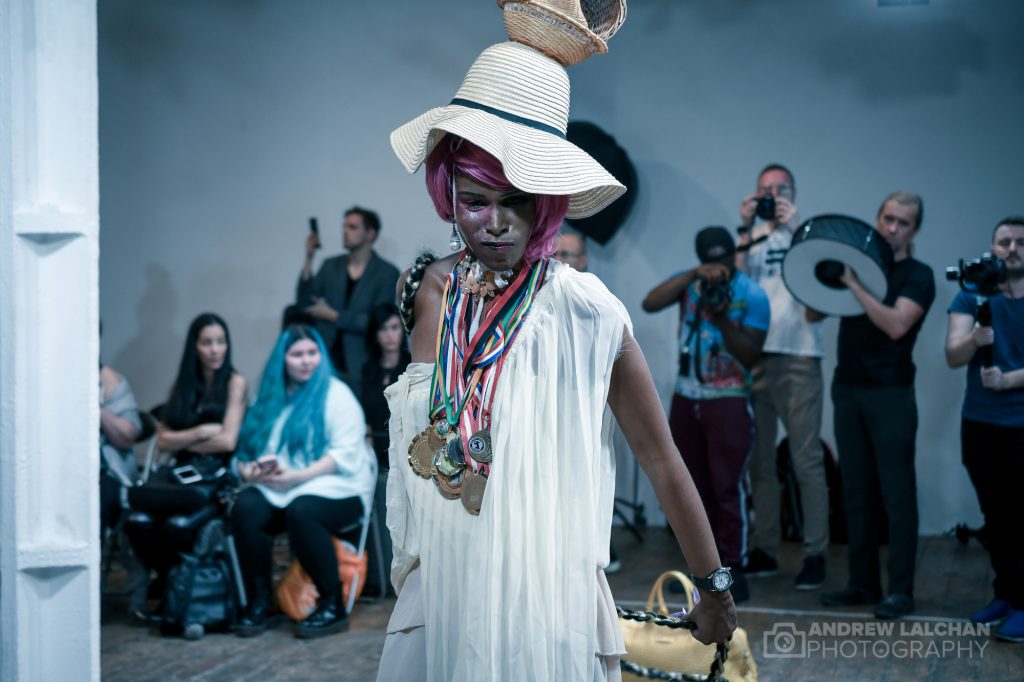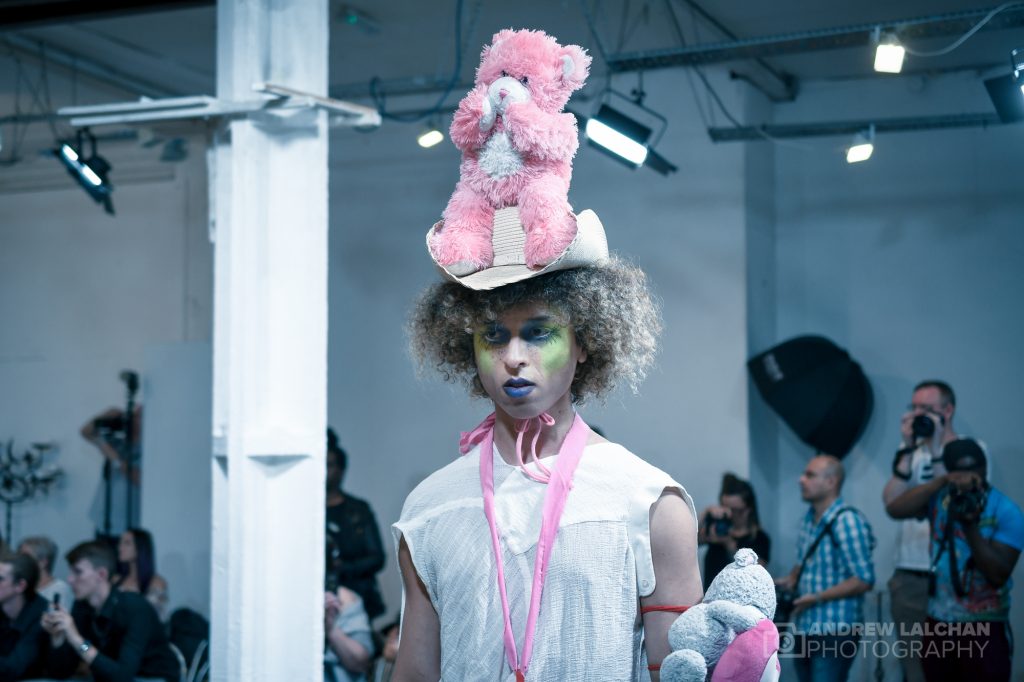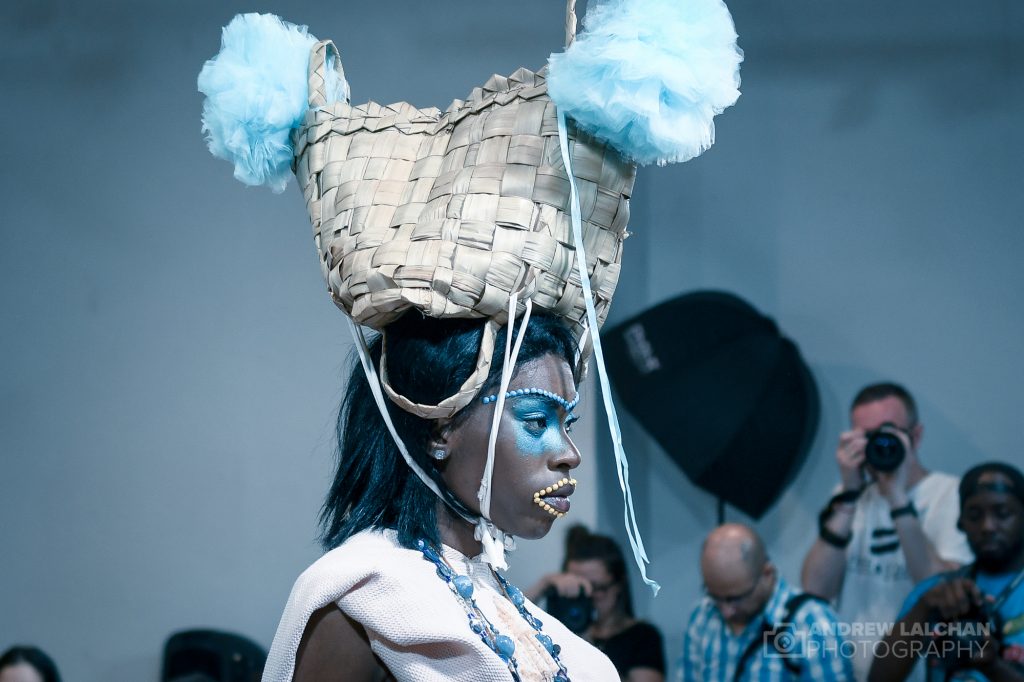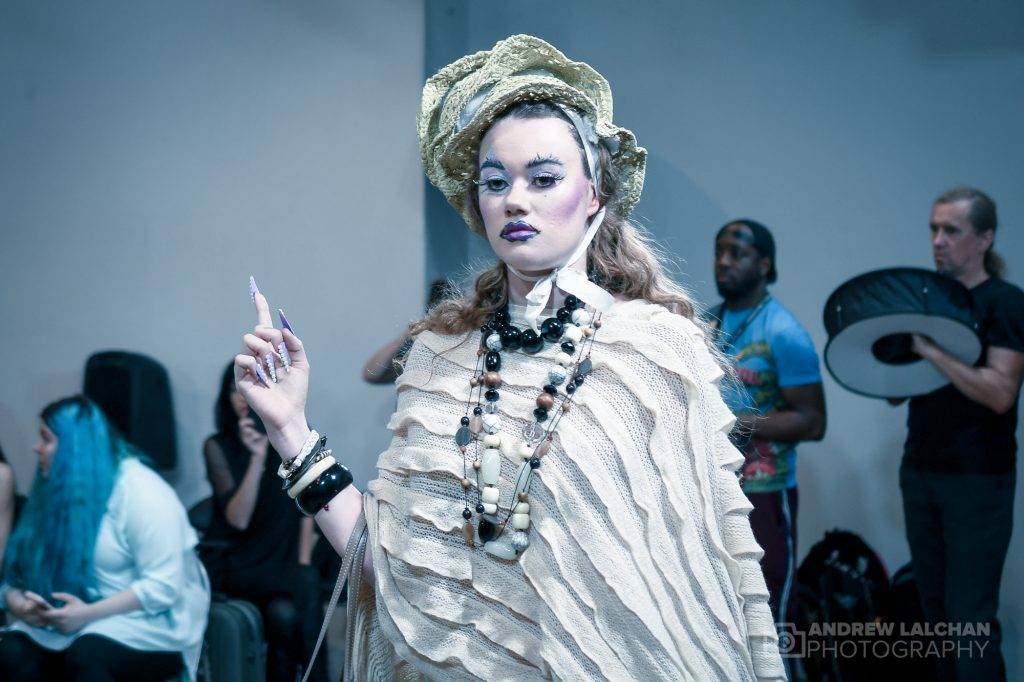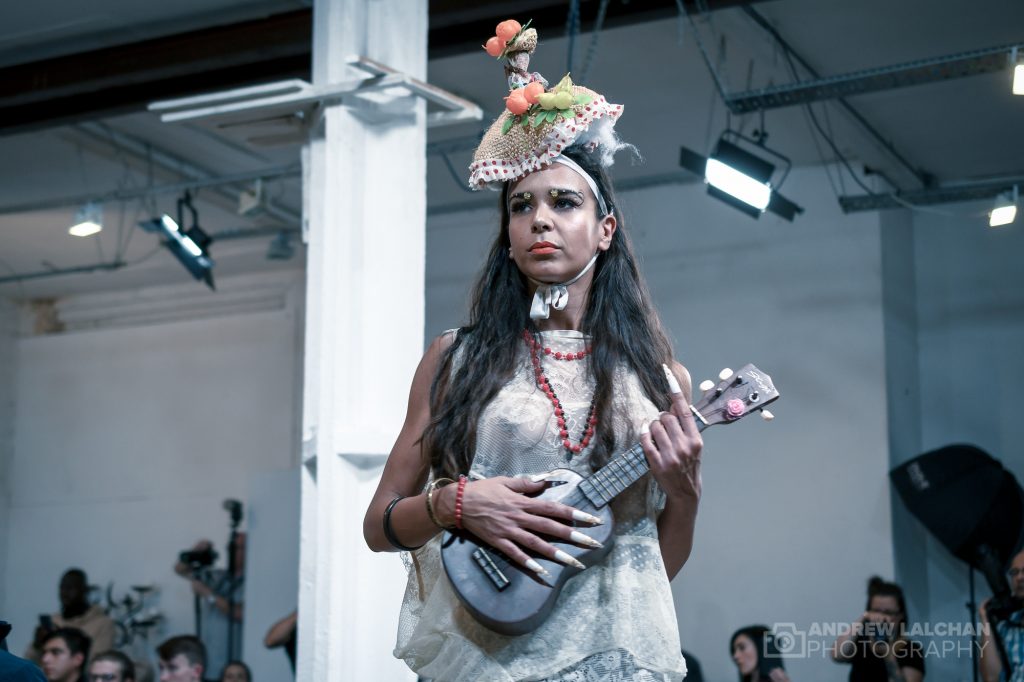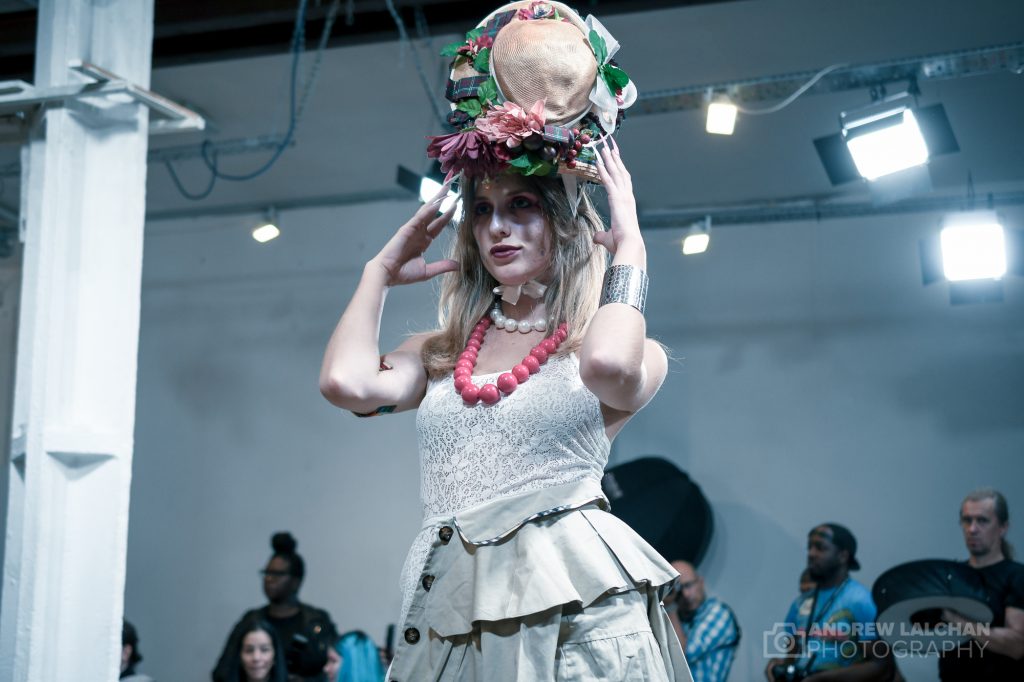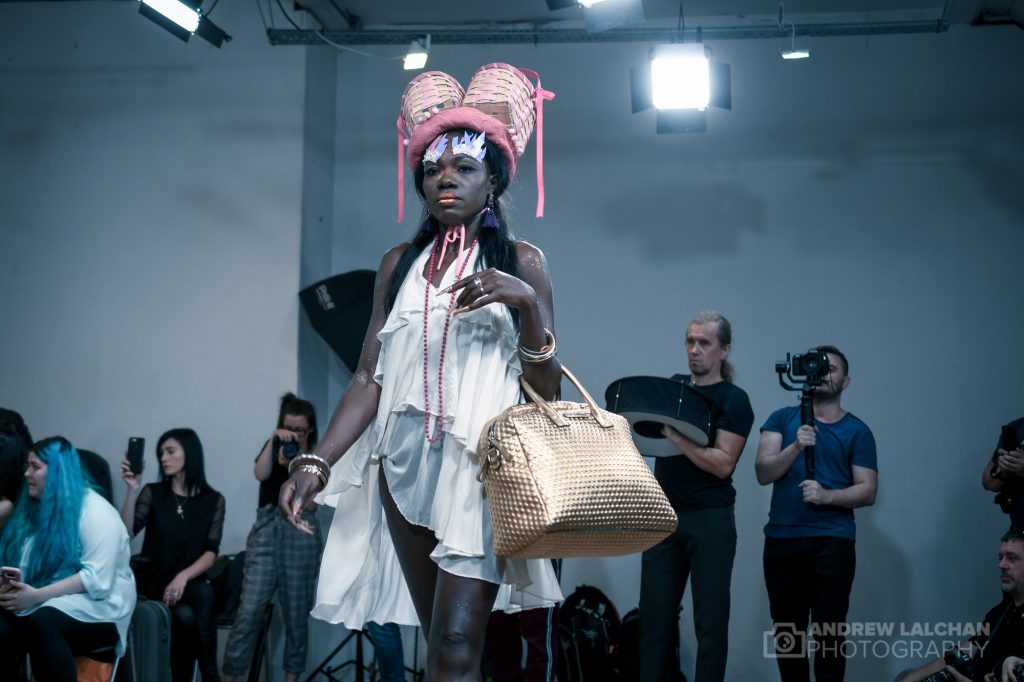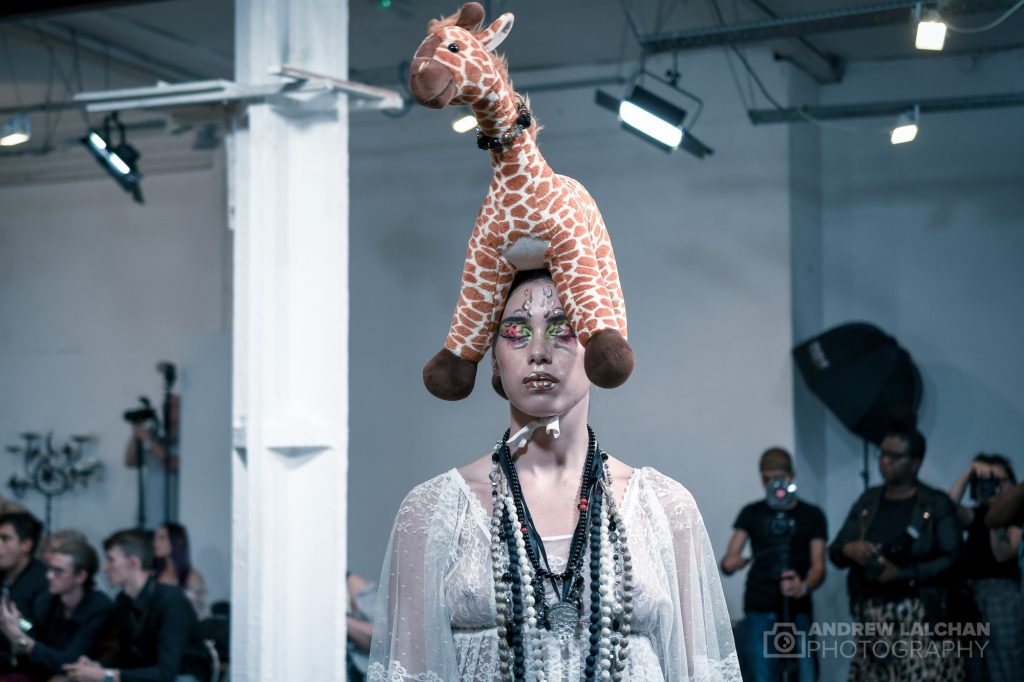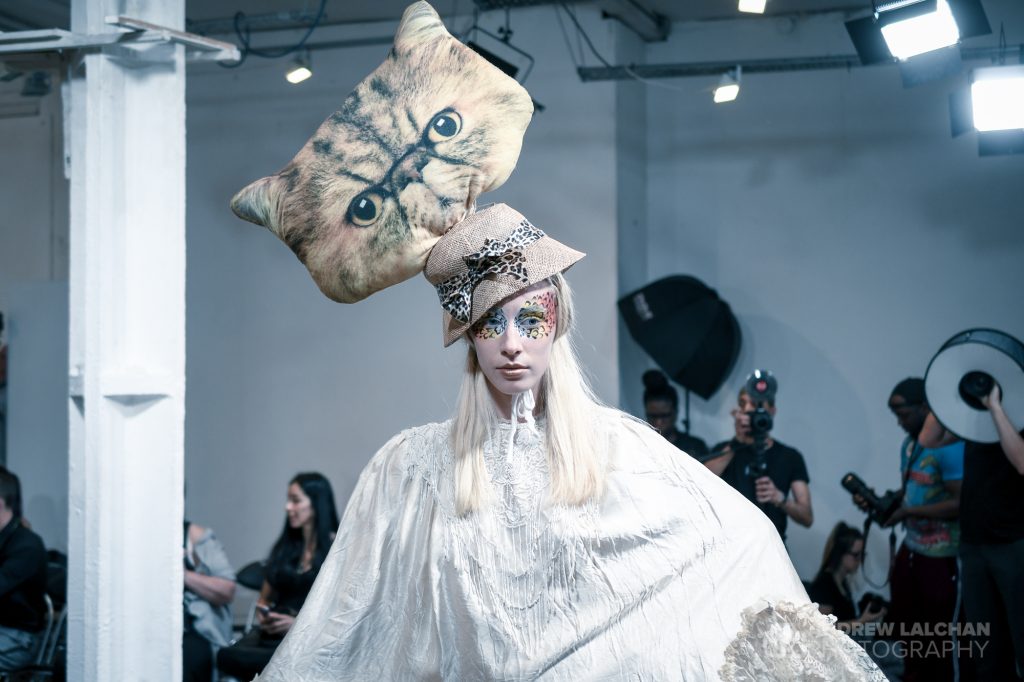 After the show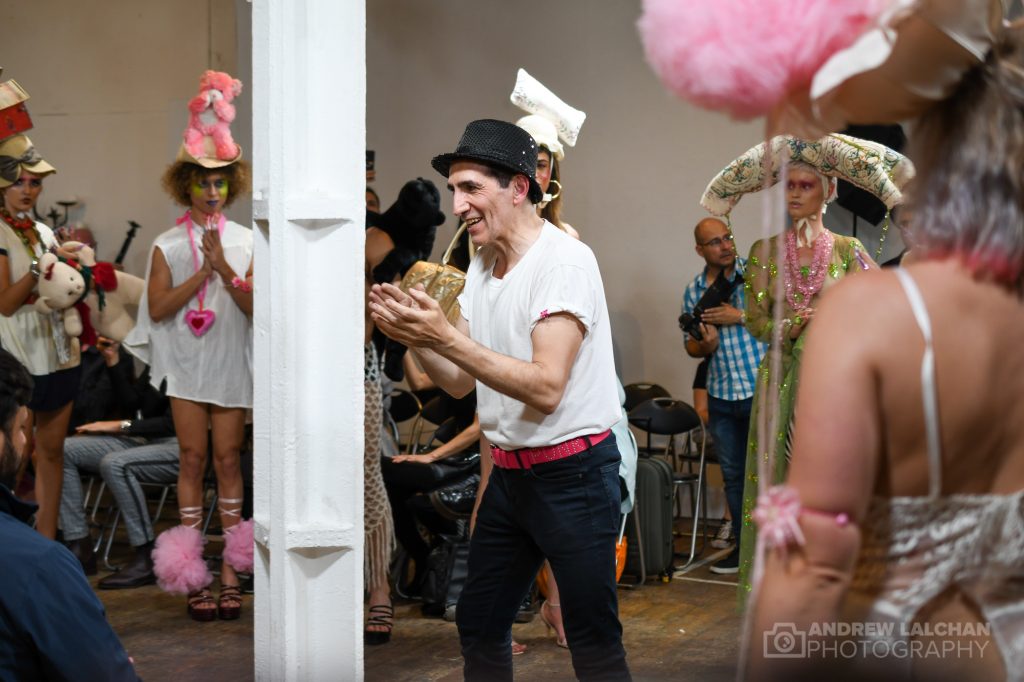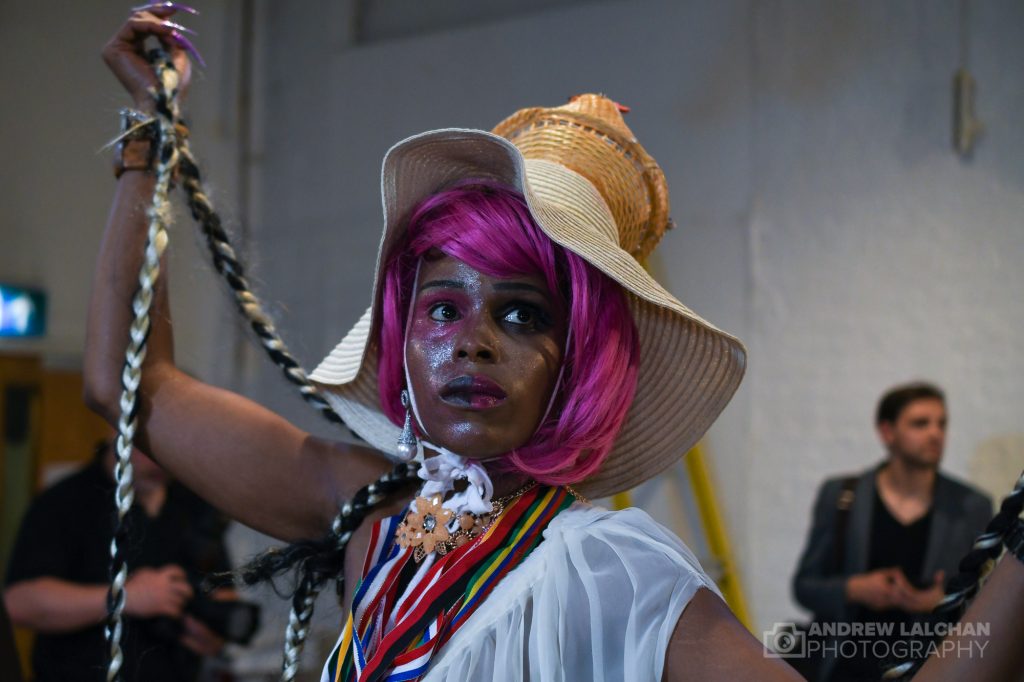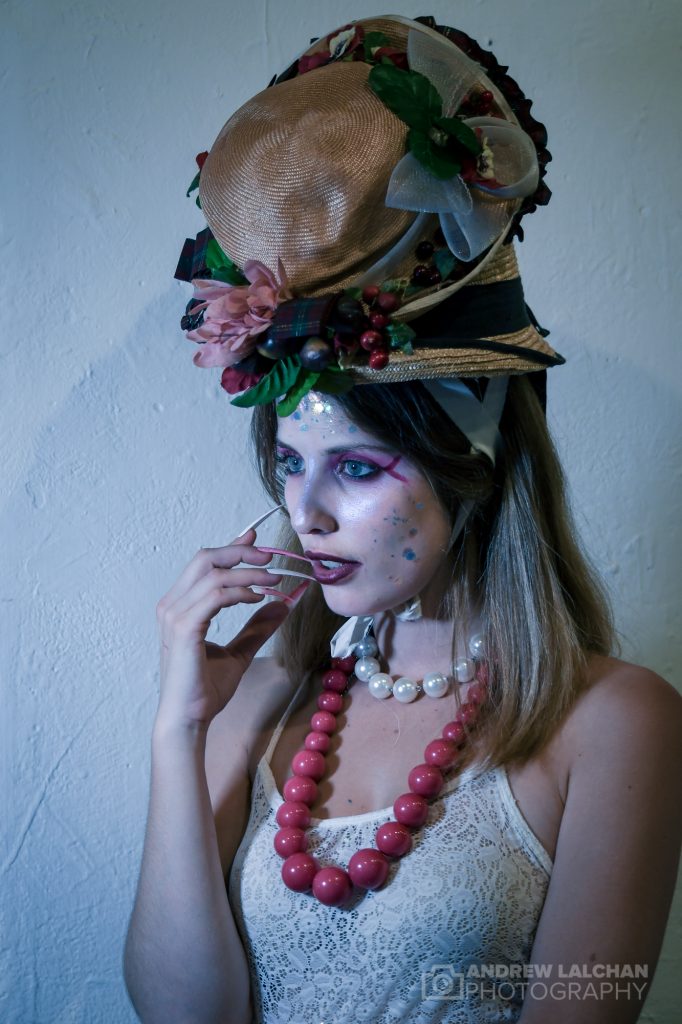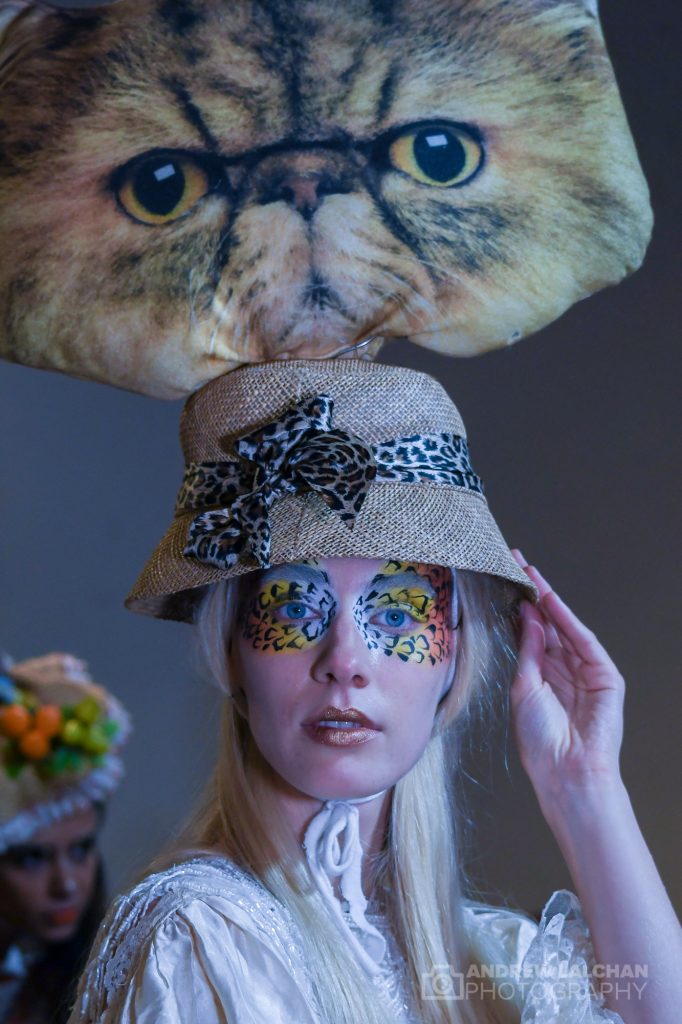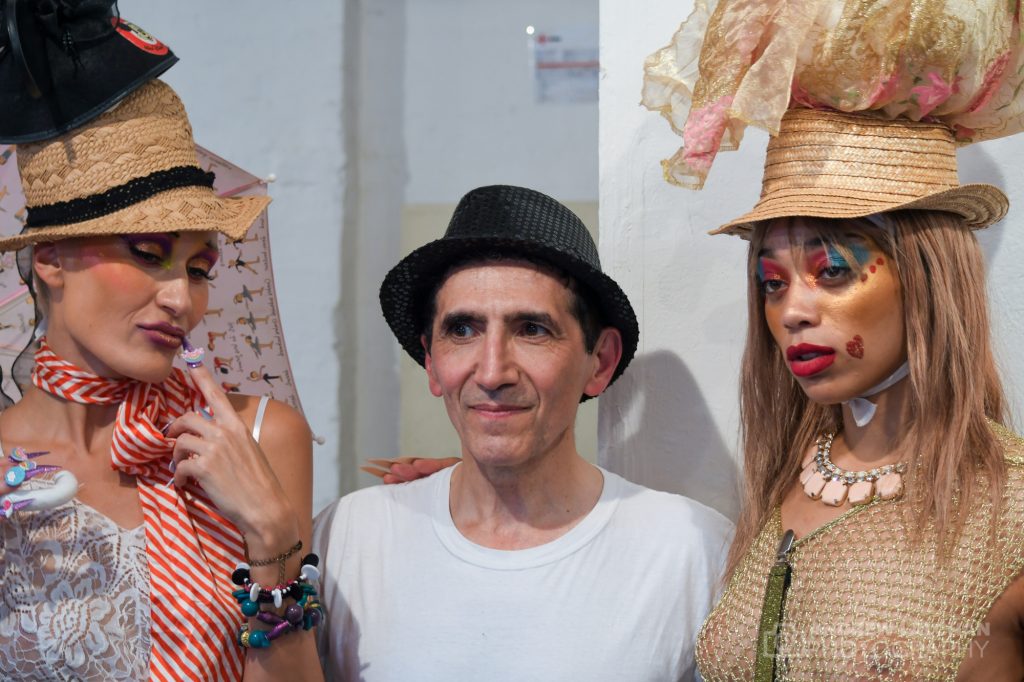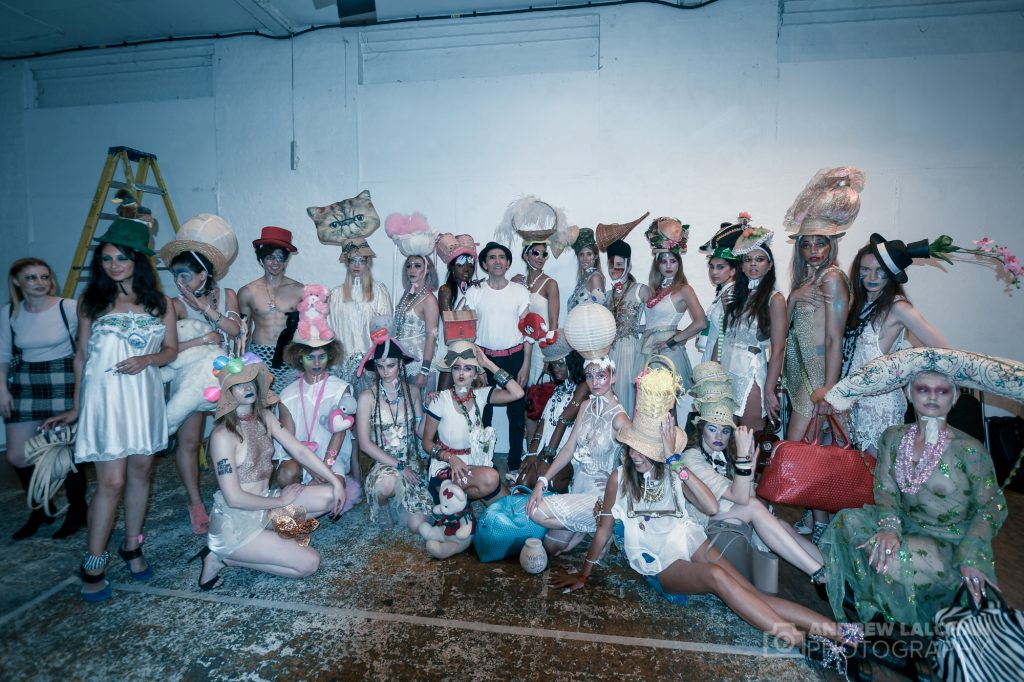 Lots more photographs can be found on my Flickr link below. Thanks for reading, leave a comment below on what you thought of the designs.
Links
2020 Show Ticket – https://www.facebook.com/events/764565227371083/
Flickr – https://www.flickr.com/photos/alalchan/albums/72157710860239703
Instagram – http://www.instagram.com/alalchan
Twitter – http://www.twitter.com/alalchan