A mesmerising performance by Emma & Sakari called an Insomniacs Fable. It encompasses a mixture of dance, circus and visual arts over three acts. Telling the story of unrequited love between a polyboy and polygirl, with act 1 where polyboy sees an image of polygirl across the sea. Haunting his dreams and making him struggle to fall asleep.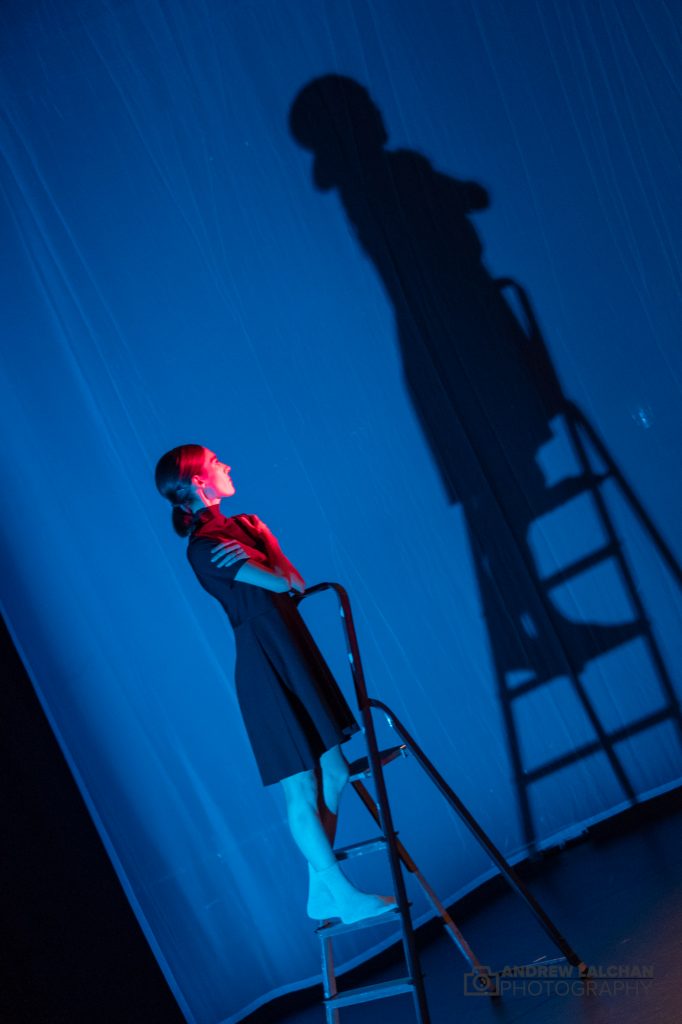 Act 2, entering a dream state where polyboy where his fantasy comes true, but the it soon turns into a nightmare where polygirls love turns into obsession. She wounds playboy and he falls into a 2nd sleep.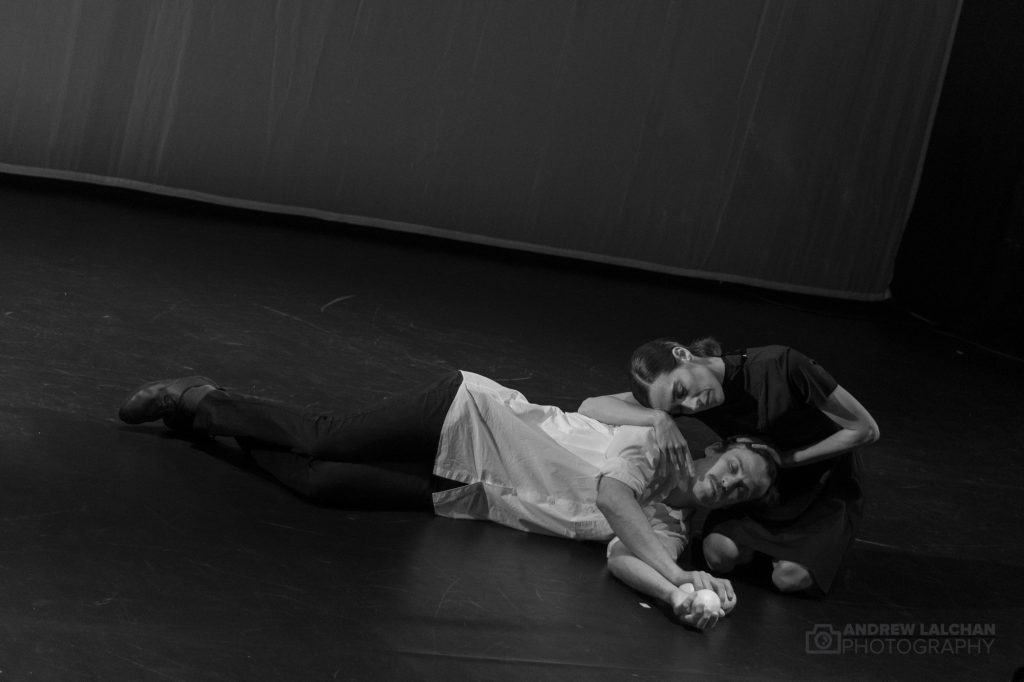 Polyboy is now in a dream within a dream in act 3, he becomes lost in a forest but will polygirl save him….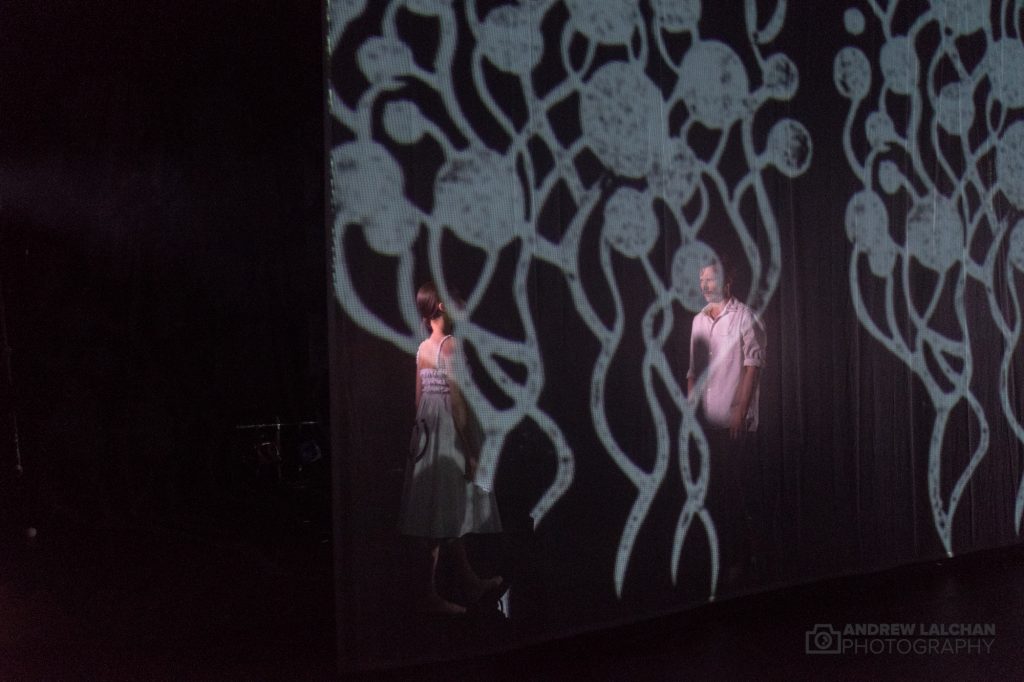 The lighting is impressive and the use of shadows made by cardboard cutouts to paint a picture is awesome. The costumes were made and designed by Alice.
Photos of the Performance
Here is a selection of the photographs that I took on the rehearsal of the performance, more can be found on the link below on Flickr.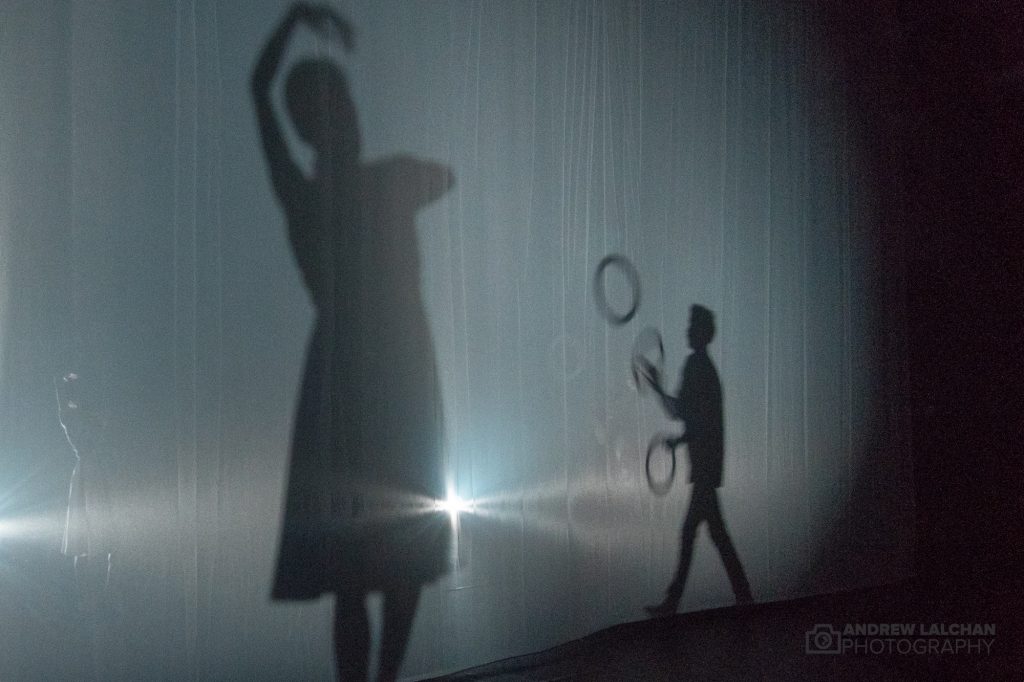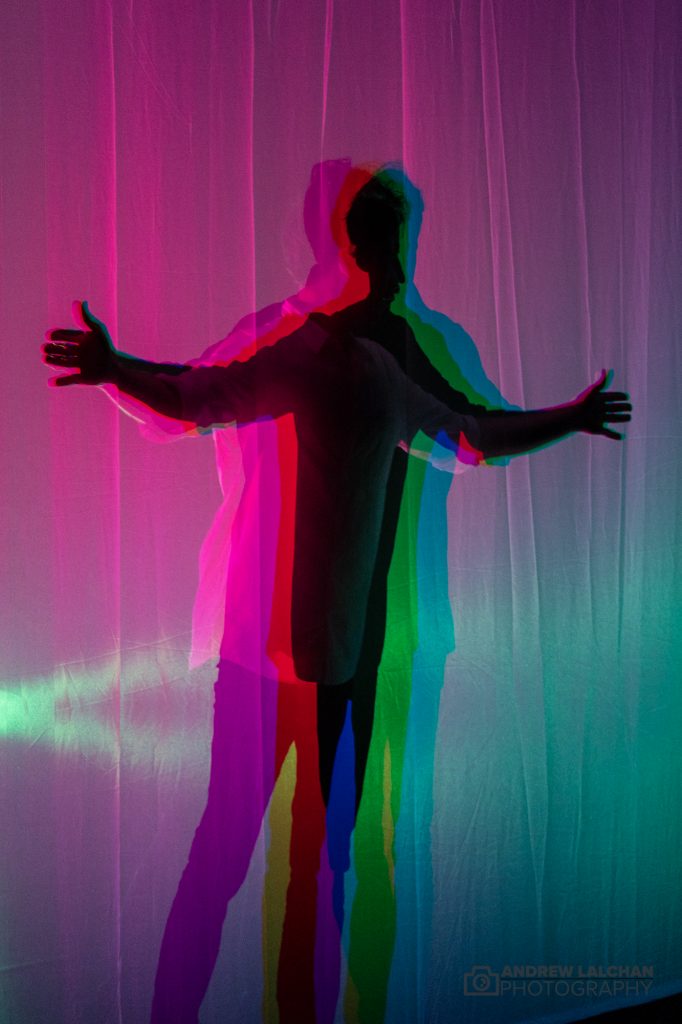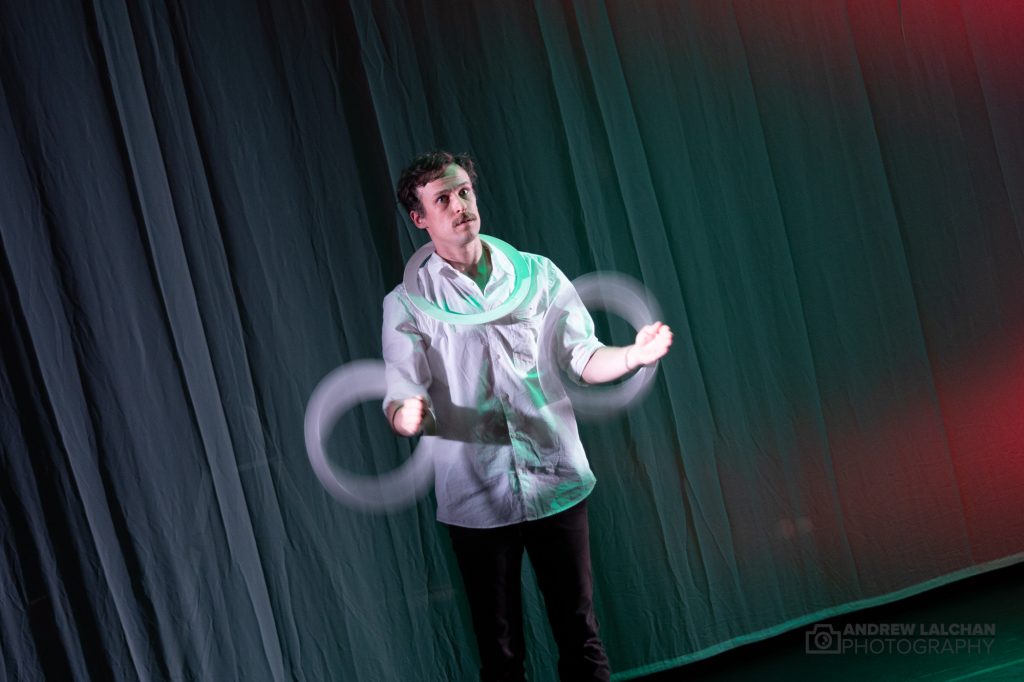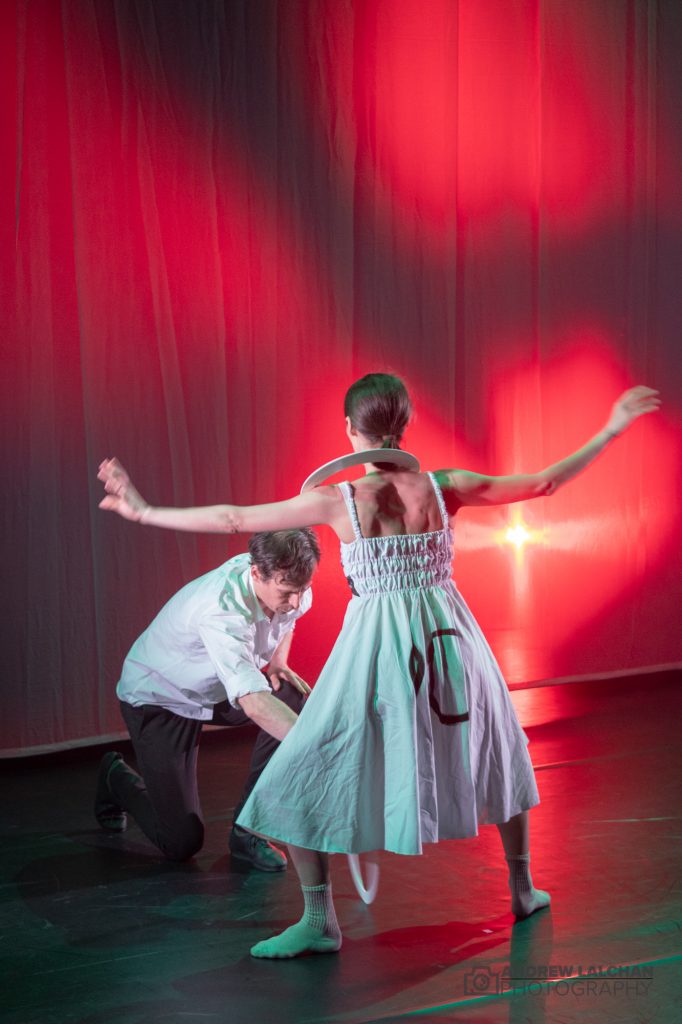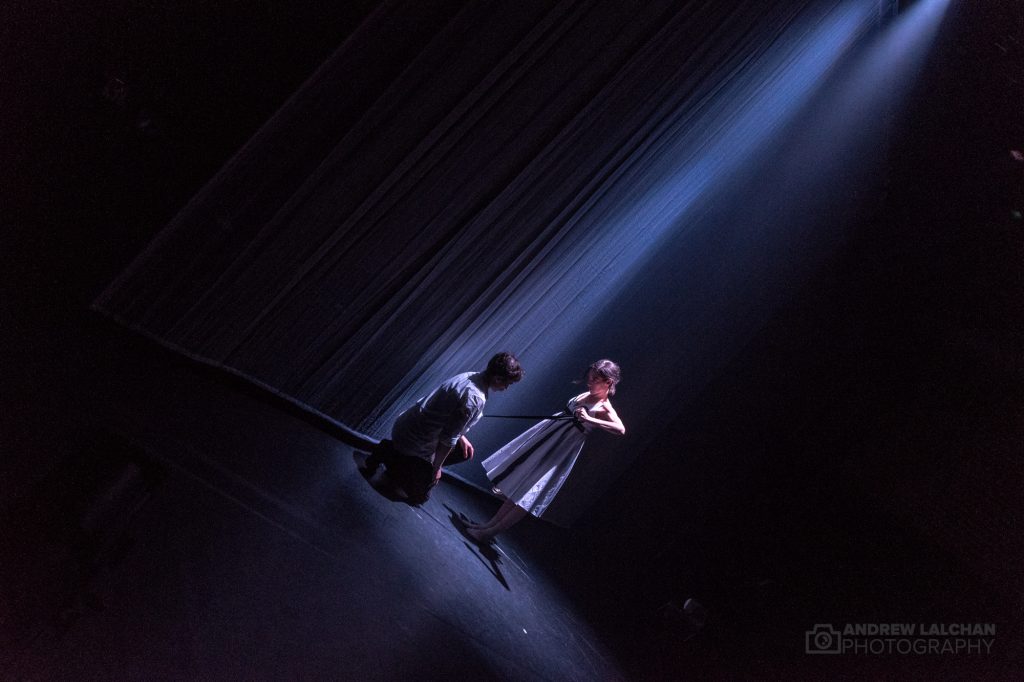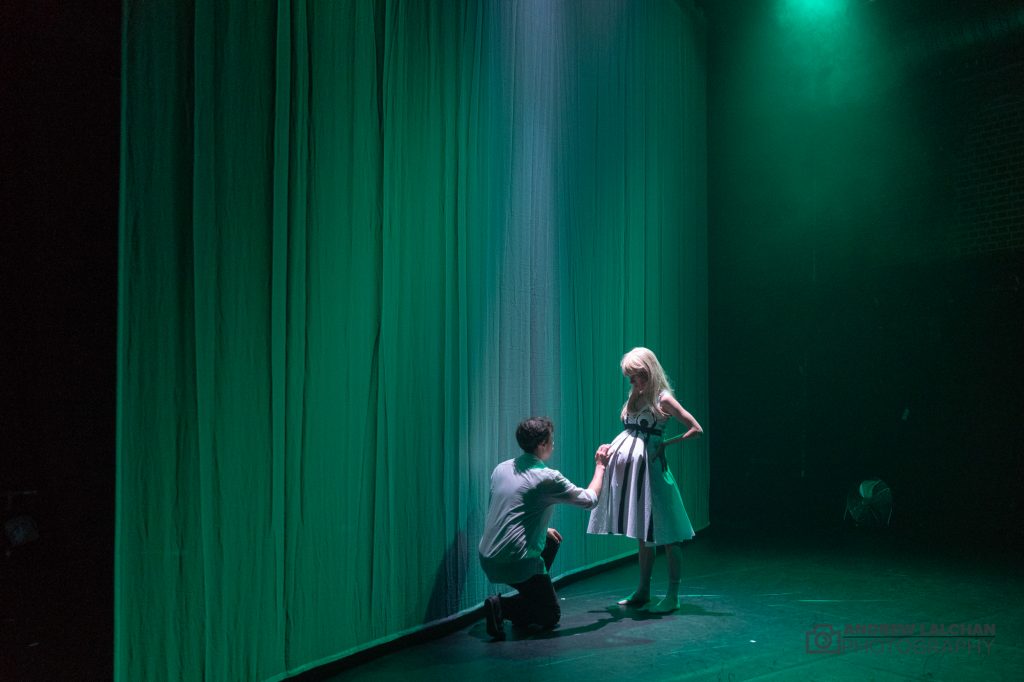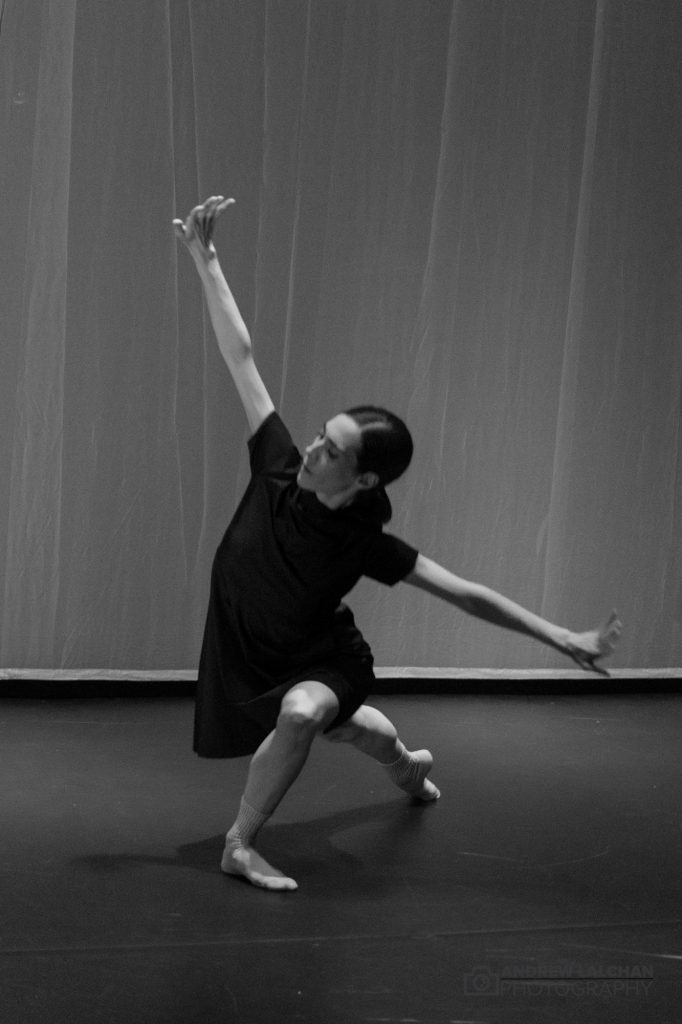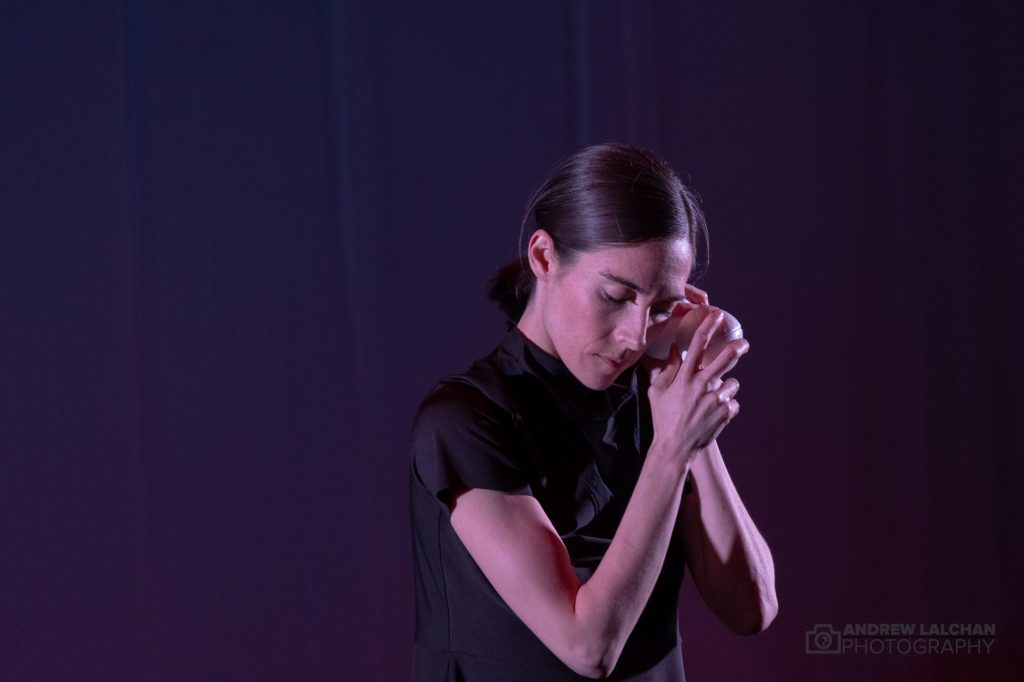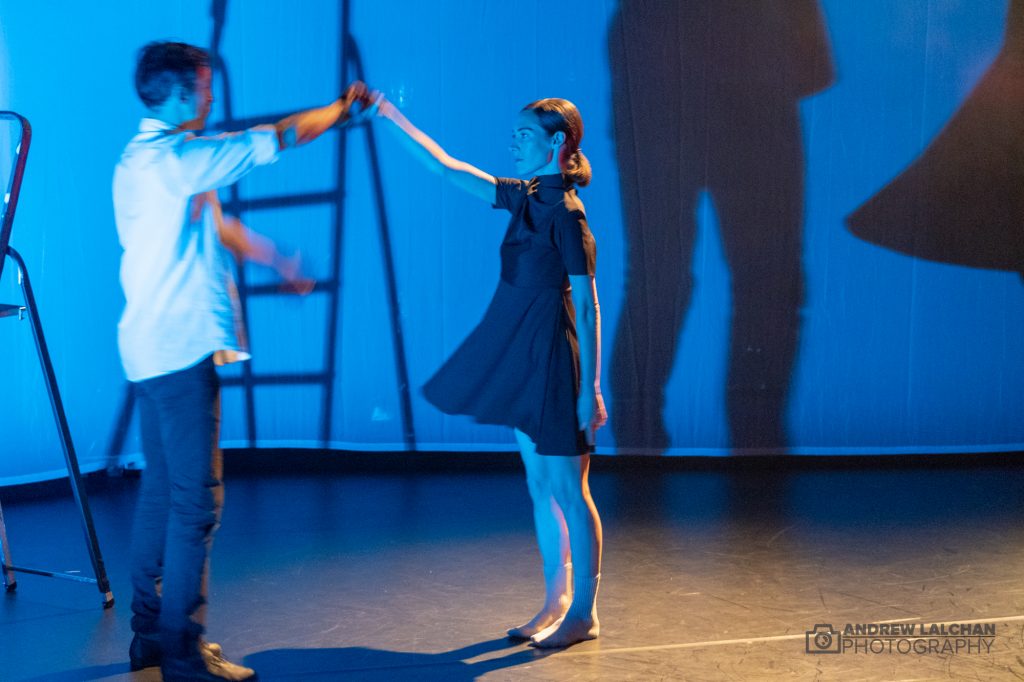 Many thanks for reading, leave a comment below or check out my other posts on events happening around London. Plus you can find out about Jackson's Lane other performances coming up on their website. The Make Shift Company will be touring the performance to other locations, check out their website for dates.
Links
Flickr – httpss://www.flickr.com/photos/alalchan/albums/72157697474082784
Instagram – https://www.instagram.com/alalchan
Make Shift Company – https://makeshiftcompany.com/
Designed By Alice – https://www.designedbyalice.co.uk
Jacksons Lane – httpss://www.jacksonslane.org.uk/