Imagine Watford launched its 2017 lineup today in Watford, the weather is looking great and the sun is shinning. Now in its 7th year it brings world class performances to the town centre. Over the weekends of 24th June till 2nd July 2017 there will be over 20 performers bring the town centre to life. From acting to trampolining to trapeze acts there is something for everyone.
On the first day below are list of the performance that I saw with some photographs. Thanks to Watford Council for inviting me to the launch. It was good to meet the councillors and the organisers.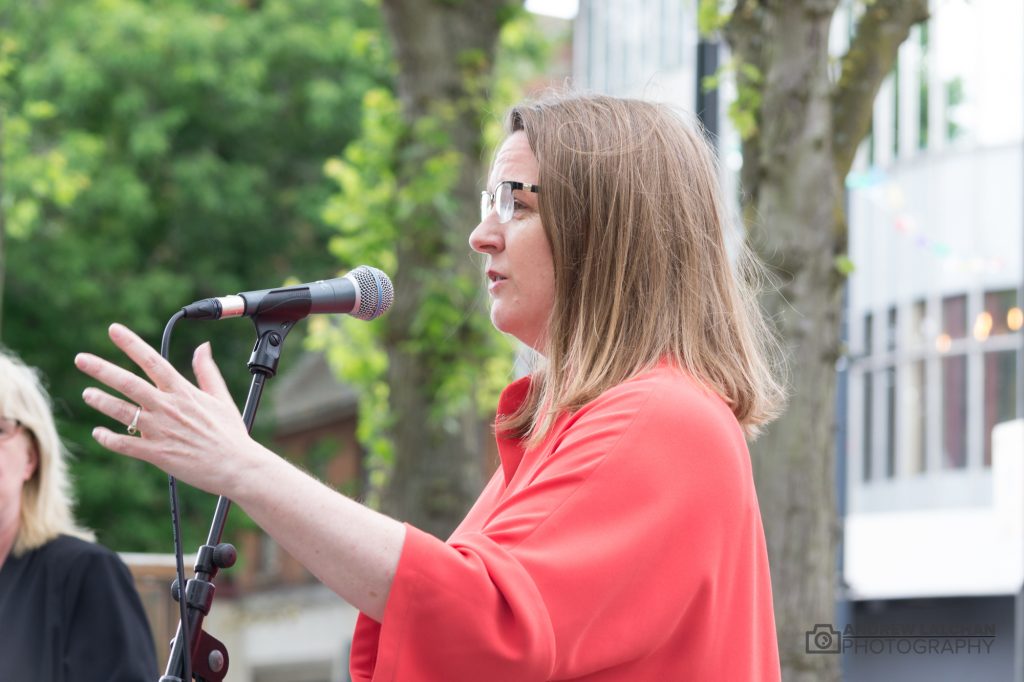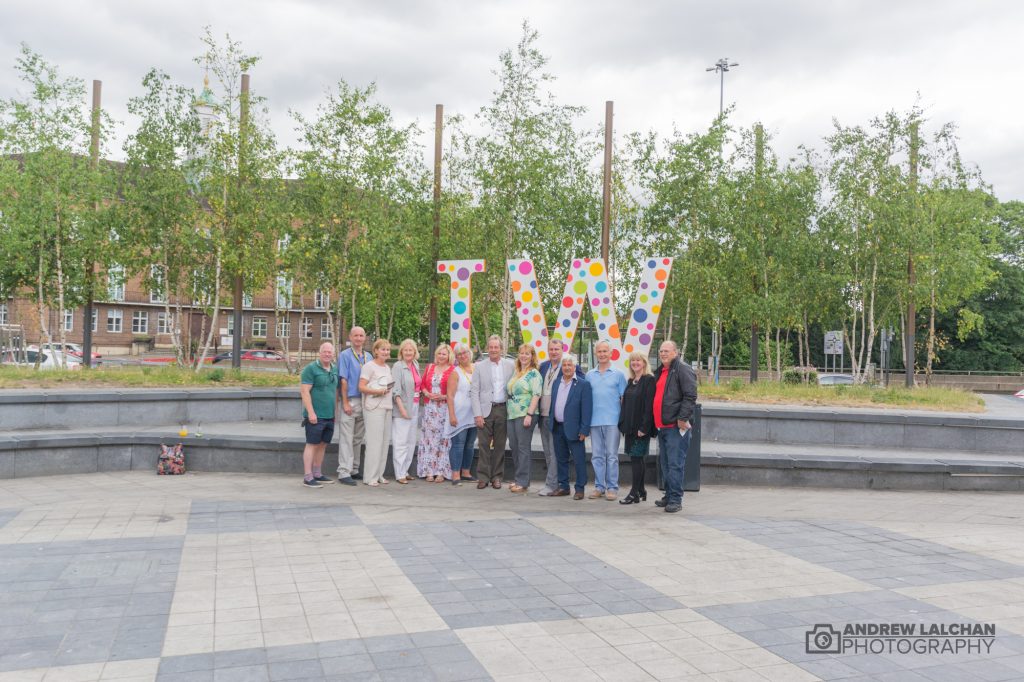 The Lift – By Wet Picnic
3 Bellhops perform in a lift they invite the audience to select a level for the lift to go to. Very funny and an enjoyable experience with lots of laughter. Lots more pics on Flickr.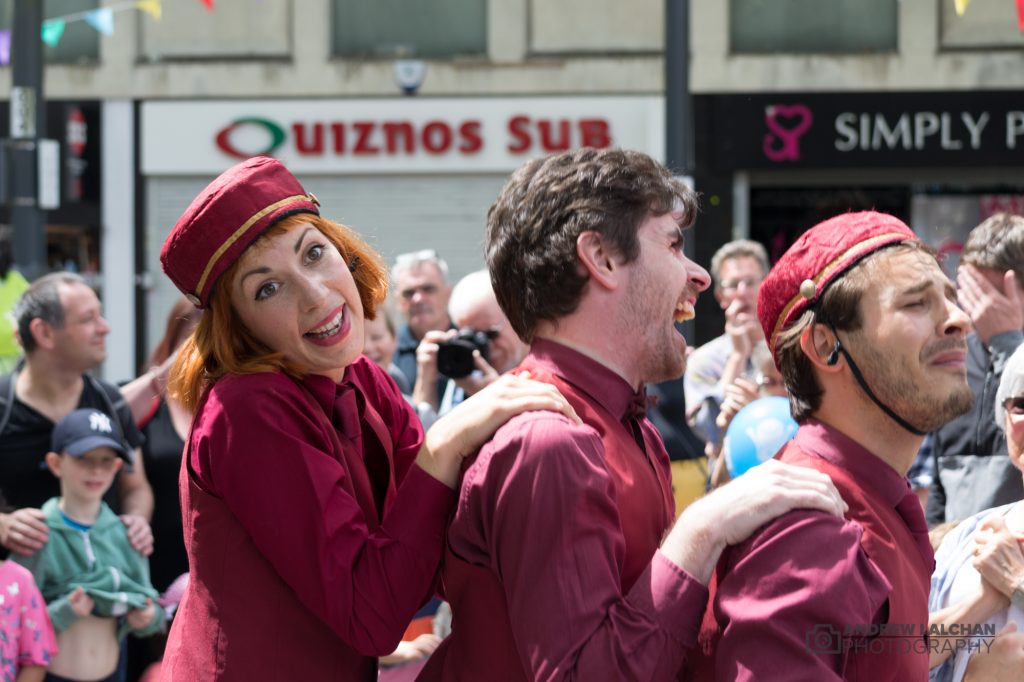 Hoopelai – by Andreanne Thiboutot
Spinning hoops is Adreanne from Belgium bringing her acrobatic display to Watford high street. An audience member is brought into the performance that she describes as a romantic comedy. She even had someone in the crowd offer her money. More photos can be found on my Flickr (link below).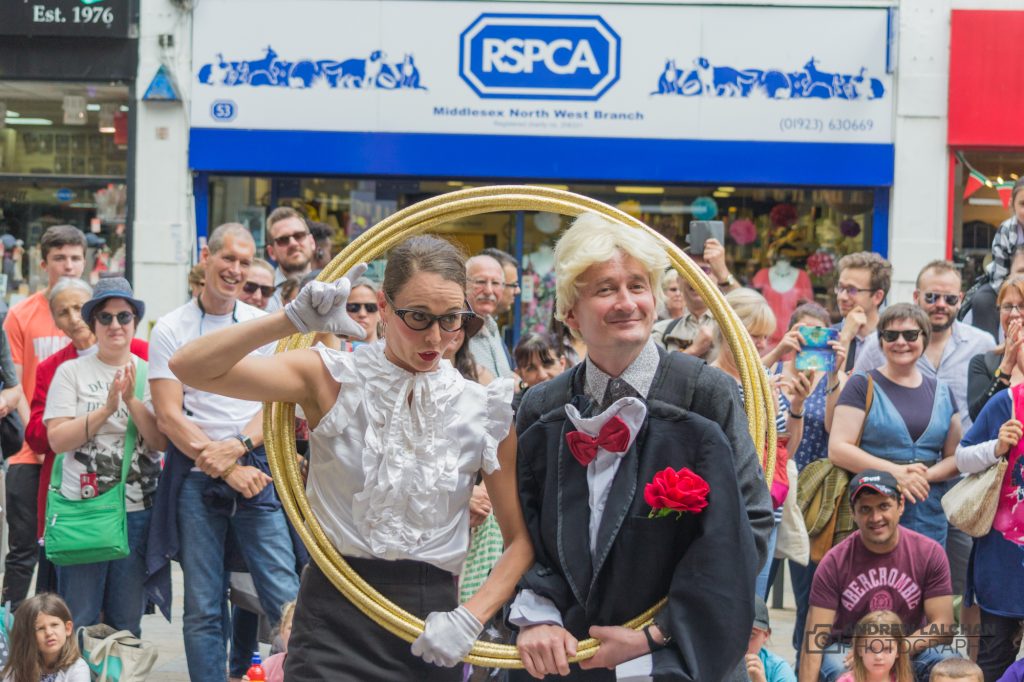 Anyday – by Max Calaf
Max lives on a trampoline with his pet bird for company. Trampolining and circus performance which was entertaining. Below are a selection of photographs with more on my Flickr (link below)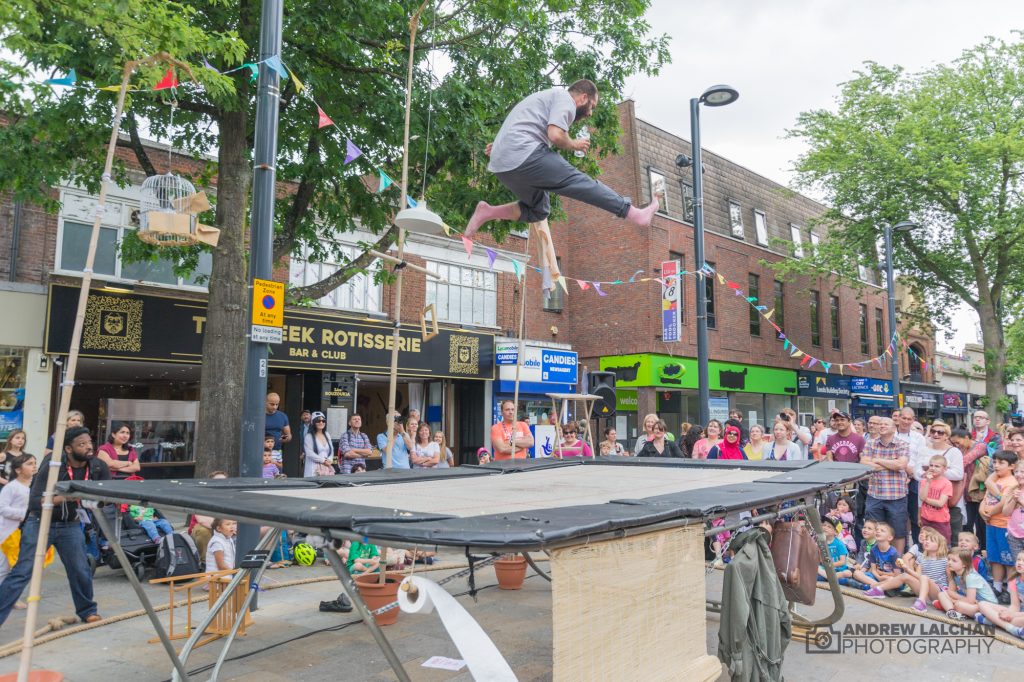 You and I Know – By Candoco
Moving performance by duo from Candoco dancing with passion and sensitivity.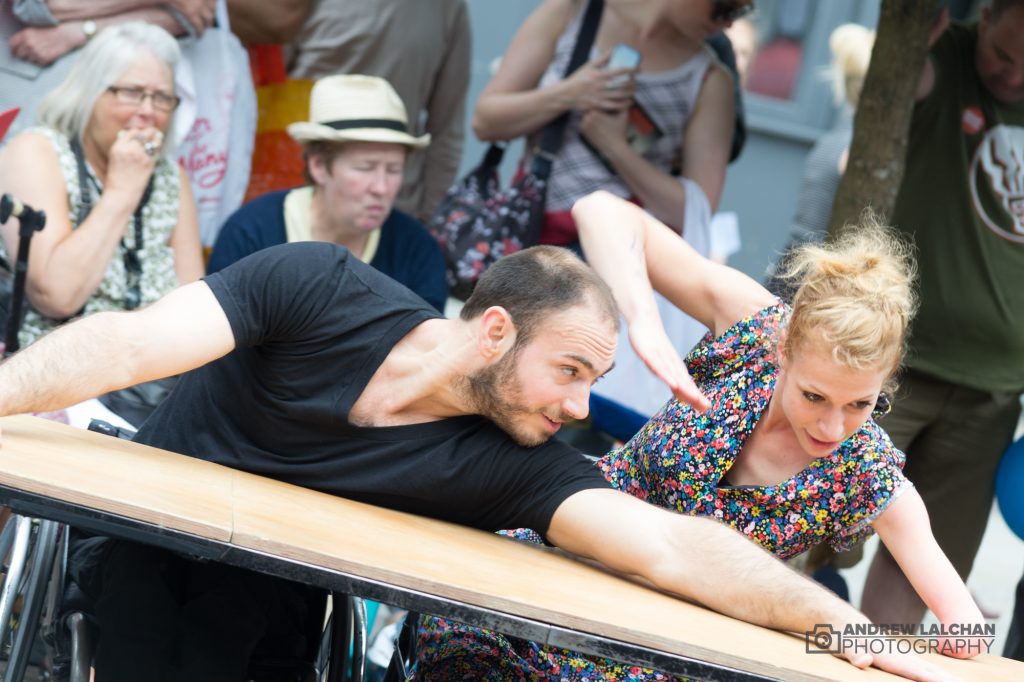 You can see more of my photos on the links below and more information on Imagine festival with all the performances that are happening next weekend (24th June to 2 July)
Links
httpss://www.flickr.com/photos/alalchan/albums/72157670281335165
https://www.imaginewatford.co.uk/