One of the most iconic tourist attractions turns 20 on Monday 9th March. It is London's most visited attraction and one of the places I photograph a lot. I remember watching it being erected and all the controversy at the time about white elephants and no one was going to go on it. It certainly has proved those people wrong.
Built-in 1999 and at that time it was the tallest Ferris wheel in the world. At 135 meters high, with 32 pods and a diameter of 120m. It is also at an angle of 65 degrees which means that part of it is over the water. Originally it was called the Millennium wheel when it was opened to the public on 9th March 2000. It was supposed to be dismantled after 5 years but became so popular that it stayed. With 2.25 million paid visitors per year, it makes it the UK's most popular paid attraction.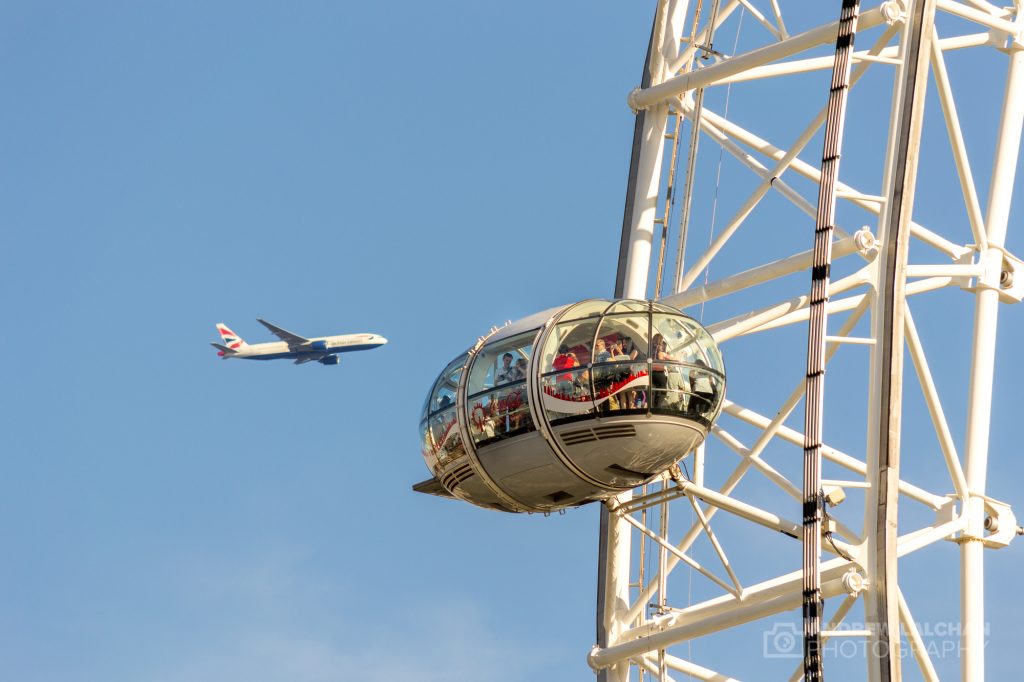 The architect of the London Eye is David Marks and Julia Barfield of Marks Barfield Architects they were mostly funded by British Airways, it took a year to build and assemble. It is still the highest Ferris wheel in Europe, in 2006 LED lights were added and this was the time I started taking more photos of the structure as I love night photography. Since 2016 it has been known as the Coco cola London Eye.
To celebrate the London Eye have decked out various pods in different themes for only £10 per ride (half an hour). With the money going to charity, five immersive 'WOW' experiences delivering all unique aspects of London. The remaining fifteen pods will play host to a variety of one-off experiences that celebrate culture, the arts and entertainment of London. Grab a ticket quick!
Facts about the London Eye
32 capsules around the eye which correspond to the 32 London boroughs.
Spins 2 revolutions per hour, slow enough so that it doesn't need to stop for people to board unless you have a disability.
120 meters in diameter and 135 meters tall, it hangs out over the water at a 65 degree angle.
Original owners were British Airways, Marks Barfield, and the Tussauds Group.
UK's most popular attraction with 2.25 million paid customers per year
British Prime Minister Tony Blair set the wheel in motion in 1999.
It was originally called the Millennium Wheel
London Eye has welcomed over 76 million visitors since it opened
London Eye Photos
Here are some London eye photos that I have taken over the years, surprisingly I have only been on the London Eye twice and the first time was in 2018 during the Chinese New Year celebrations (see pic below)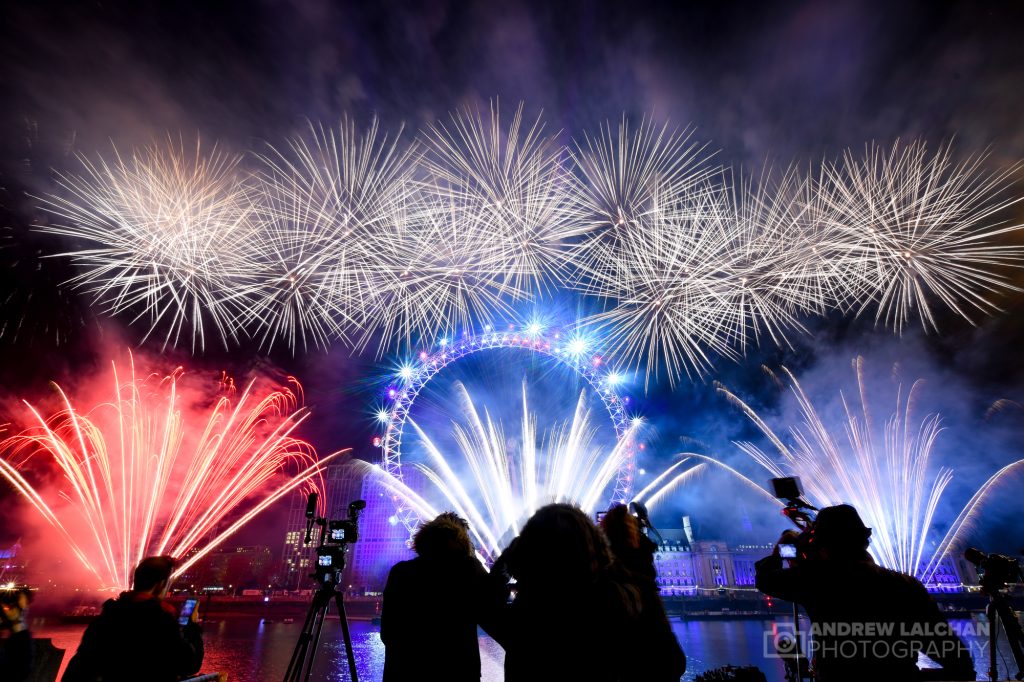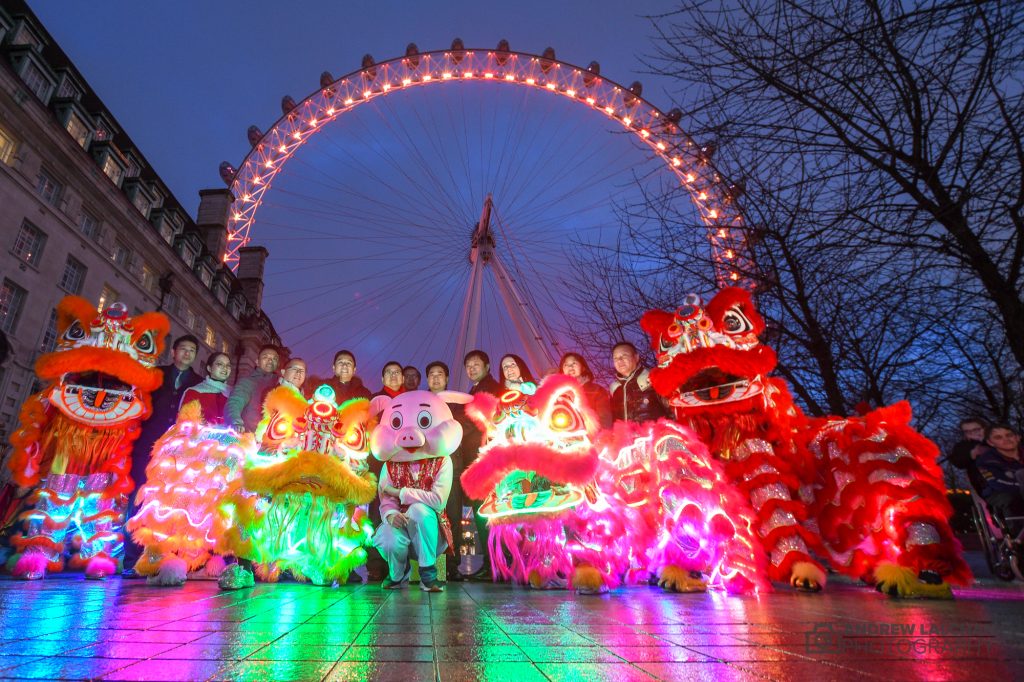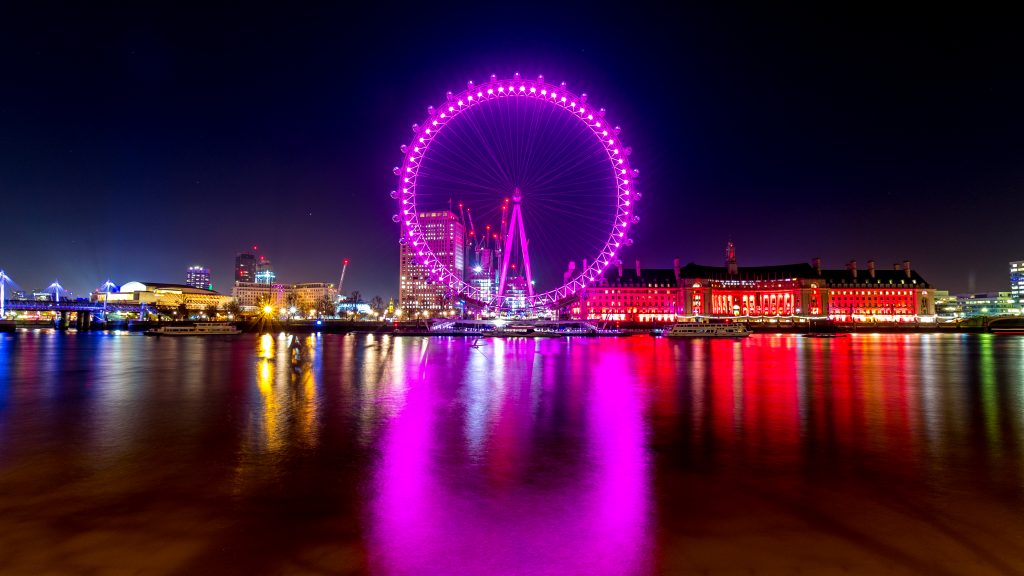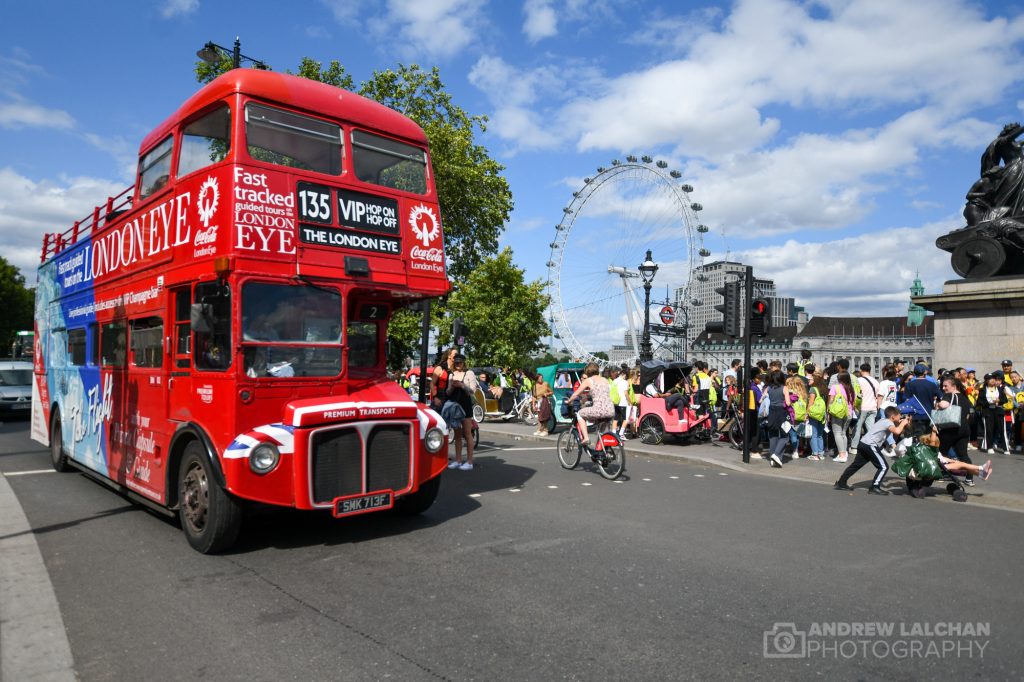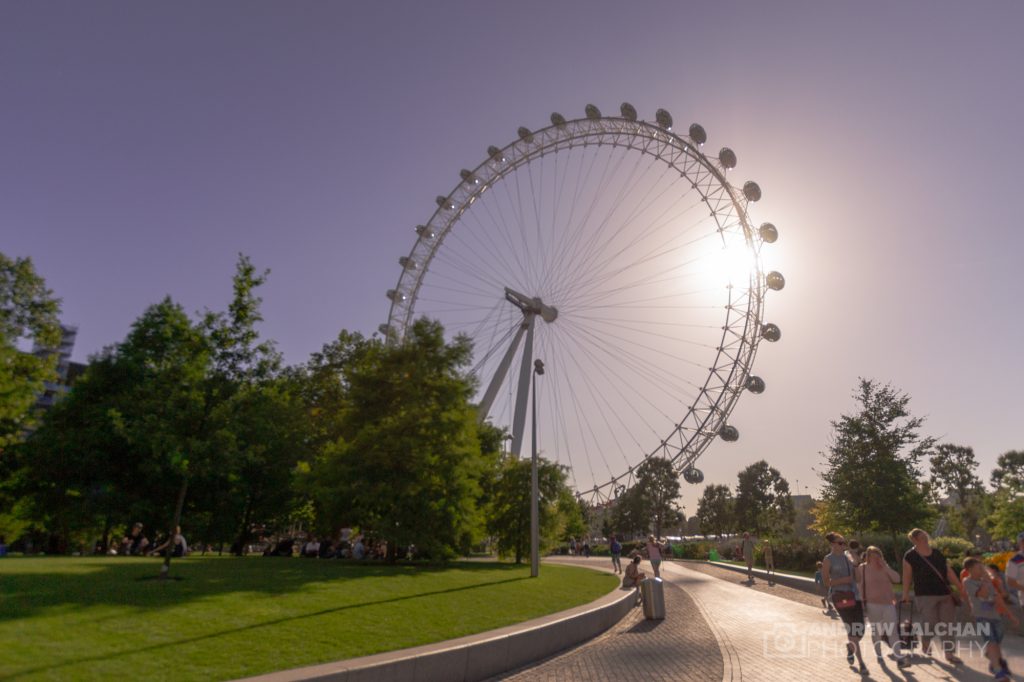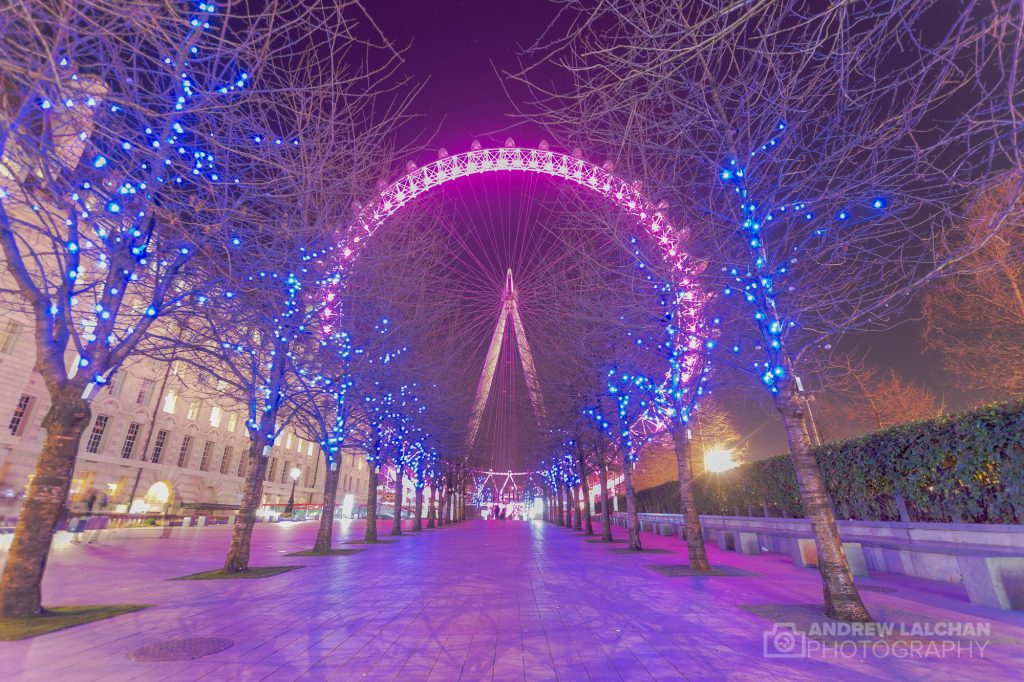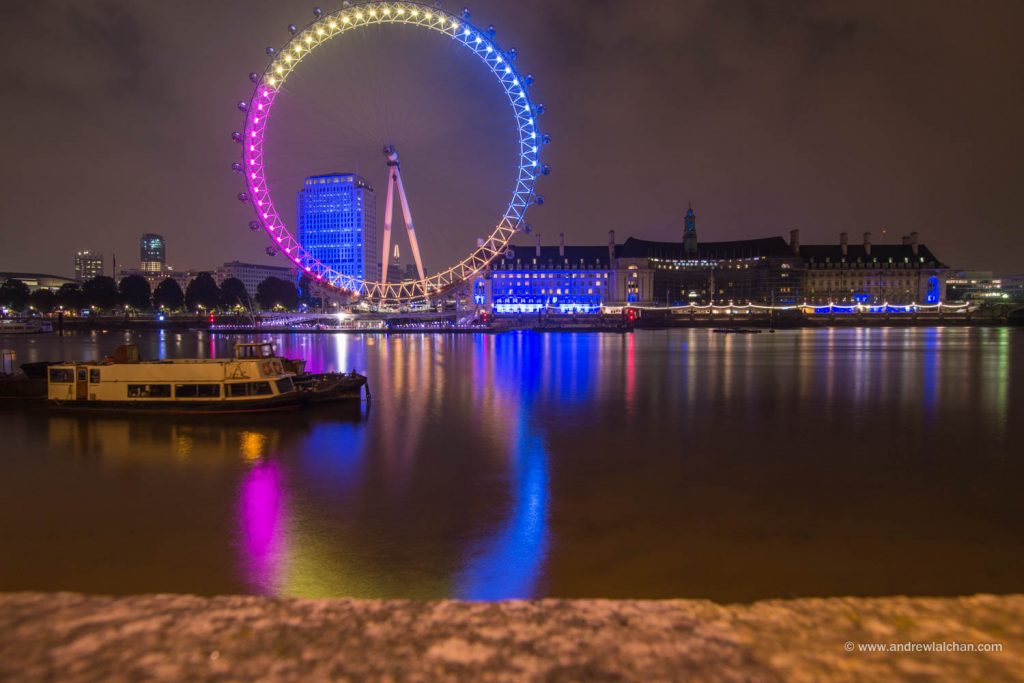 Lots more photos can be found on my Flickr account with the link below.
Links
London Eye – https://www.londoneye.com/whats-on/occasions-anniversaries/the-london-eye-20th-birthday/
Instagram – http://www.instagram.com/alalchan
Twitter – http://www.twitter.com/alalchan
Flickr – https://www.flickr.com/photos/alalchan/albums/72157713356016696