If you want to see some amazing glass sculptures then head down to the Halcyon Gallery in Bond Street for the Chihuly NOW solo exhibition. My favourite piece of art is in the basement on a tray of water with the lovely reflections.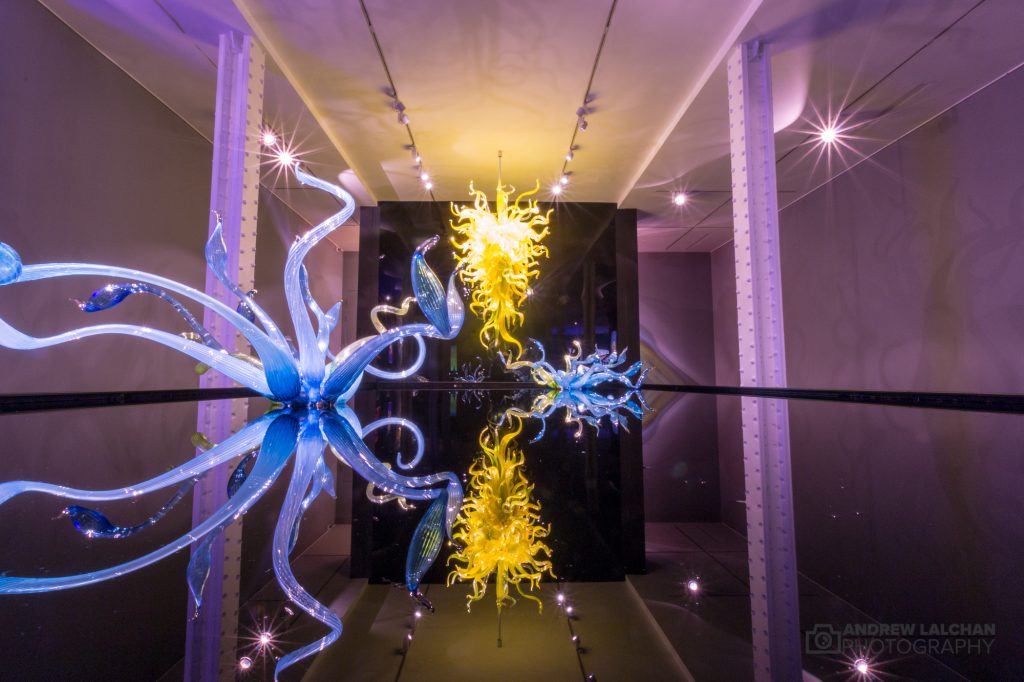 Dale Chihuly
Dale Chihuly's exhibition opened on the 20th January and carries on until the 22nd April 2018. As soon as you go into the gallery the first piece you see is hanging from the ceiling. Blue tinted glass, exquisitely made into various shapes. It is amazing workmanship and shows his exploration of his current art-making process. He has continually evolved over the last 50 years, of his experimentation with glass through light space and form, pushing the medium to its limits.
It is the Light …
The light going through the glass. I mean how do you get a stronger presence than that?
Dale Chihuly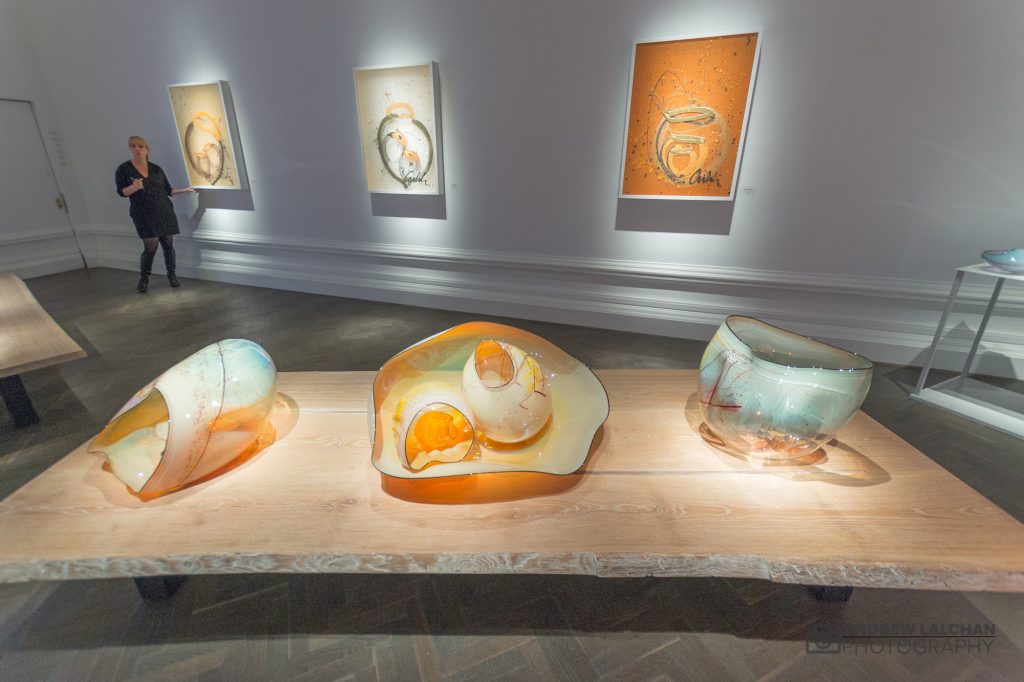 Dale Chihuly is an american glass sculptor, you might have seen his work in the V&A museum. The large glass sculpture hanging from the ceiling. Or at Kew gardens in 2005 with the Garden of Glass.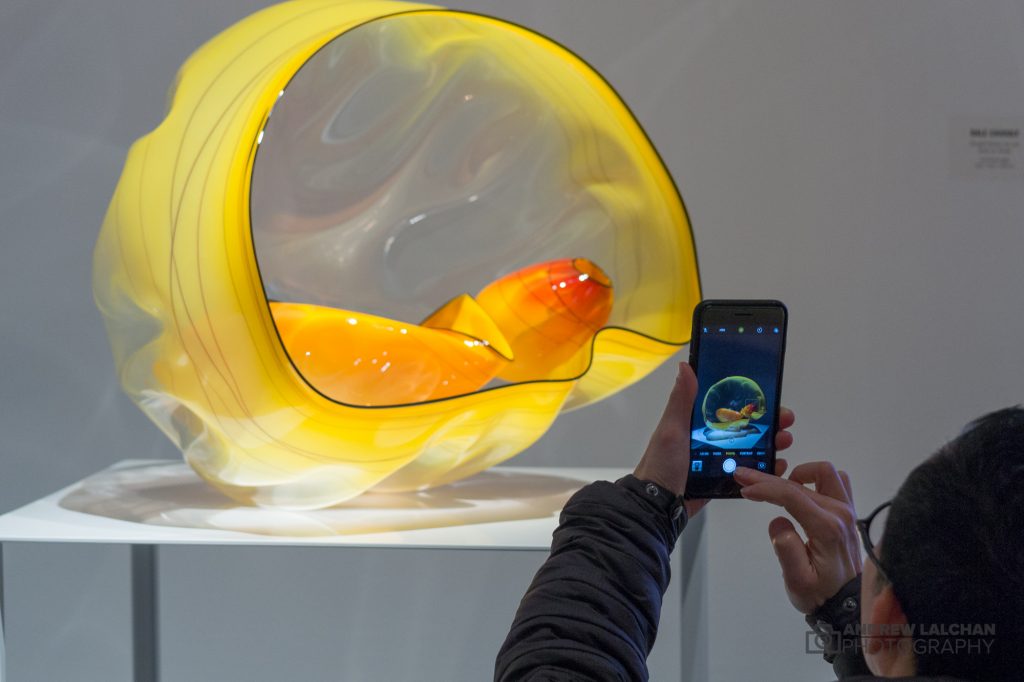 Dale Chihuly had a couple of accidents back in the early 2000s he now describes himself as a choreographer of glass. His work can be seen all over the world.
When I started the baskets series I used fire, heat, gravity and centrifugal force
– I let nature take its course.
Dale Chihuly
How to get there?
If you love art, take a look at his exhibition at the Halcyon Gallery, 144-146 New Bond Street. With the closest tube station, Bond Street about a 10 minute walk. The exhibition is on till 22nd April, find out more on their website below.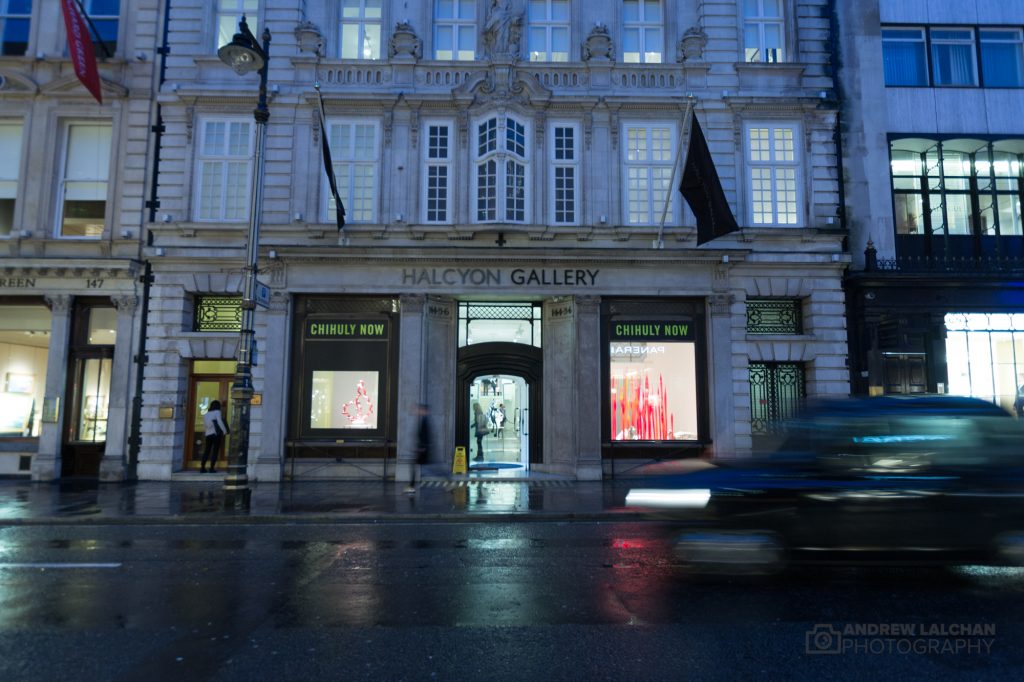 Below are a few more of the photographs that I took at the gallery. More can be seen on my flickr account below, thanks for reading,  and if you visited the gallery, what was your favourite piece? Leave a comment below.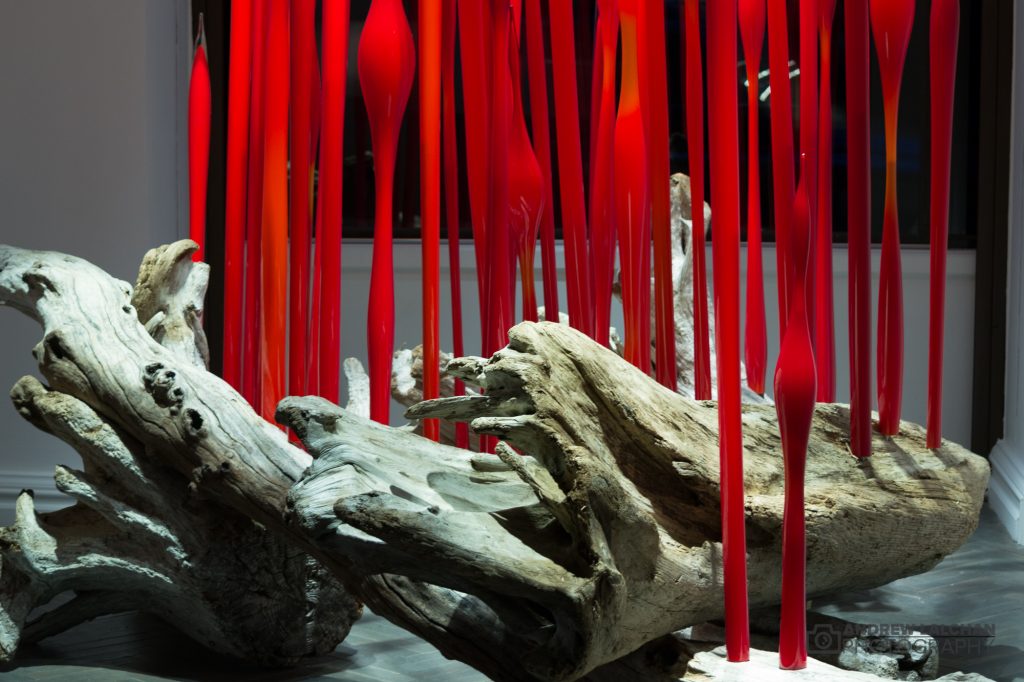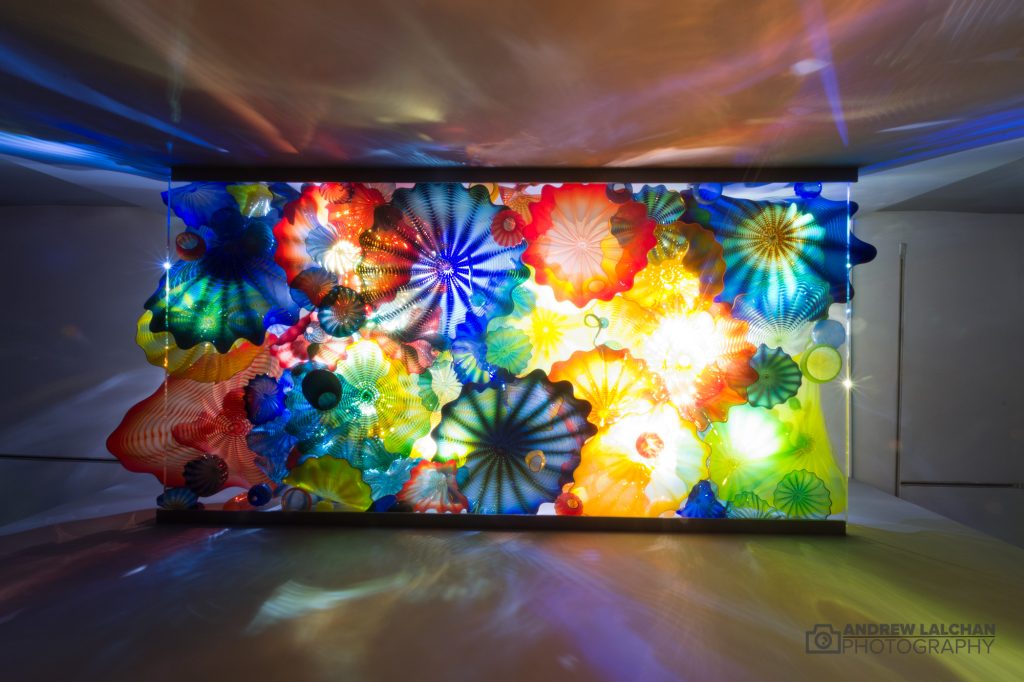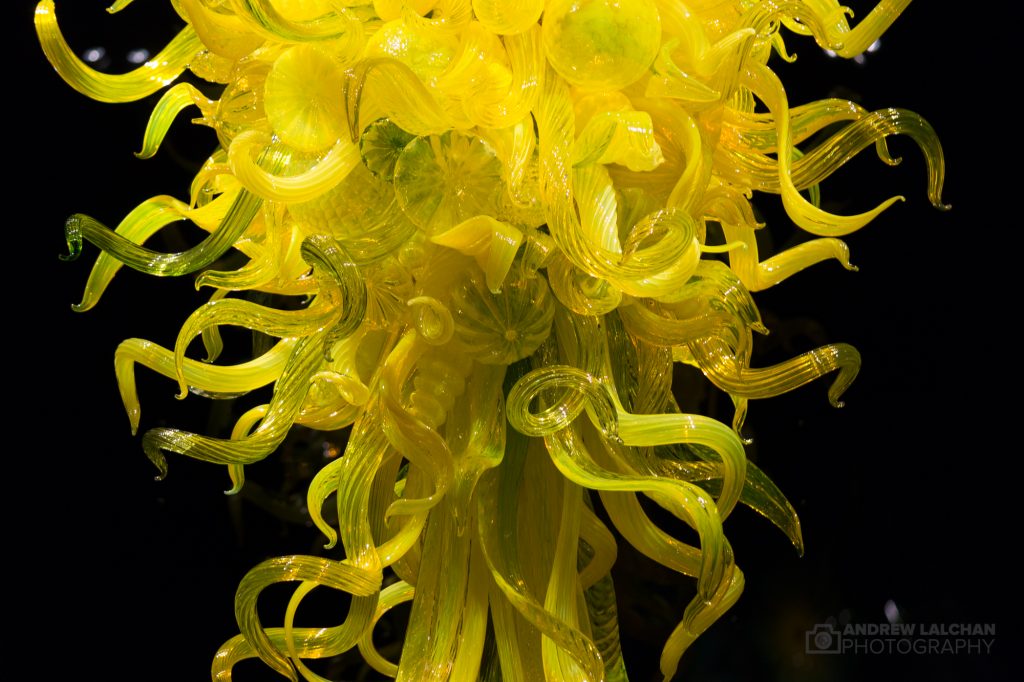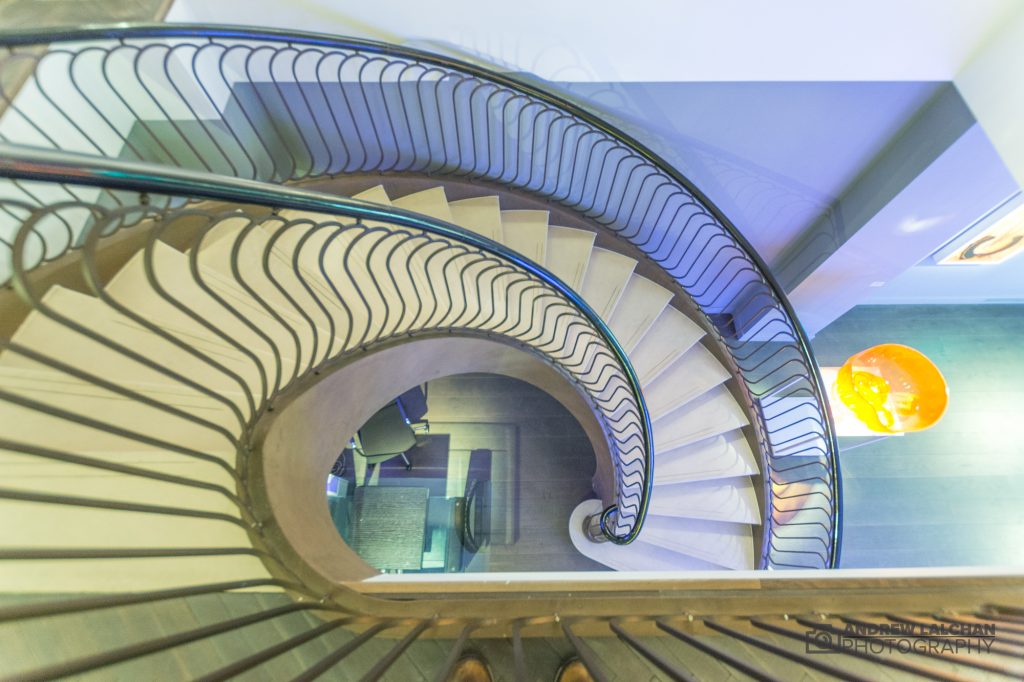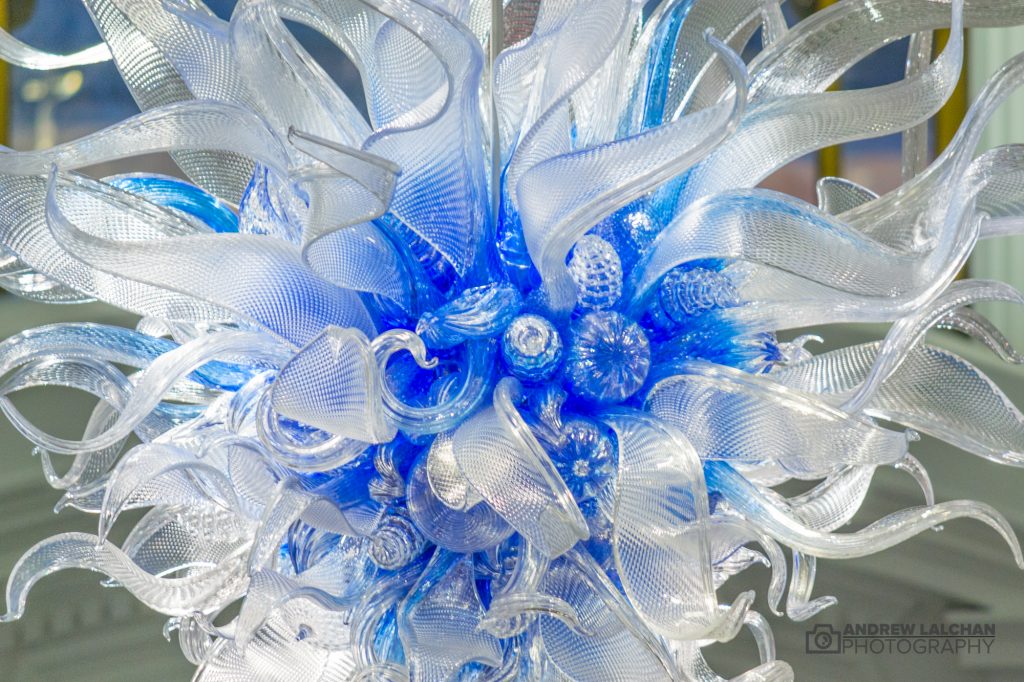 Sign up to my newsletter if you would like to know where I am going to go to next month.
Links
Flickr – httpss://www.flickr.com/photos/alalchan/albums/72157692740484725
Instagram – https://www.instagram.com/alalchan
Facebook – httpss://www.facebook.com/alalchanphotography
Halcyon Gallery – httpss://www.halcyongallery.com
Dale Chihuly – httpss://www.chihuly.com