Rain rain go away was the call on Saturday but it kept on coming. By the late afternoon / evening it was torrential. The rain eventually stopped when Gilles came on at around 9pm. Before this despite the rain the best was made out of the poor conditions.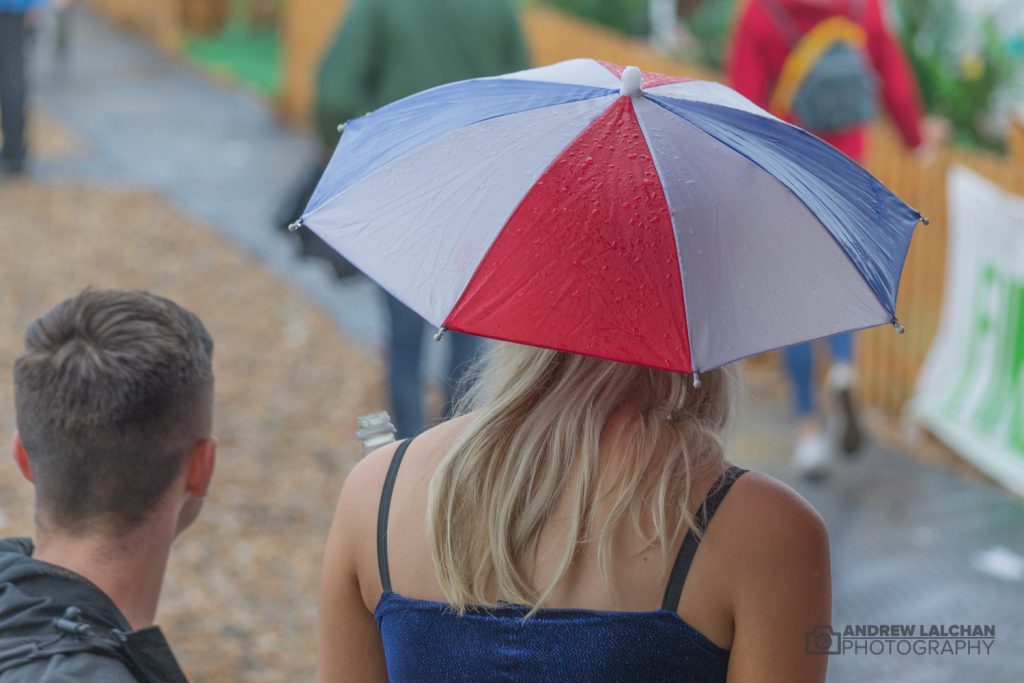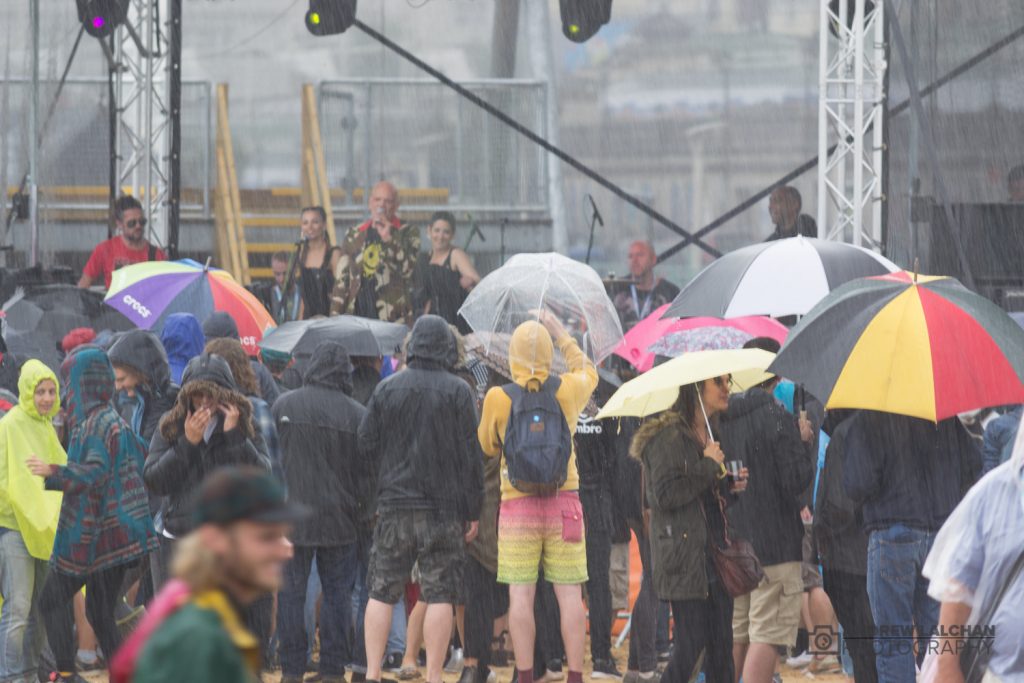 Poor Organisation
The event organisers I think were poor and a shambles. There was not much information on the stage telling us what was going on. In all the years of going to Gilles Peterson events (20+ years) this was the worst in terms of organisation. It is normally a slick operation, some of it could be down to the bad weather but it doesn't take much effort to keep people informed.
Luckily the organisers had marques which gave some shelter from the rain but the drinks selection and food wasn't that great. Which was also bad as they tried to confiscate food and drink when they did the bag search at the beginning! If I was a VIP I would be wanting to get my money back as they were offered not a lot!
The sound and lighting was also not up to scratch but when Gilles came on I felt the party just started. But unfortunately we had to get the last train back to London at 10.15 so had to leave at 9.30! He should have been on much earlier.
My photographs
Below are some of the photographs I took on the day with lots more on my Flickr and Instagram.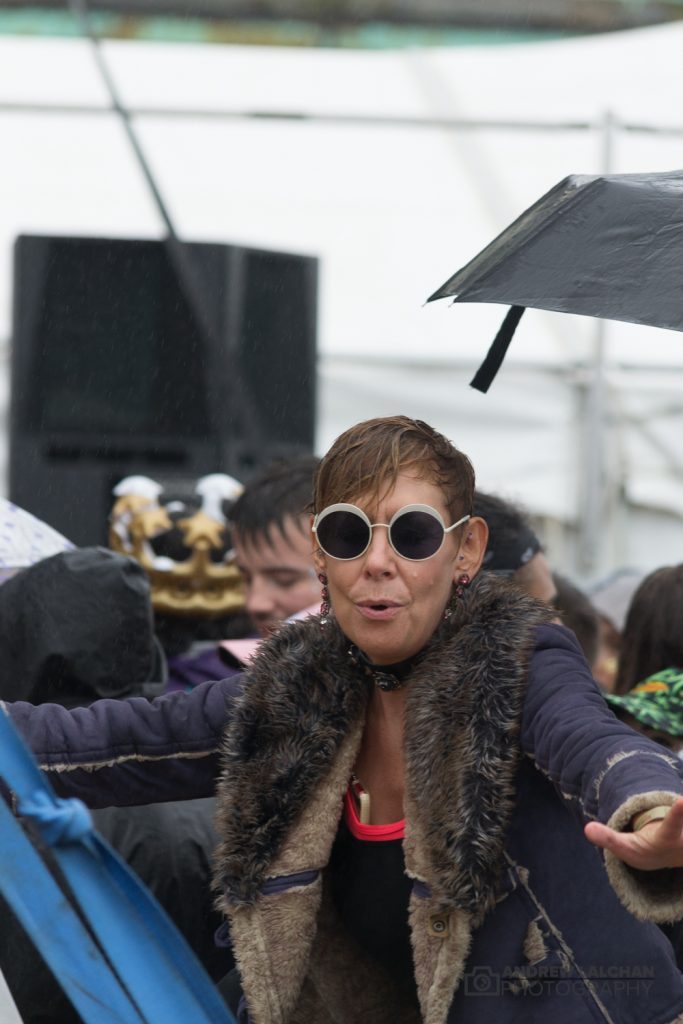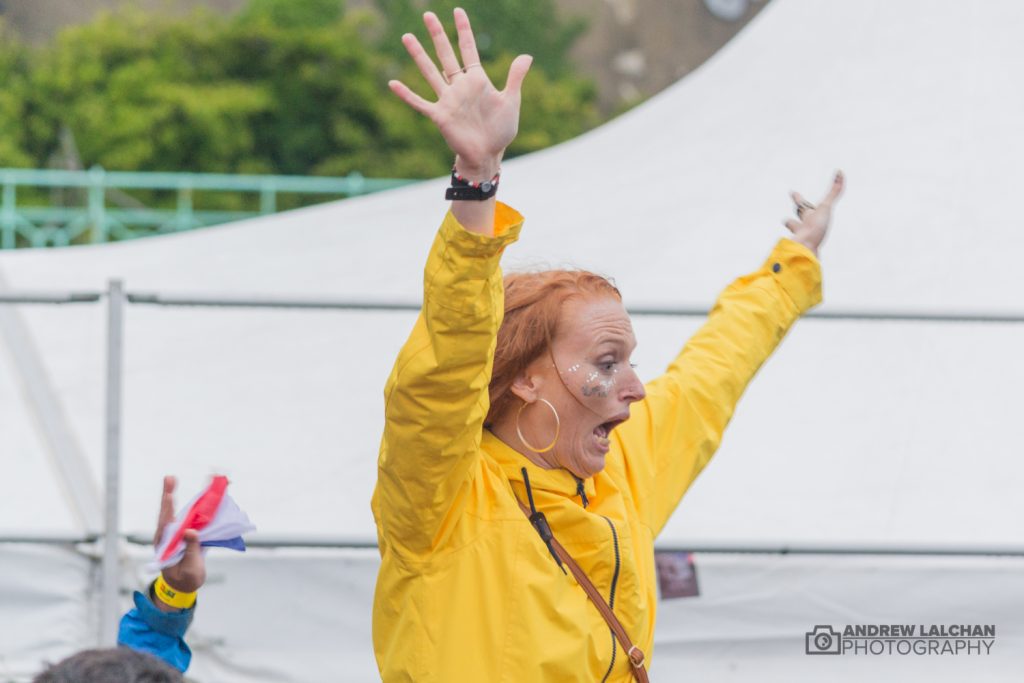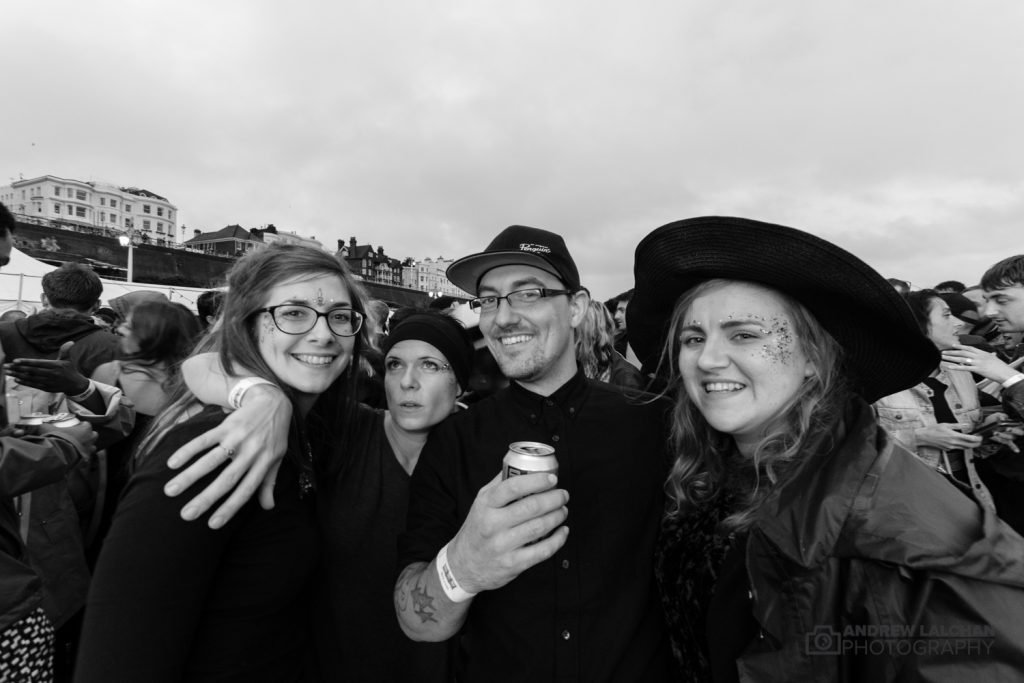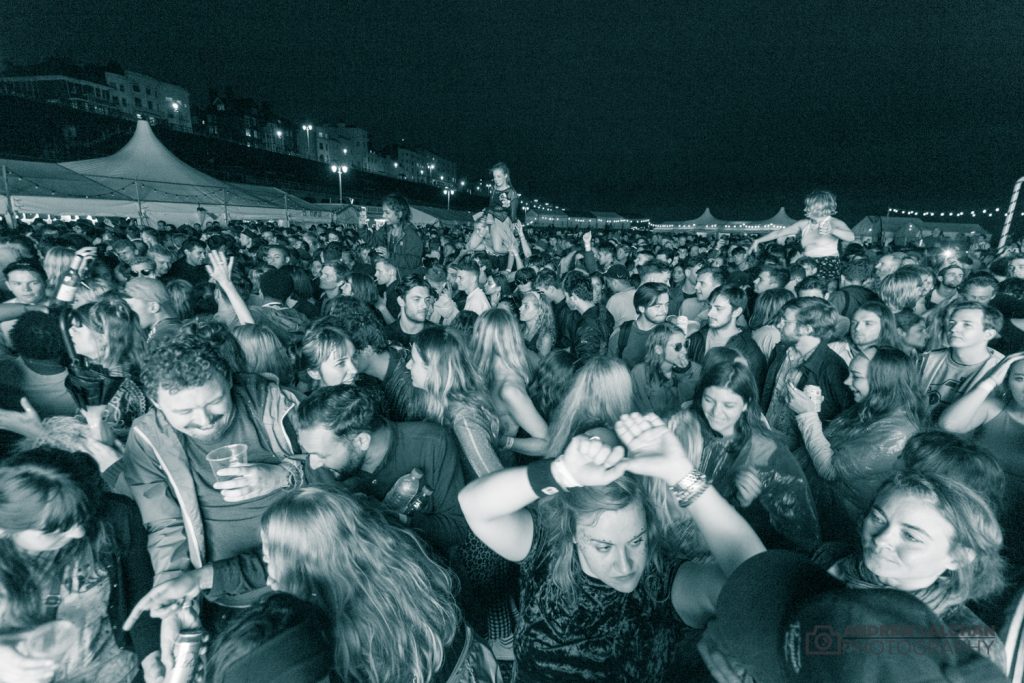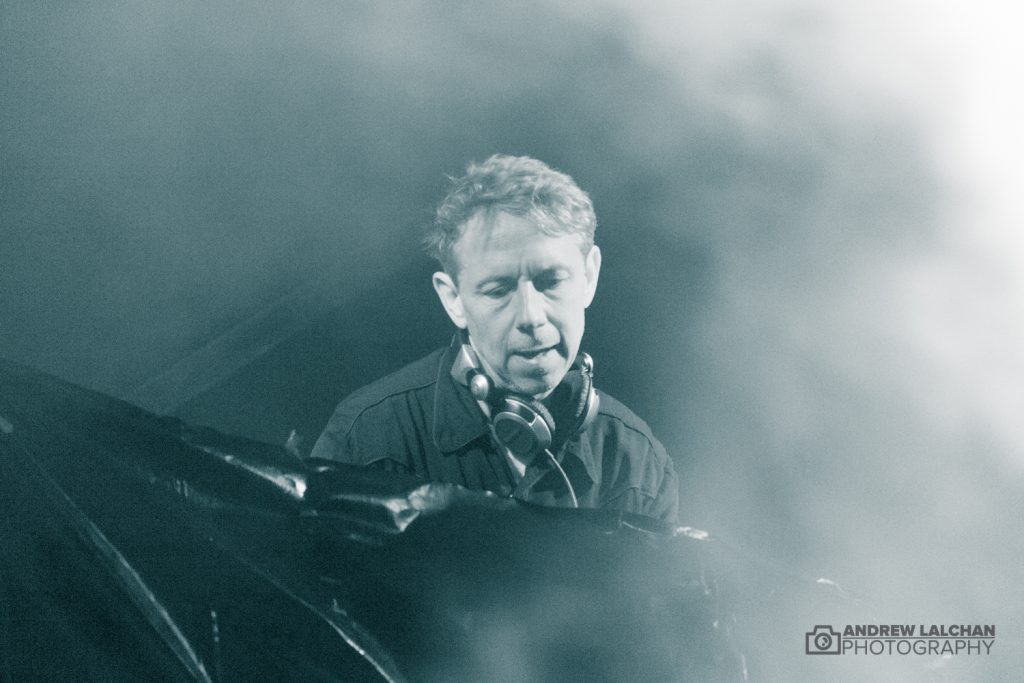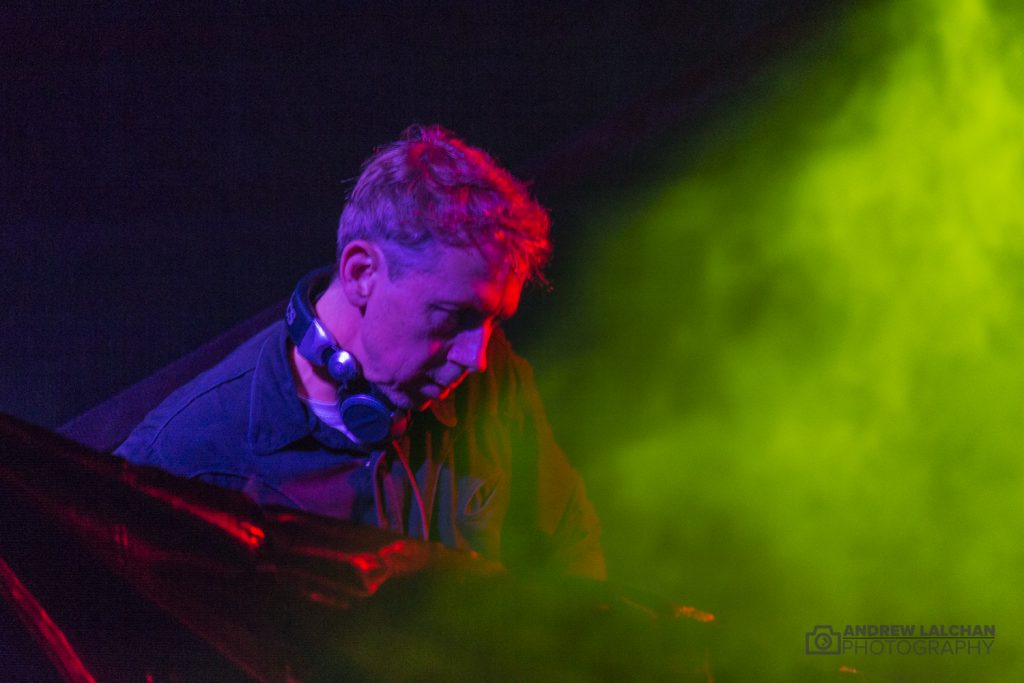 Lots more pics on my Flickr below.
Links
Gilles Peterson – https://www.gillespetersonworldwide.com/
Flickr – httpss://www.flickr.com/photos/alalchan/albums/72157686941160286
Instagram – httpss://www.instagram.com/alalchan/