After more than 30 years in the music business, it is a surprise to know that this is Gilles Peterson's first festival in the UK. And what a festival he has lined up!! I don't know why it's taken him so long.
Gilles has curated a wonderfully eclectic lineup from world music, joining the dots of the various genres of jazz-influenced music. If you follow his show on BBC6music you will know what his musical style is. For those who don't know, he covers a wide spread of musical genres from jazz to folk from rap to house even some classical.
I have been listening to Gilles since the mid-80s from the pirate radio stations Kiss FM and when legal to Jazz FM, Radio 1 and now Radio 6, he is the only music radio show that I listen to now. Back in the day (80s & 90s) I used to record his shows which are slowly being digitised. Check out my Youtube channel in September to catch them. You should also check out his new venture a WordWideFM radio station which I regularly listen to.
It is an immense pleasure to be photographing his first festival in the UK, so be sure to catch my photos on social media. It is going to be impossible to see all of the artists, but I will catch as many as possible. We will be camping and it's been nearly 20 years since I have done this, just hope the weather stays good. The countryside is very beautiful around there, so it will be a nice atmosphere to relax in.
Also thanks to Olympus UK, I will be testing one of their top-end cameras at the festival and putting it through its paces and to see whether I can switch to a mirrorless camera. Videos to come in September.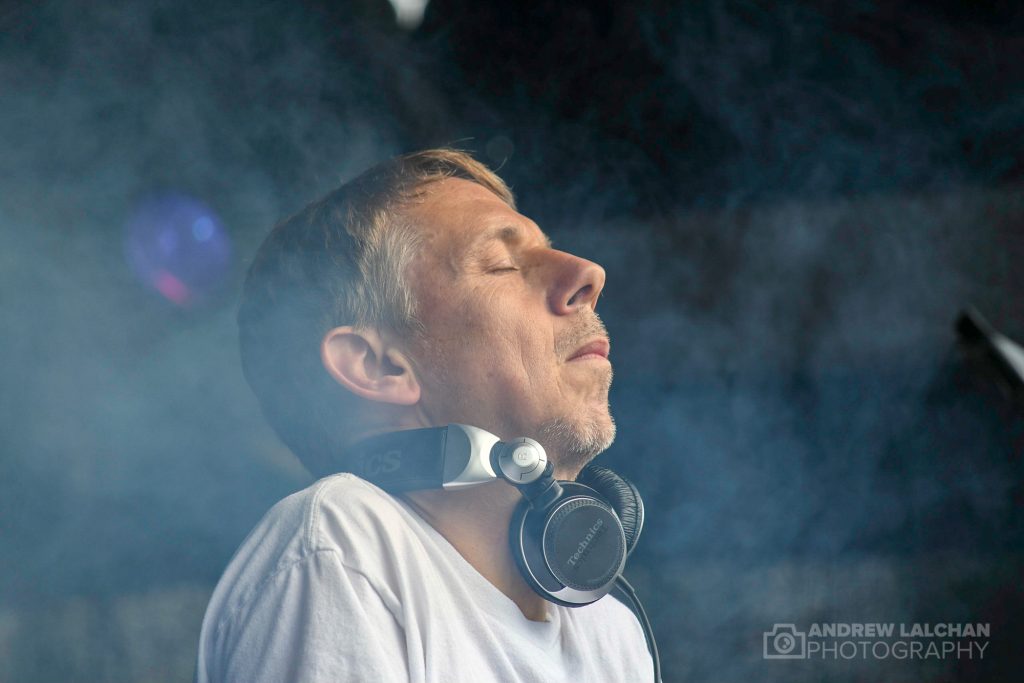 The amazing headline artists and the full line up is as follows…
Gary Bartz
He is one of the formidable music legends who is still performing at age 78. Gary played with the best from Miles Davis, McCoy Tyner, Max Roach, Art Blackey and Pharoh Sanders amongst many others. He has produced 37 albums and one of my favourites is; Music is my sanctuary. It came out in 1977 on Capitol Records with the Mizel Brothers.
The Comet Is Coming
London based band who incorporates jazz, funk, fusion, electronica and psychedelic music at high octane levels. Taking the festivals by storm this year, see their video from Glastonbury below. "Trust In The Lifeforce Of The Deep Mystery. The Comet is Coming to destroy illusions." is their manifesto.
Tirzah
Tirzah Mastin is an English R&B singer/songwriter, whose debut album "Devotion" which came out in 2018. Her roots are from the UK's garage & grime scene, she will be playing on Friday.
Sons of Kemet
A British jazz group who formed in 2011 playing a mixture of jazz, Caribbean folk and African music. In 2013 they won Best Jazz Act at the Mobi Awards also the won album of the year at Gilles Peterson's awards.
Lee Fields & The Expressions
Lee Fields is an American soul singer, nicknamed "little JB" for his resemblance to James Brown. He has worked with Kool & the Gang and legends like BB King & Bobby Womack amongst others. Having created his first record in 1969 he is still making music and touring as you will see at the festival. One of the legends and I am looking forward to him.
Full line up
Nubya Garcia
Joe Armon-Jones
Theon Cross
Ishmael Ensemble
Rosie Lowe
Charlotte Adigéry
Connie Constance
CELESTE
Church of Sound
Silentjay
Kuzich
Dufresne
Horatio Luna
Kojey Radical
Tirzah
A Certain Ratio
Mala & The Outlook Orchestra
Yazmin Lacey
Hailu Mergia
MXMJOY
Idris Ackamoor & The Pyramids
Laura Misch
Amythyst Kiah
Arlo Parks
Alabaster dePlume
Matthew Herbert's Big Band
KOKOROKO
Steam Down
Moses Boyd Exodus
Maisha
Auntie Flo
Blue Lab Beats
Matthew Halsall & The Gondwana Orchestra
Ill Considered
A Man Called Adam
Gerry Read
Lovescene
Wojtek Mazolewski Quintet feat. Urszula Dudziak
Gary Bartz feat. Dwight Trible & Saul Williams
The Comet Is Coming
Sons of Kemet
Lee Fields & The Expressions
Emma-Jean Thackray
Children of ZeusKaidi Tatham
Dele Sosimi x Medlar
Leifur JamesEtuk Ubong
Skinny Pelembe
Taz Modi
And a few more to be added, also many more DJ's playing, on Sunday the famous Dingwalls will be created which should be excellent.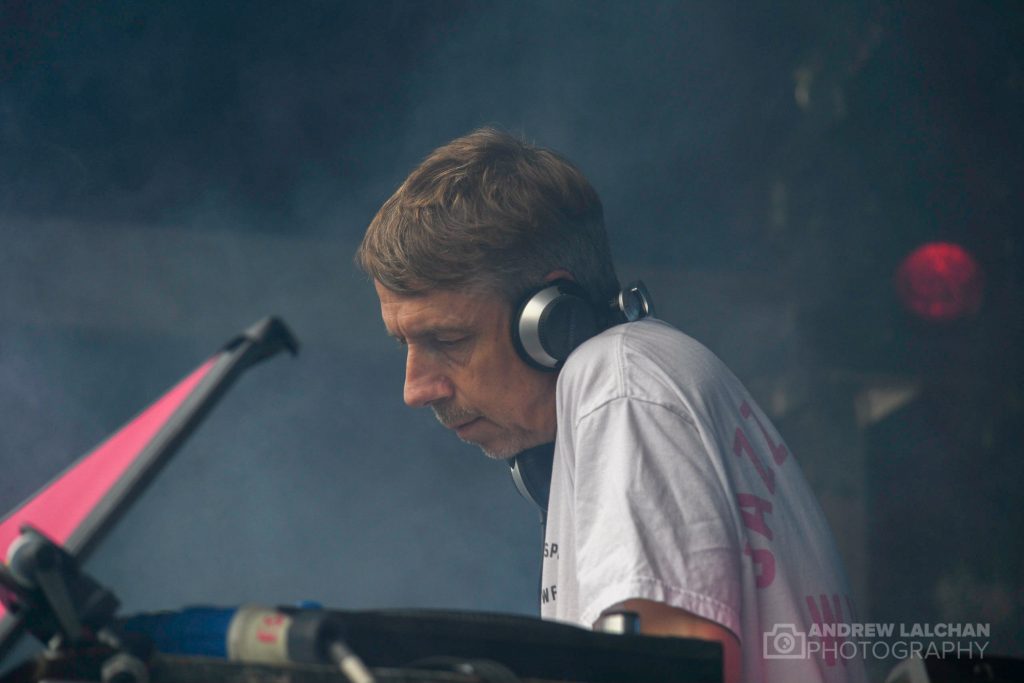 Be sure to check out my Instagram / Facebook for live broadcasts(signal dependent) from the festival next week. The festival takes place in Abbots Ripton in Cambridgeshire between the 15th and 18th August, there are still tickets available use the link below.
I hope to also be doing some interviews with the artists and with Gilles. Follow me on my various social media platforms for the latest photos and news.
Brownswood is going to be live streaming from the festival, check out their link below.
Links
WorldWideFM – https://worldwidefm.net
We Out Here Festival – https://www.weoutherefestival.com
Gilles Peterson – https://www.gillespetersonworldwide.com
My Instagram – https://www.instagram.com/alalchan
My Flickr – https://www.flickr.com/photos/alalchan/albums/72157644364617778
My Twitter – https://twitter.com/alalchan