This is another one of those hidden gems you find walking about London. Many thanks for the invite and tour of the garden by Head Gardener Lucy Hart.
Fulham Palace is easy to get to and is located in the London borough of Hammersmith the palace was formally the Bishop of London residence.
The bishops left the residence in 1973 and the property was leased to Hammersmith council for 100 years, it went into a period of neglect. This was reversed in 2000s as a restoration project was started, as a result of Heritage Lottery / Palace Trust funding.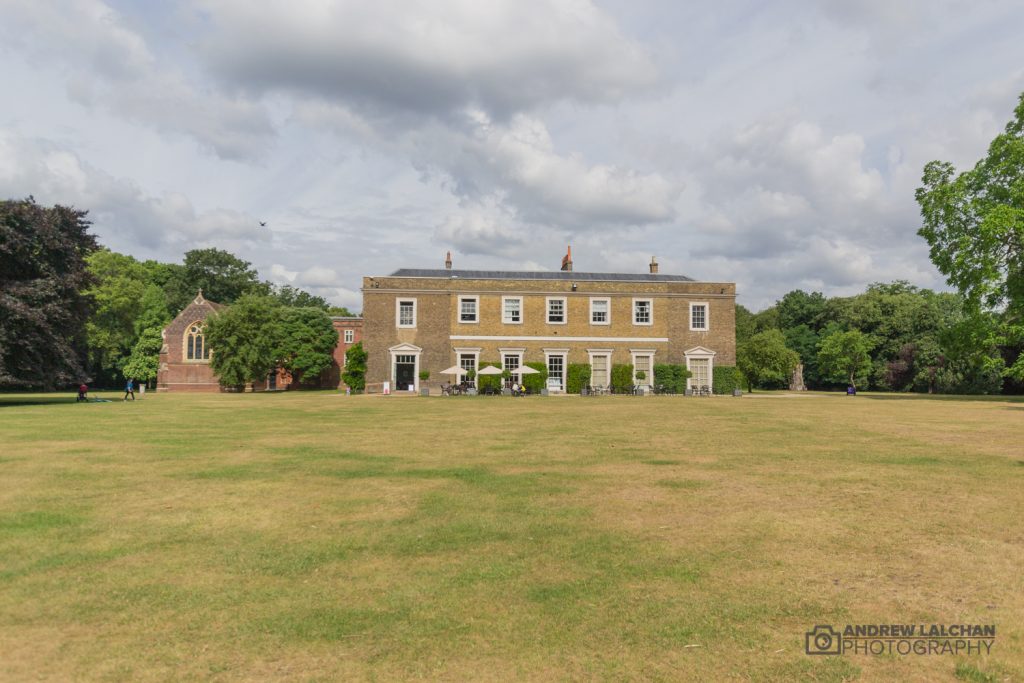 The first phase was finished in 2006 at a cost of £4million restoring the east and west wing of the palace including the courtyard.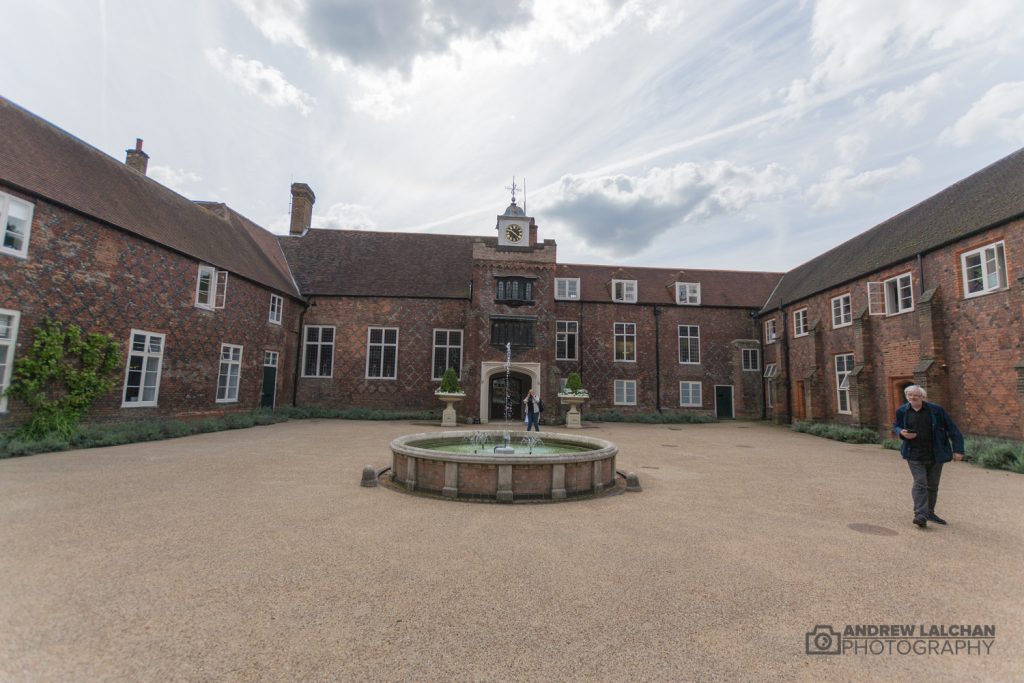 The 2nd phase was completed in 2011 and this restored the Walled garden, out buildings and the moat.
The 3rd and current stage was started in 2016 and is restoring the Tudor quadrangle and the botanical gardens at a cost of £1.9m.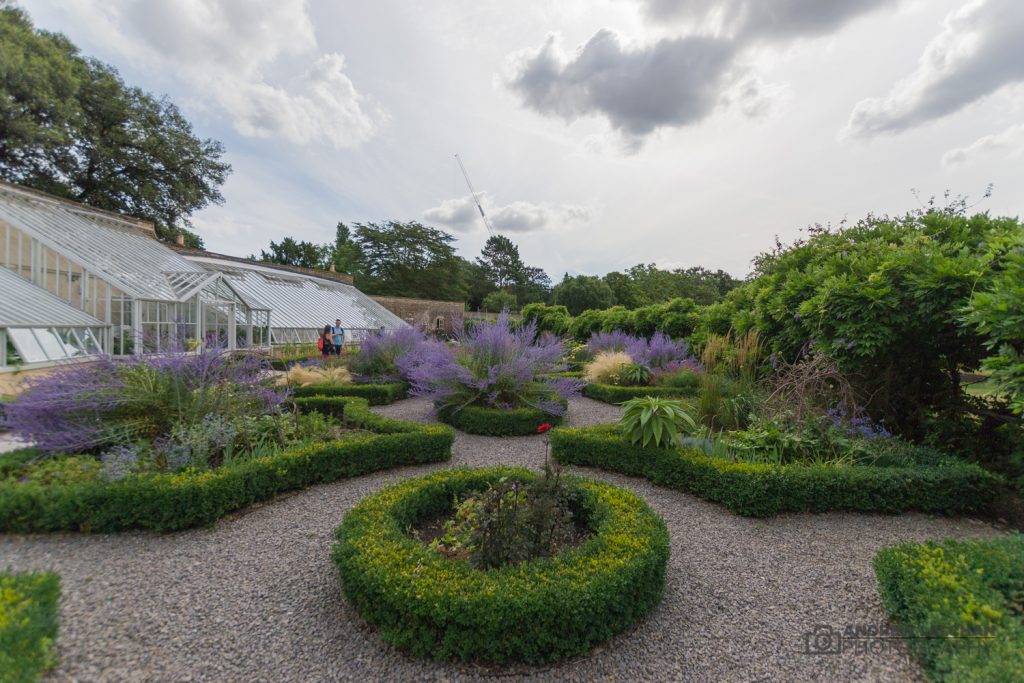 The Palace and gardens are FREE and open 7 days a week and has a museum and cafe.
Walled Garden
One of the most important botanical gardens in the country, it was first built in 1650s by Bishop Grindal he is credited with the introduction of Tumarisk tree and some grape varieties. Many new species were brought into England in the 1680s where the garden was already well known and looked splendid.
The gardens have been restored and laid out as originally planned and looks beautiful.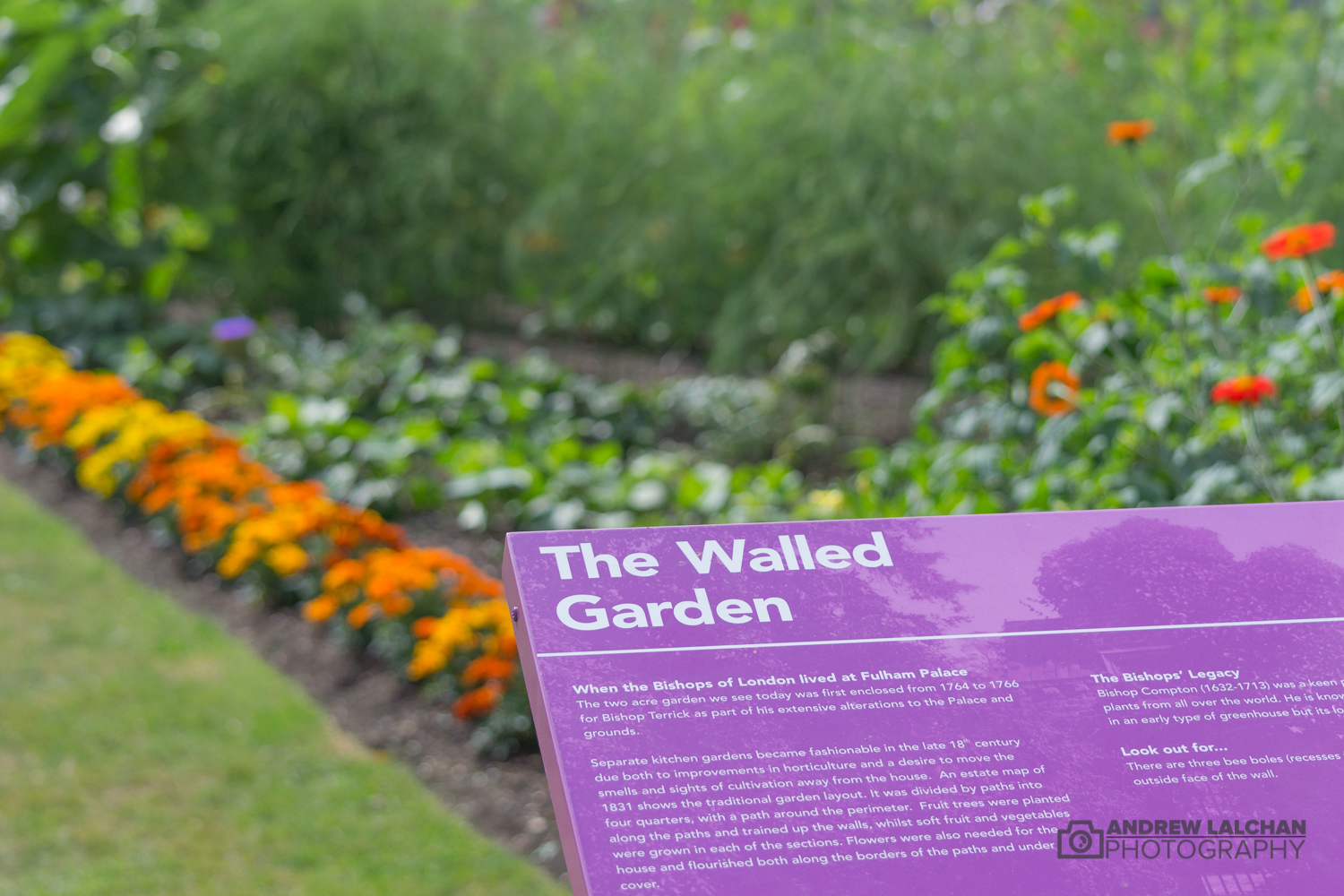 Below are a selection of photographs from the Walled garden a nice tranquelle place to visit in busy West London.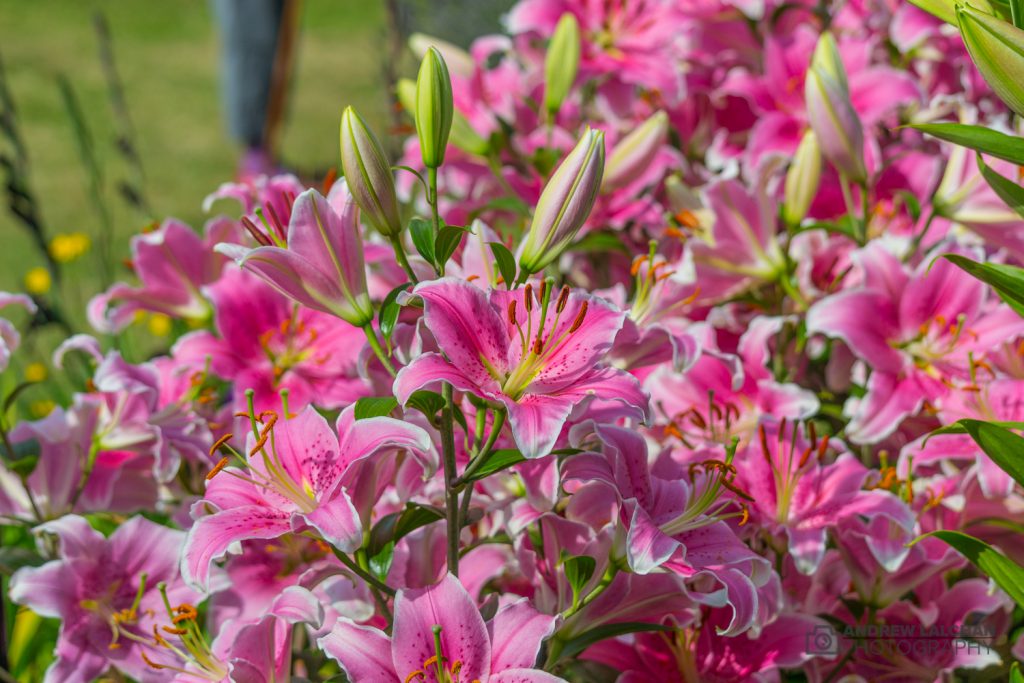 Fulham Palace
The grounds of the palace covers 12 acres it used to be 30 acres and it has its own chapel. Quite a few of the ancient trees remain, there is a large Holme oak which is believed to be over 500 years old. It has been named the Great Tree of London.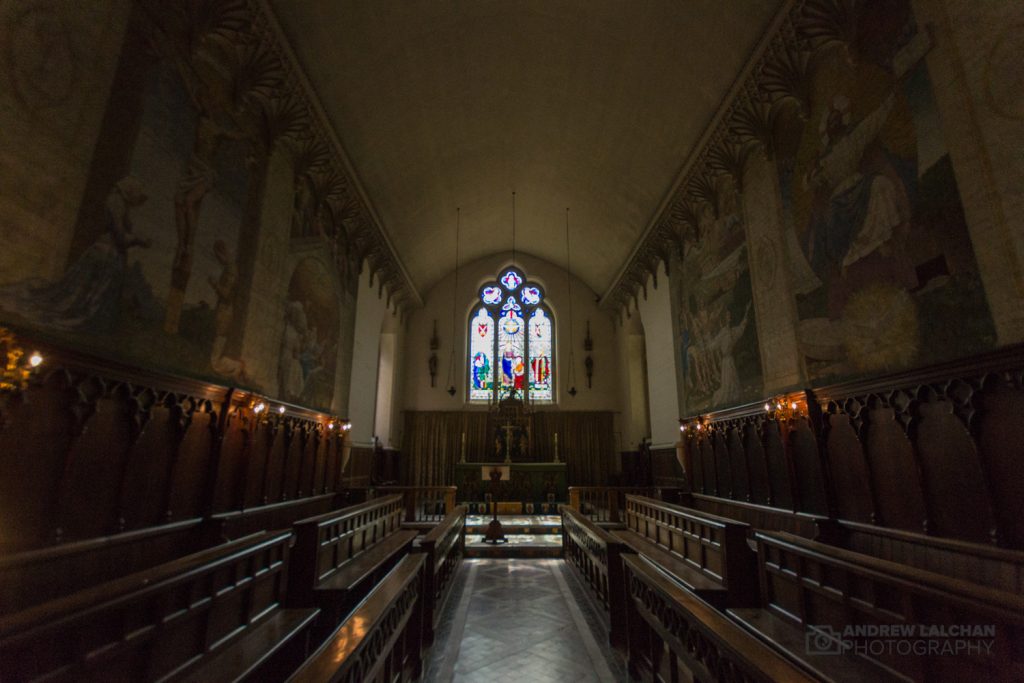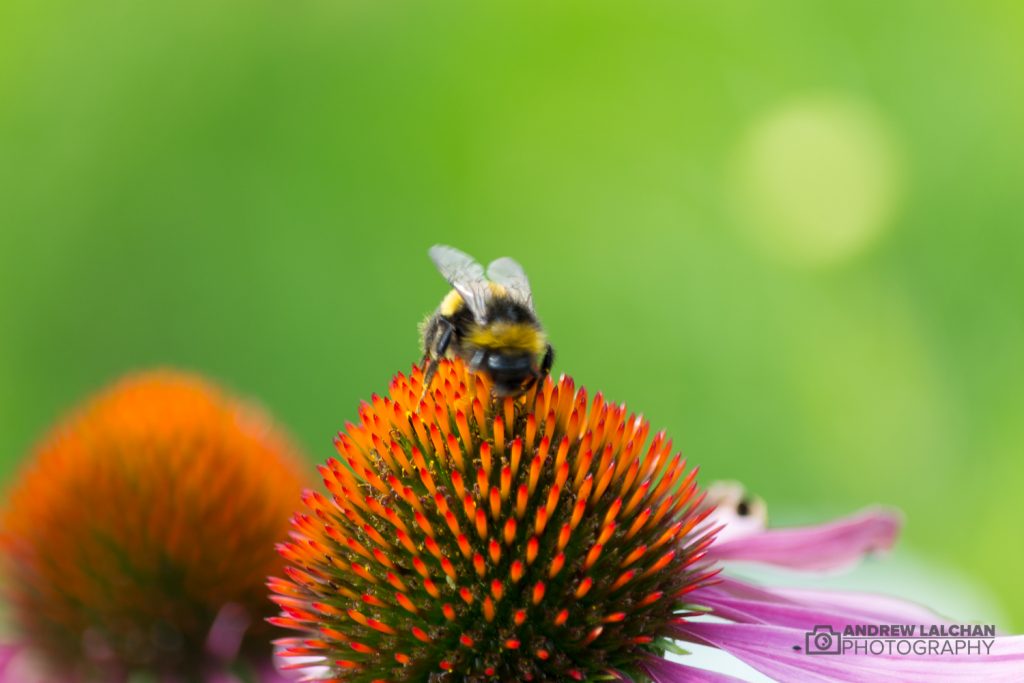 Cafe
Lots of delicious food at reasonable prices and has plenty of seating plus comfortable sofas. also a few plugs if you want to charge your phones and laptops.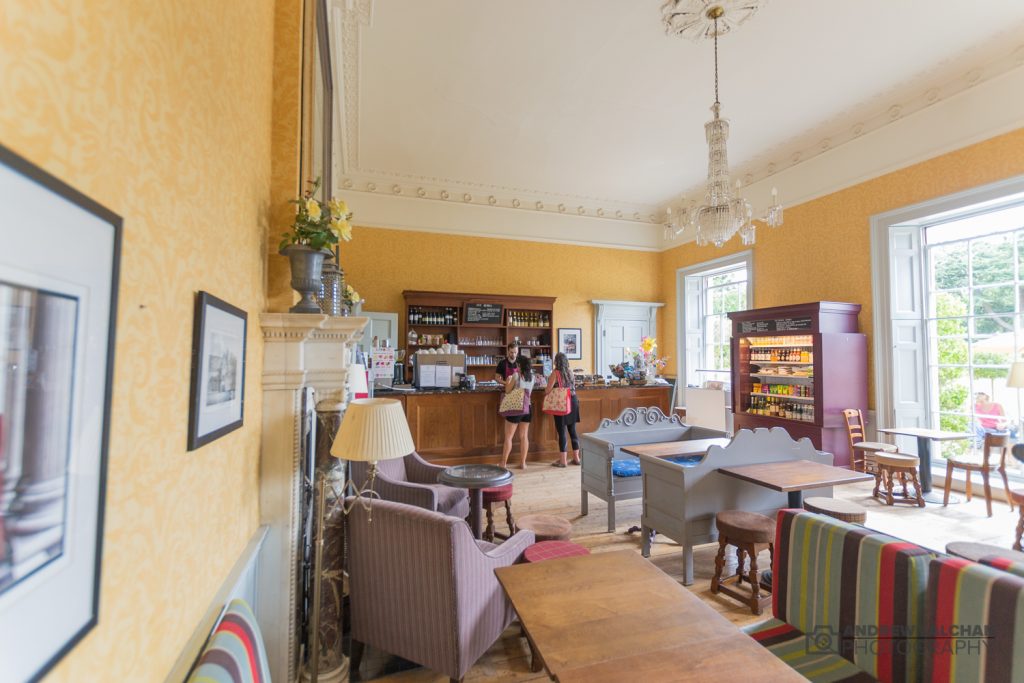 Getting there
Easy to get to on the district line, the nearest tube station being Putney Bridge. There are also plenty of busses.
Many thanks to Fulham Palace, especially Lucy the head gardener for giving us a tour and the invitation from IgersLondon. It definitely should be on your list of places to visit in London. Take a look at lots more photographs on Flickr / instagram (link below) and if you want to go on photo walks check out IgersLondon on meetup.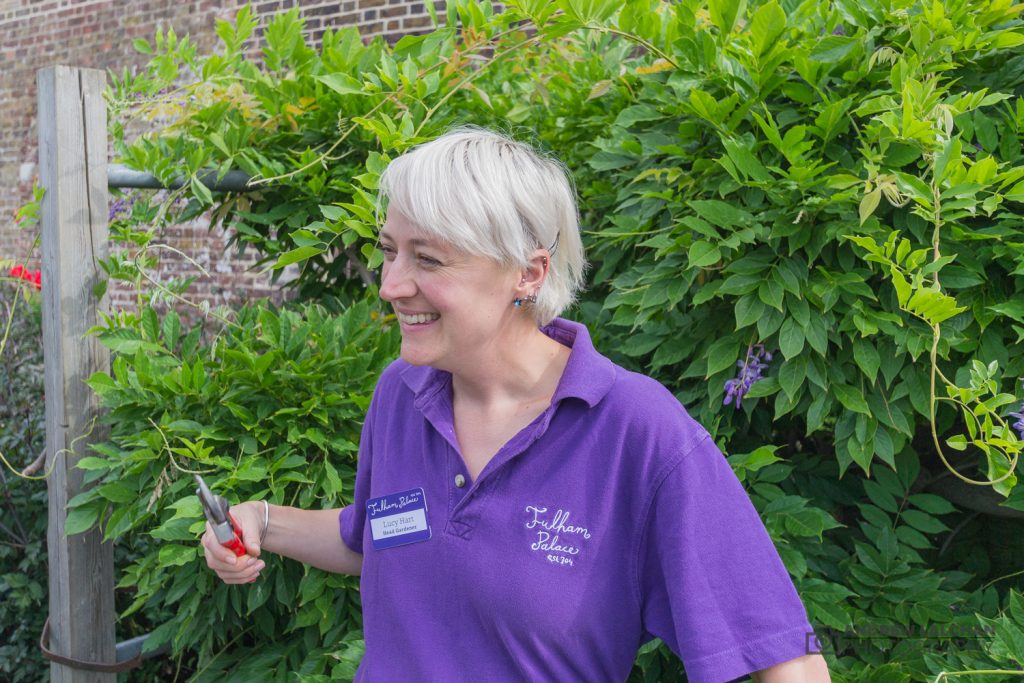 Links
httpss://www.flickr.com/photos/alalchan/albums/72157684258643121
httpss://www.instagram.com/alalchan/
https://www.fulhampalace.org/garden/
httpss://www.meetup.com/InstagramersLondon/