All across the world rebellions are being organised to take action on climate change. The organisers hope to have more people than last time in April. Seeing how many people came out on Sunday evening then I would have thought a lot more people will be out during the next 2 weeks. Its Extinction or Rebellion!!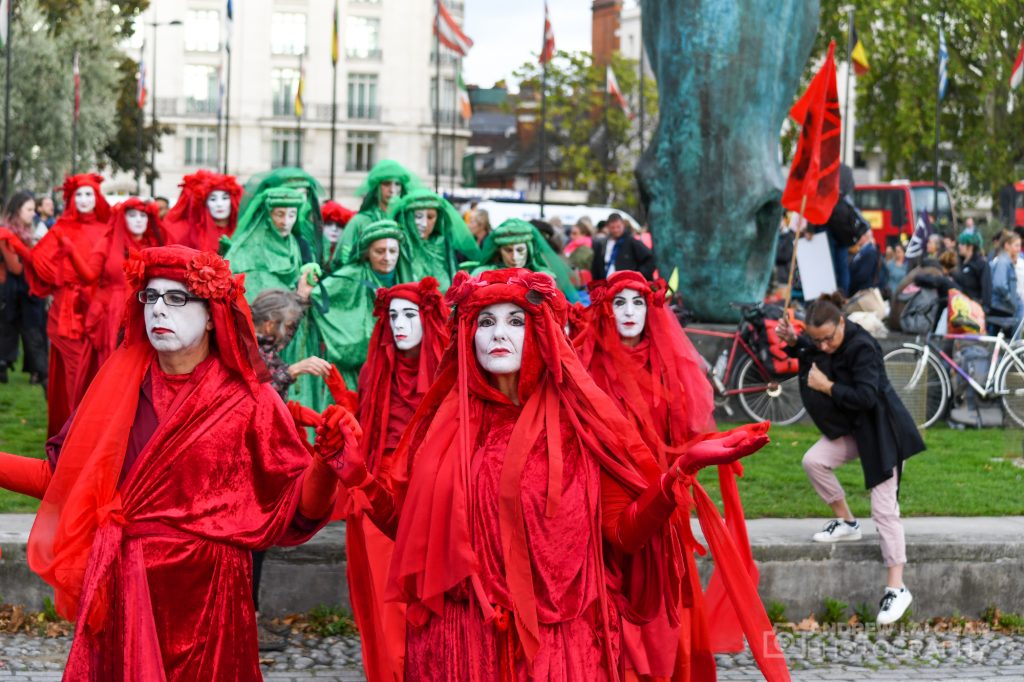 What is Extinction Rebellion?
Extinction Rebellion(XR) has become the worlds fastest growing environmental group ever. Its main goal is to encourage more people to take action with their governments over climate change. Bringing forward the zero-emissions target to 2025 instead of 2050.
From the organisers
"Climate breakdown and ecological collapse are a direct existential threat to us all. You, your family, and everything you love is at risk. Without immediate and decisive action, we face extinction.'
The Extinction Rebellion is a necessity. Our political establishment has failed to protect its people from pollution, prevent further mass extinction of species on earth and prevent the possibility of human extinction in the near future. Therefore we must rebel to protect the livelihood of citizens and our natural world, or risk losing everything we cherish.
'
We are already in the 6th mass extinction of life on Earth, with 200 species lost every day. Every month, there is more extreme weather – floods, wildfires, droughts, and crop failures which could soon lead to famine. Hundreds of thousands of lives are lost to climate breakdown every year. Ecocidal industries continue to profit over this destruction without care for human or non-human life. The media have failed to tell you the full, brutal truth of how dire the environmental crisis is. And your government has failed to act accordingly, instead prioritising money and profit over life. They have us all headed for extinction – this toxic system is killing us."
More photographs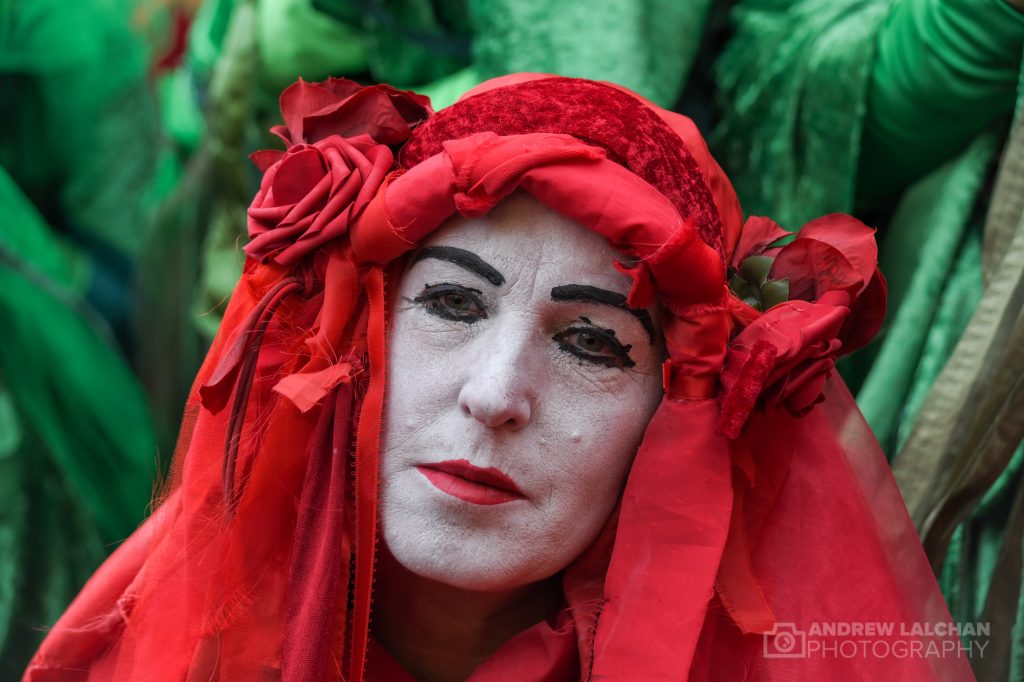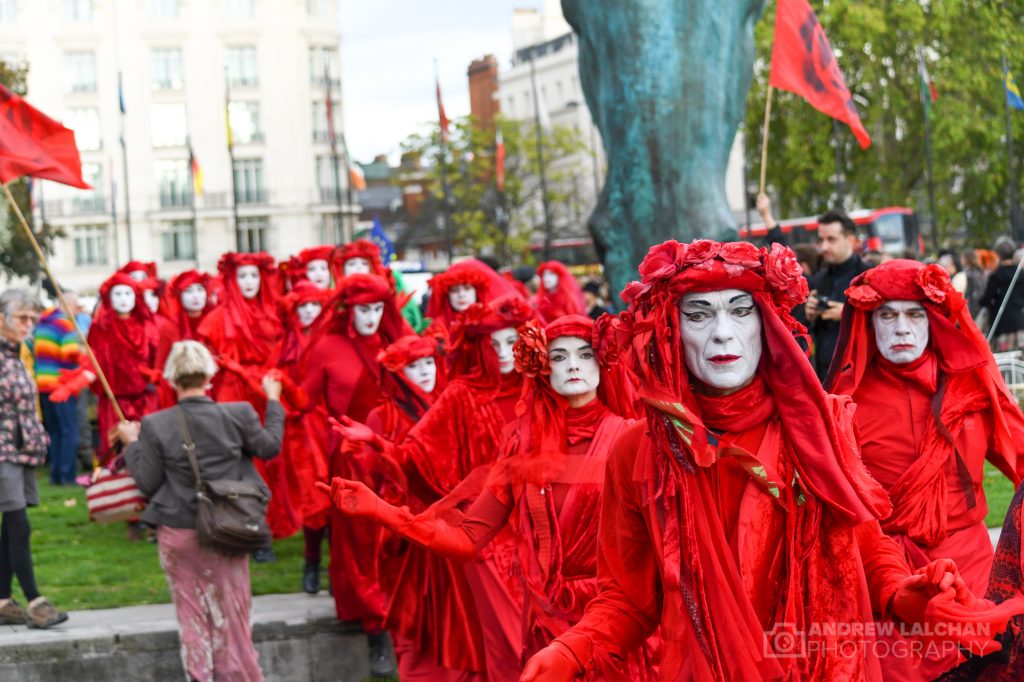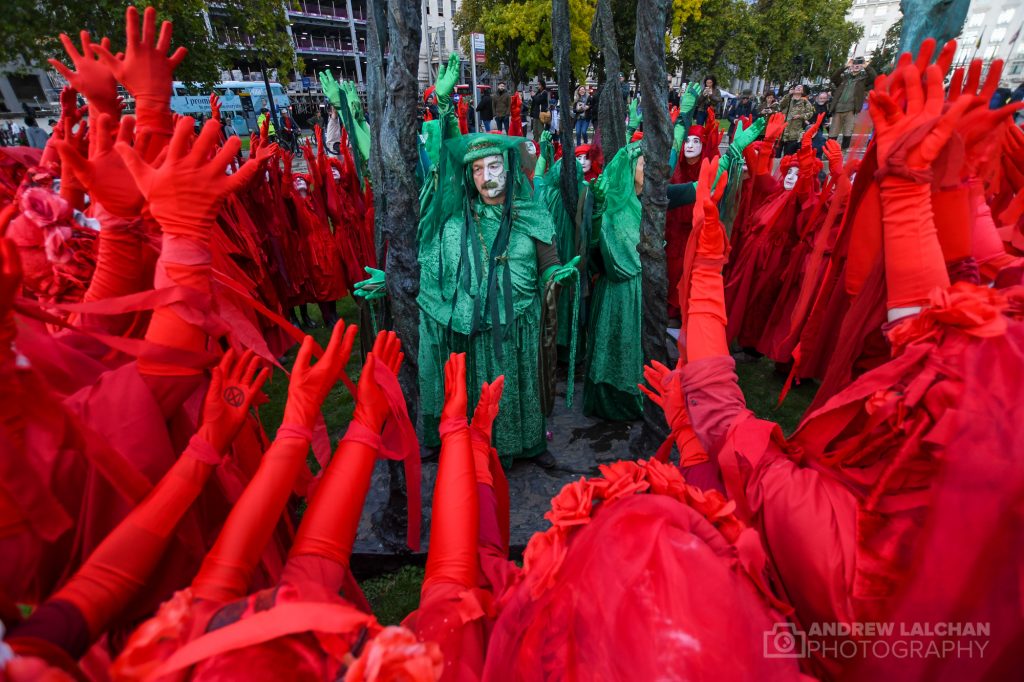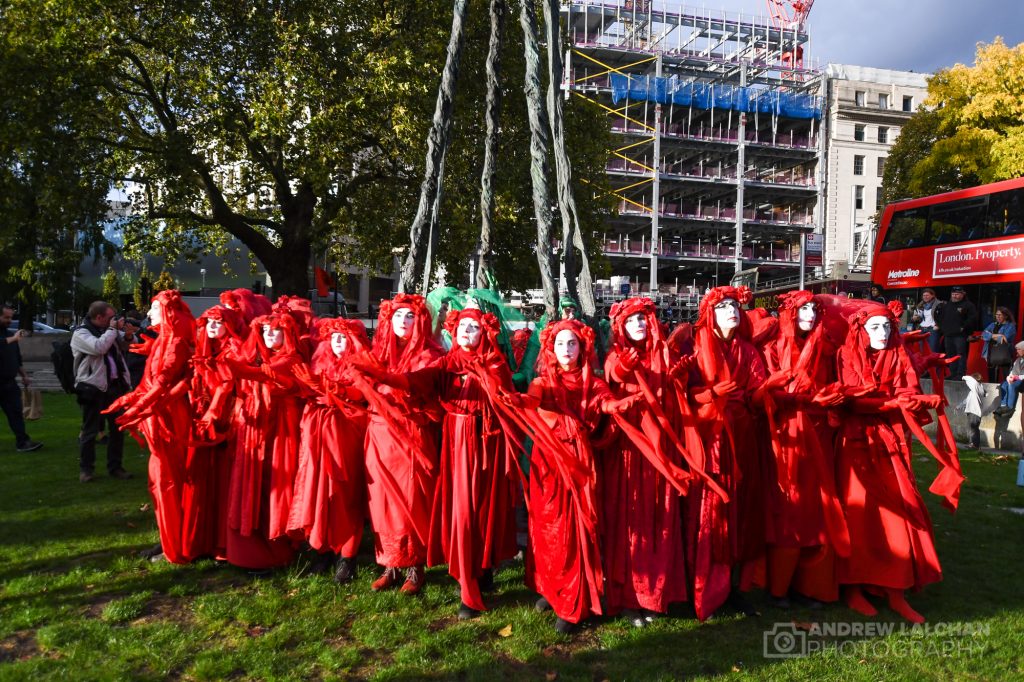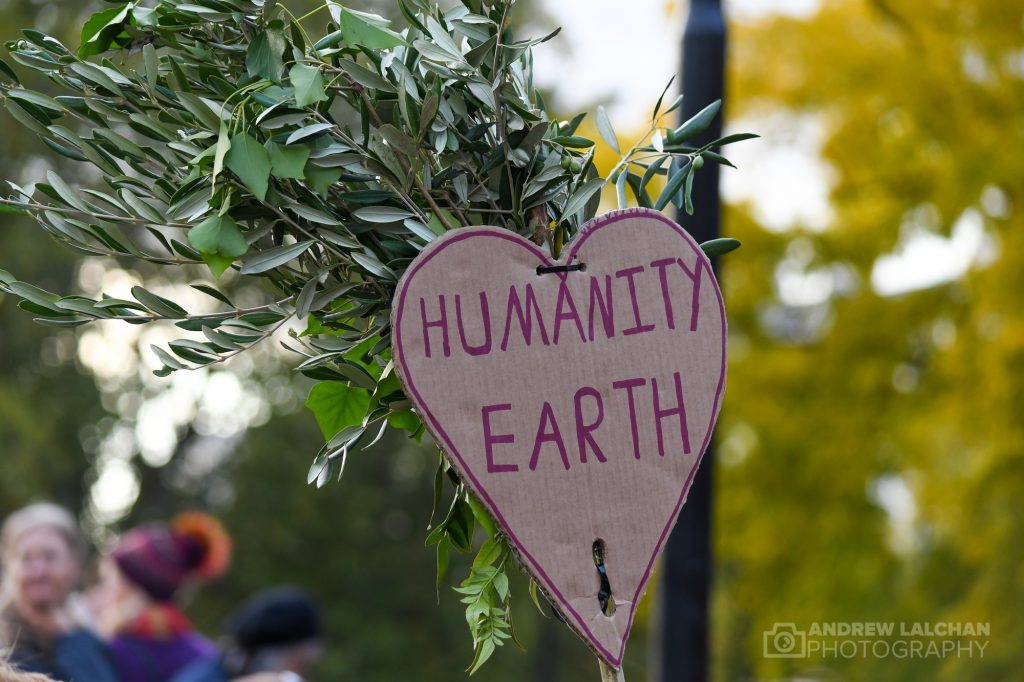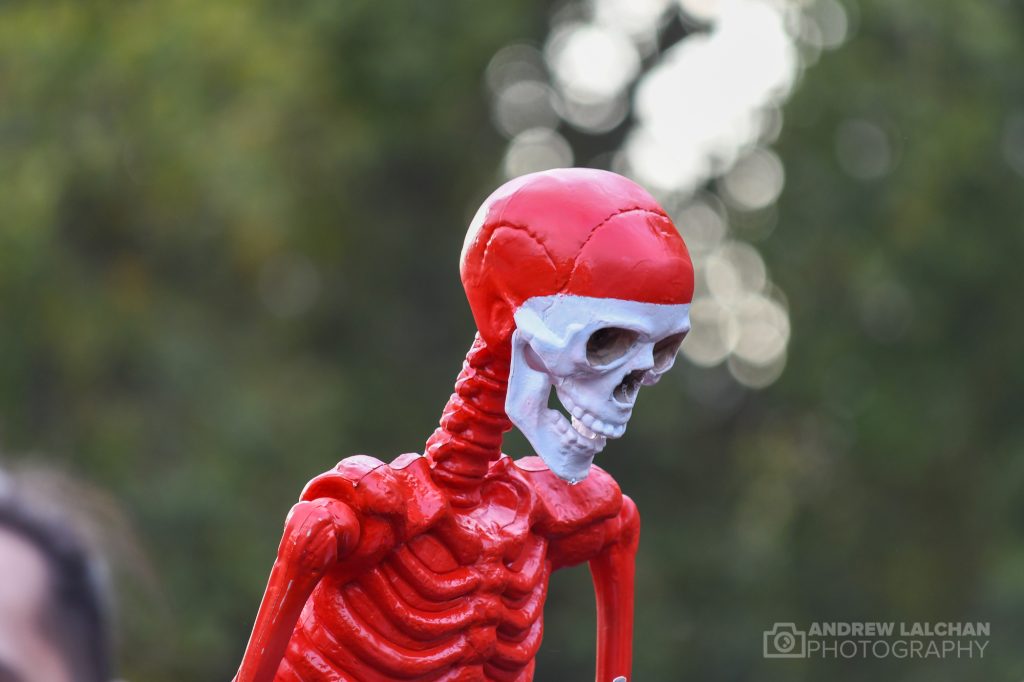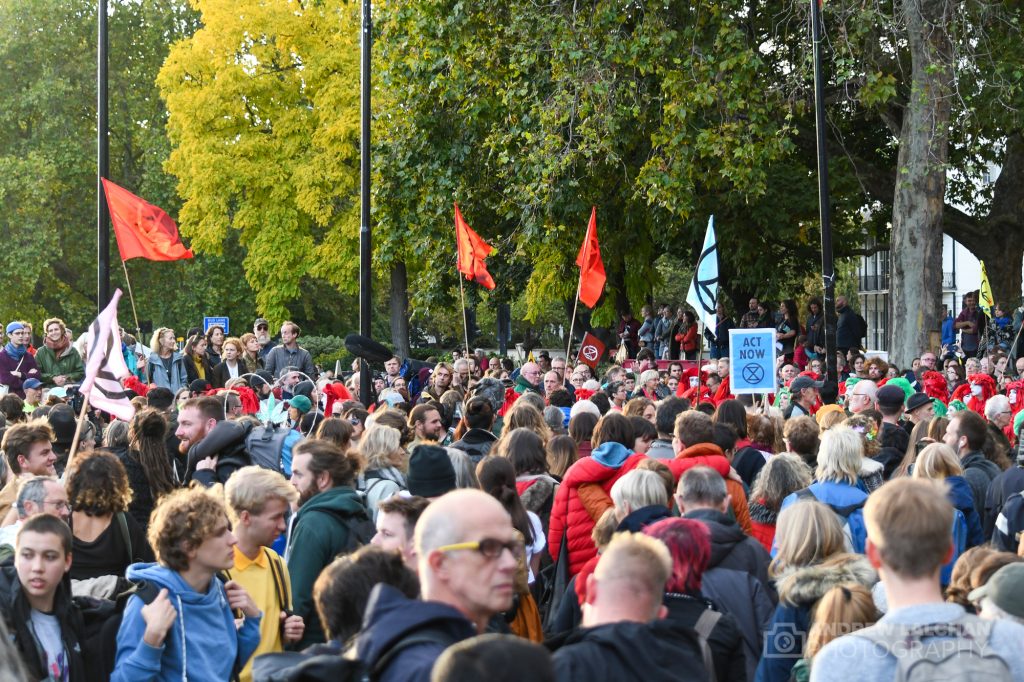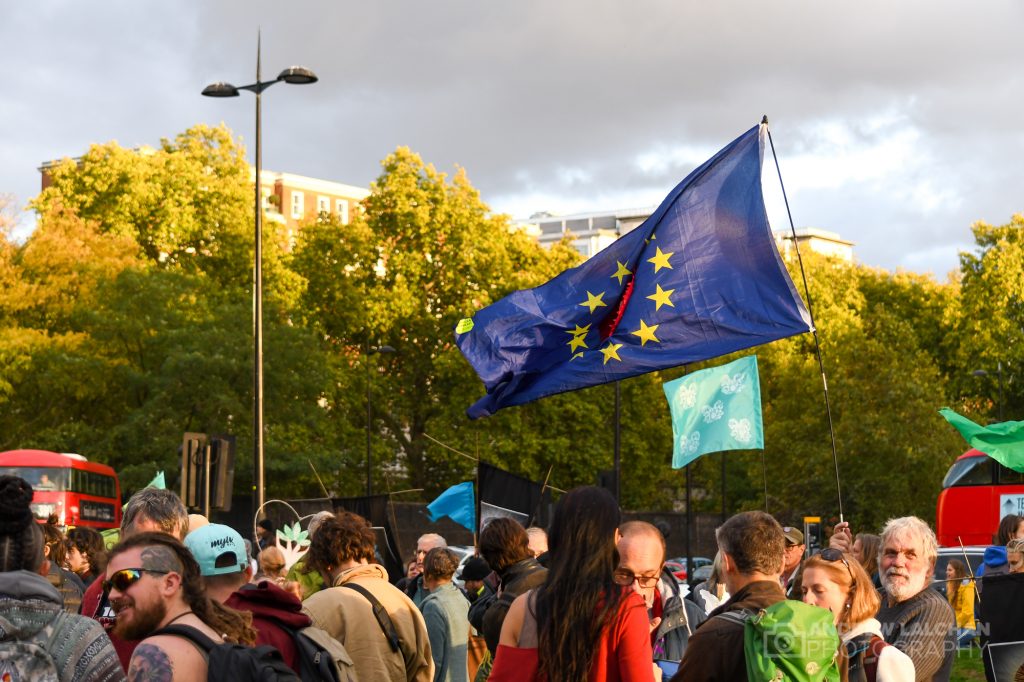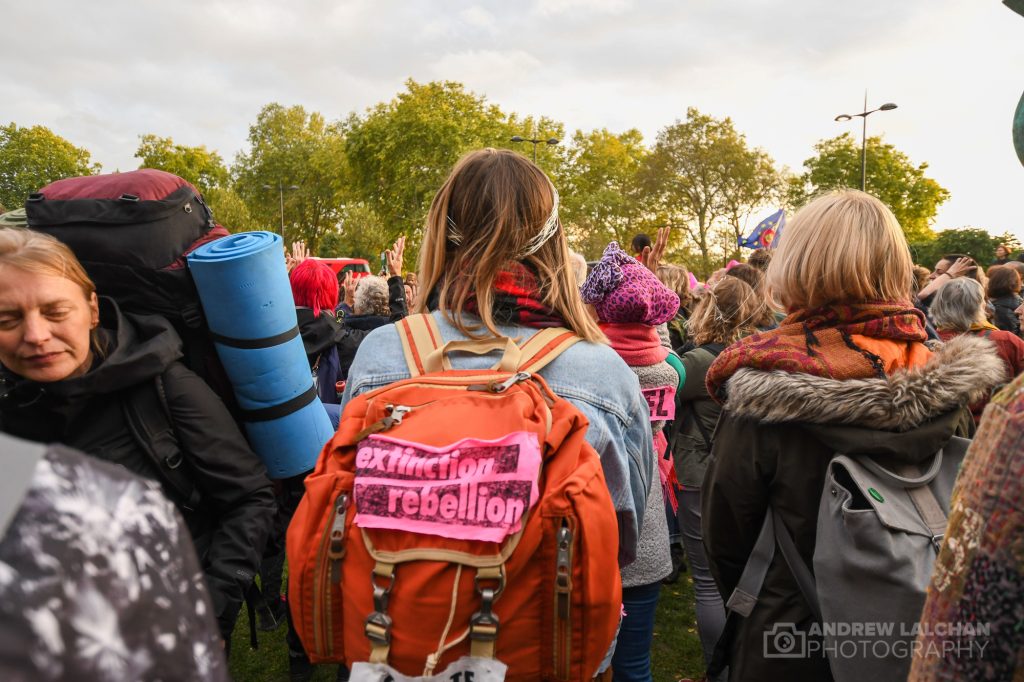 Links
Facebook event – https://www.facebook.com/events/520106715443293/
Flickr – https://www.flickr.com/photos/alalchan/albums/72157711223630497
Instagram – http://www.instagram.com/alalchan