English tourism week starts on the 30th March till 7th April, why not find something to visit or take part in a "microgap". A "microgap" is aimed at encouraging people to consider taking short breaks and enjoy enriching experiences, in the UK, without having to quit the day job, take a career break or go on a traditional gap year.
On a "microgap" you can: learn a new skill; embrace a new challenge; support a good cause; indulge a passion; discover local flavours; meet new people; improve wellbeing; experience local culture.
Find out more about what's going on in the week across England on their website which can be found below. There are quite a few FREE guided tours, like at the National Maritime Museum in Greenwich, The National Archives at Kew, The Earl's Village of Iron & Coal in Barnsley and a free walking tour of Rugby amongst many others. Also an alternative tour of Manchester, exploring the counterculture scene from 80s graffiti to 90s urban development via a public art trail. Check out the website for many more.
Below are some places I was invited to visit on the lead up to the start of the tourism week. Many thanks to VisitLondon, VisitEngland  & IgersLondon for organising. Lots more photographs can be found on the Flickr link below.
William Morris Gallery
This was my first visit to the gallery in Walthamstow, it was one of the places I had on my London list to visit. But finally ticked it off, it has the world's largest collection of William Morris work. This building (below) is his childhood home, it is certainly a grand place. He was best known as a British textile designer, poet, novelist, translator, and socialist activist associated with the British Arts and Crafts Movement. Discover more about his life by visiting the gallery, he lived in the 19th century (1834 – 1896) and was most famous for his work on tapestries, wallpaper and fabrics.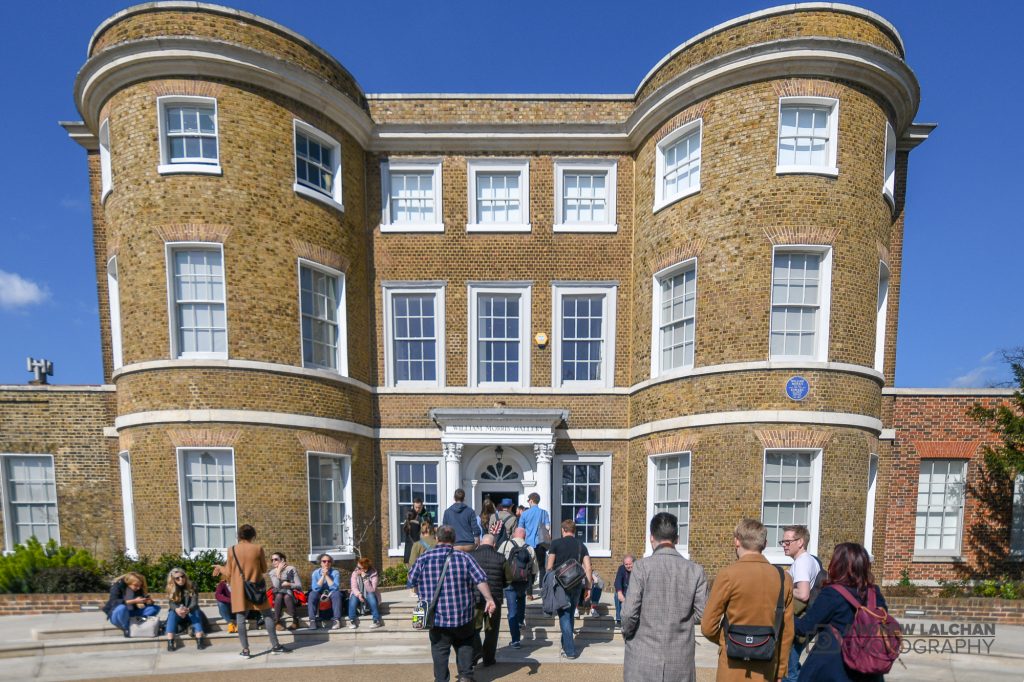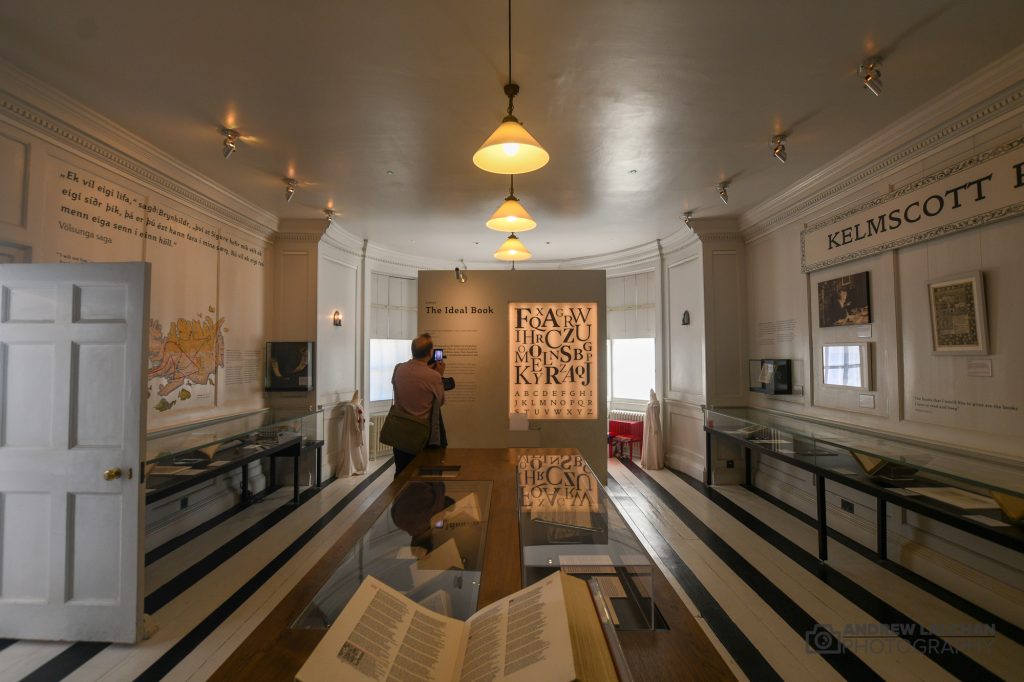 Inky Cuttlefish Studio
Get creative with Inky Cuttlefish studio, we had an hours workshop to create our masterpiece inspired by William Morris. The workshop was led by Anna, she explained the history of relief printing and how it came about using the same method that William Morris developed.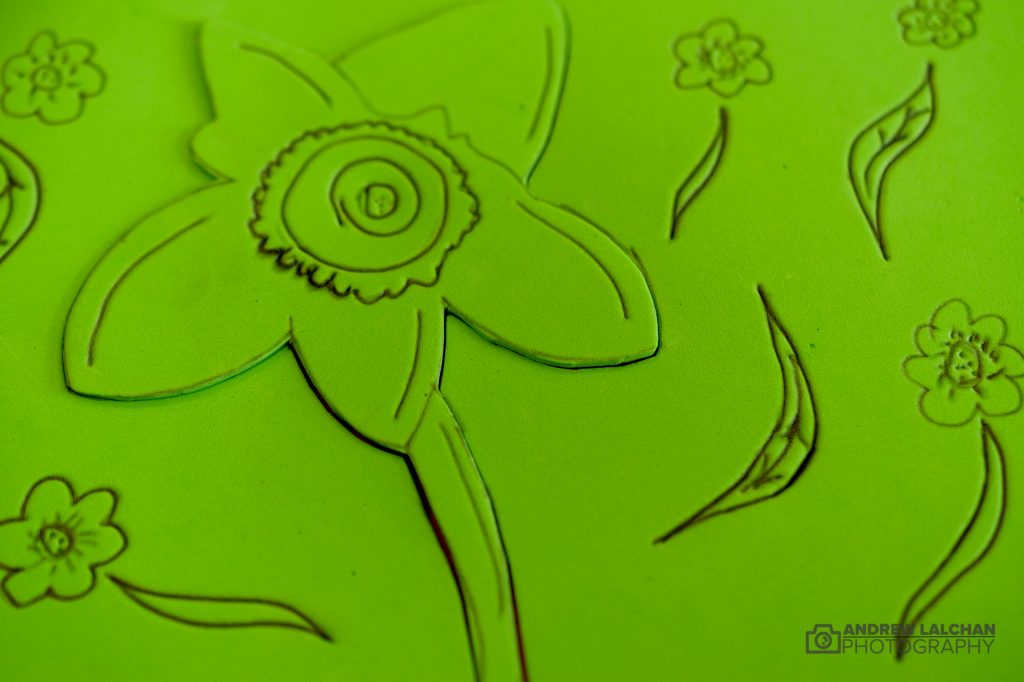 We first created our design on foam paper with a pencil as shown above. Using something from nature, my design was based on a photograph I took the previous day of daffodils. The design is then cut out, just the main subject and then coloured ink are rolled onto it with another colour on the background detail. After they are painted this is then brought together and the design is then rolled onto paper.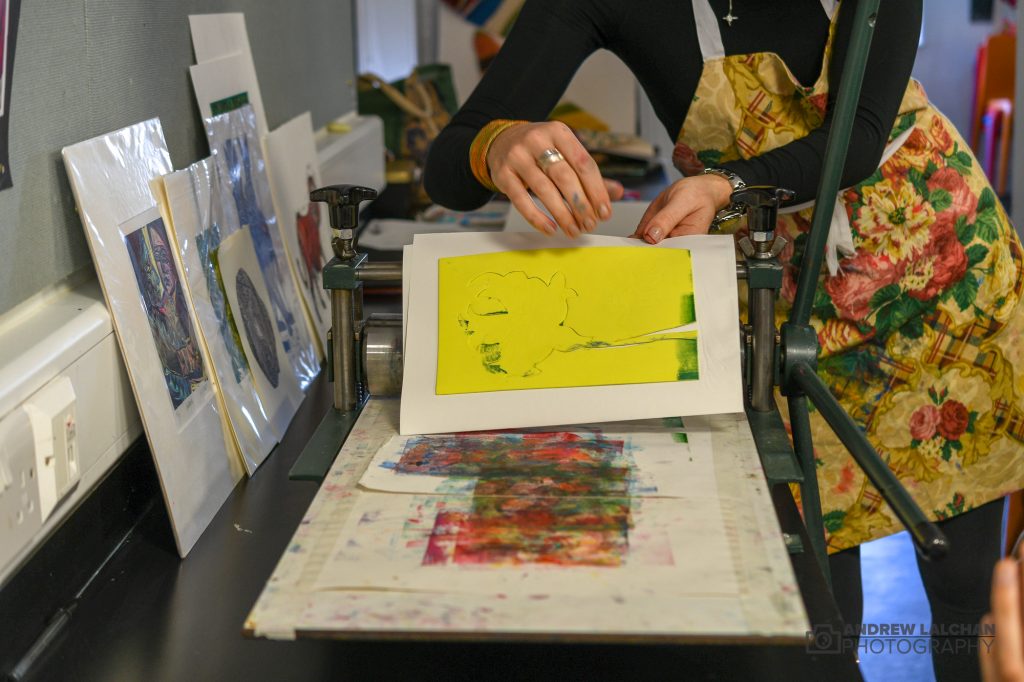 The technique is called Relief printing, this then produces a 2 colour print. I did mine in green and pink which came out excellent, thanks very much to Anna for the workshop.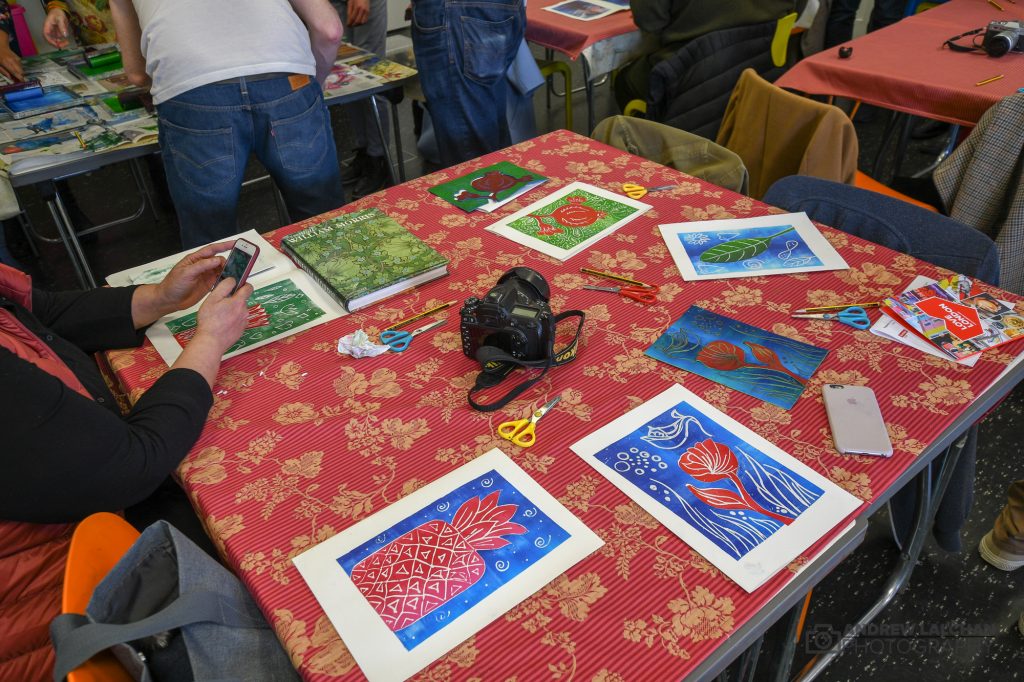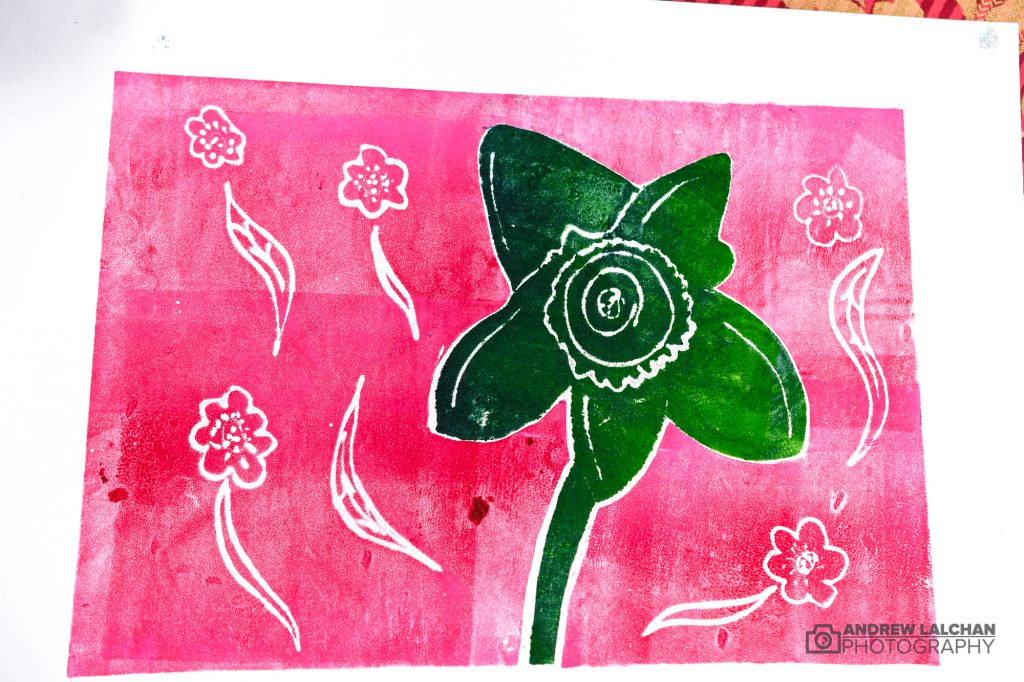 Find out more about the various workshops that Inky Cuttlefish run on their website.
Web: http://www.inkycuttlefish.com
Gods Own Junkyard
One of the places I wanted to visit for some time, they normally don't allow photography so I had never bothered to visit. But this time photography from a DSLR camera was allowed. We were introduced to the company by Marcus Bracey who is the son of the late founder Chris Bracey. He developed the business making neon signs for films, shops and artists and became known as the Neon Man. You can hire many of the pieces displayed.
If you wander into the shop/cafe it is a psychedelic paradise with various film props, disco balls and lots of retro neon signs. Why not take a visit to one of Walthamstow hidden gems, it is an Instagram selfie paradise!! Lots more of the photographs I took are on my Flickr link shown below.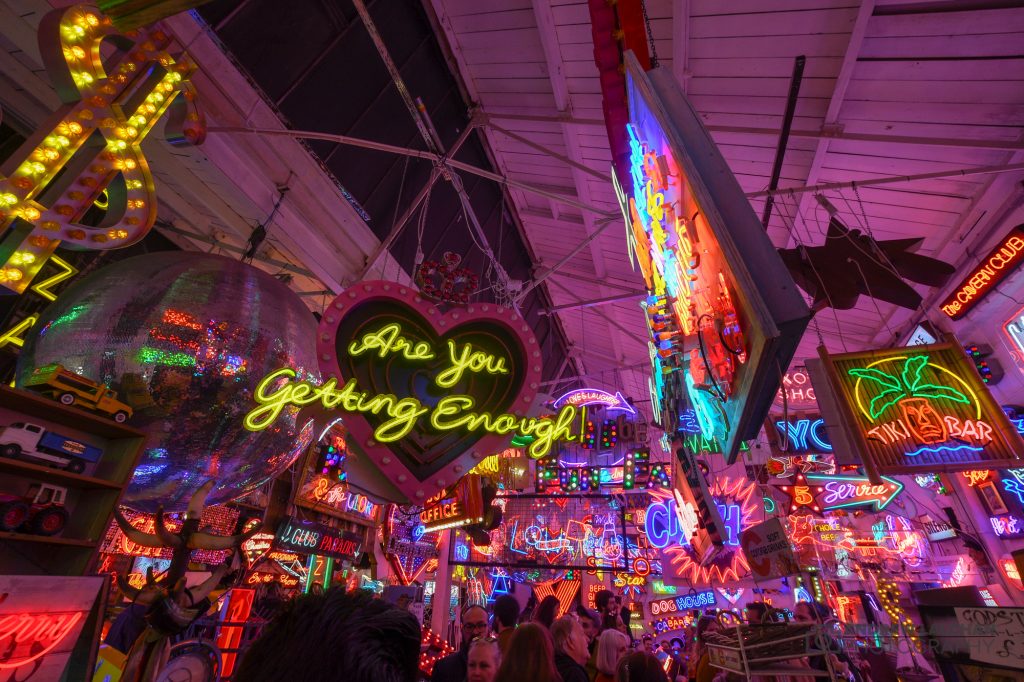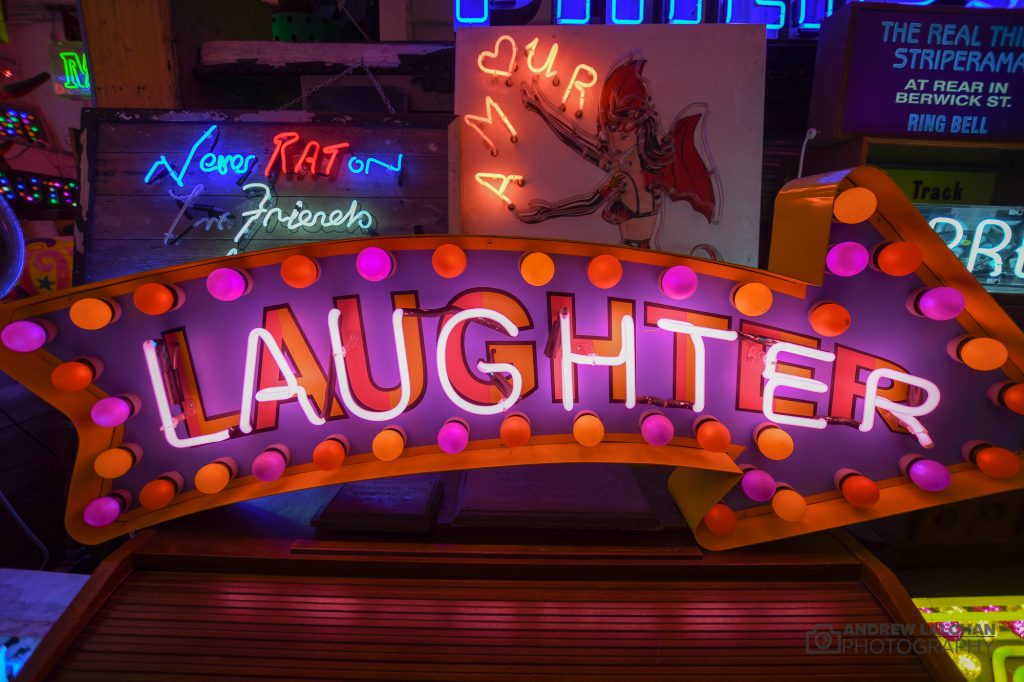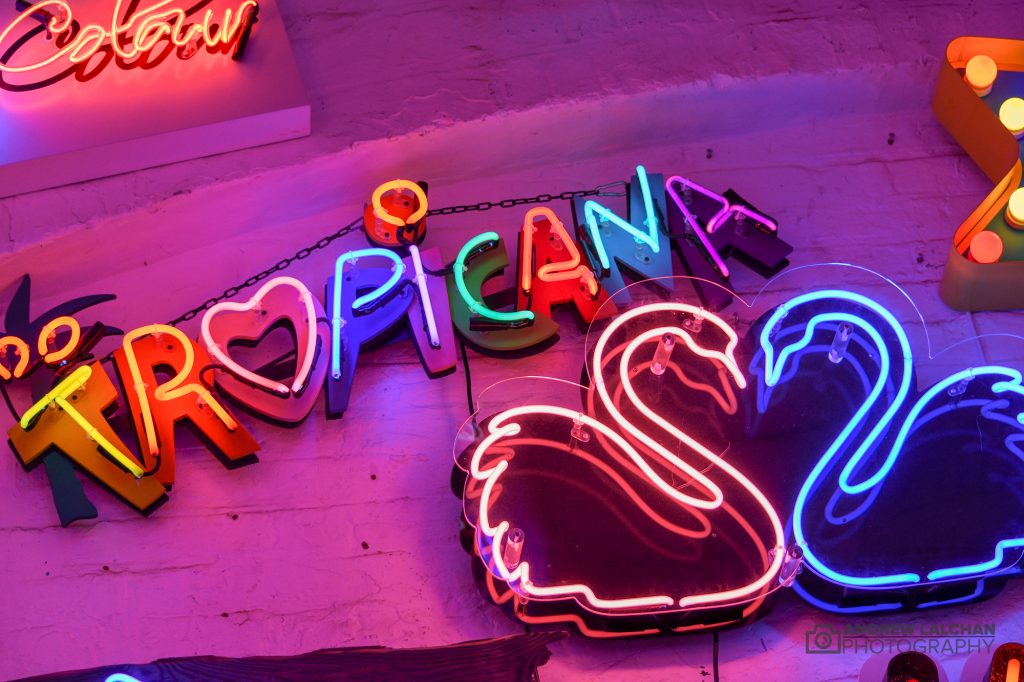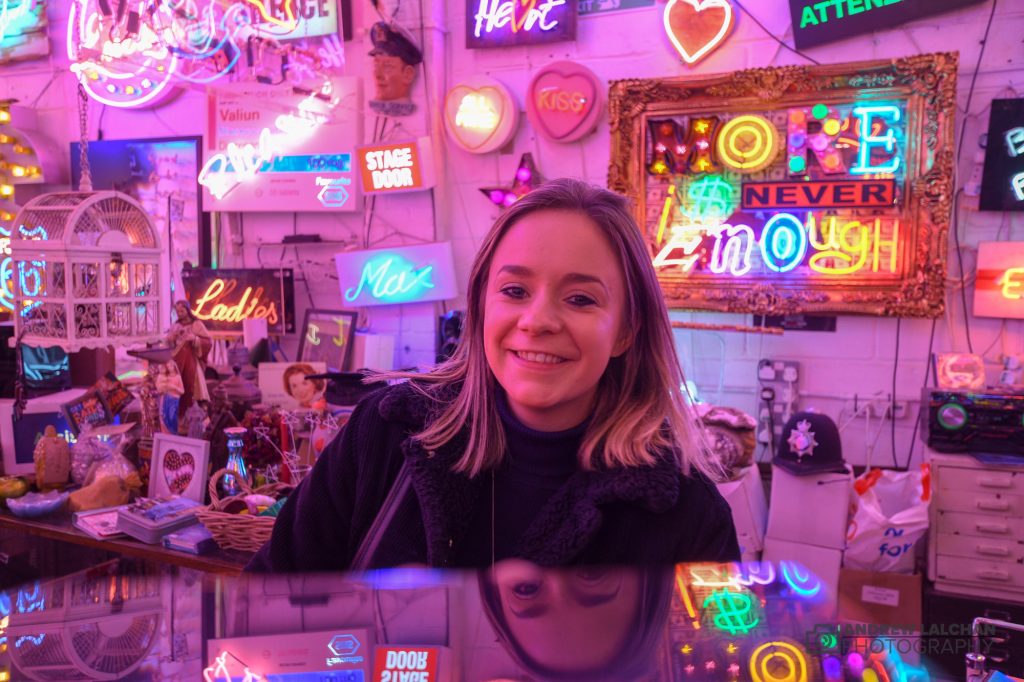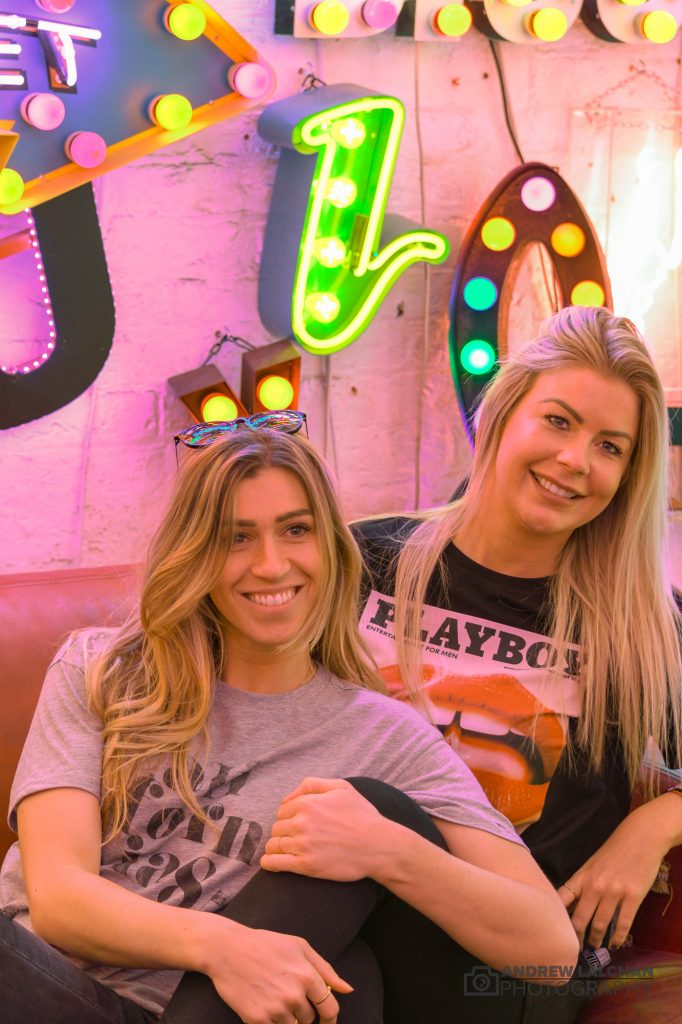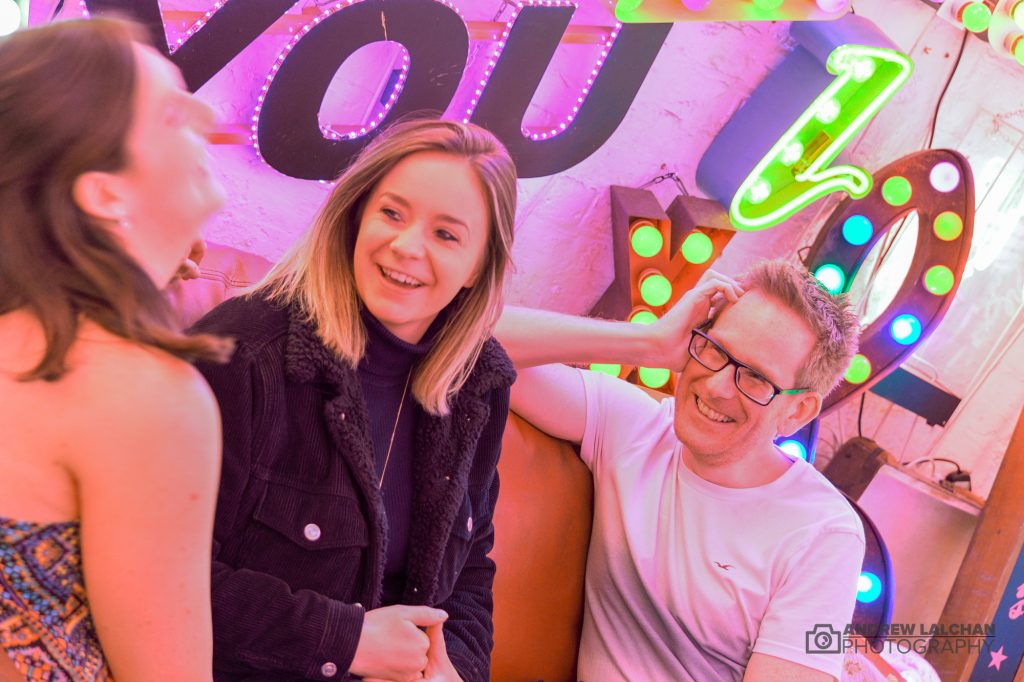 Web: http://godsownjunkyard.co.uk
Mother's Ruin Gin Palace
Time to sit down and relax at this award-winning quirky cocktail bar in Walthamstow. You will find delicious fruit liqueurs and over 80 gins. These are lovingly handcrafted, we were shown the various methods of creating the gin and then tasted a few of them which are shown below. I especially like the Damson on Distress which was very sweet but lovely. They do many varieties including Bitter orange and rum and Old Tom Gin. Check out more information on their website and especially their blog which has lots of background information. They also have some non-alcoholic drinks, lots of fun was had drinking the tasters. I seem to like Gin a lot more now 🙂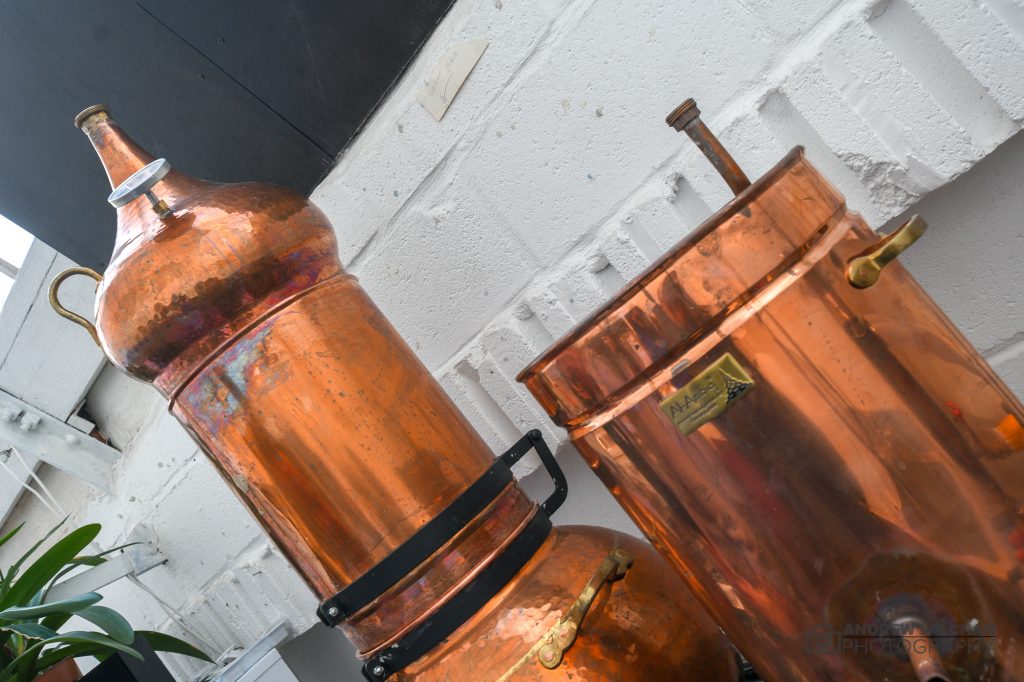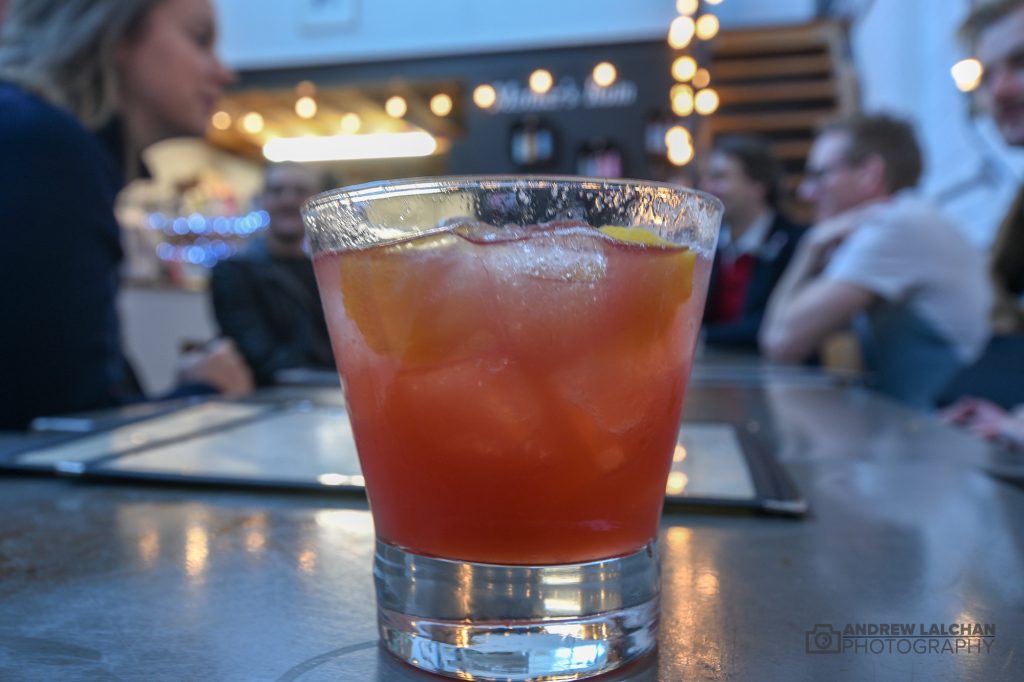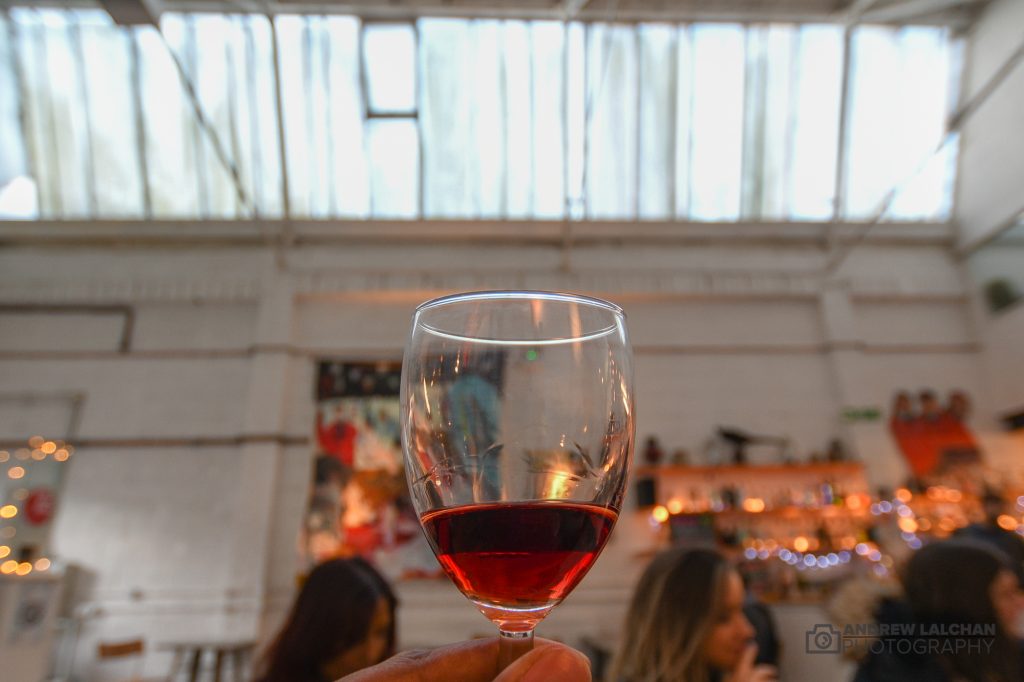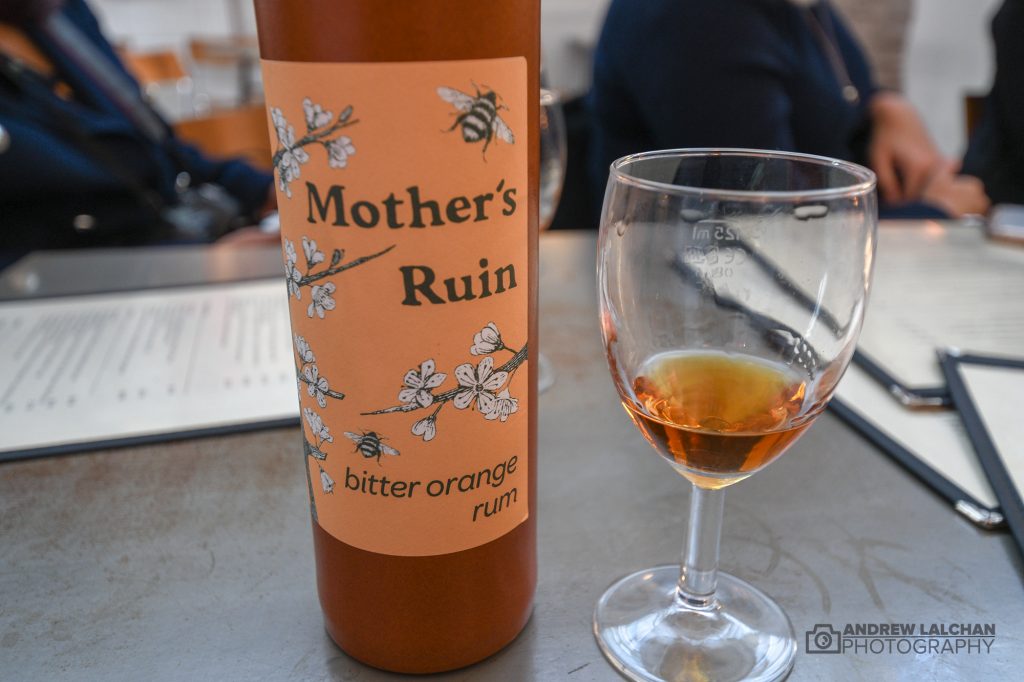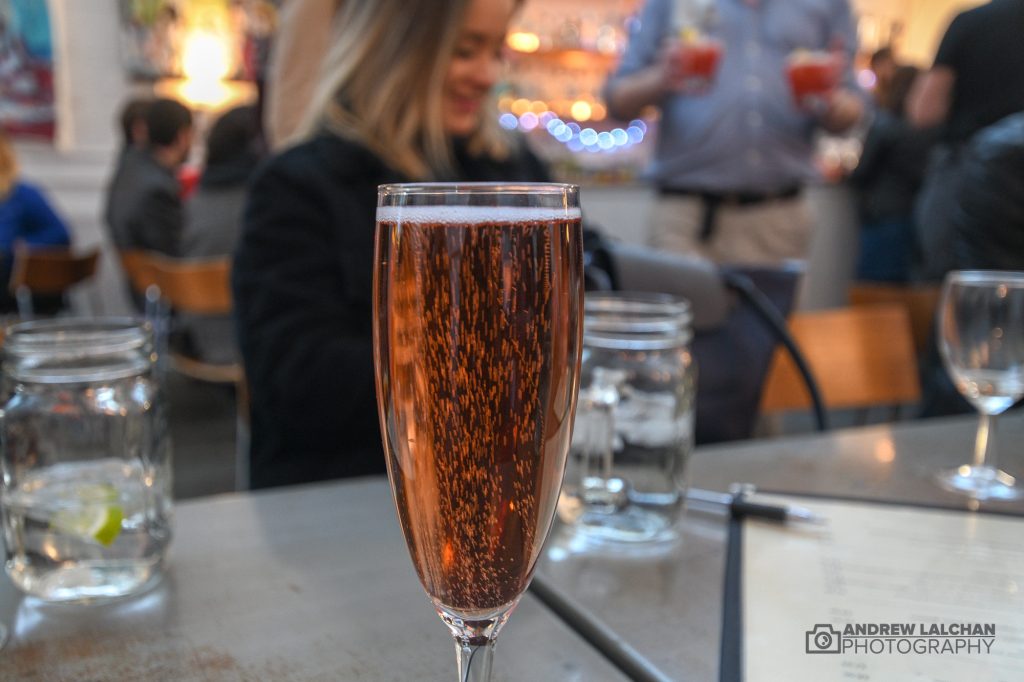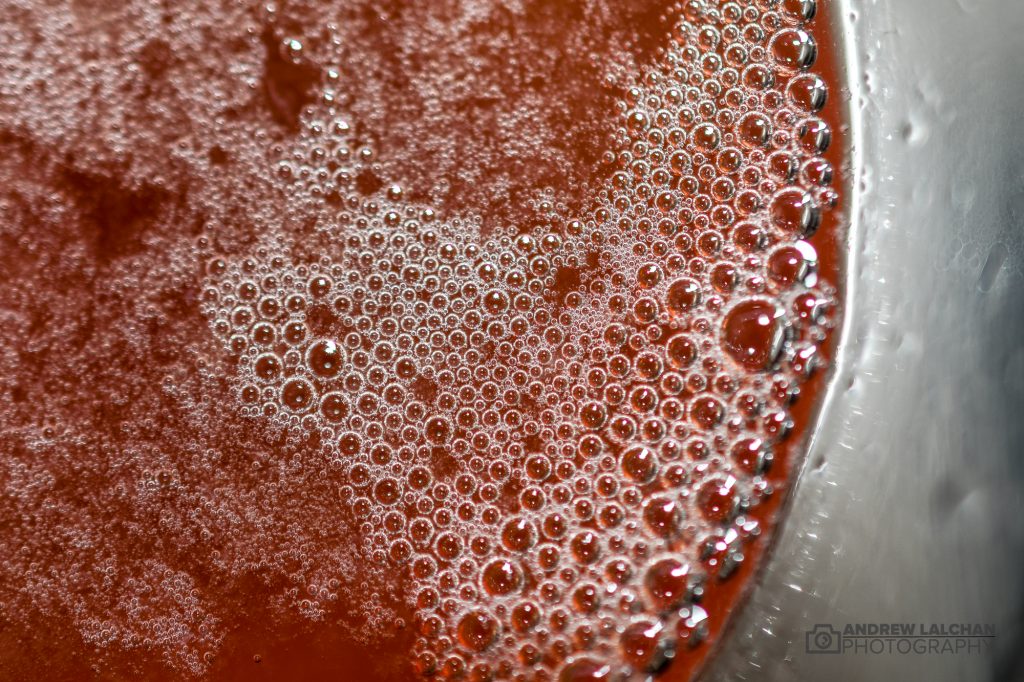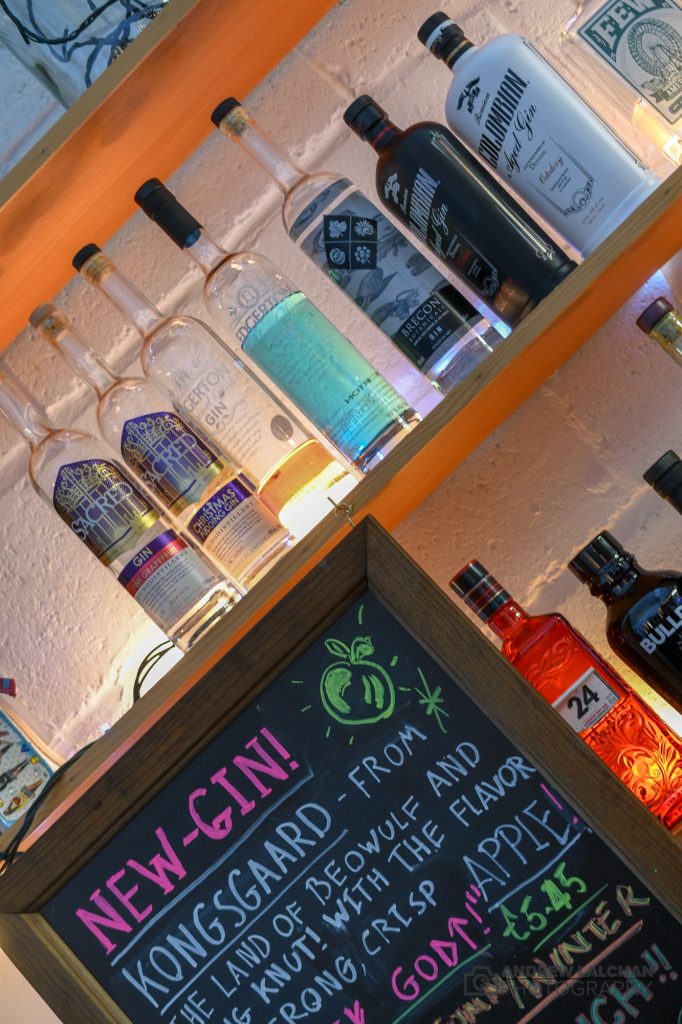 Web: http://www.mothersruin.net
Thanks for reading my blog, leave any comments below or click through to the various links below to see more of my photographs.
Links