Diane Arbus (1923 – 1971) exhibition, In the Beginning, opens in the Hayward Gallery from the 13th February till the 6th May 2019. She made most of her photographs in New York City, where she was born and died.
Her photographs of children and eccentrics, couples and circus performers, female impersonators and midtown shoppers, are among the more intimate, surprising and haunting works of art of the 20th century.
The exhibition is curated by Jeff L. Rosenheim, Curator in charge of the Department of photographs at The Metropolitan Museum of Art, New York.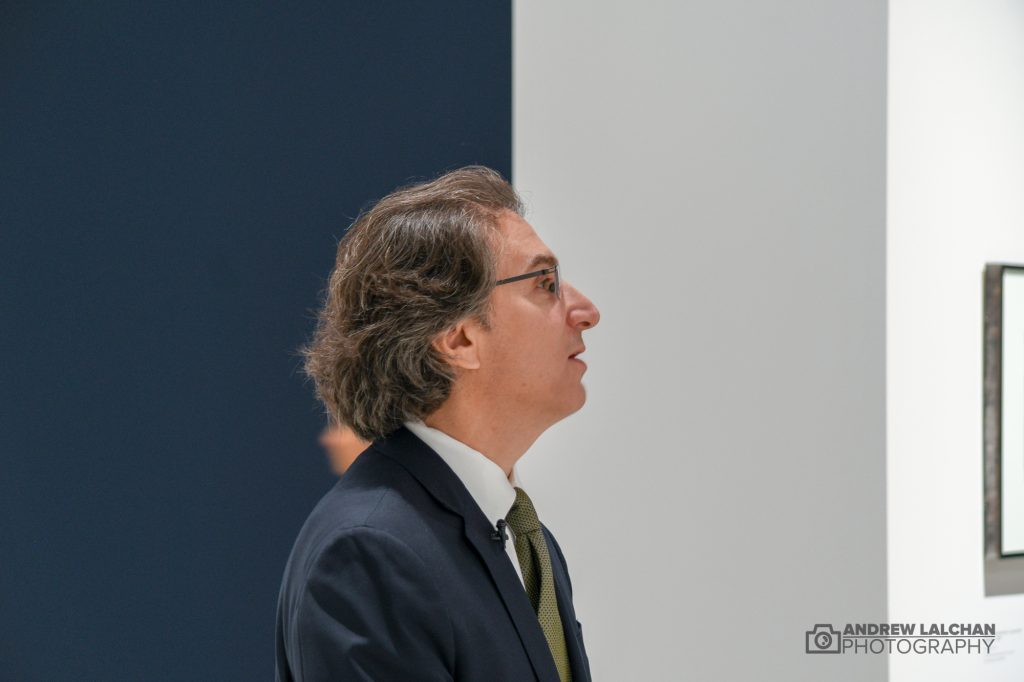 A wonderful exhibition of a lot of her work that hasn't been seen in the UK before, it covers the period 1956 to 1962. Most of the photographs are from 35mm cameras which she used exclusively until 1962. From then she started using the 2 1/4 inch square format cameras from Rolleiflex. She loved the camera as she could communicate with people as you don't bring the camera up to your eye.
The pillars through the stark concrete backdrop of the Hayward Gallery, make an interesting wander through this period of her work. They are in no order, so you follow your own path through her photography early career. It is a must-see for anyone interested in photography and art in general.
A photograph is a secret about a secret, the more it tells you the less you know
Arbus explored the issues of identity and she never hid her camera, she came up close to her subjects slightly confrontational. She photographed a few people many times over the years until her death in 1971.
Be sure to go to some of the talks that the Hayward Gallery are running during the exhibition, some of which are done by Jeff who is a fascinating person to listen to as he talks about Diane Arbus work. More about them are on the links below.
Photos
A few photos are shown here on my blog but if you would like to see more, click on my Flickr link below. The photographs were taken during a press preview on the 12th February 2019. Close up photography of her work is not allowed if you go to the exhibition.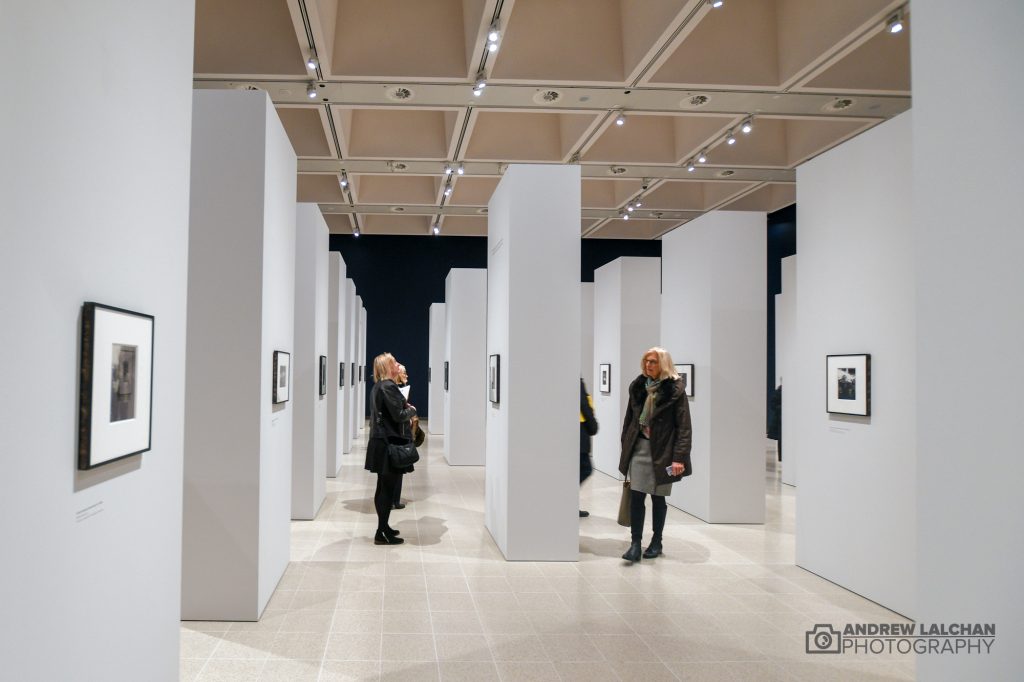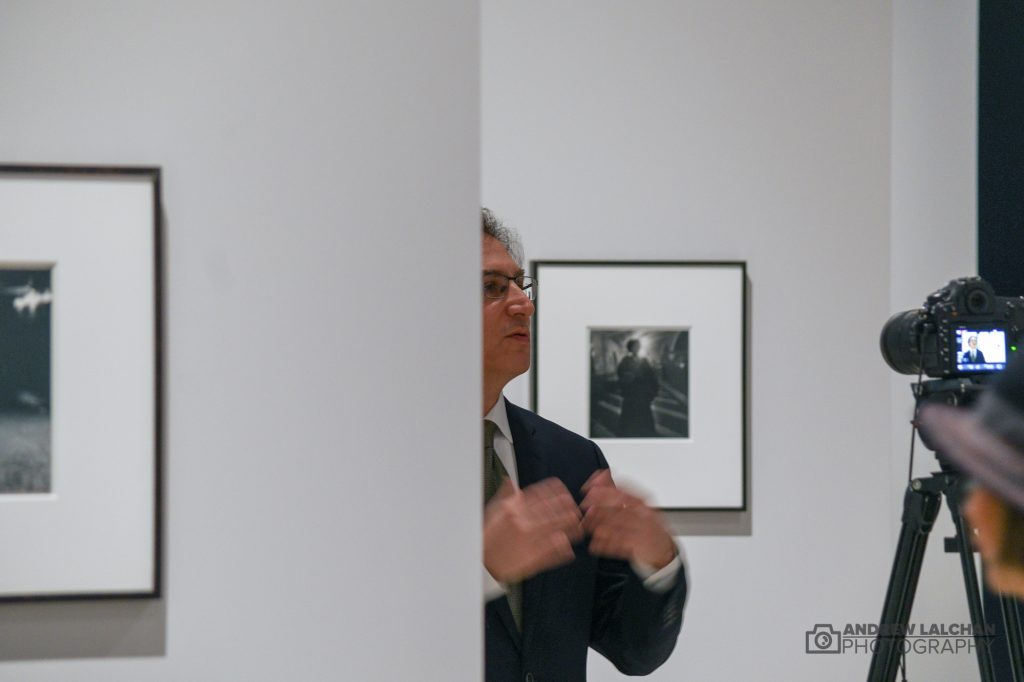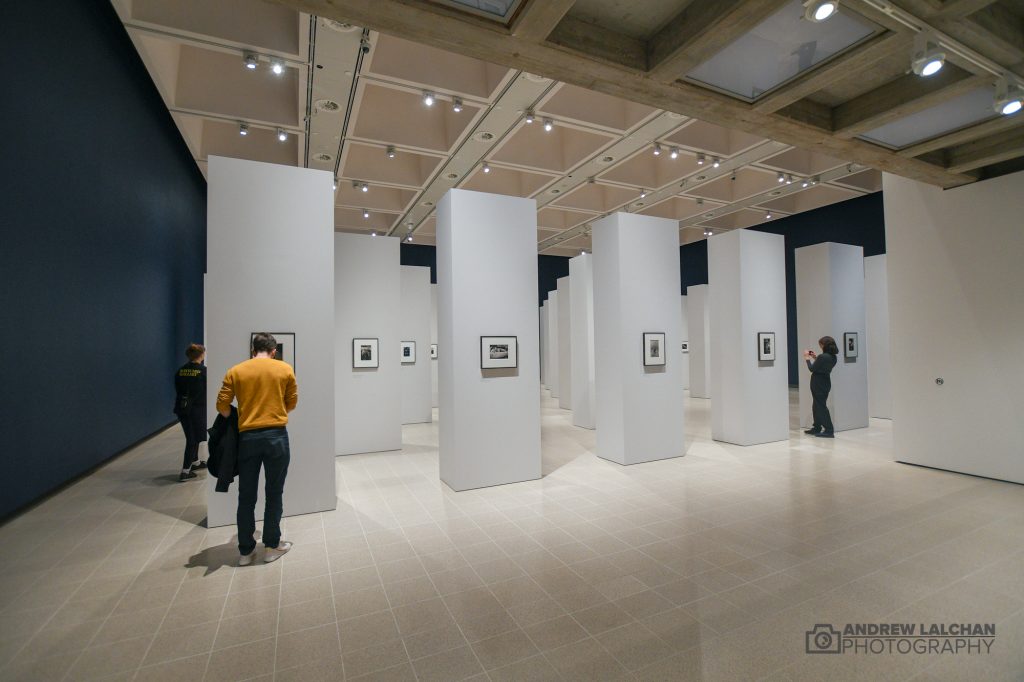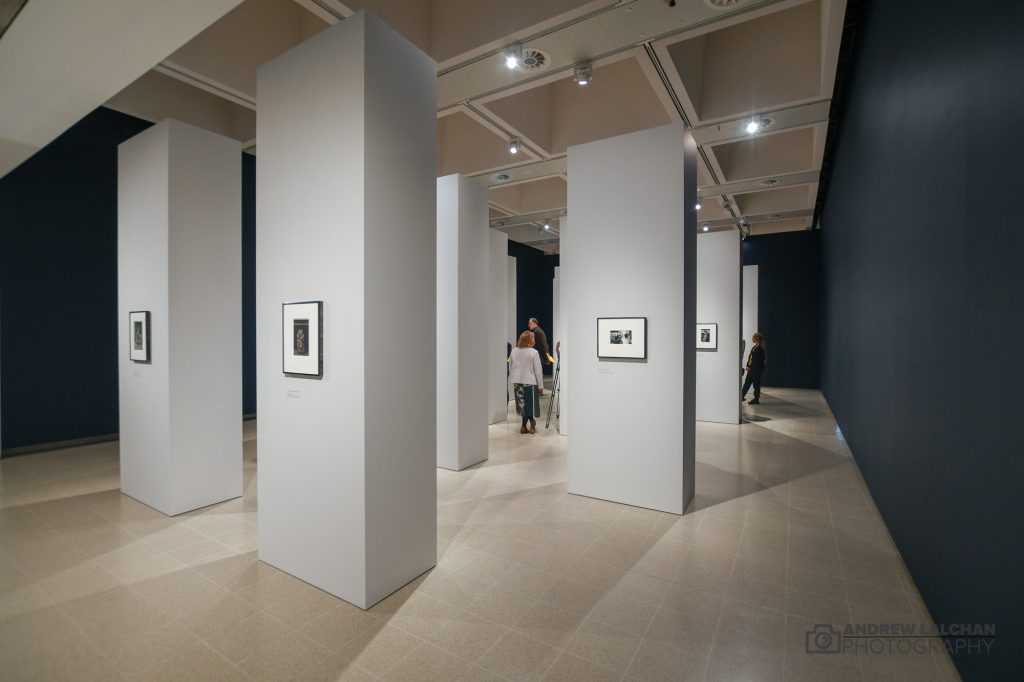 Getting there
Taking place at the Hayward Gallery in the South-bank Centre. The closest tube station is Embankment or Waterloo on the Bakerloo / northern line.
Thanks for reading my blog, leave a comment below if you went to this excellent exhibition. What was your favourite piece? My favourite photo is the twin's photograph which is iconic, looking like it inspired the film The Shining.
Links
Flickr – https://www.flickr.com/photos/alalchan/albums/72157689651352303
Instagram – http://www.instagram.com/alalchan
Hayward Gallery – https://www.southbankcentre.co.uk/venues/hayward-gallery