Its the weekend of the Destination and travel show in London, and its the place to be if you want to find out about the best destinations to travel to this year. There are so many beautiful, amazing places to go to around the world, too many to choose from, a few more were added to my bucket list.

At the show there were lots of excellent talks & masterclasses, some of the ones I went to was Julia Bradbury talking about her walking TV shows, the joy of travelling slowly talk with a variety of people and Rick Stein talking about his Mexican TV shows.
More about them below, they were brought together for the Stanfords, Travel Writers Festival.
Julia Bradbury, In conversation
As an avid walker around Britain's countryside I have enjoyed Julia Bradbury's walking trips that were on BBC4. She spent her 45 minute talk being interviewed by a journalist, Julia Wheeler.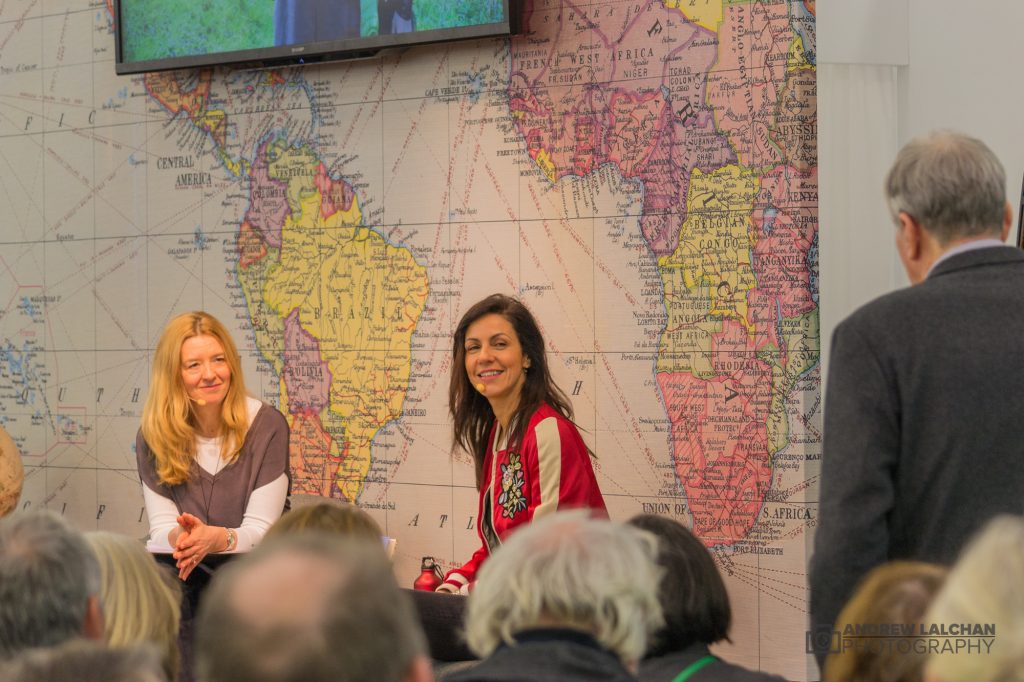 Julia Bradbury talked about her TV career, walking trips, how her father inspired her. He even answered some questions 🙂 She also explained how she managed to get to do the walking TV shows on BBC and ITV. Walking is one of Britain's most popular past times so it is surprising other series haven't been commissioned before.
She mentioned one of my favourite walks in Devon from Lynmouth. The destination being this beautiful cafe in the middle of the countryside, where she will take her boy on his first walk re kinder-ling her joy of walking that her Dad gave her.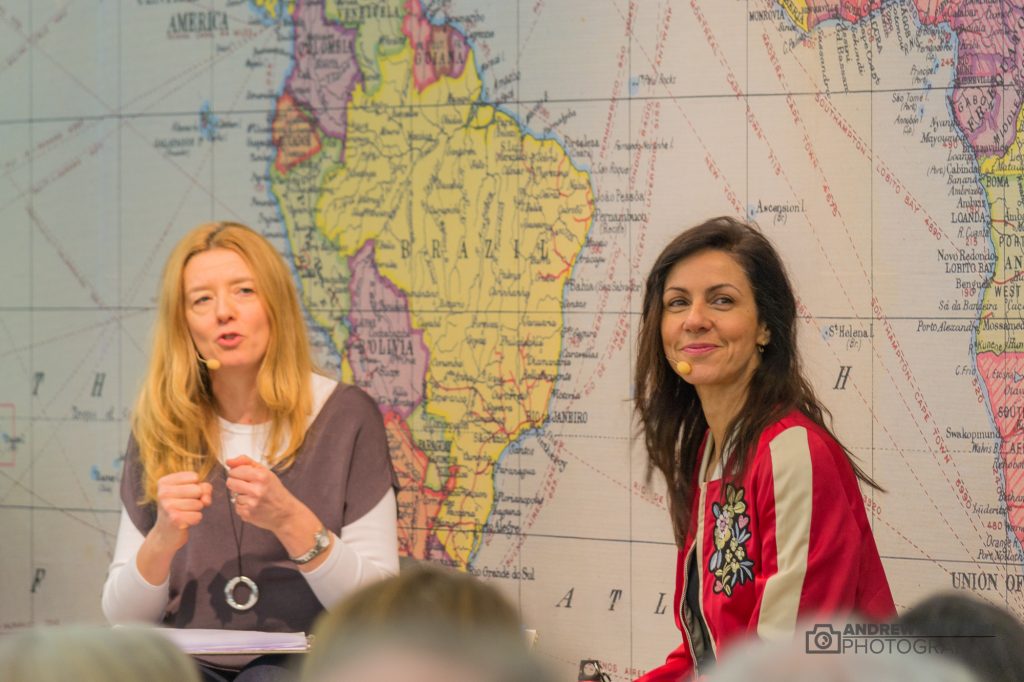 The Joy of Travelling Slowly with Anna Hughes, Christopher Somerville & Nick Hunt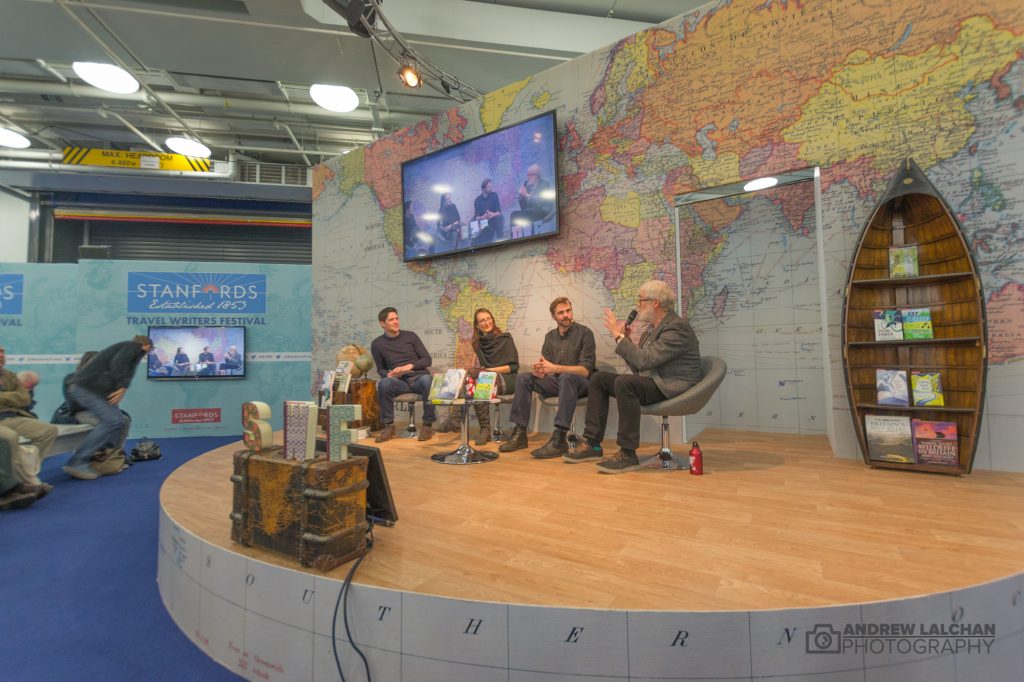 Enjoying the journey as well as the destination was the theme of this talk. With 3 guests Anna Hughes, Christopher Somerville, Nick Hunt. An interesting conversation between them about how their journeys alone and on slow transport i.e. cycling and walking made for a more meaningful travel.
Anna, cycled around the perimeter of the UK alone with minimal planning except for the places she would be staying every night. She has also sailed around the whole of the UK, her favourite place was Scotland & Devon and least favourite was Wales which was mainly to do with the weather. She lives the minimal life, currently lives on a canal boat in the west country.
Christopher Somerville talked about his walks around the British countryside, sometimes he hardly meets many people as he goes on the routes most people don't venture on. His favourite destination is the pub at the end of the walk 🙂 He wrote the 200 classic walks from the Times.
Where the Wild Winds are is a book by Nick Hunt on his walks following the winds of Europe from the Pennines to Provence. He talked about how the journey is much more important to him as the destination.
Rick Stein, In conversation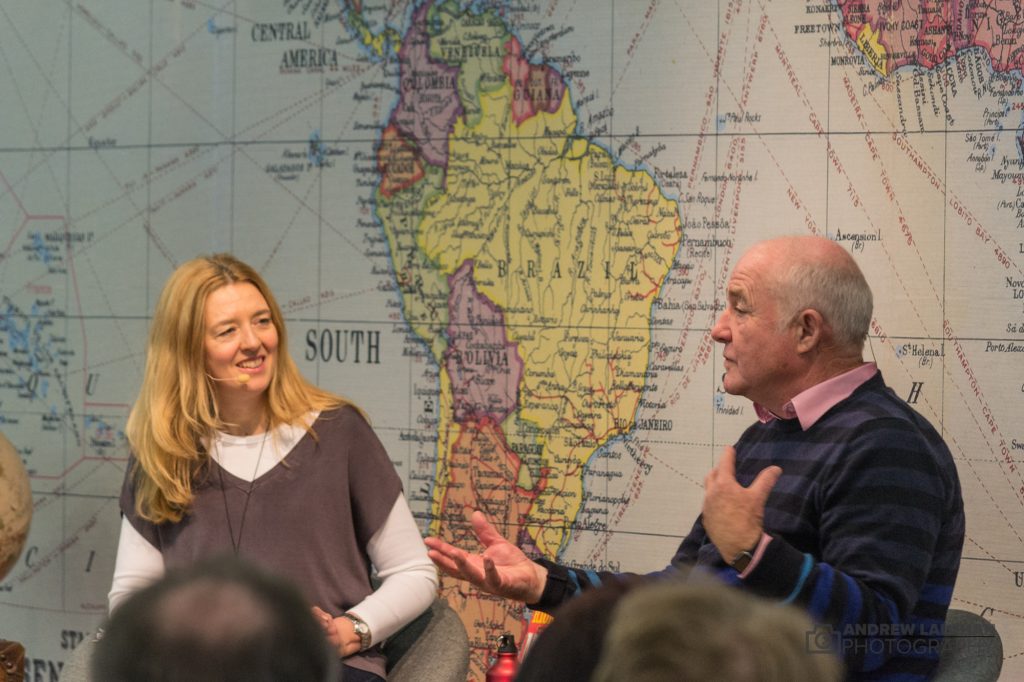 Thanks to Rick Stein for signing my book "From Venice to Istanbul", Rick mainly talked about his Mexican series which I loved, you can still catch this on iplayer (BBC). Also he talked about the people who also make up the TV show from the producers to the camera crew. One of my favourite cooks on TV having watched most of his TV programmes, so was an honour to meet him.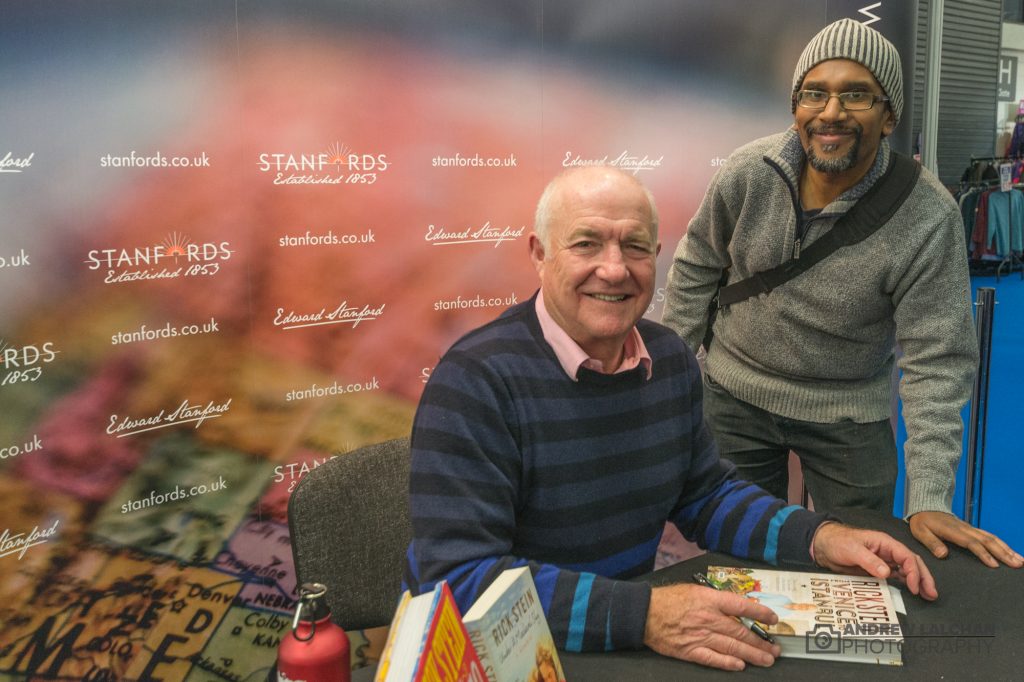 My main aim of going to this show was to make contact with some tourism boards to write about destinations in the coming year and into 2019. Certainly came back with a bag full of contacts and brochures to look through in the coming weeks, plus their was a good deal for the National Geographic traveller magazine for £1.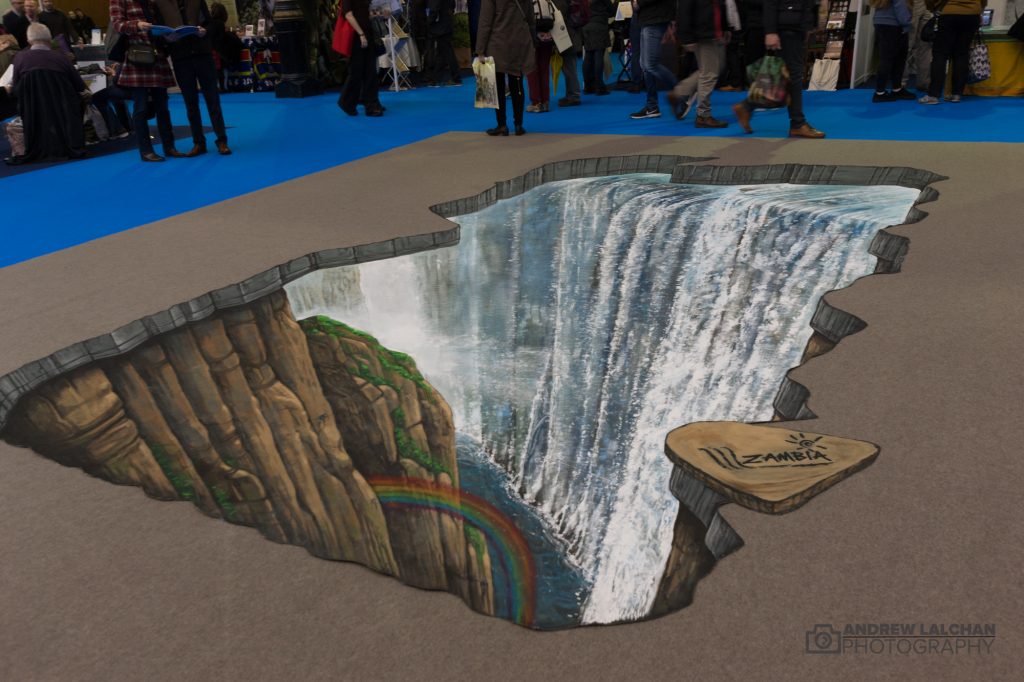 If you are a budding travel blogger it is definitely a place to go as most people are all under the same roof that you would want to contact. I will be back next year, it is highly recommended. Thanks for reading, leave a comment below on what is your favourite place you want to visit in 2018. See more photographs on the links below.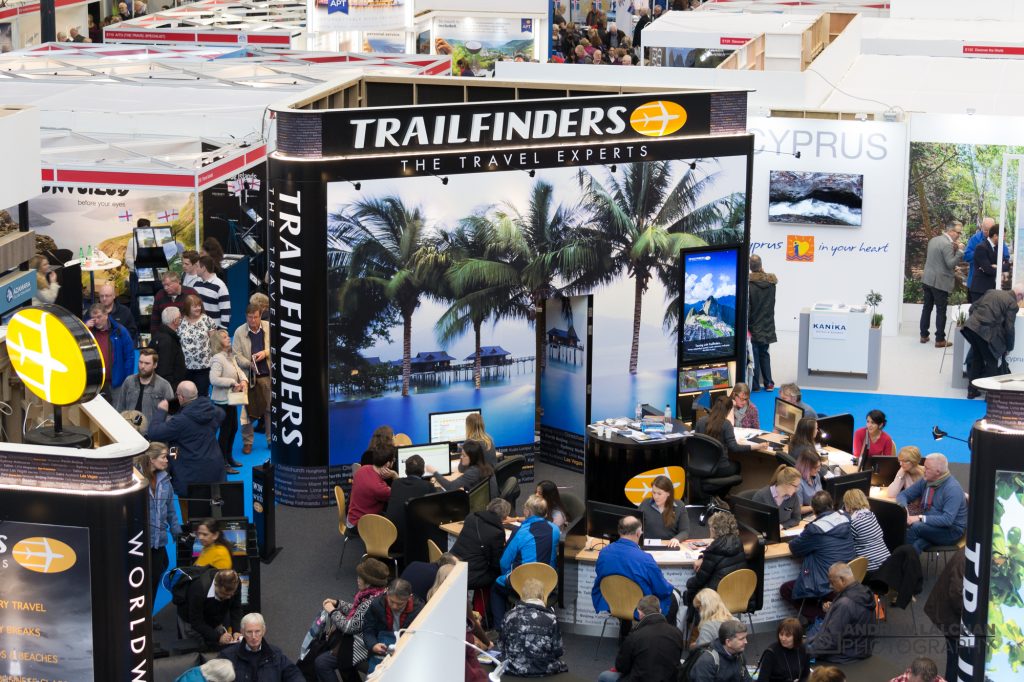 Links
Flickr – httpss://www.flickr.com/photos/alalchan/albums/72157690120750342
Destinations Travel Show – httpss://london.destinationsshow.com/
Stanfords – https://www.stanfords.co.uk/