It was the preview night of Dan Colen's first solo exhibition in London featuring work he has done over the last 15 years. An amazing body of work, its big, its in your face and its cool. Spanning over 2 floors in the Newport Street Gallery. Furthermore its something you should see.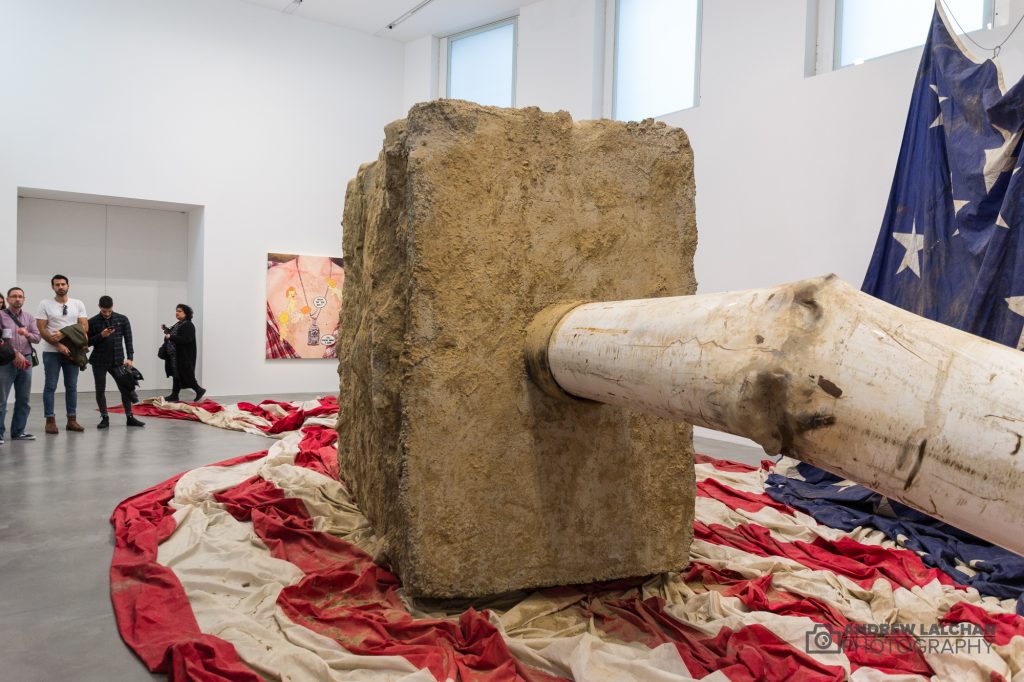 From significant early works such asMe, Jesus and the Children (2001–2003), the exhibition presents paintings from Colen's long-running 'Gum' and 'Trash' series as well as four new large-scale installations.
Who is Dan Colen?
Born in 1979, New Jersey (USA), Dan studied at Rhode Island School of Design before going to New York's Lower East Side in 2001. Over the next decade he collaborated with a group of artists who lived in the area.
Colen's work examines the notion of identity and individuality set against the portrait of contemporary America. Sweet Liberty which spans his career is bracketed by two seismic events in US history, 9/11 and the Presidency of Donald Trump.
Colen describes 9/11 as instilling his friends with the feeling that "we were losing our city… or building our city" and the subsequent urge to question whether they "were losing or building ourselves".
He borrows from and re configures varied methodologies and movements; the influences of early modern religious painting, Pop, Arte Povera and Abstract Expressionism. He continually plays with positive and negative space and the relationship between object, viewer and environment. He invites fundamental questions concerning the hand of the artist, asking:
"Where does art happen? Where in the process does something transform or pick up new energies or new possibilities?"
Gallery Art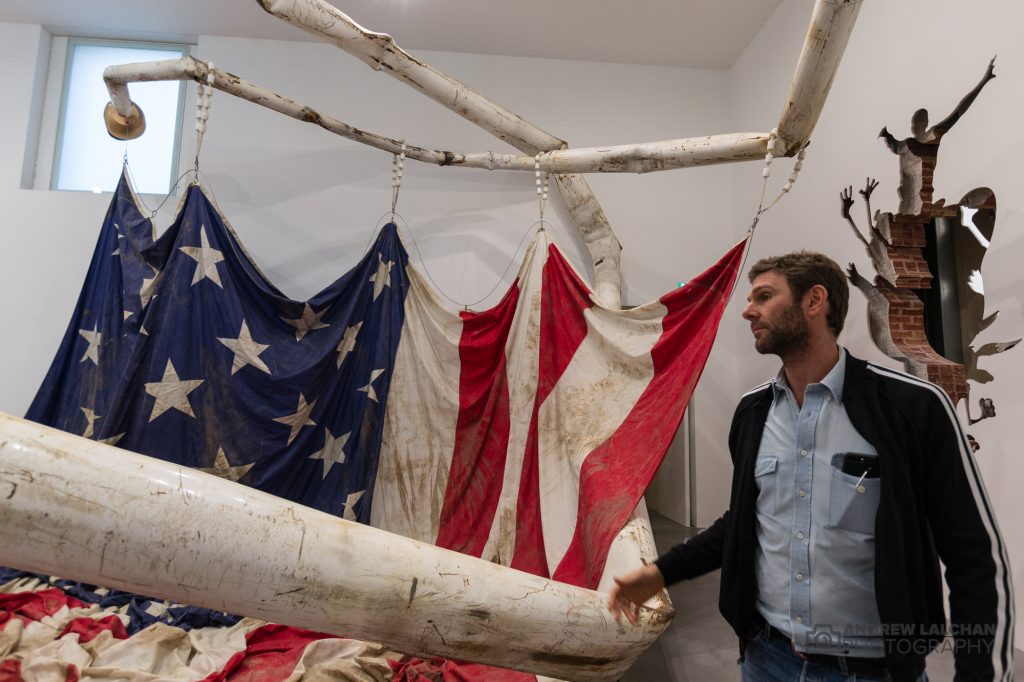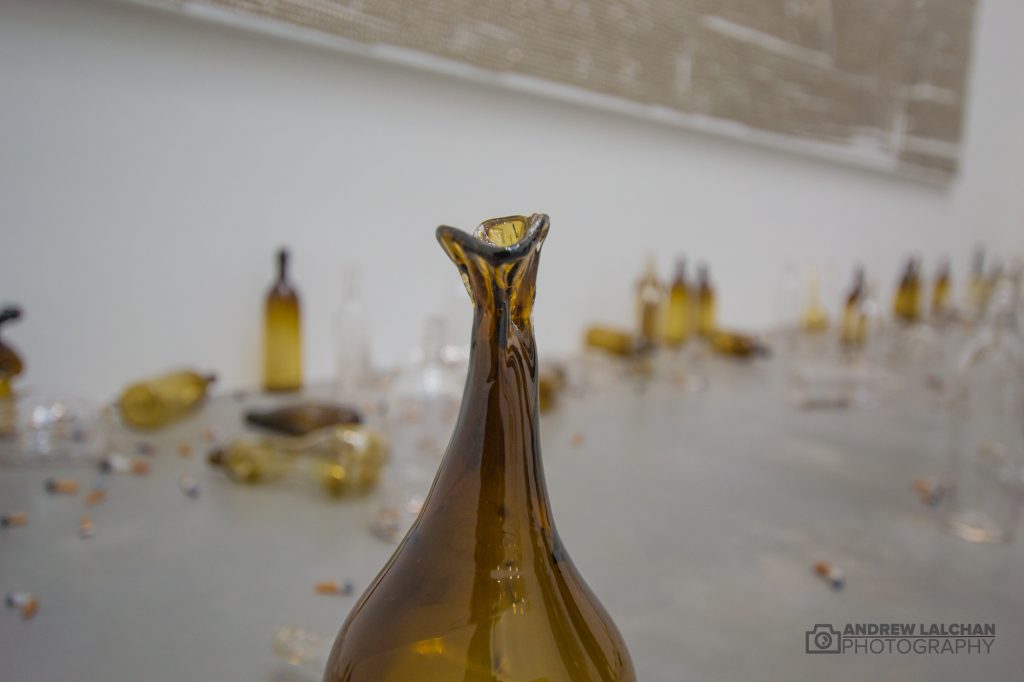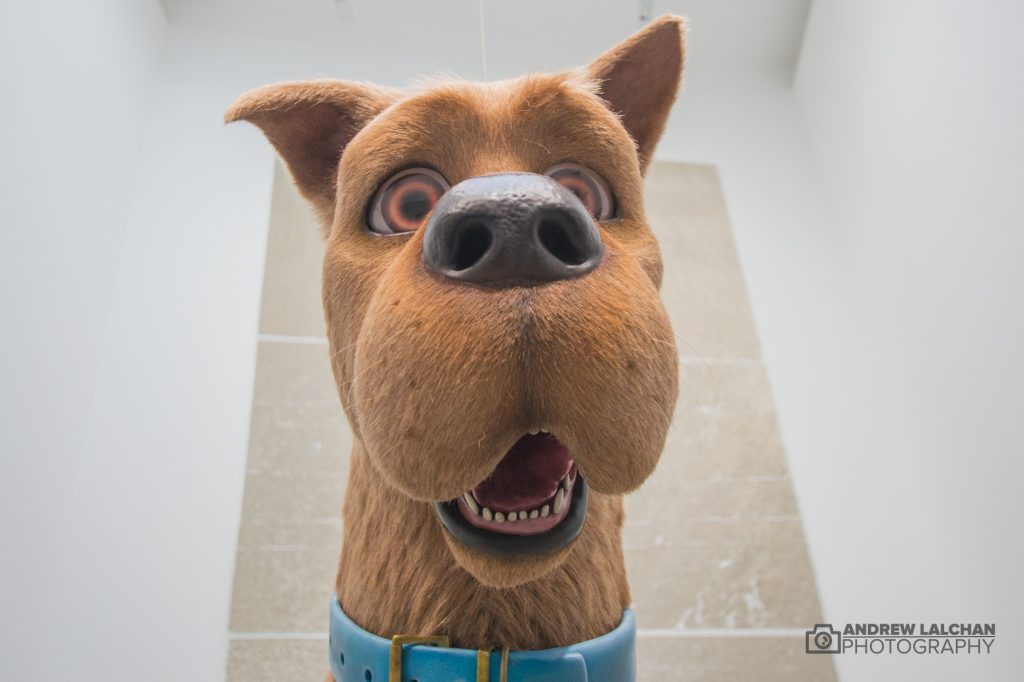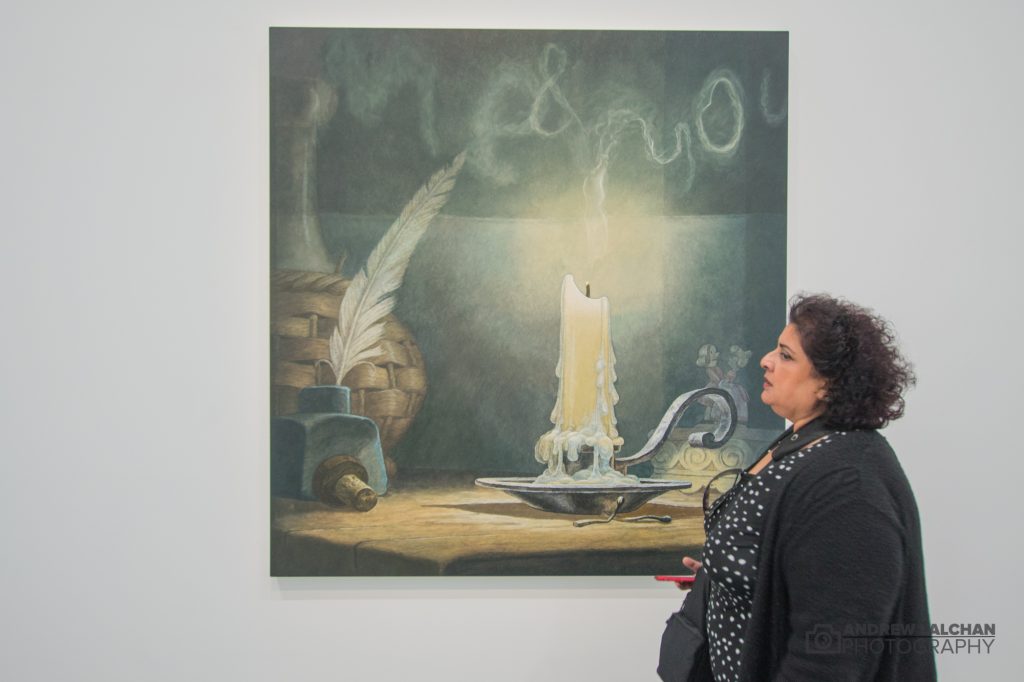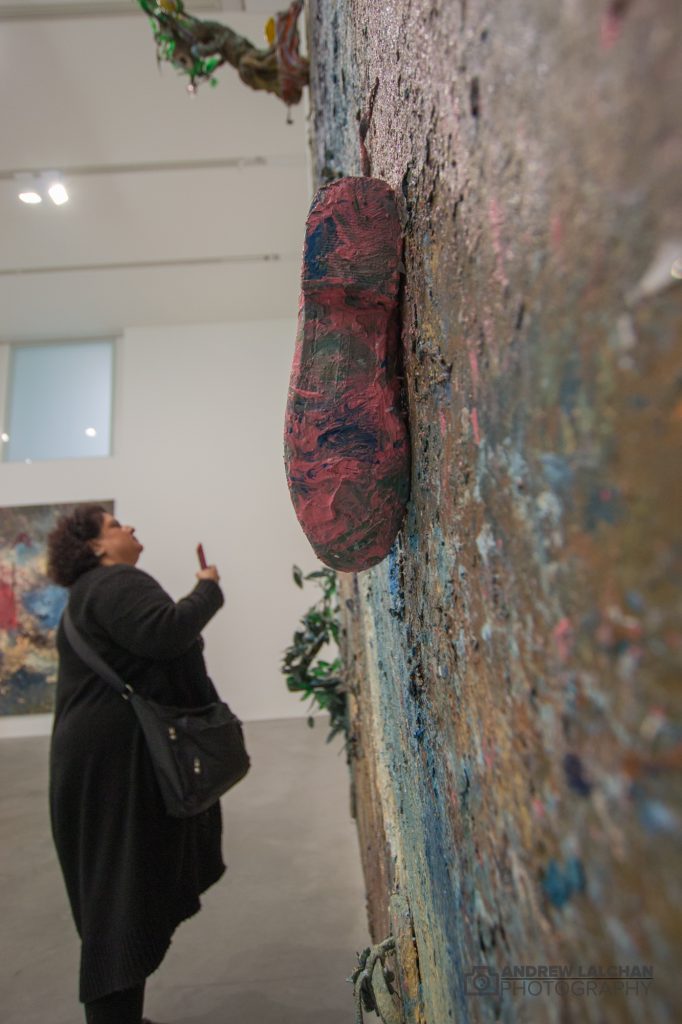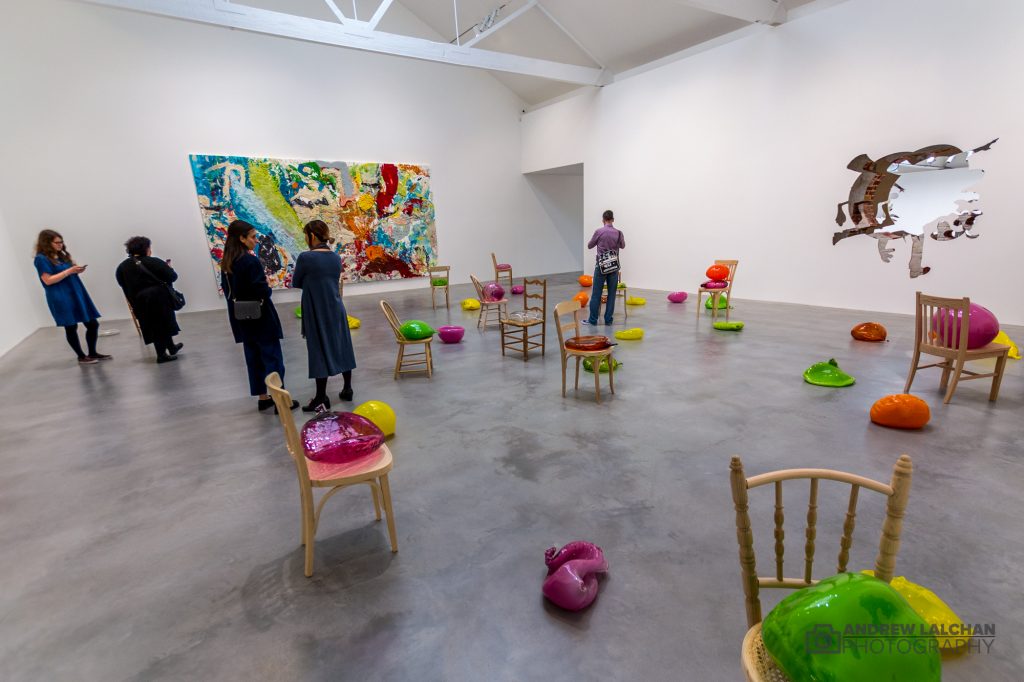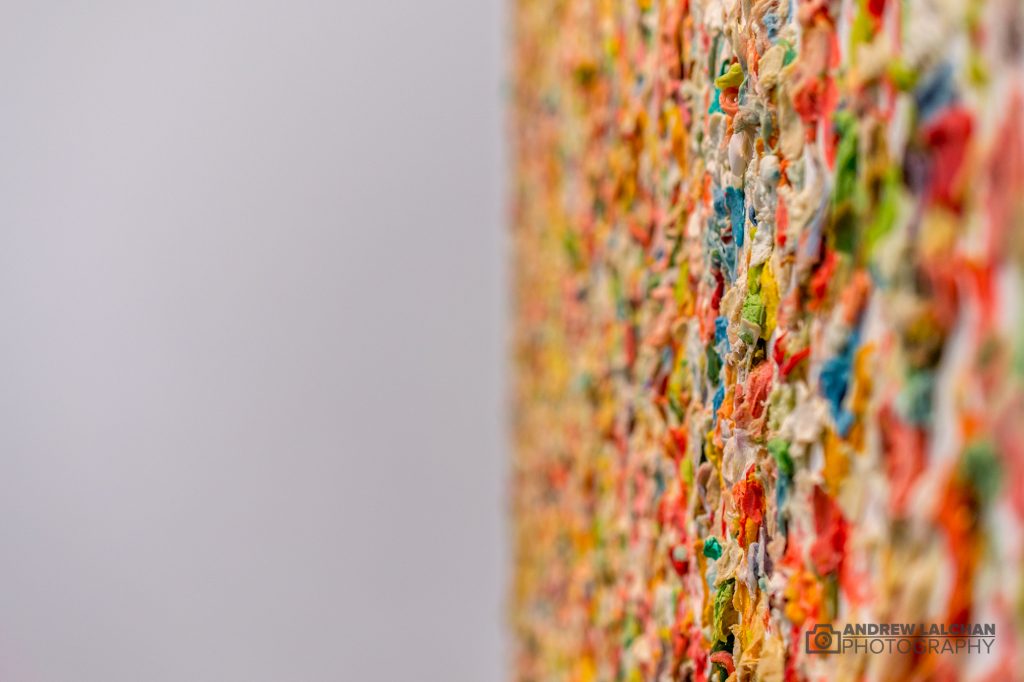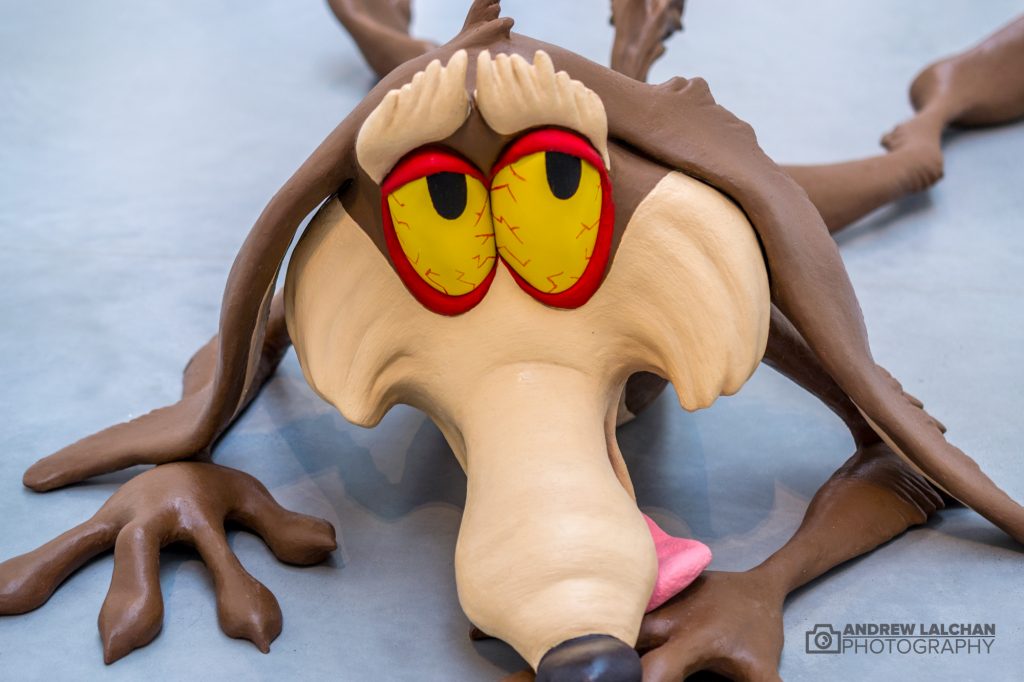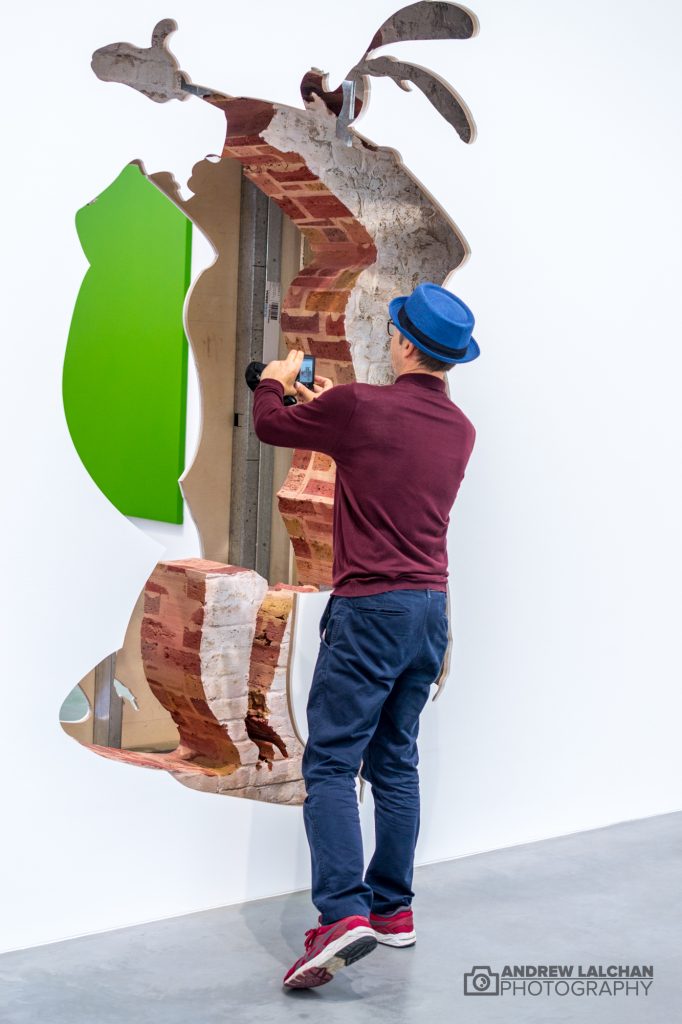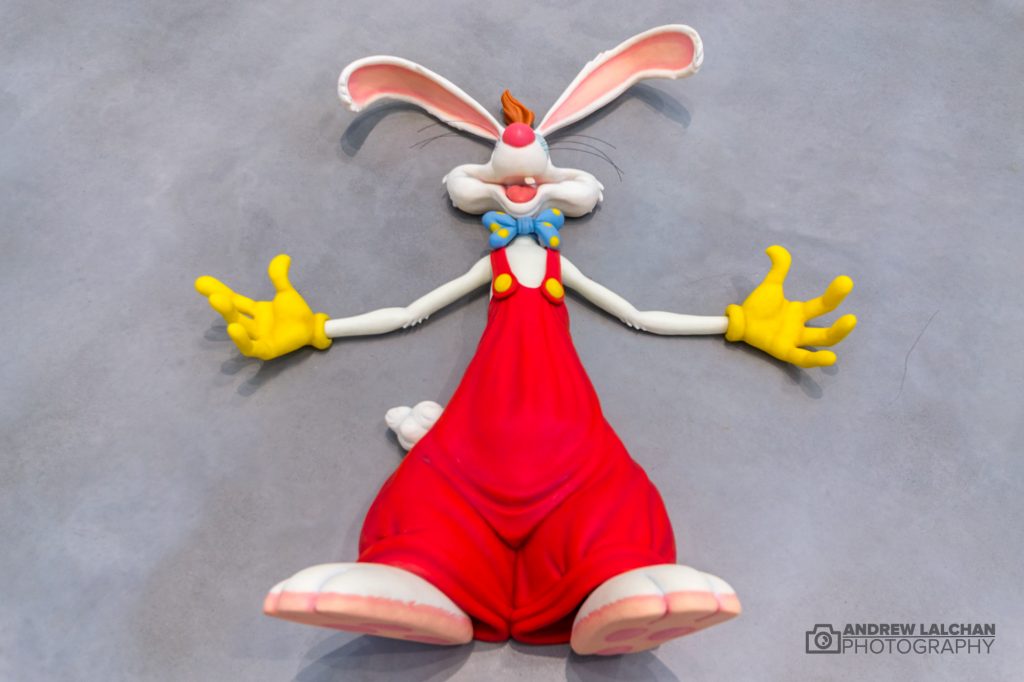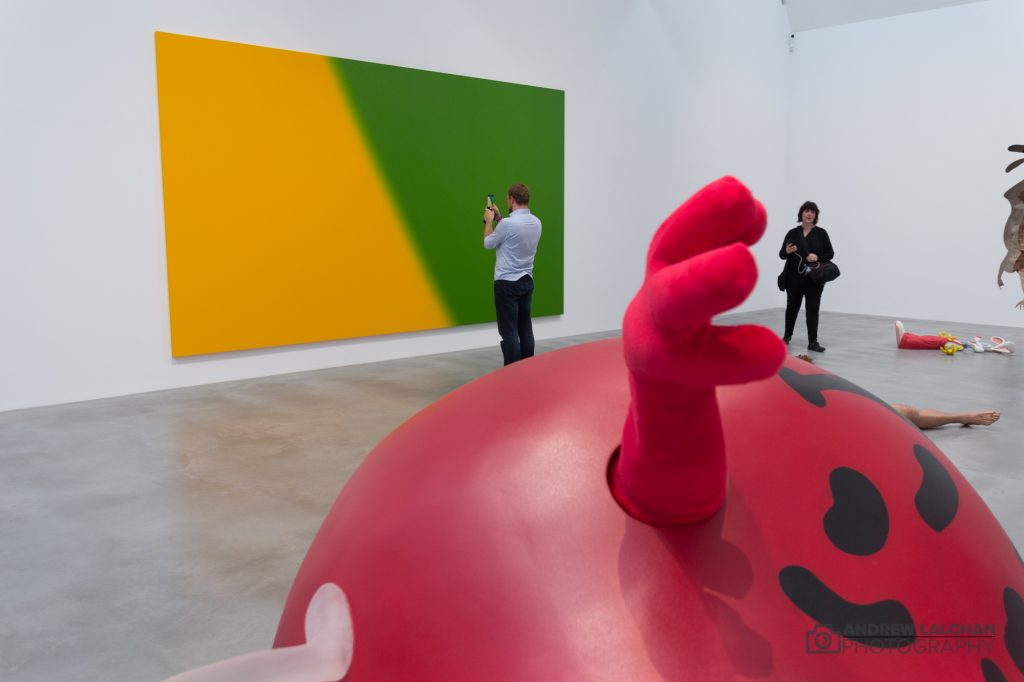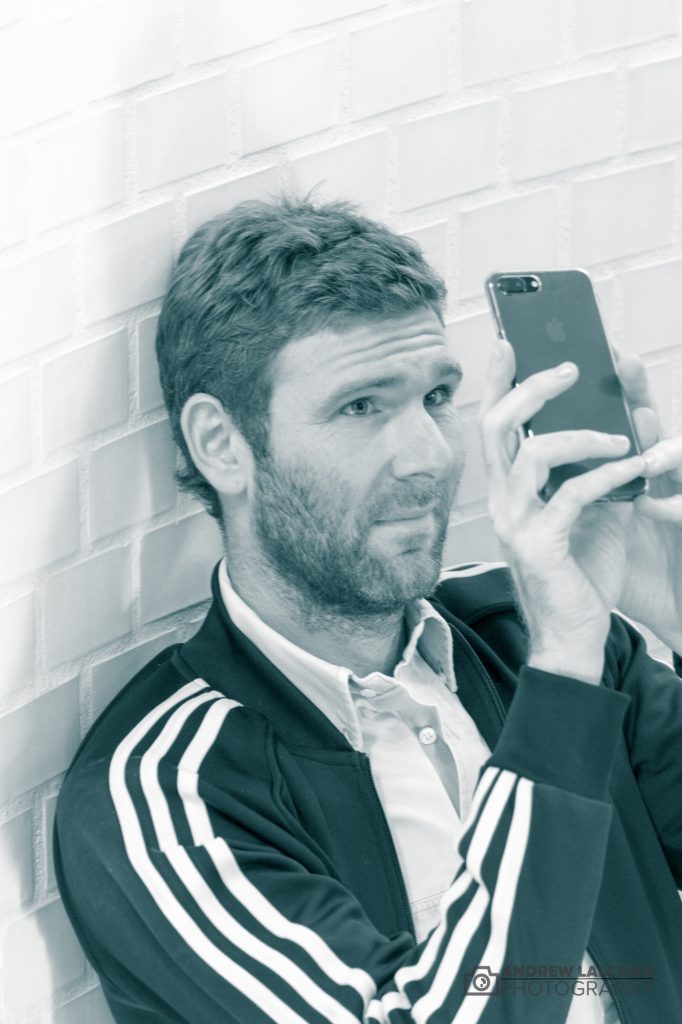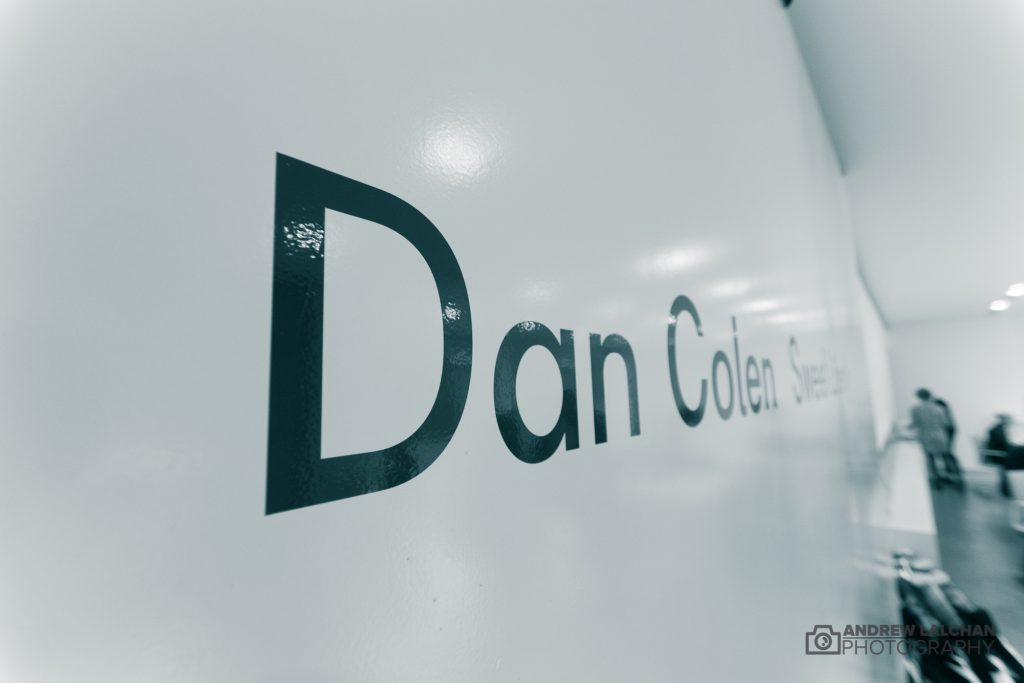 Where is the exhibition?
The exhibition is held in the Newport Street Gallery in Lambeth, it is a short walk from Lambeth North or Vauxhall underground stations. It takes about 10 minutes to walk and the exhibition is open till 21st January 2018.
Finally thanks to IgersLondon and the Newport Street Gallery for the invite. You can find more of my photographs on the links below especially Flickr. Leave a comment below on which was your favourite piece and thanks for reading.
Links
Instagram – httpss://www.instagram.com/alalchan
Flickr – httpss://www.flickr.com/photos/alalchan/albums/72157687449060514
Newport Street Gallery – https://www.newportstreetgallery.com
IgersLondon – httpss://www.meetup.com/InstagramersLondon