Hidden under London are a labyrinth of corridors and rooms where Winston Churchill had his War Rooms during the 2nd World War. It is now a museum near the Foreign Office close to Downing Street, if you are in the area check it out.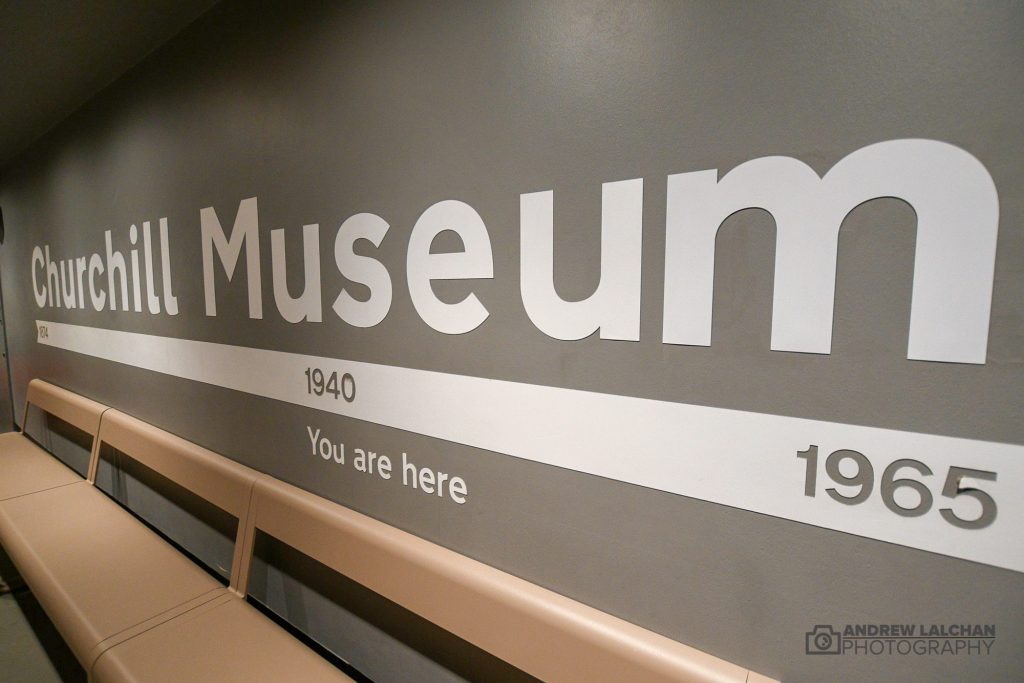 You can see the various Cabinet War Rooms which were used to control the war, step back in time and see how the rooms were used at the time. Built in 1938 and situated under the Treasury, it became operational a week before Britain declared war on Germany. It was operational throughout the 2nd world war and only closed when Japan surrendered in 1945.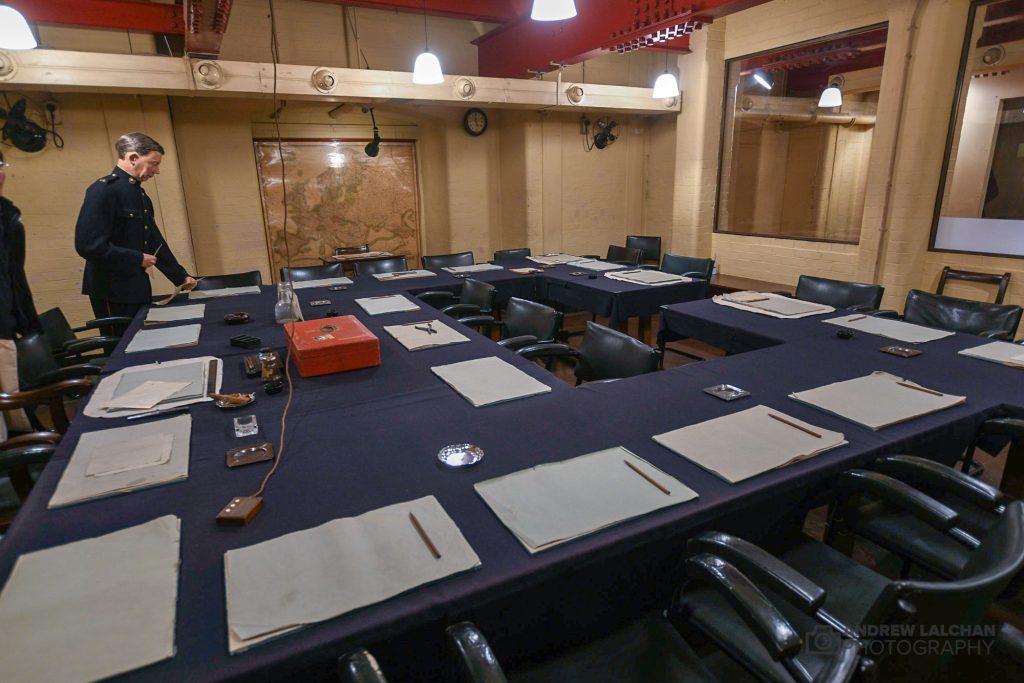 The war rooms were opened to the public in 1984 as the Cabinet War Rooms but later in 2010 it was changed to the Churchill War Rooms after being refurbished in 2005.
One of the two most important rooms in the underground bunker was the map room and the cabinet room. In the map room which was manned 24 hours by officers from the Royal Navy, British army and Royal Air Force. It had the most sophisticated phones for the time, which scrambled the call. They were responsible for a daily report giving an update on the war which was sent to the Prime Minister and other people in the government.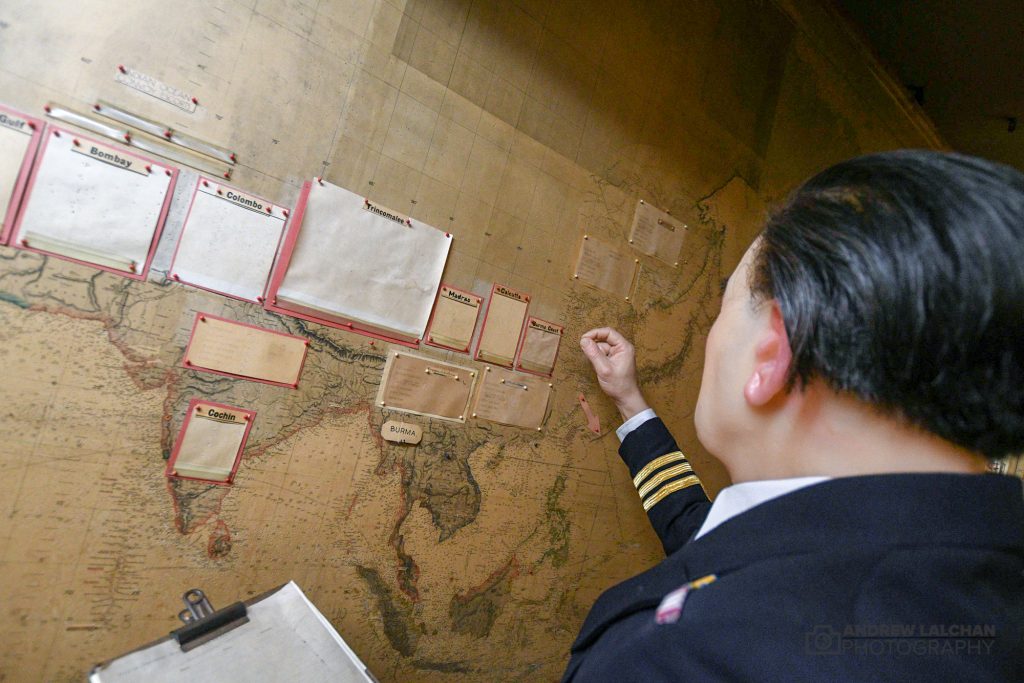 In the Cabinet War Rooms, the cabinet met 115 times with the last being on the 28th March 1945.  The museum has lots more interactive rooms and you can learn a lot from the other displays of medals. Lots of quotes from Winston Churchill like this one
We are all worm, But I do believe I am a glow-worm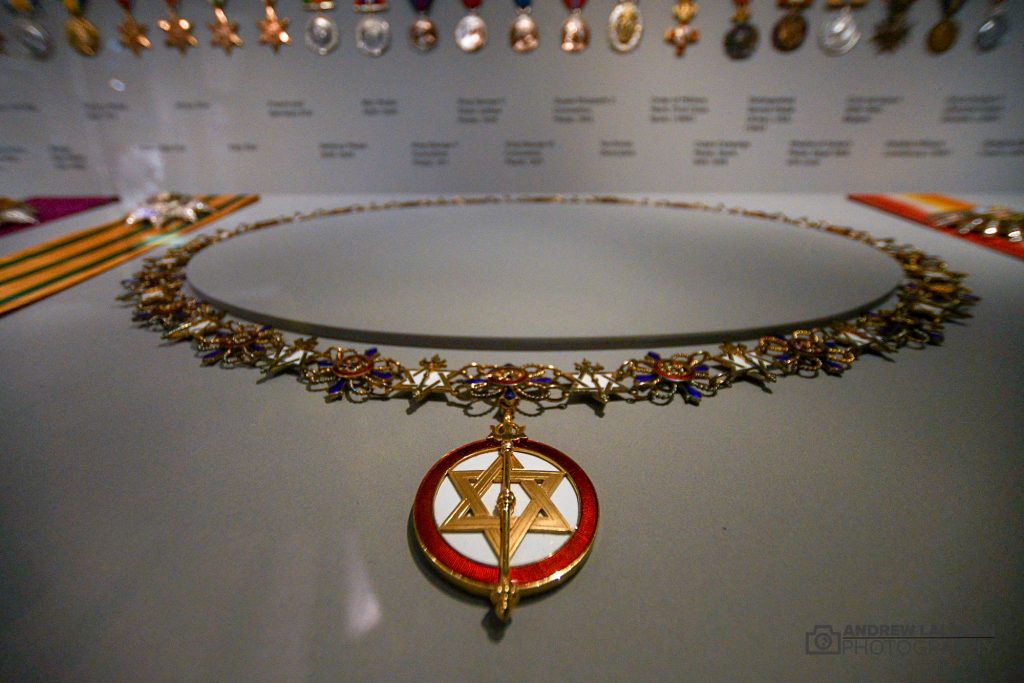 Getting there
It is a short walk from Westminster underground station about 5 minutes, towards Downing Street. The entrance is a little hidden, but you can access it from the far end of King Charles Street.
Photographs
Below are some of the photographs that I took in December after being invited by the museum and IgersLondon, many thanks to them. Great place to visit, if you are looking for something hidden that not a lot of people visit. Find out more information on the link below, plus lots more pics on my Flickr link.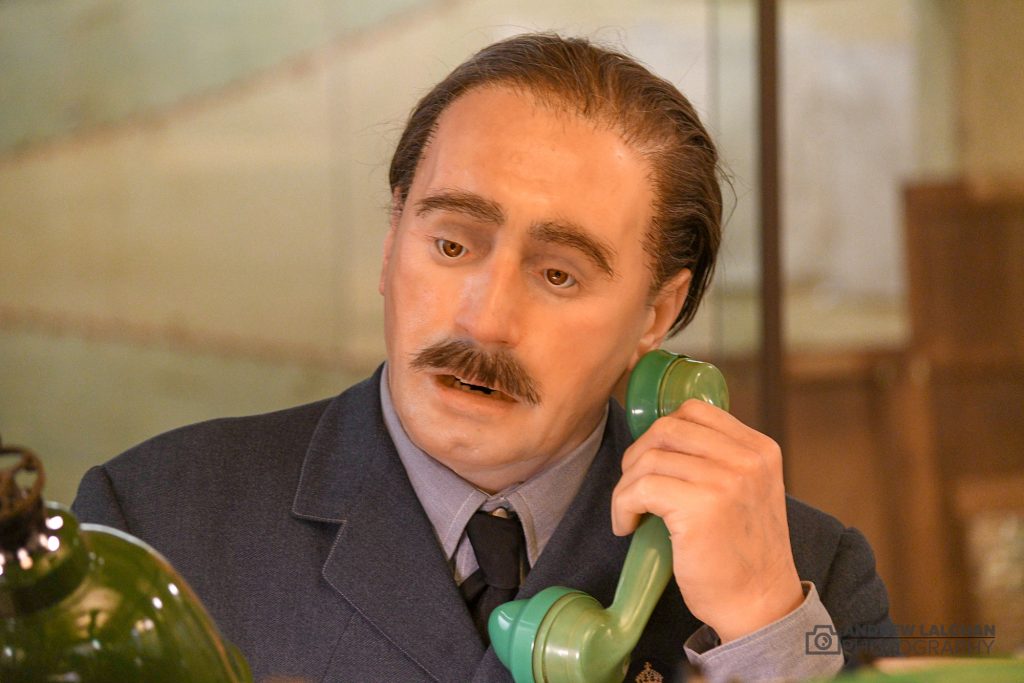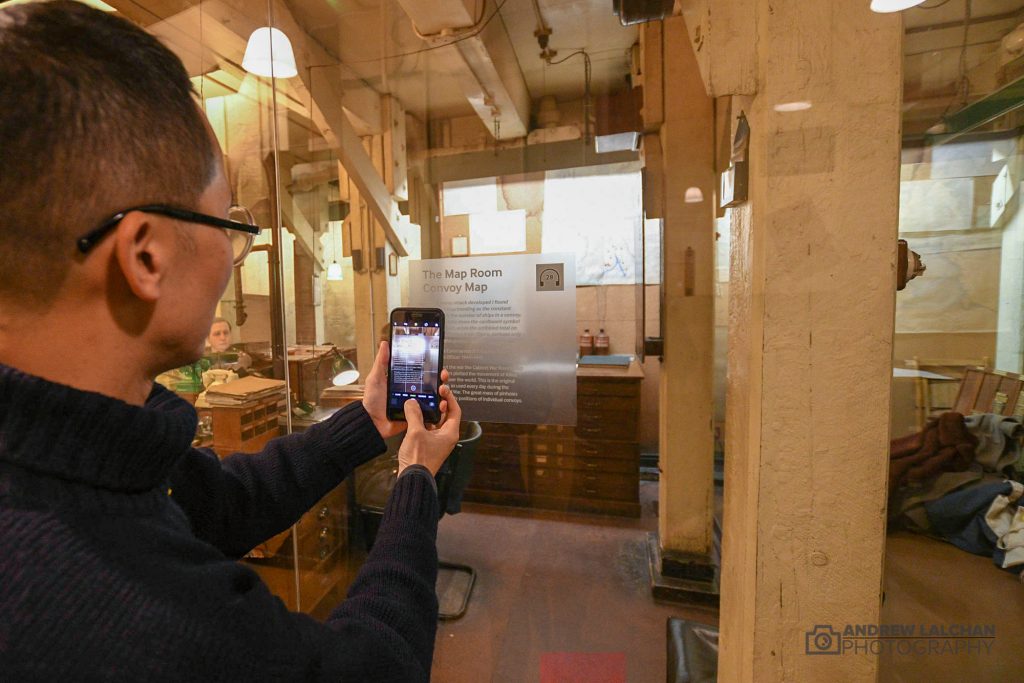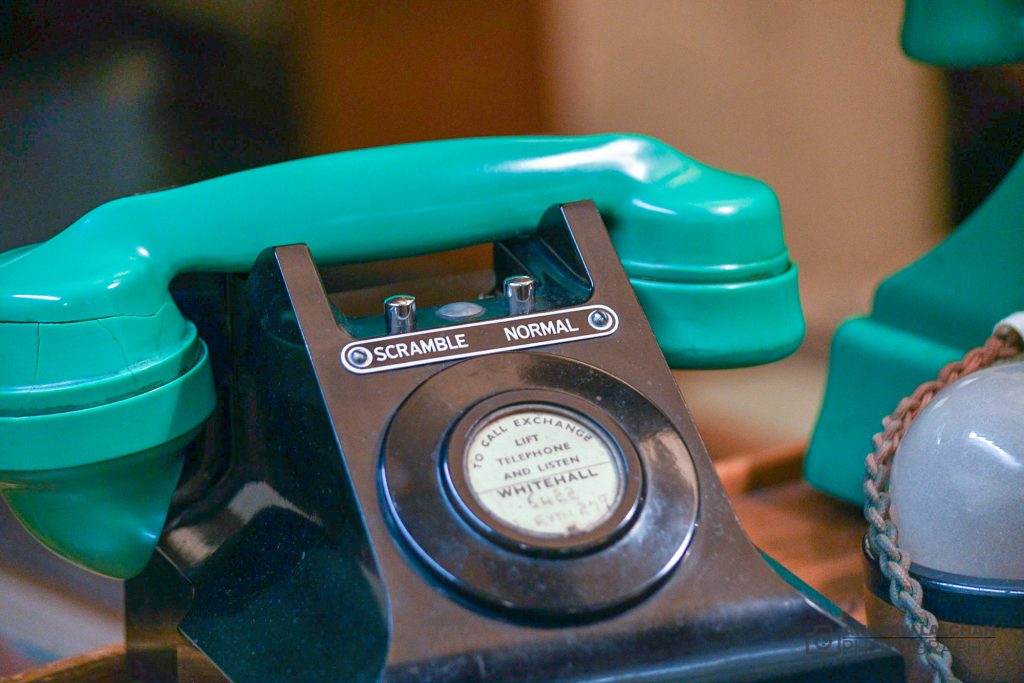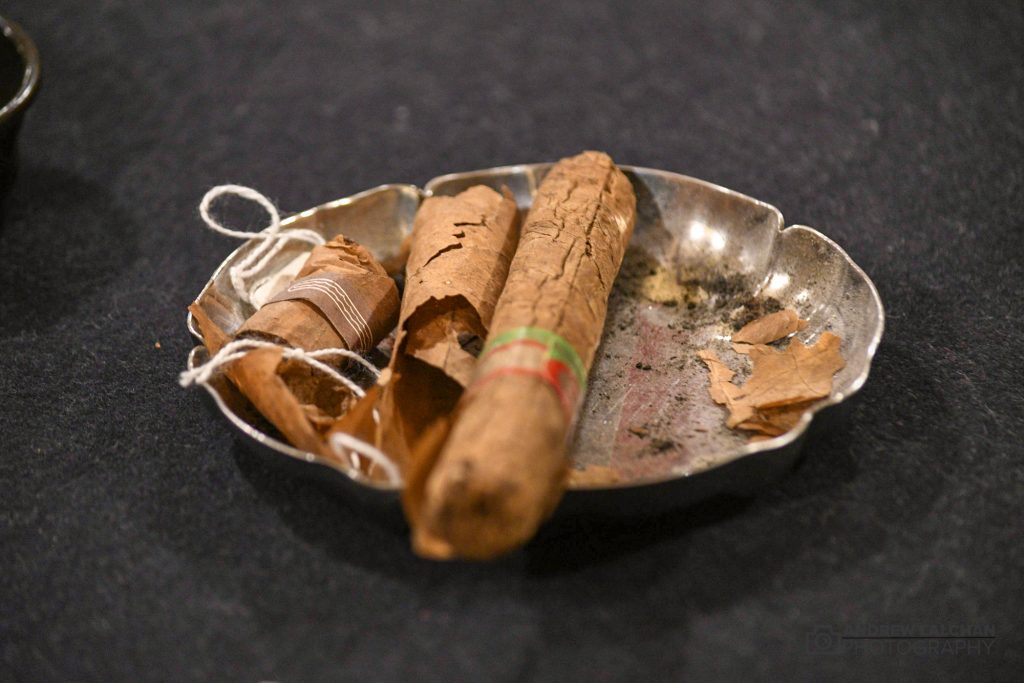 If you have visited please leave a comment on the form below and let us know what you thought of your visit.
Links
Churchill War Rooms – https://www.iwm.org.uk/visits/churchill-war-rooms
Instagram – http://www.instagram.com/alalchan
Flickr – https://www.flickr.com/photos/alalchan/albums/72157701814865902
IgersLondon – https://www.meetup.com/InstagramersLondon