It's the opening of Christmas at Kew Gardens on the 20th November and what a treat they have in store for you. With over 1 million LED lights and a new trail you certainly will be enchanted as you walk through the magical lights. Some of the highlights include an 18-foot waterfall of lights from the treetop walkway. A tunnel of lights, mistletoe lit seats and many other surprises.
It takes about 75 minutes to walk around the 2.7km trail but if you are a photographer it might take you more than 3 hours.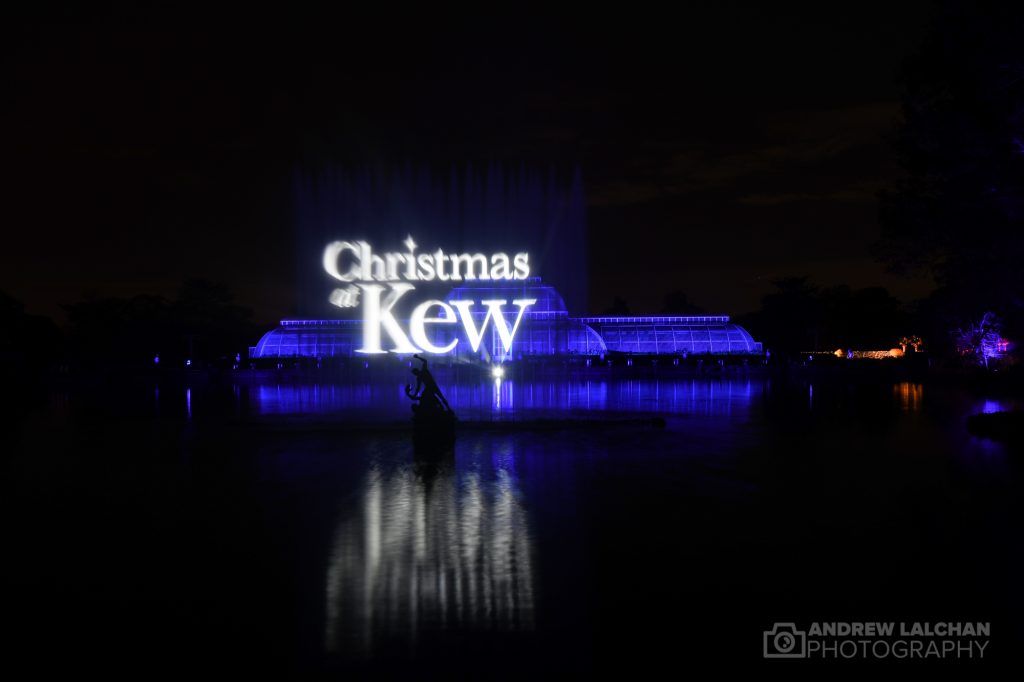 The trail is beautiful and well signposted and there is plenty of staff around. There are also plenty of places on the trail to eat and to go to the toilet. This is a family-friendly trail even if you have a pushchair.
The winter lights are open on 20th till 5th January 2020, with the cost being £18 for adults & £11 for children with various time slots. It is open Wednesday to Sundays, plus every day during the school holidays.
The installations have been created by a number of UK, French & Australian artists and creative studios, Brighton based ITHACA created the Waterfall with over 1000 lights. The water screen at the Palm House is 20m across, there are 14 installations in total and 3 light shows. The new route goes through the Arboretum for the first time, it is home to 14,000 trees.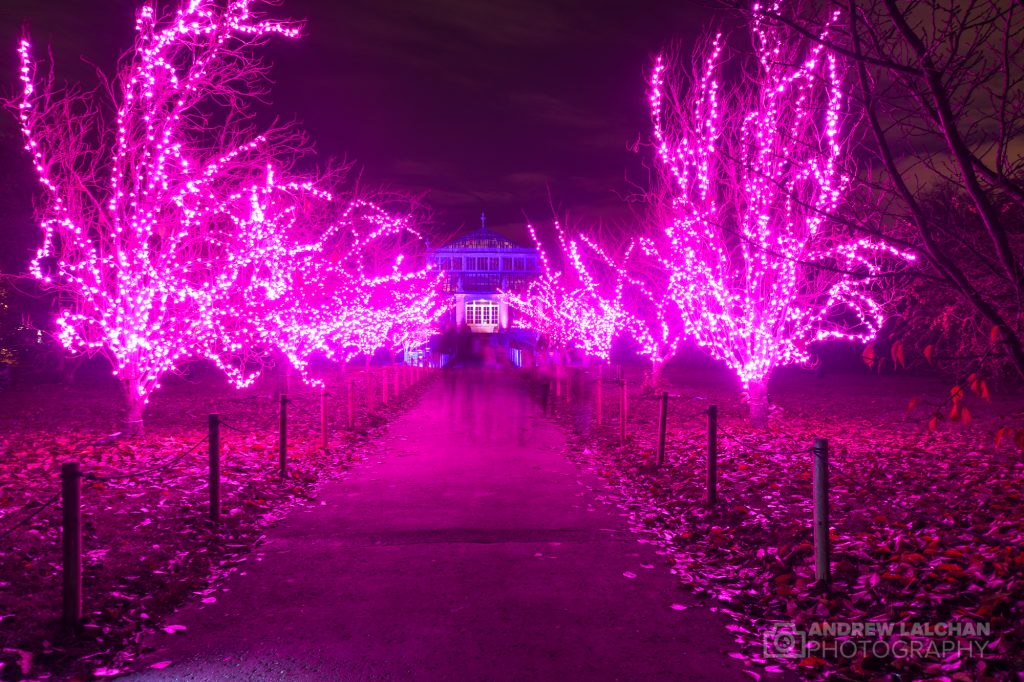 If you haven't been before this is one of the places to visit this winter in London. Check out more of my photographs on the Flickr / Instagram link below and if you want to visit Kew Gardens find out more information on their link also below.
Photographs
Below are some of the shots I took at the press preview. Quite a few of them are long exposure shots with the settings included.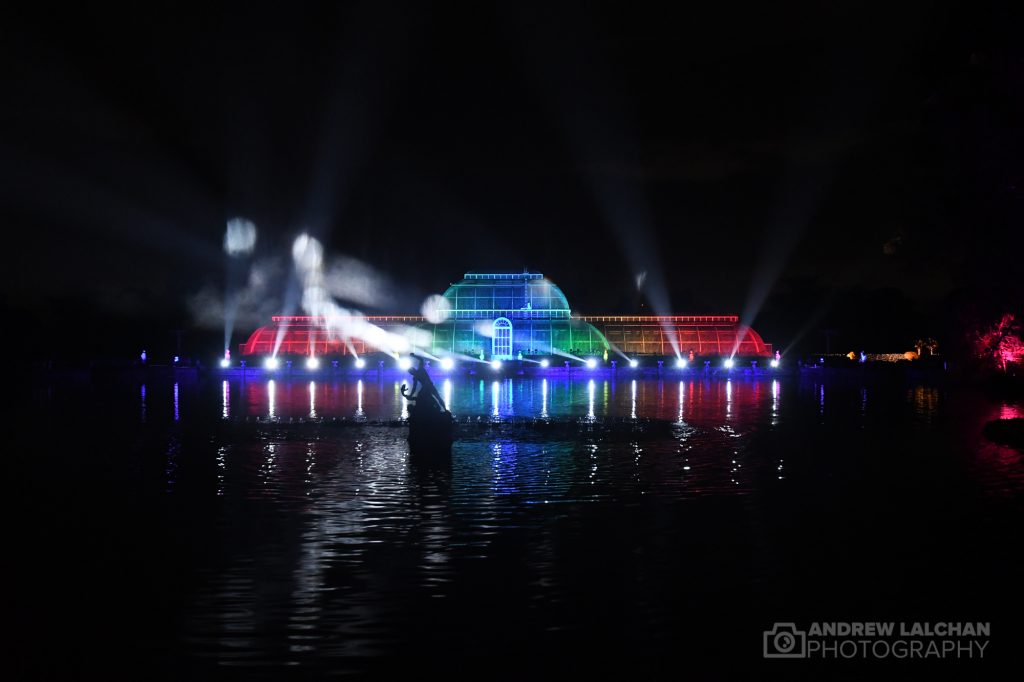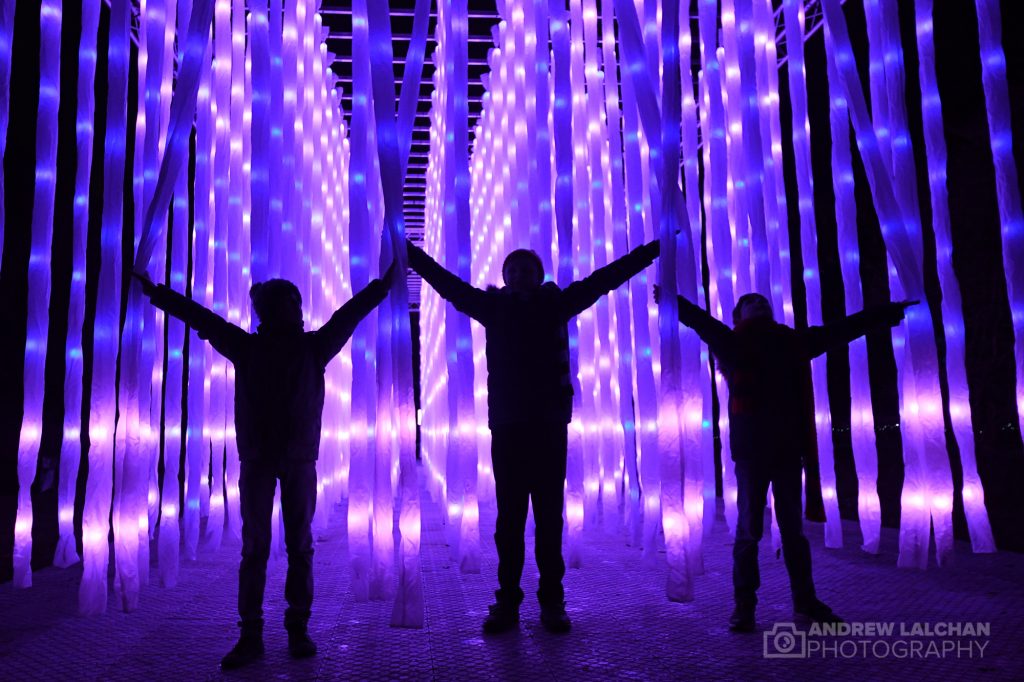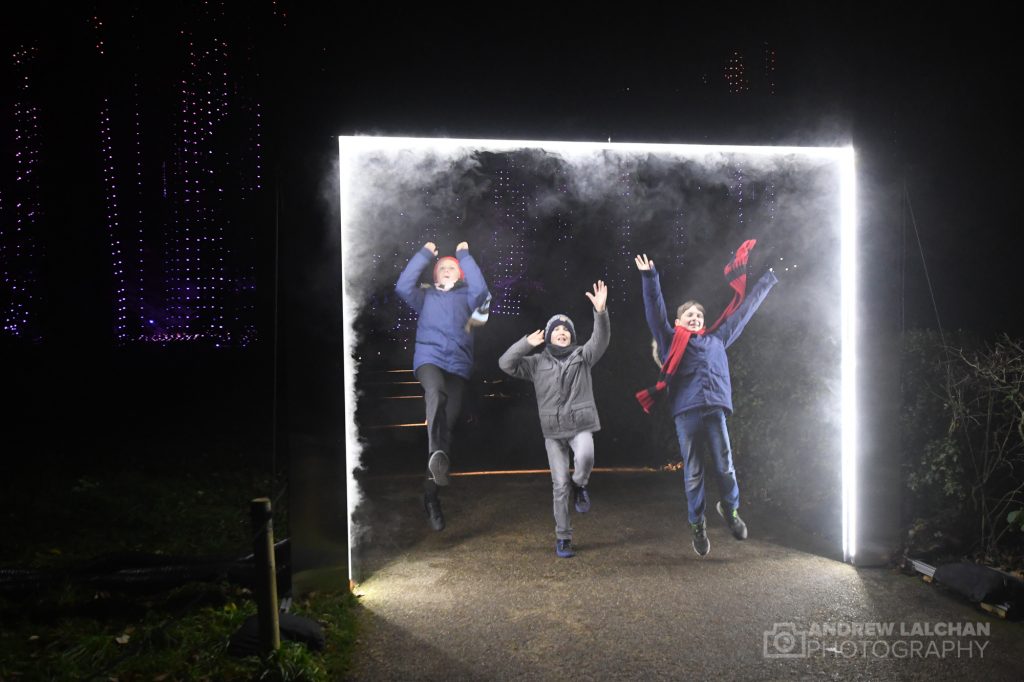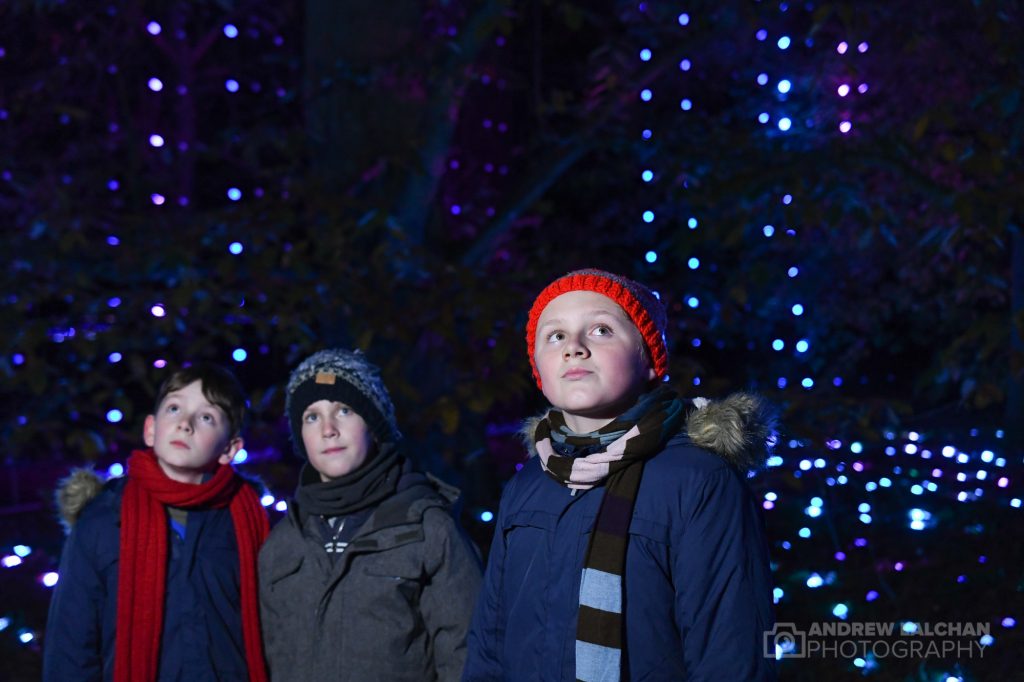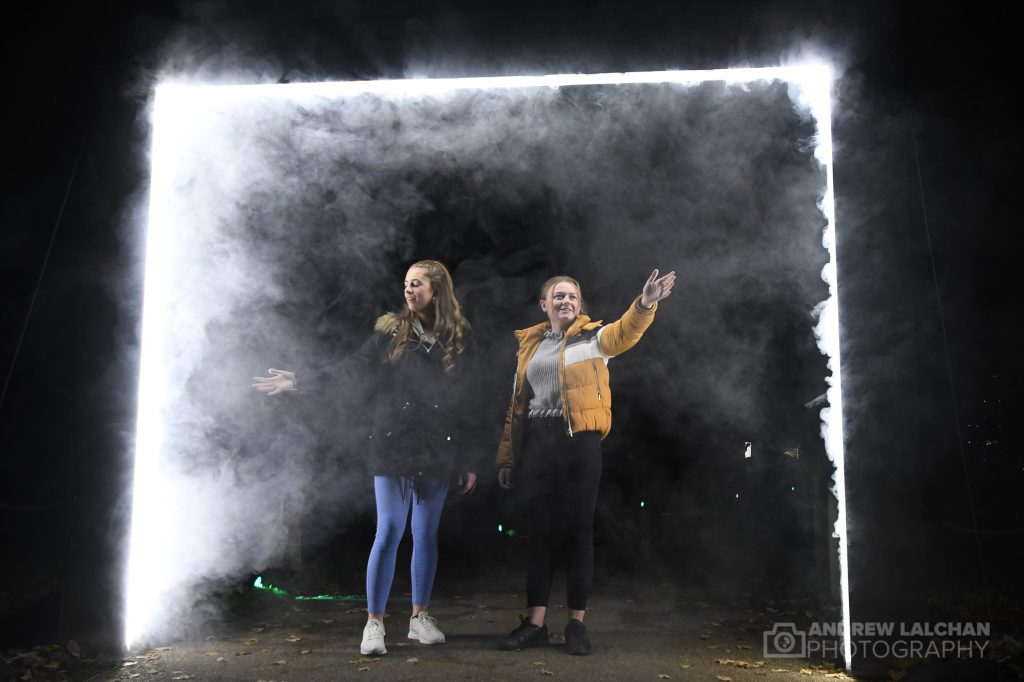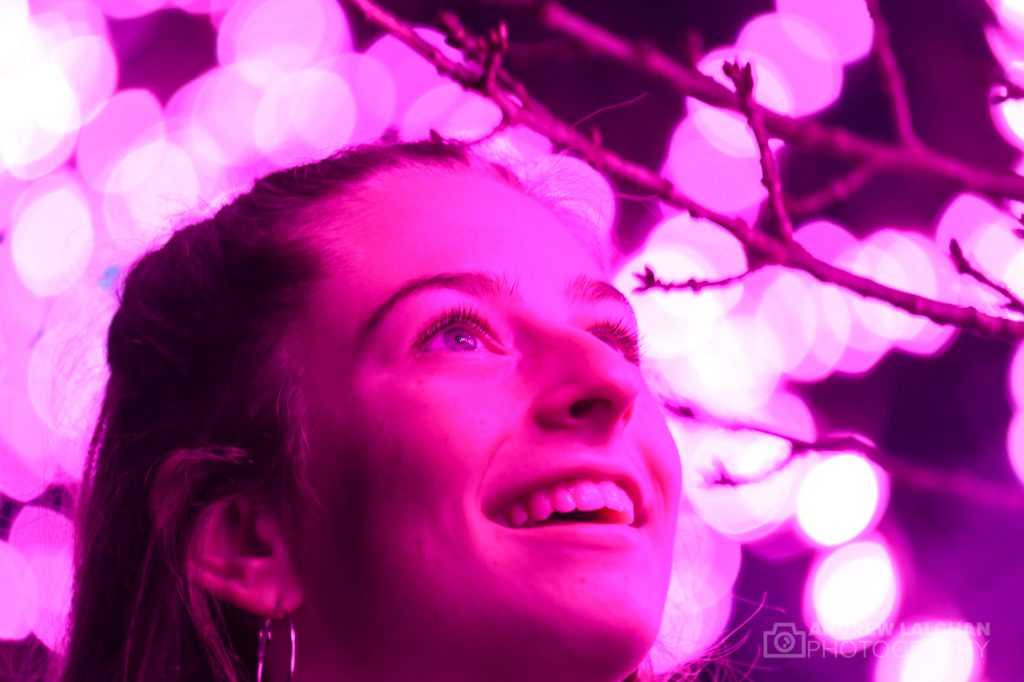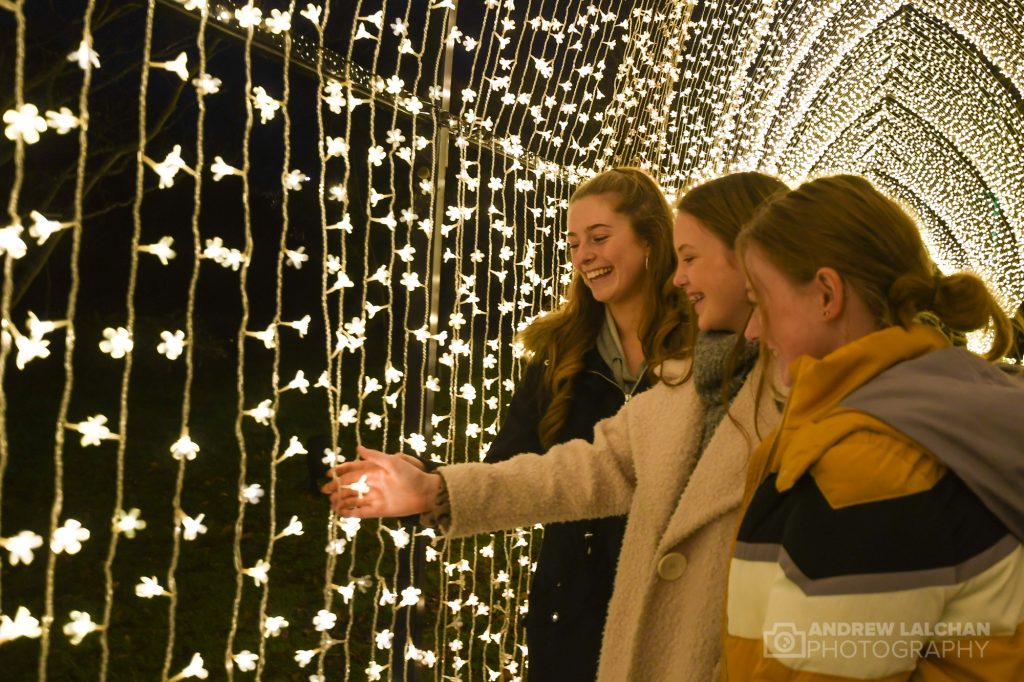 Links
Kew Gardens – https://www.kew.org/kew-gardens/whats-on/christmas
Flickr – https://www.flickr.com/photos/alalchan/albums/72157711855121817
Instagram – http://www.instagram.com/alalchan