An amazing night at the London Palladium for the Festival of Spring performances for the Chinese New Year. This was the last event organised by the Chinatown association for this years new year of the pig celebrations.
Some of the performances were shown for the first time outside of China. The place was packed with a mixture of British and Chinese enjoying the entertainment. On show was a wide mix of authentic Chinese arts which included dance, singing and martial arts.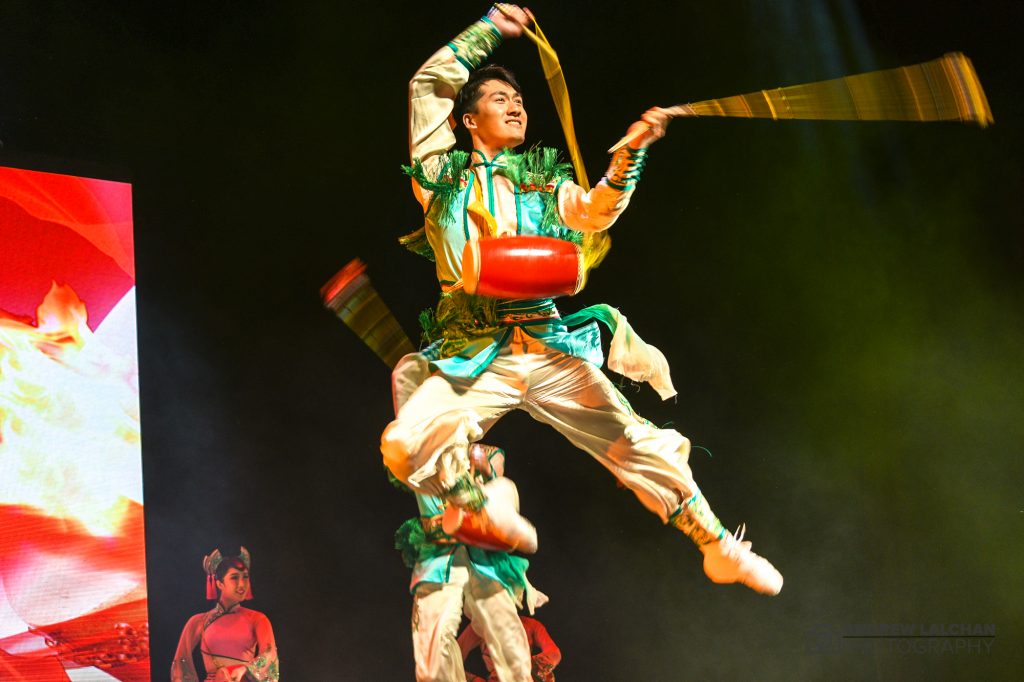 I was there to take photographs which are not normally allowed in the Palladium. You can see some of my photographs below. This was my first experience watching a Chinese performance and I loved it. Everything was in Chinese so some parts were hard to understand.
Photographs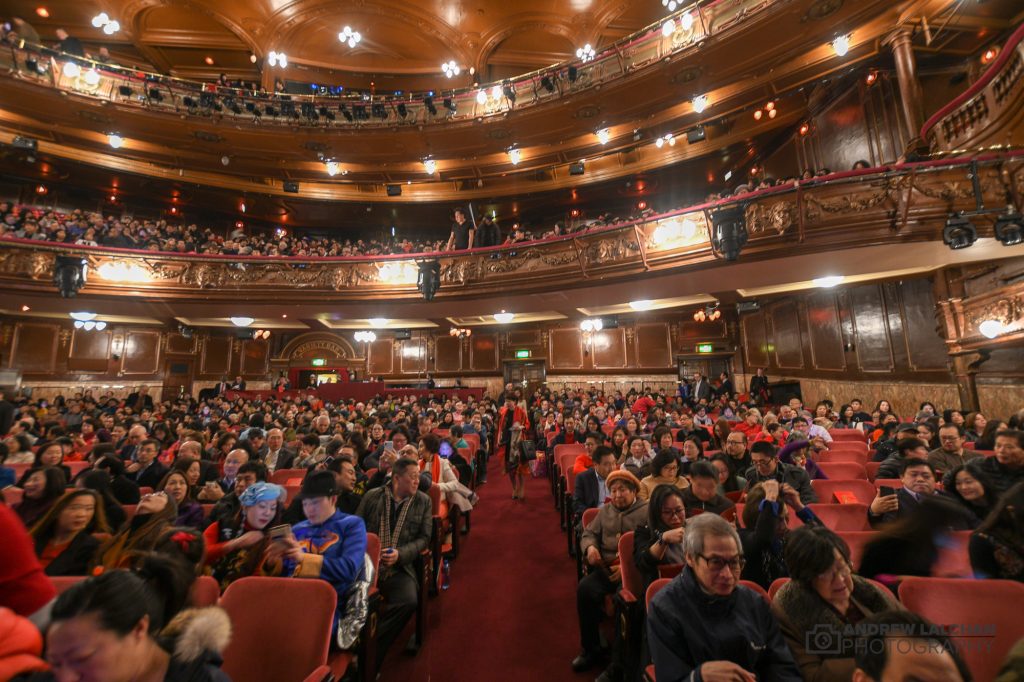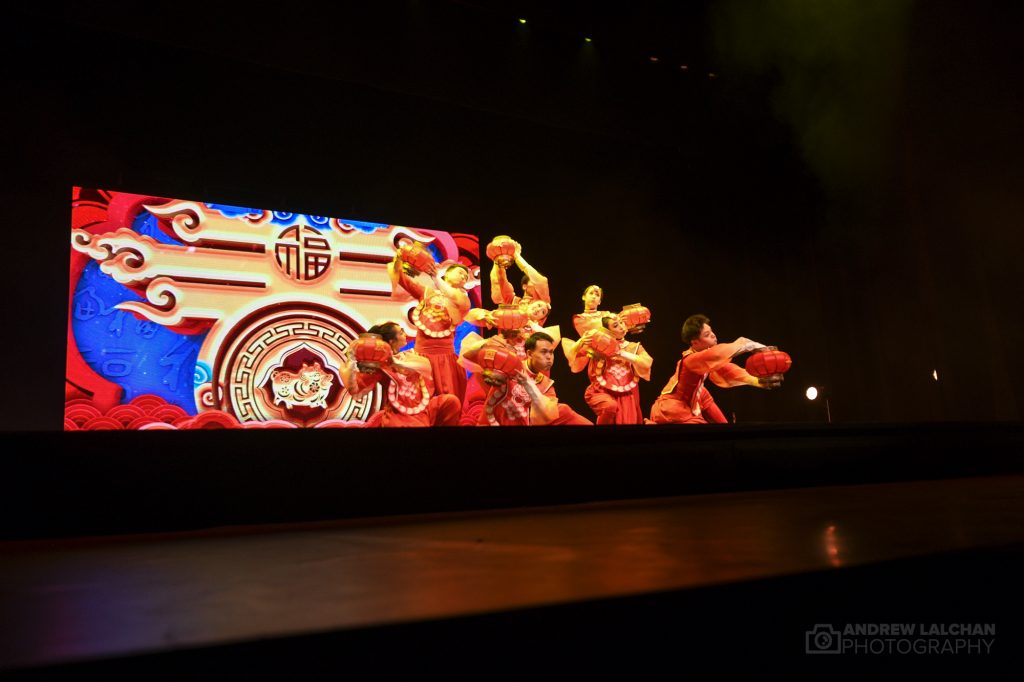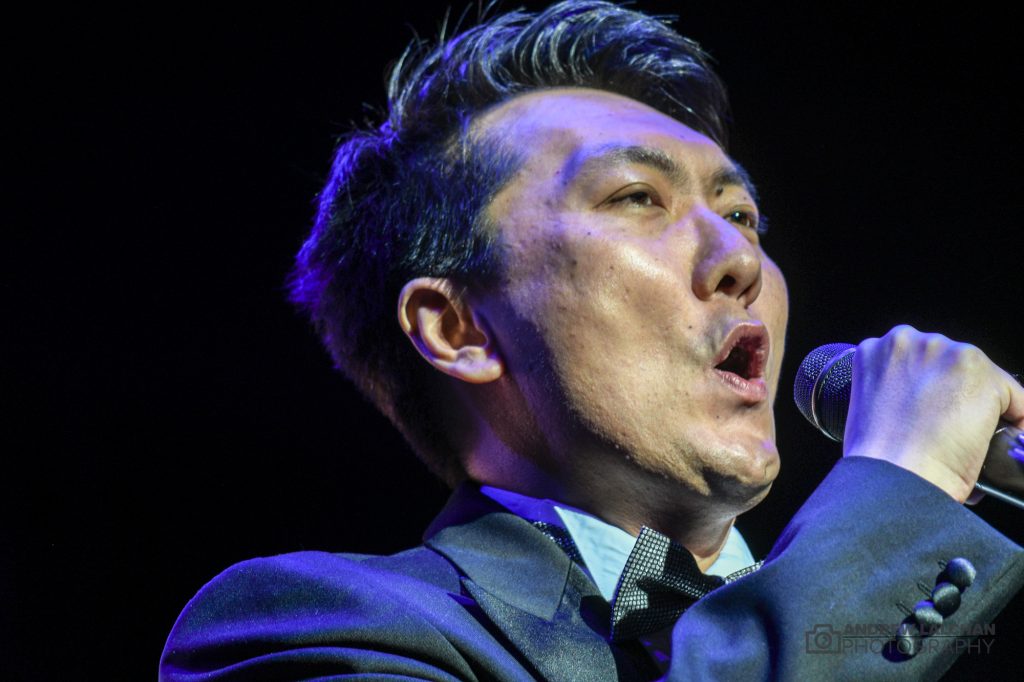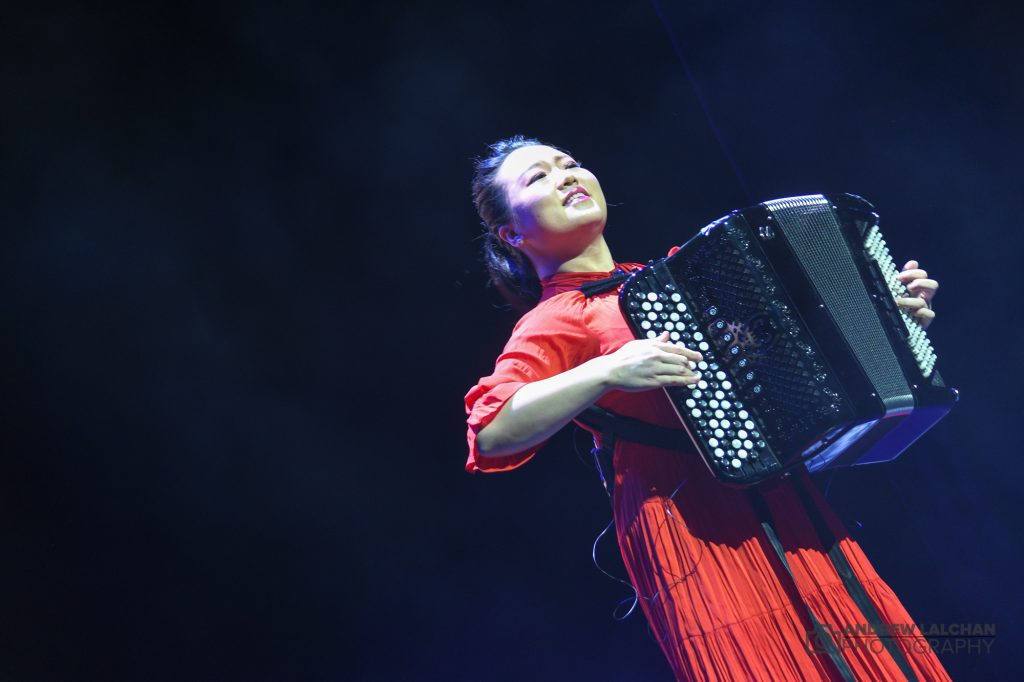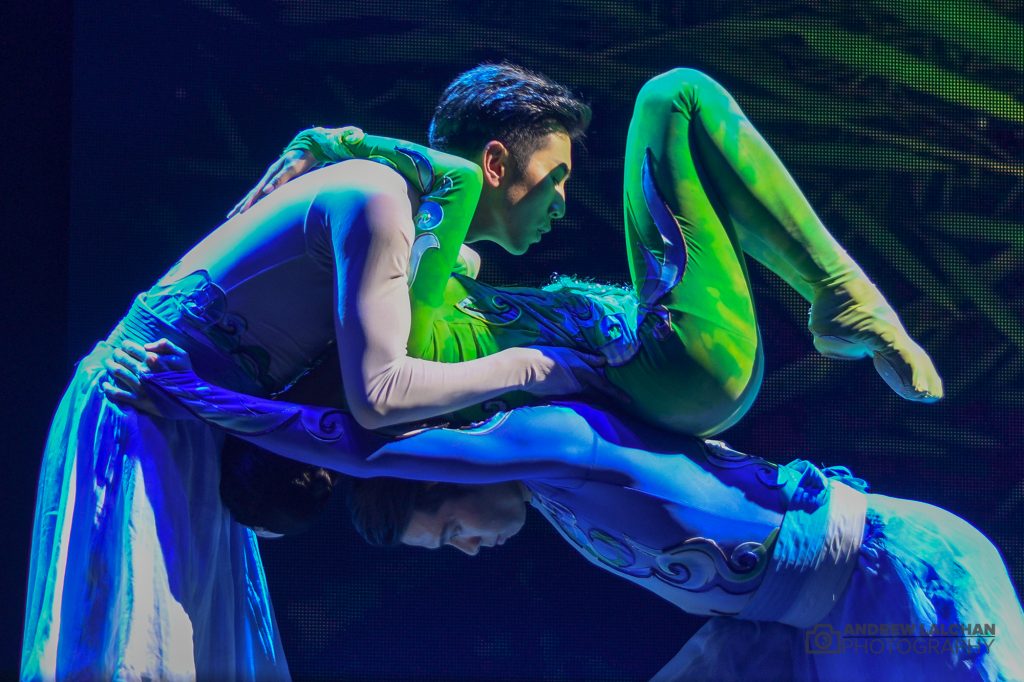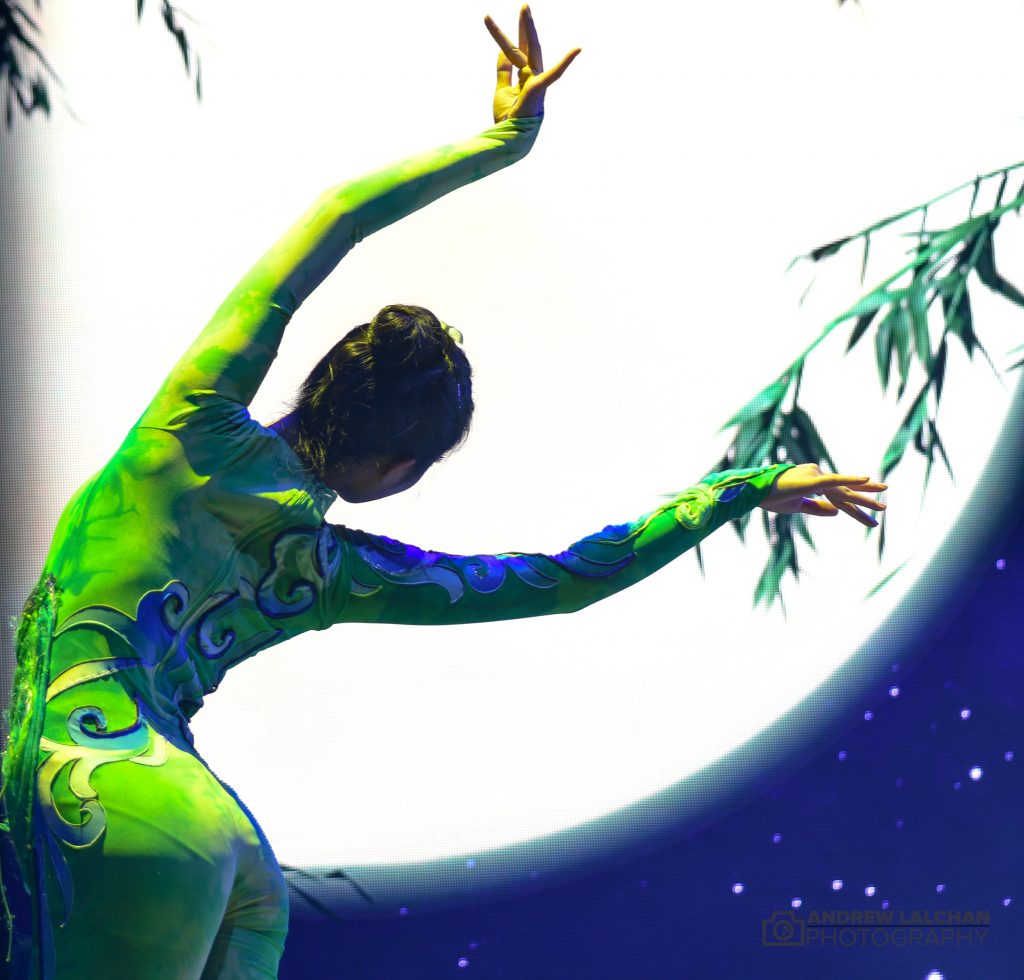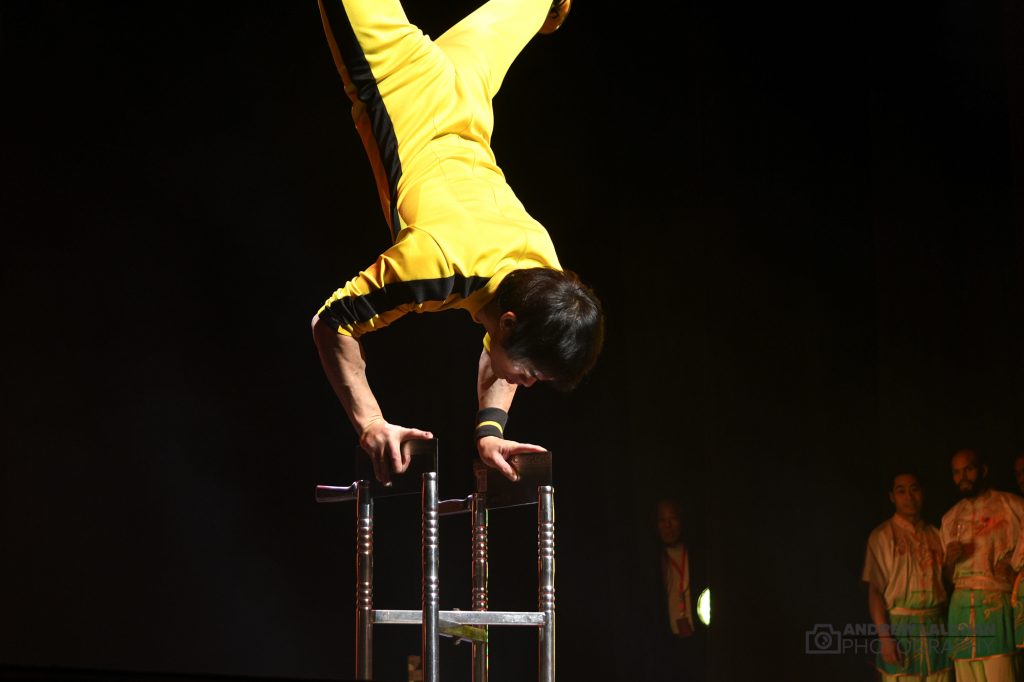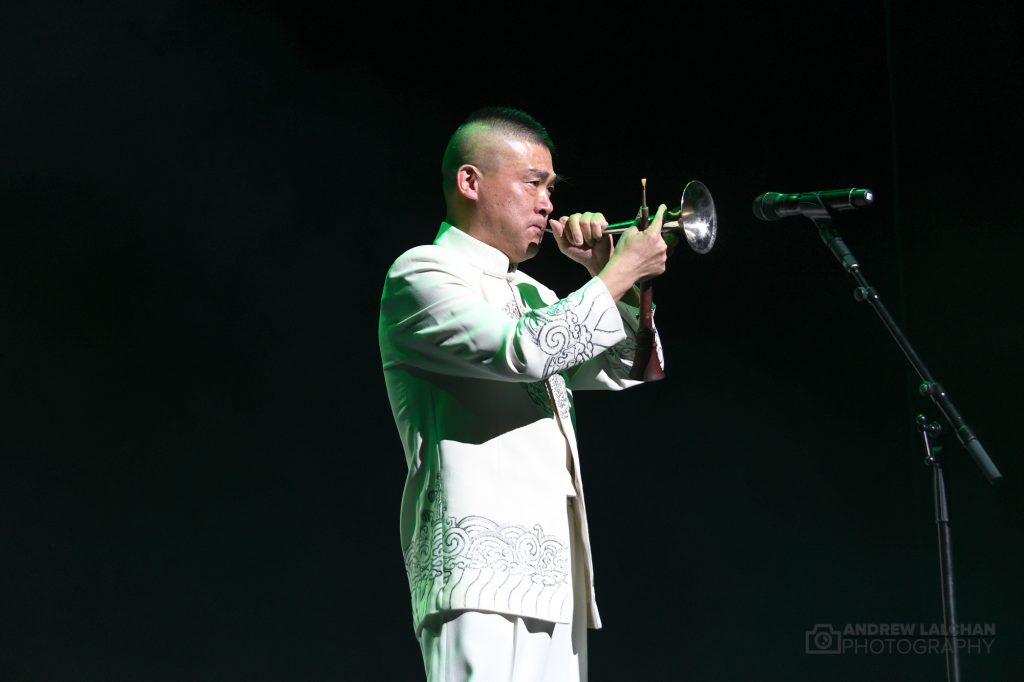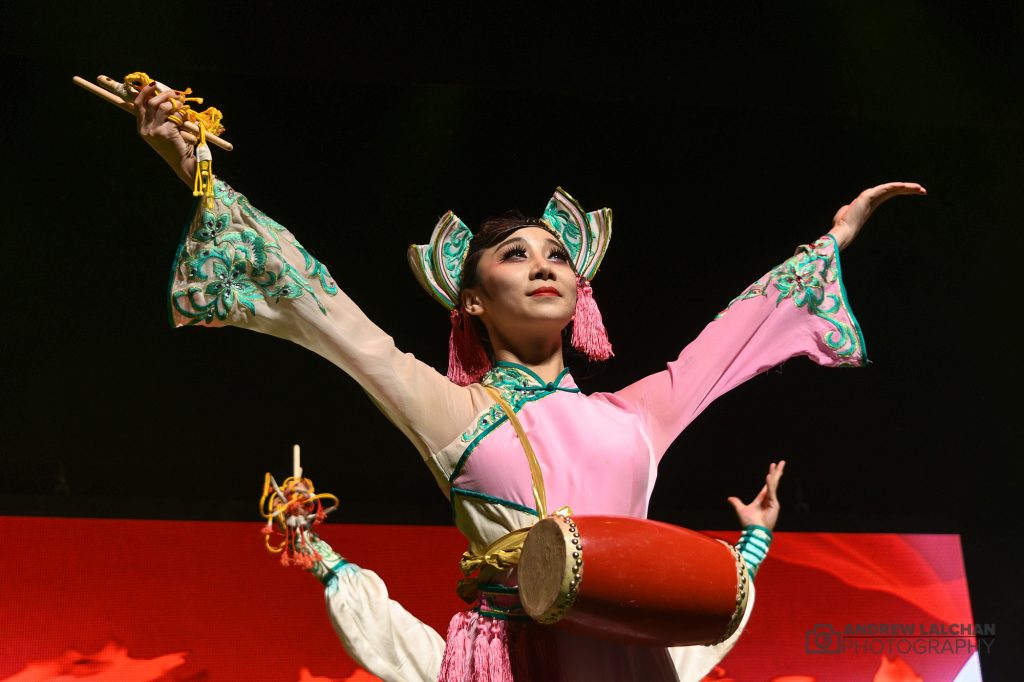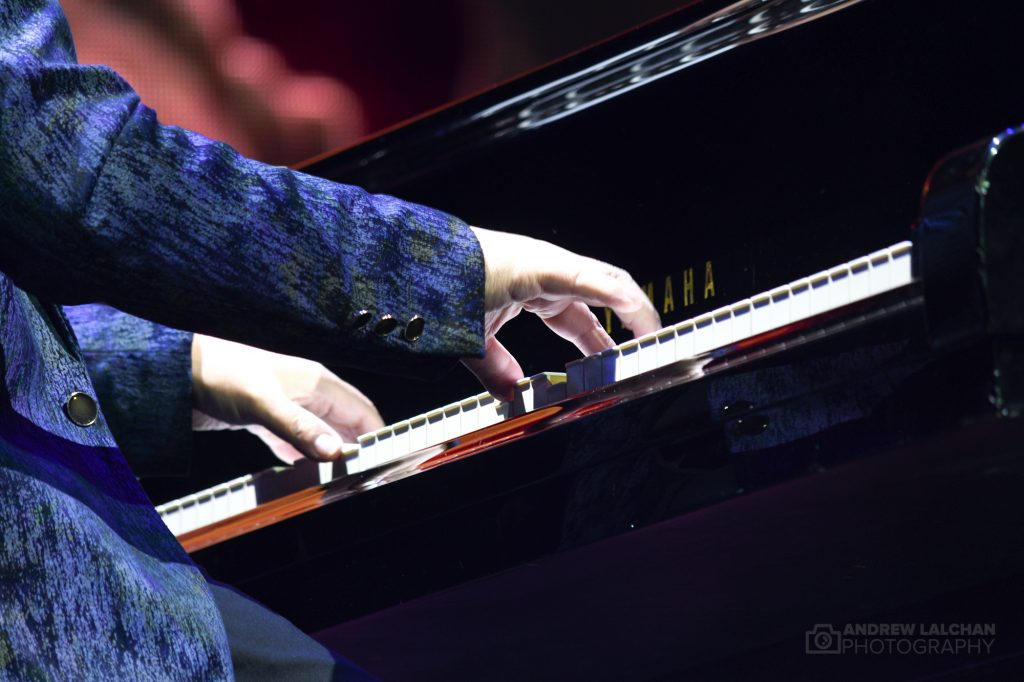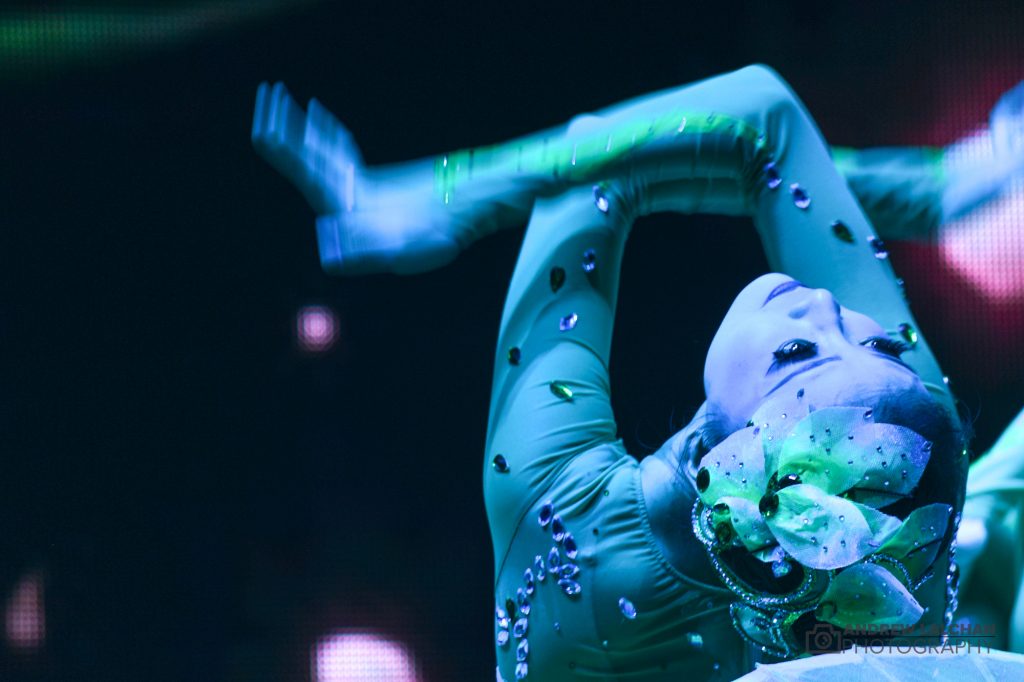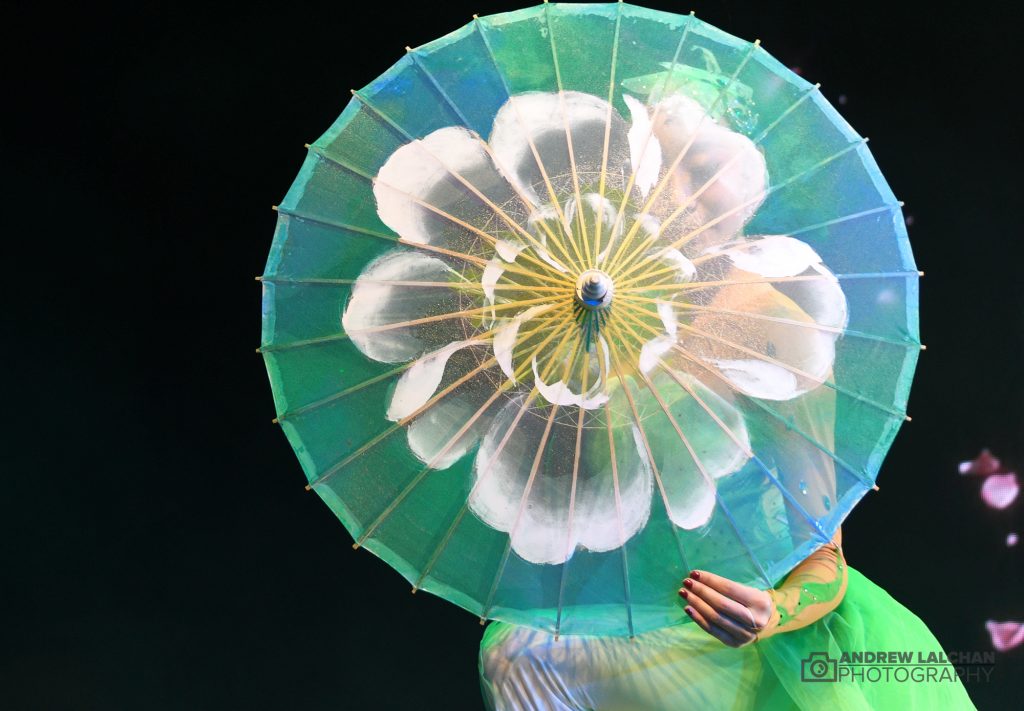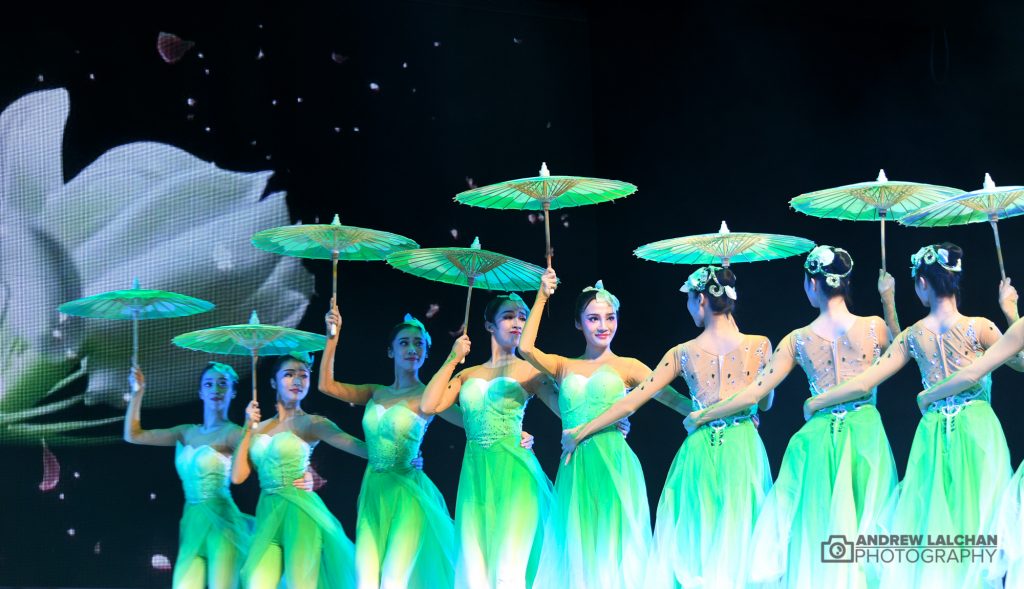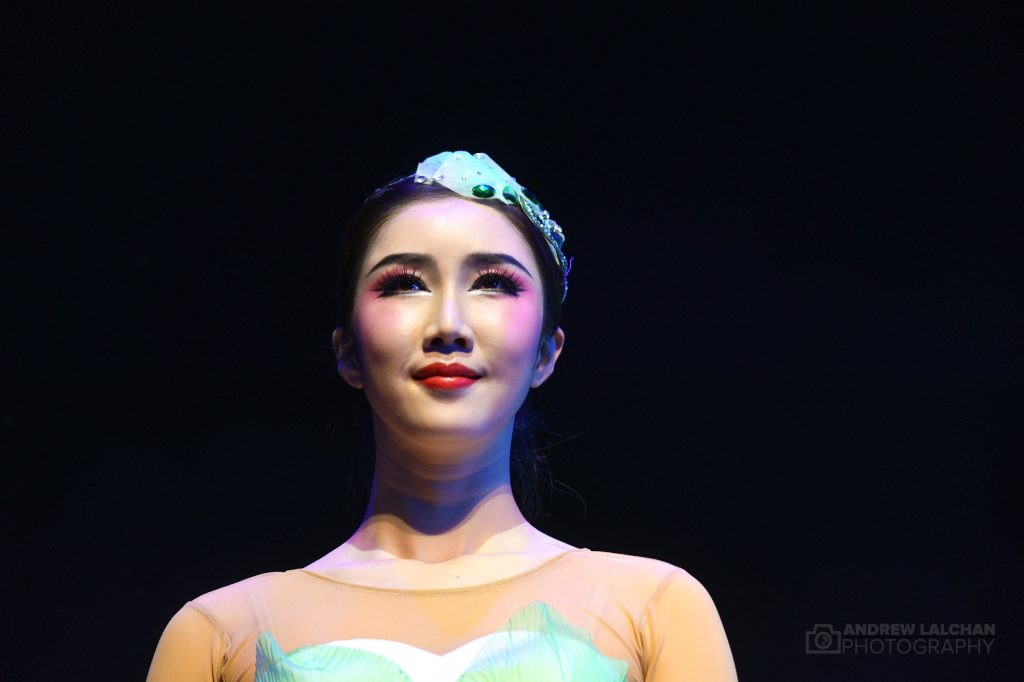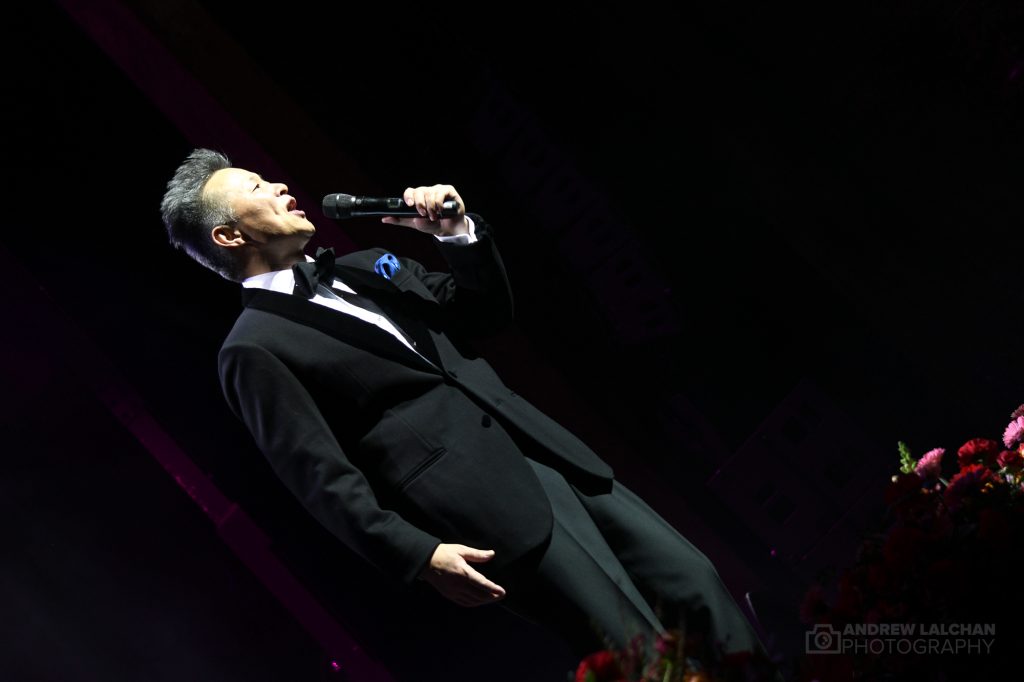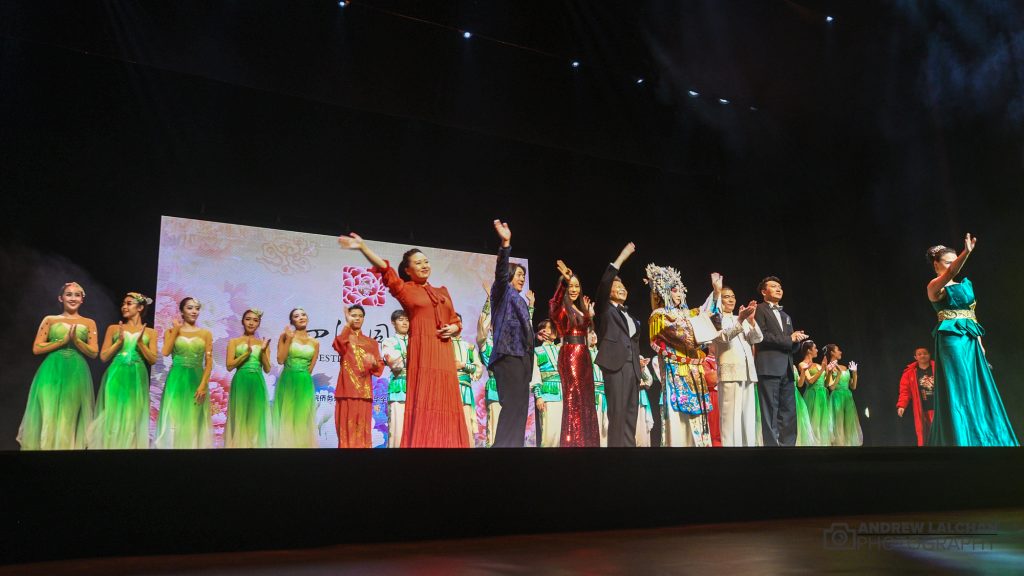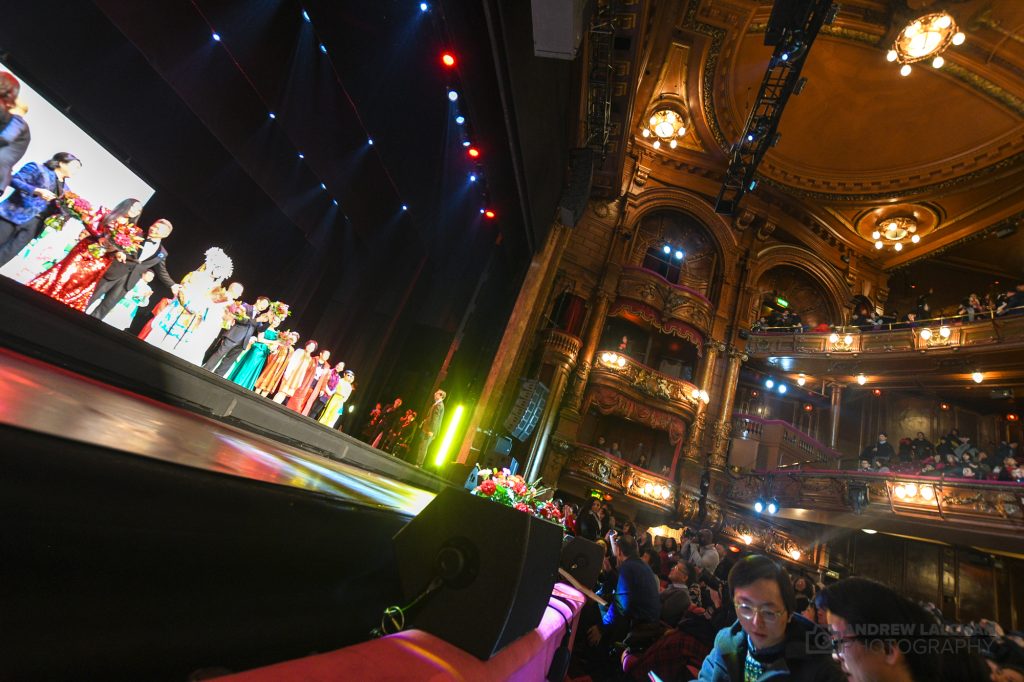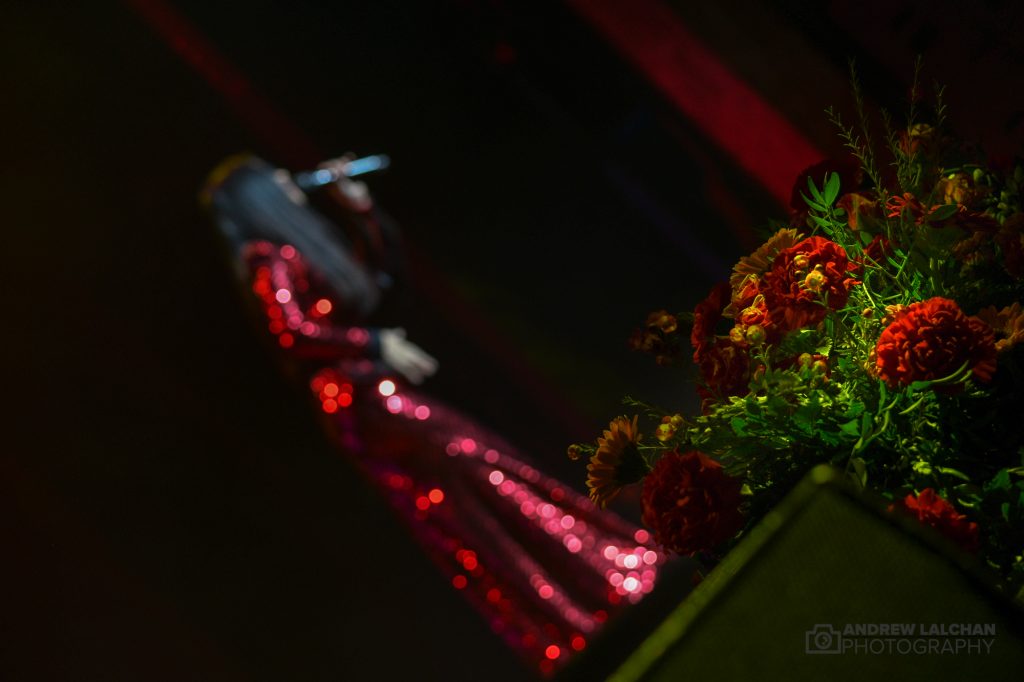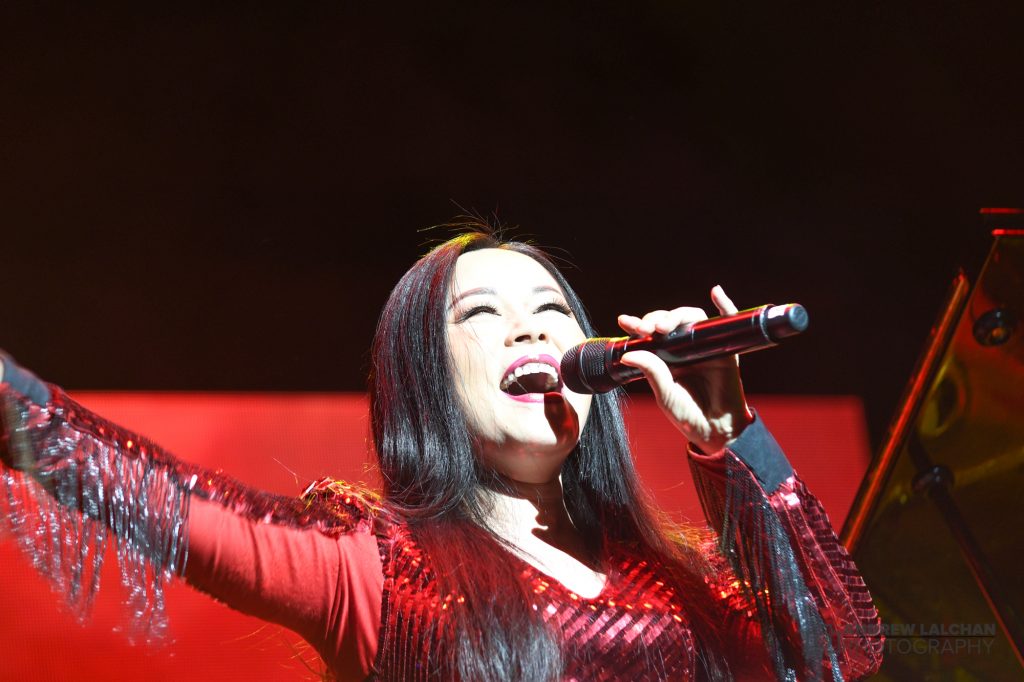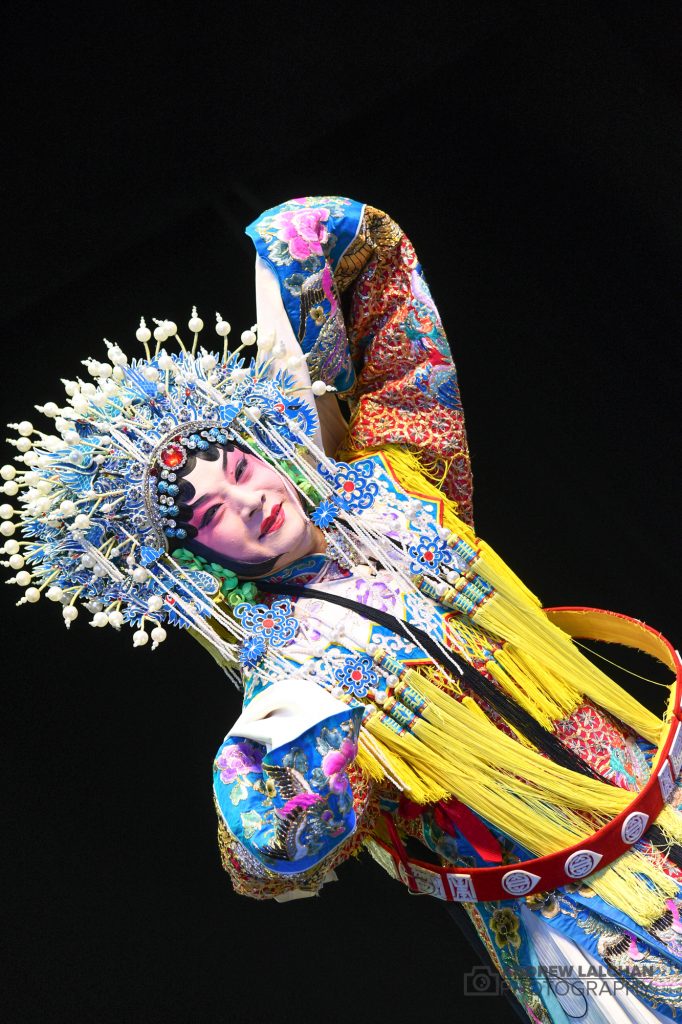 The Chinese New Year celebrations in London is organised by the London Chinatown Chinese Association and is supported by The Mayor of London and Westminster City Council.
Click the links below for more photographs. All photographs are copyrighted, to purchase a licence use the Alamy link below.
Links
LCCA – http://lccauk.com
Visit London – https://www.visitlondon.com/
London Palladium – http://www.palladium.theater/
Flickr – https://www.flickr.com/photos/alalchan/albums/72157706379649975
Alamy (Licence Photographs) – https://www.alamy.com/portfolio/426709.html