Its the Chinese new year of the Dog and it was celebrated last weekend in London, where 1000s came out in the cold, to enjoy the parade and festivities in Trafalgar Square. Outside of China this is the biggest event for the Chinese New Year celebrations, it is into its 20th year in the capital and it always attracts big crowds.
The Parade
The day starts with the parade through the streets around China town in central London, from Charing Cross road to Rupert street. The 2 hour parade features over 50 Chinese dragon and lion teams. The theme for the celebrations this year is Celebrating the Golden Era for UK-China Relations.

Dogs are especially auspicious to the Chinese community as they symbolise the coming of fortune, those born in the year of the dog are friendly, sincere, loyal and dependable.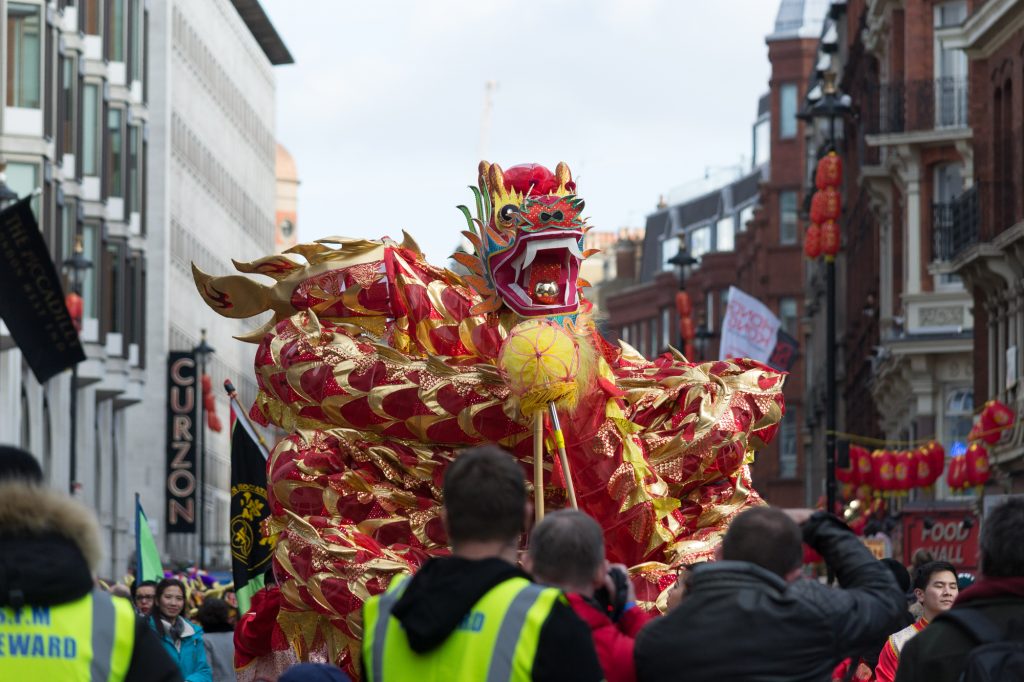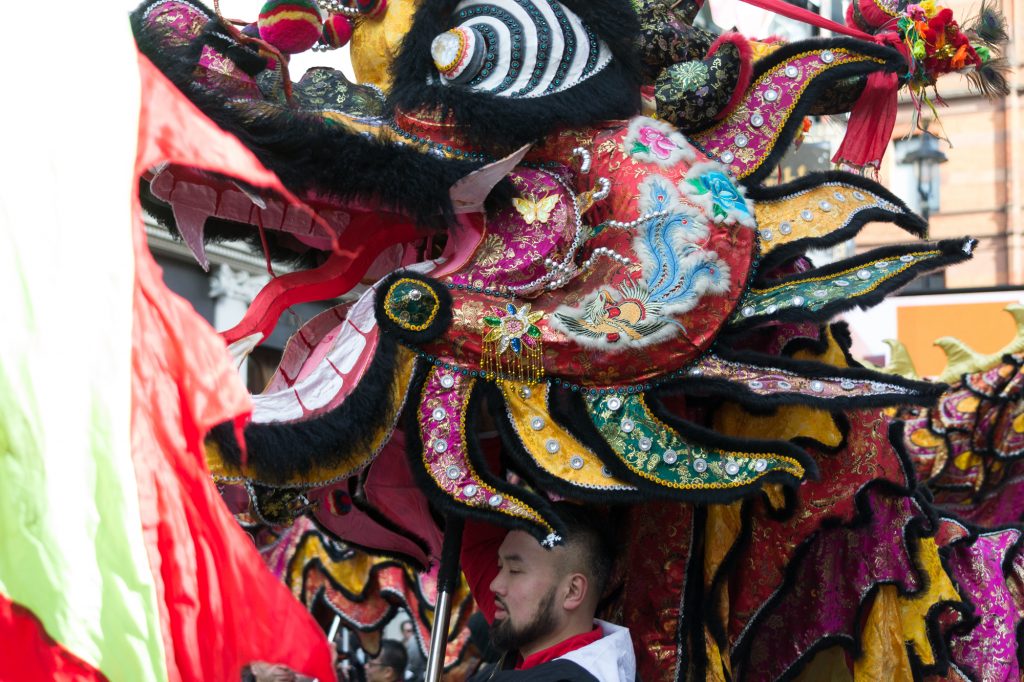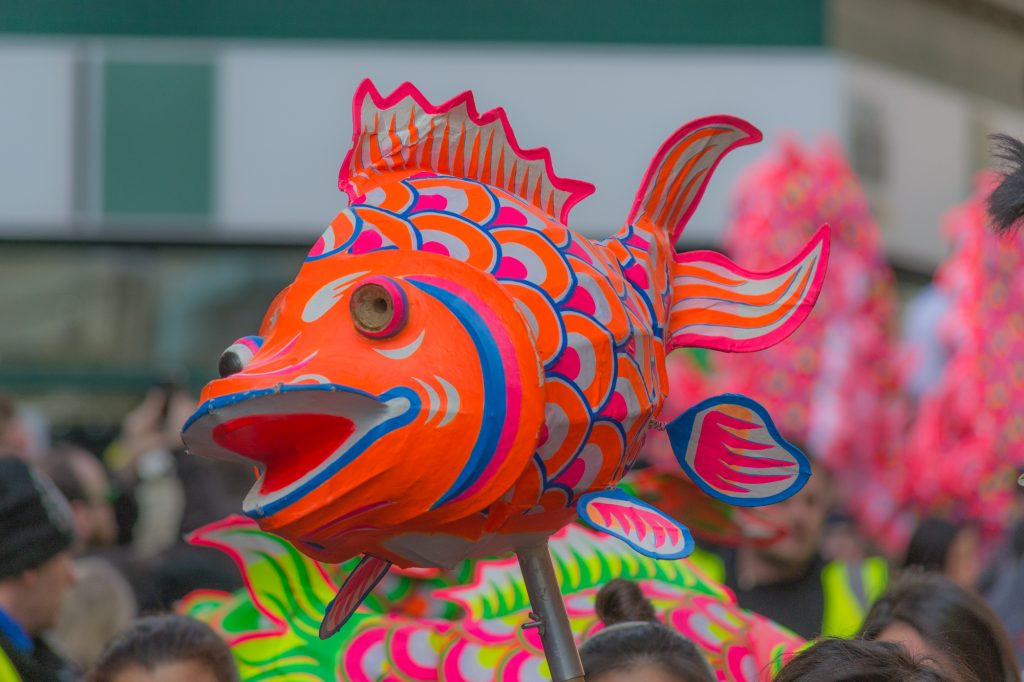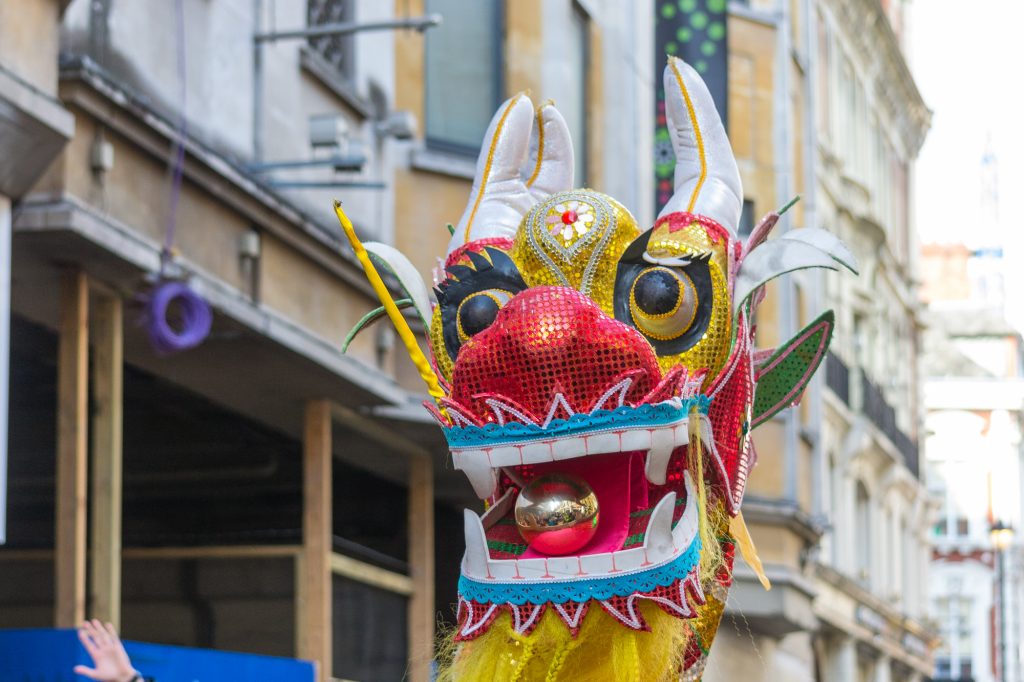 Trafalgar Square
The square was packed for the various shows that entertained the crowds from the stage, it began with the thanks giving ceremony and was opened by Sadiq Khan the London Mayor.
Nanjing Little Red Flower Troupe
Nanjing Little Red Flower Dance Troupe is the first children's art troupe which combines both culture education and art education in China.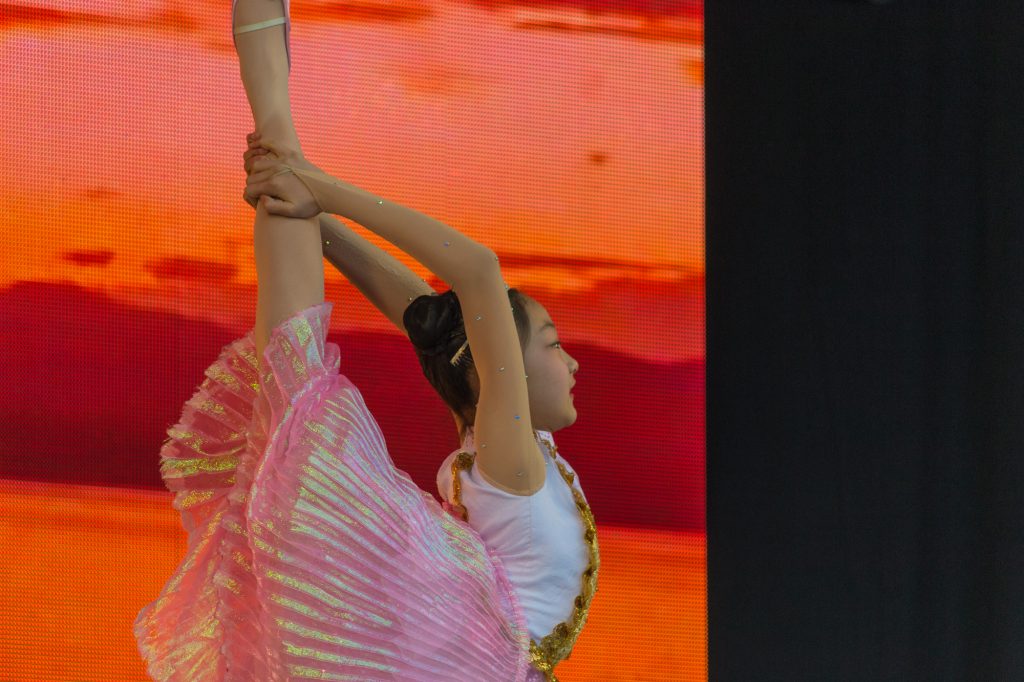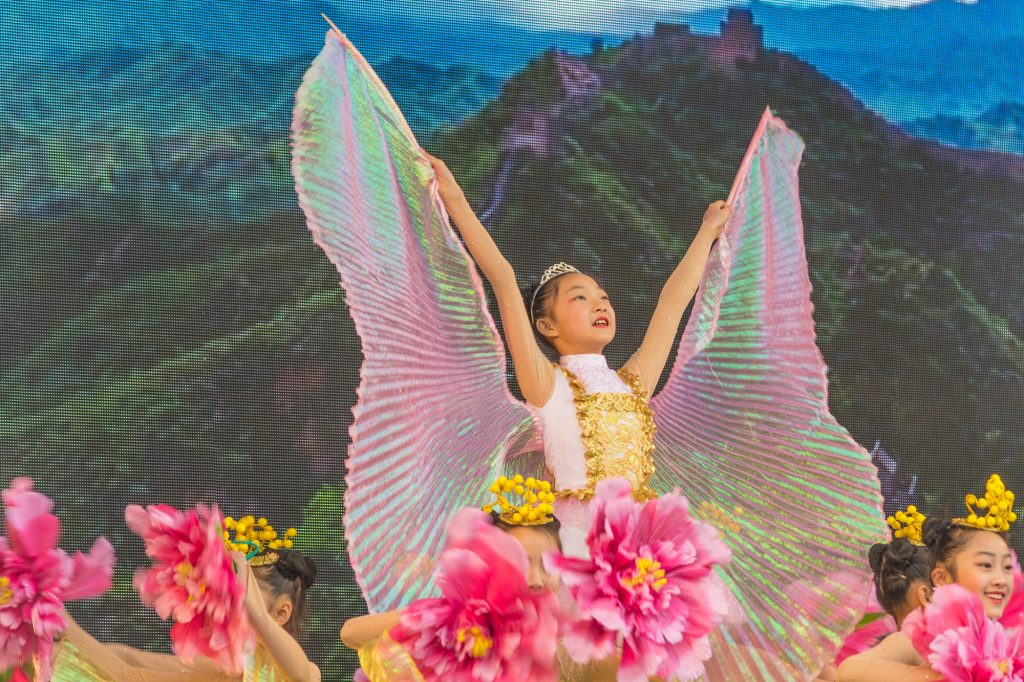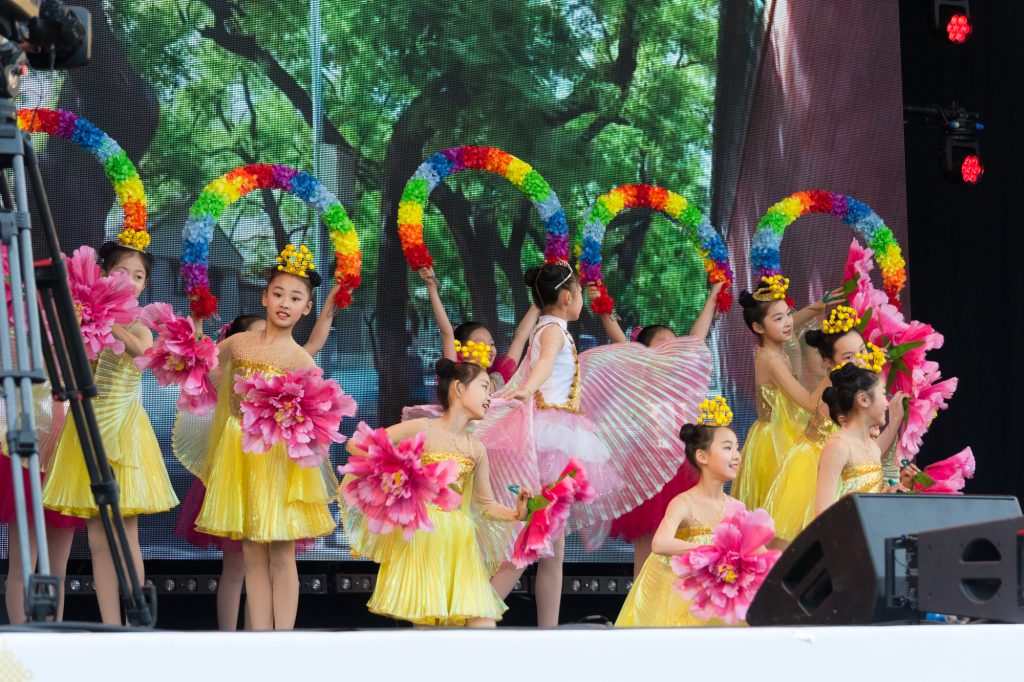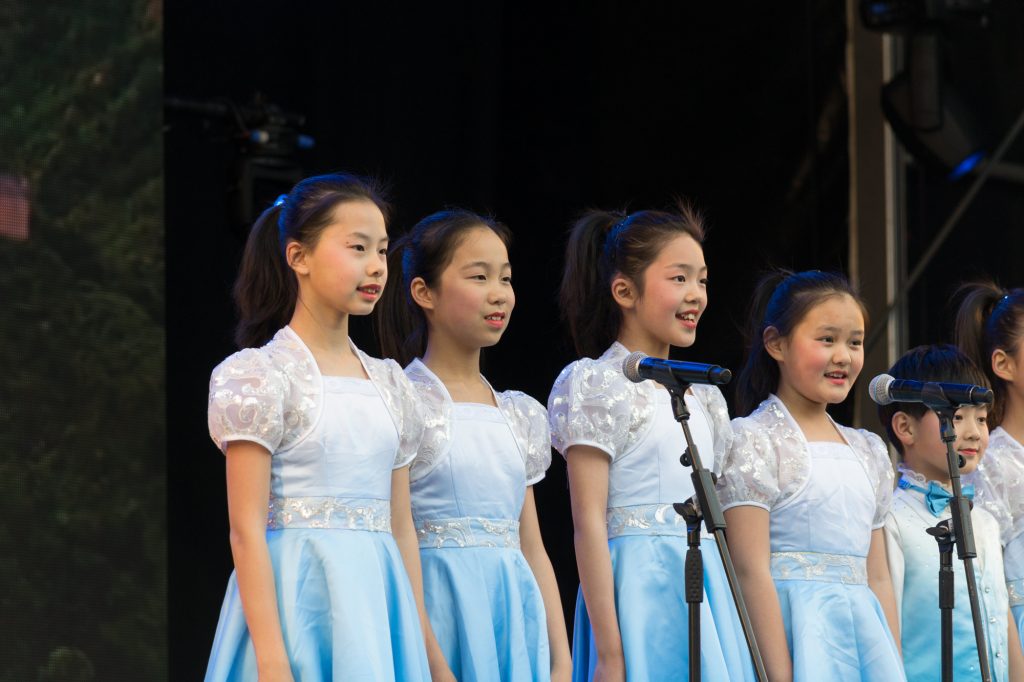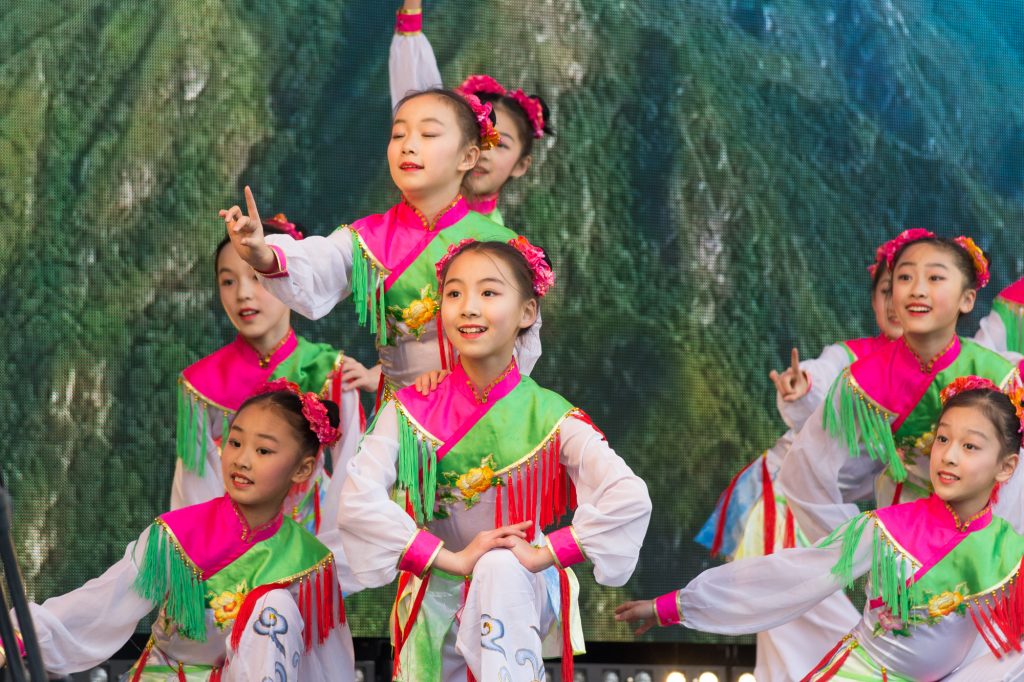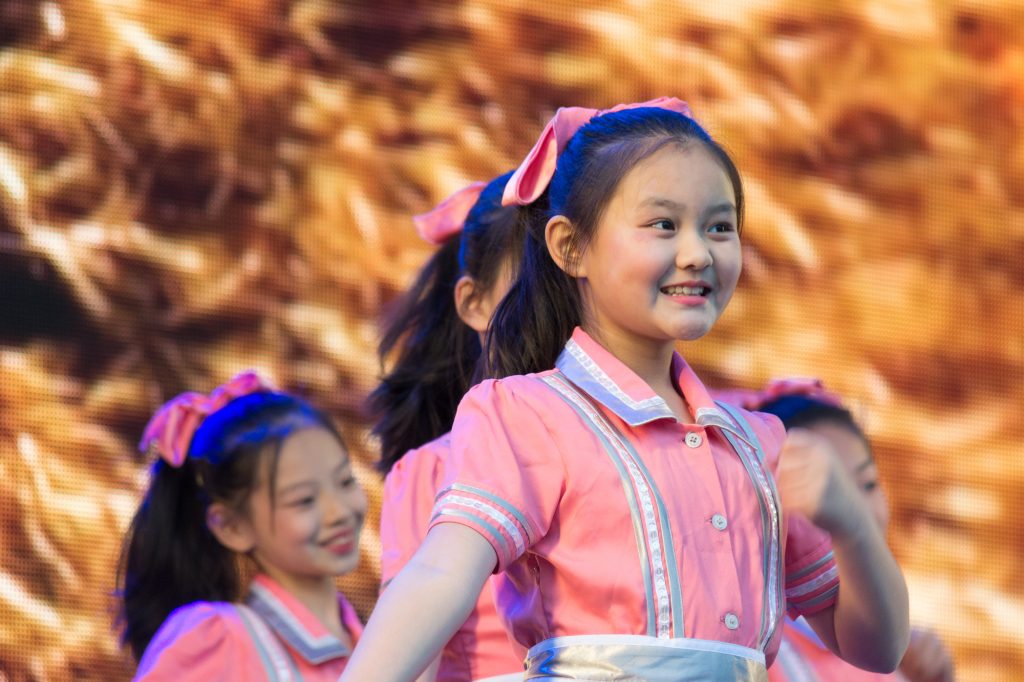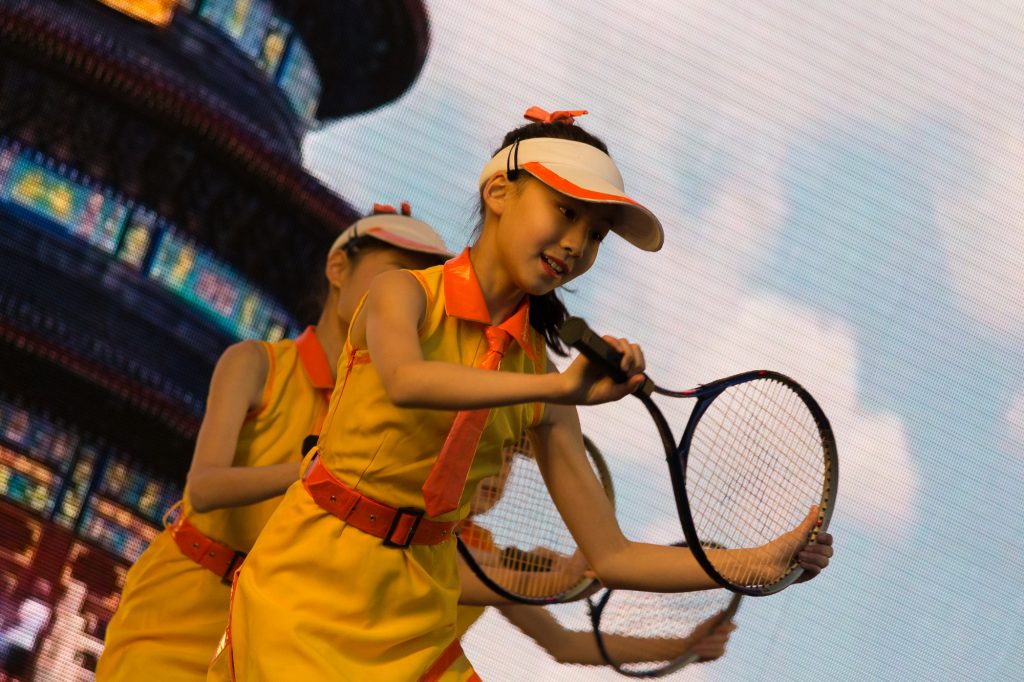 He Wu, British Chinese Soprano
Is an opera singer in London, having studied at the Royal Opera house in Covent Garden. Before she came to the UK she was a child star in China.
She has worked on many operas and sang for the First Lady of China, when she came to the UK in 2015.
Singing for the crowds in Trafalgar Square for Chinese New Year, below are the photographs I took on the day.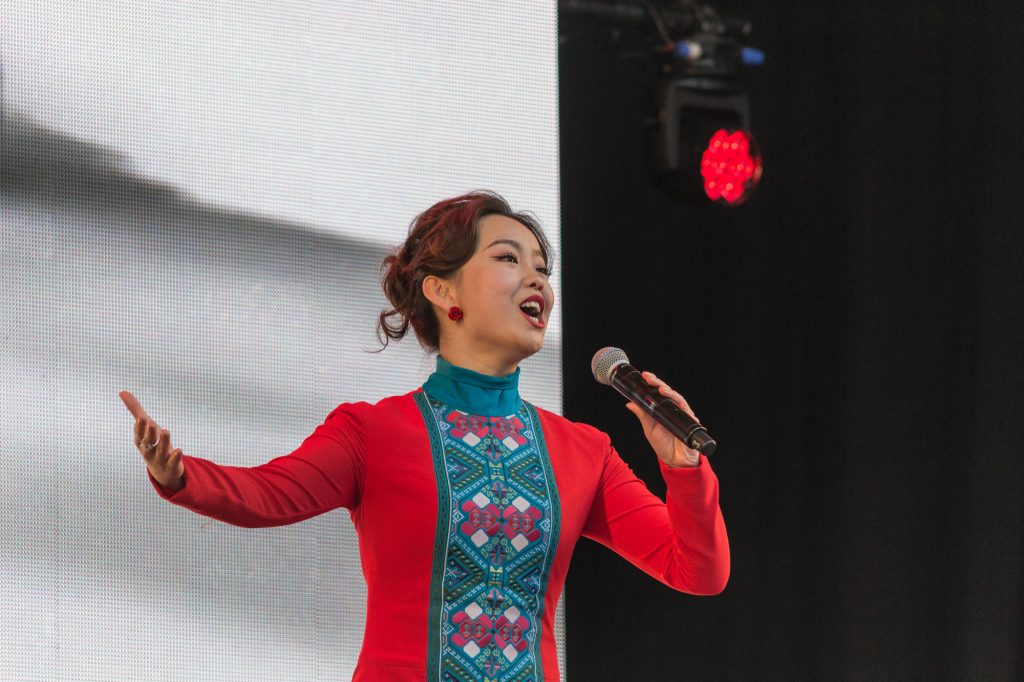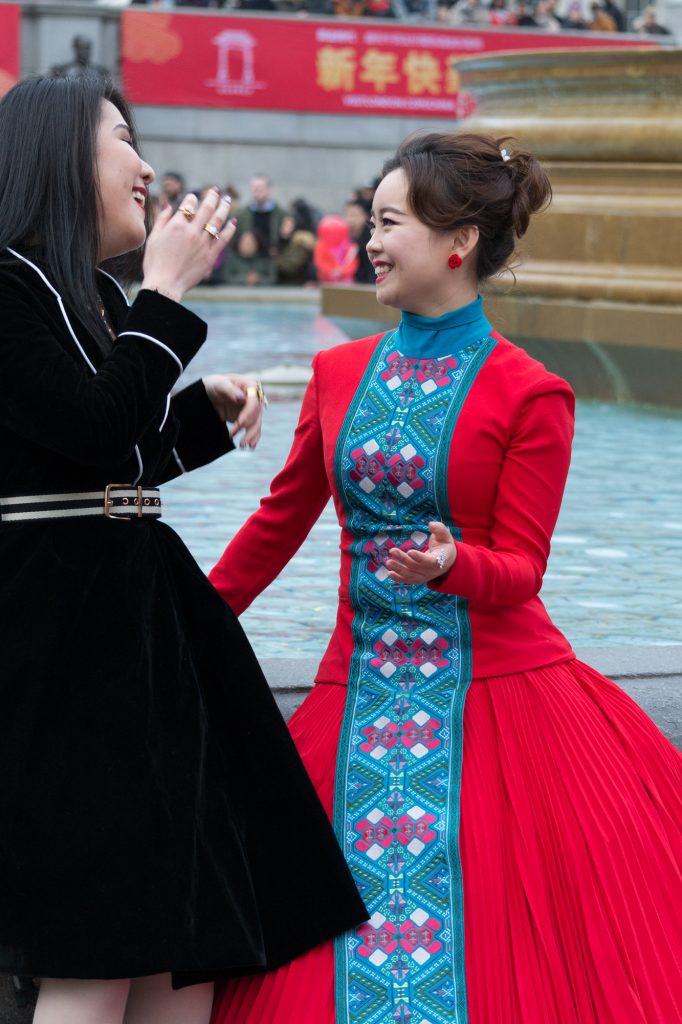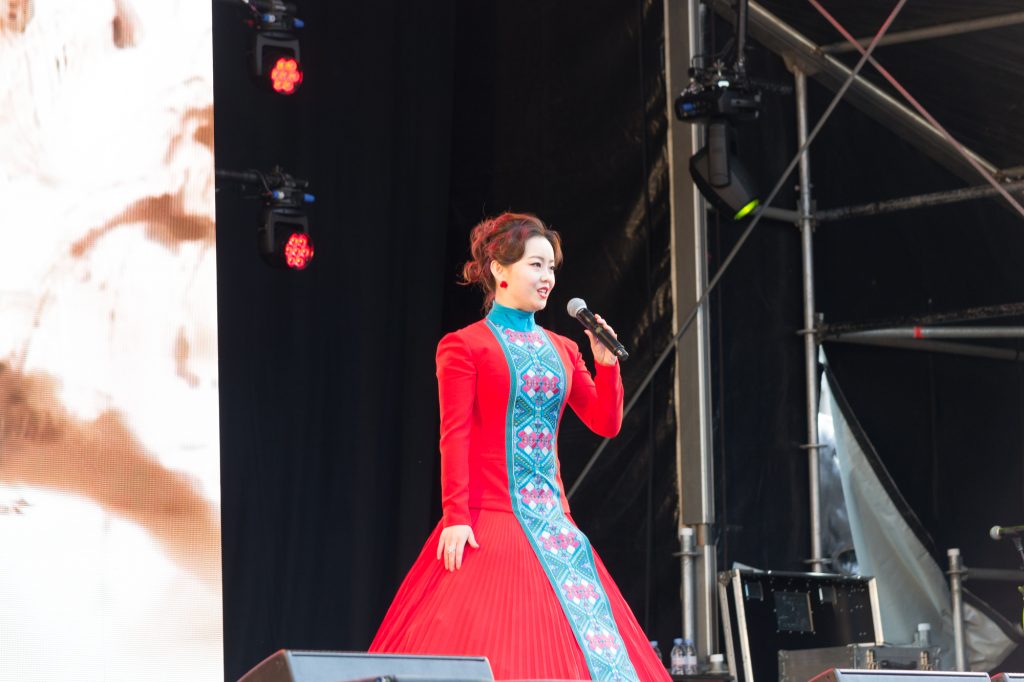 Legend, HK Retro Pop Band
Retro covers band from Hong Kong, photos below.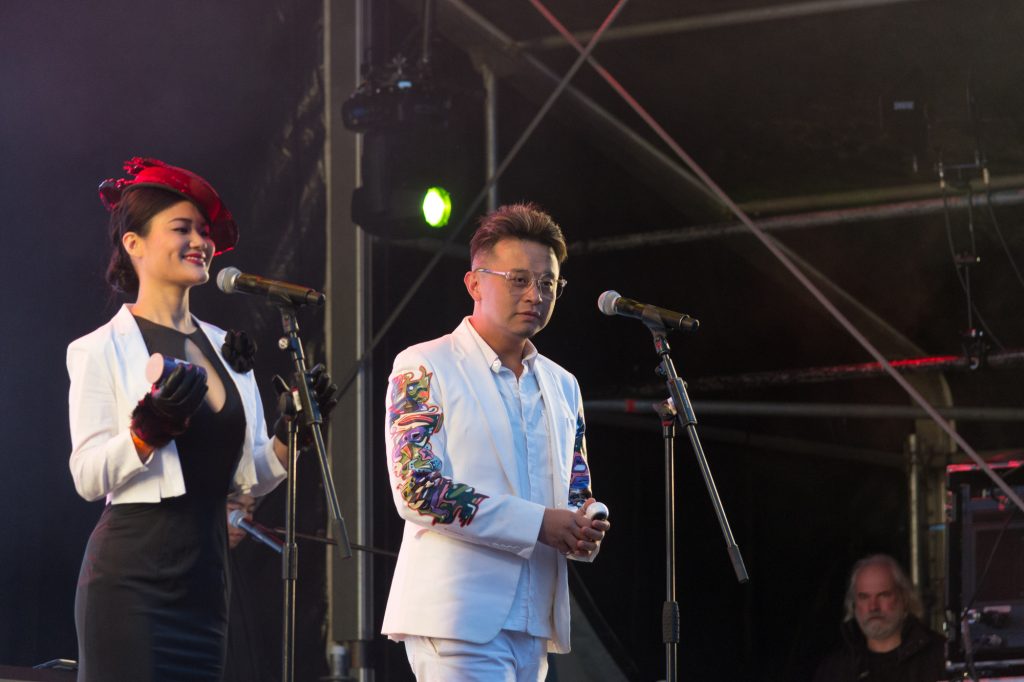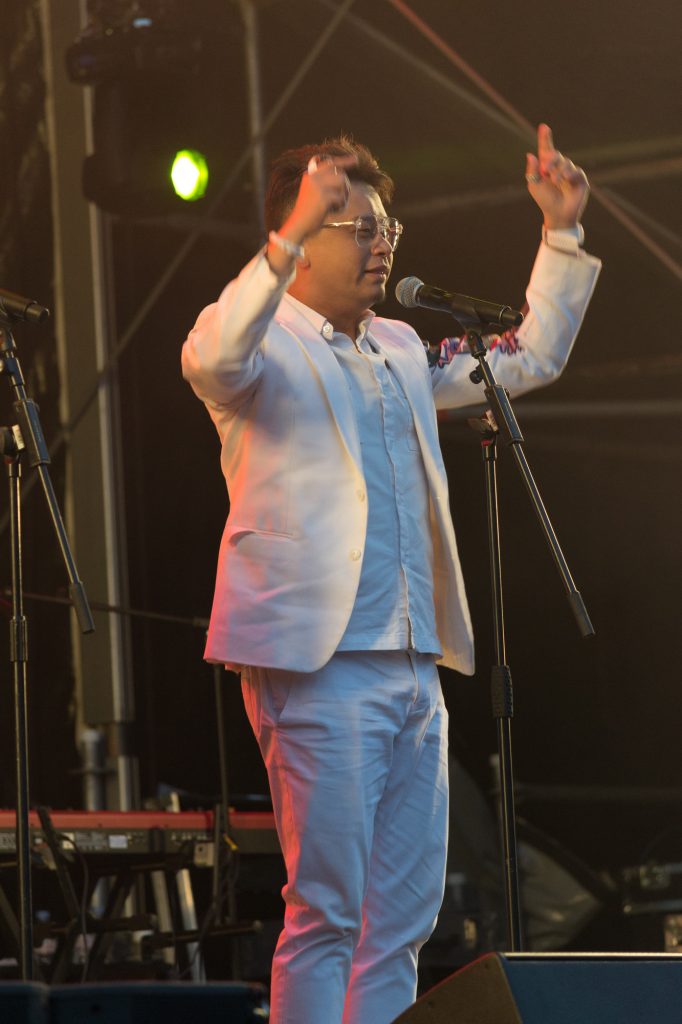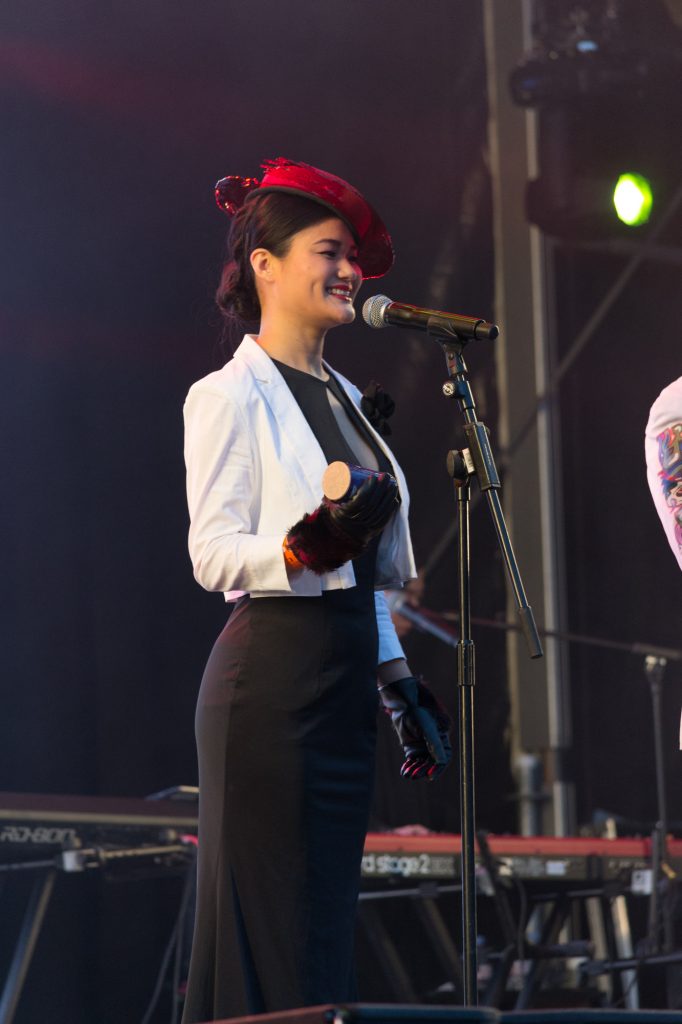 Finale
The dragons danced for the finale, plus a variety of showstopper performances, a special appearance from TV personality Gok Wan and a spectacular pyrotechnic display, which lights up Trafalgar Square to mark the end of the Year of the Dog festivities.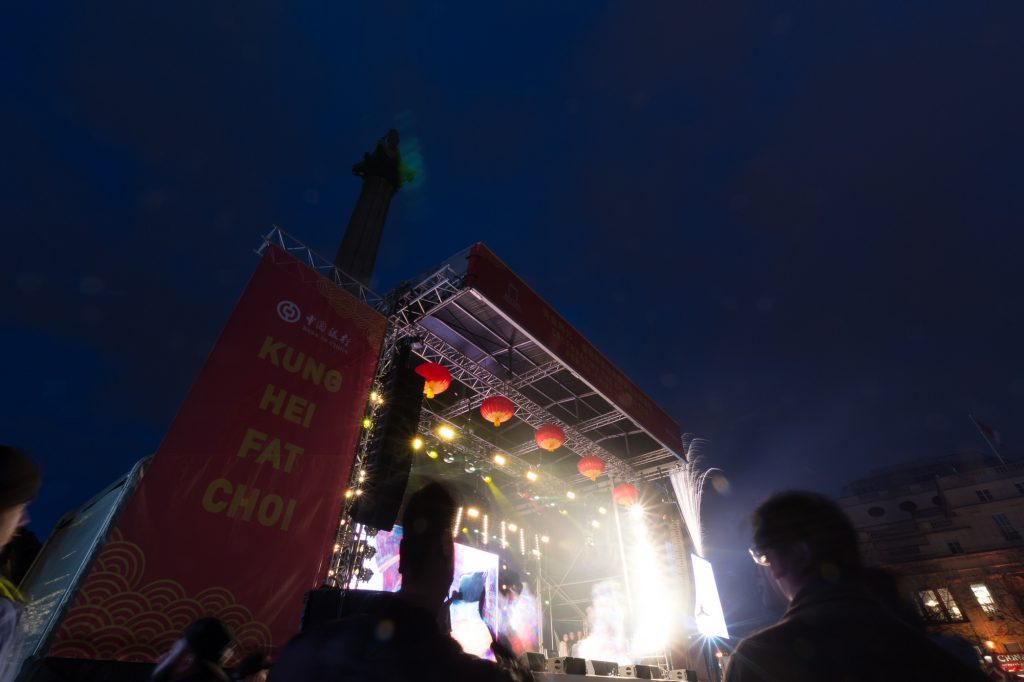 The Chinese New Year celebrations in London is organised by London Chinatown Chinese Association and is supported by Mayor of London and Westminster City Council. Thanks for the media pass.
Thank you for reading my blog, you can find more photographs on my Flickr & Instagram, links are below, leave a comment below on what you thought about the new year celebrations in London.
Video to come soon….
Links
Flickr – httpss://www.flickr.com/photos/alalchan/albums/72157688146914640
Instagram – https://www.instagram.com/alalchan
Official Site – https://visitilondon.com/china