Its the centenary of the end of the first world war today (11th November 2018). A time to pause and reflect on the sacrifice millions of people made to keep us free. At 11am the armistice was signed to end the 4 years of war. The death total and destruction across Europe was immense, some countries like Serbia lost 16% of their population! You can read more about the lives lost on this excellent
BBC News article here
.
Last Monday I went to the Tower of London to experience the beautiful lights being lit. The 10,000 torches are lit after sunset and last till 9pm. Specially written choral music echos across the moat with the haunting words from
Mary Bordens poetry
called Sonnets to a Soldier. The art installation is called
Beyond the Deepening Shadow
. From the same person who did the poppies 4 years ago. Below are some of the photographs I took.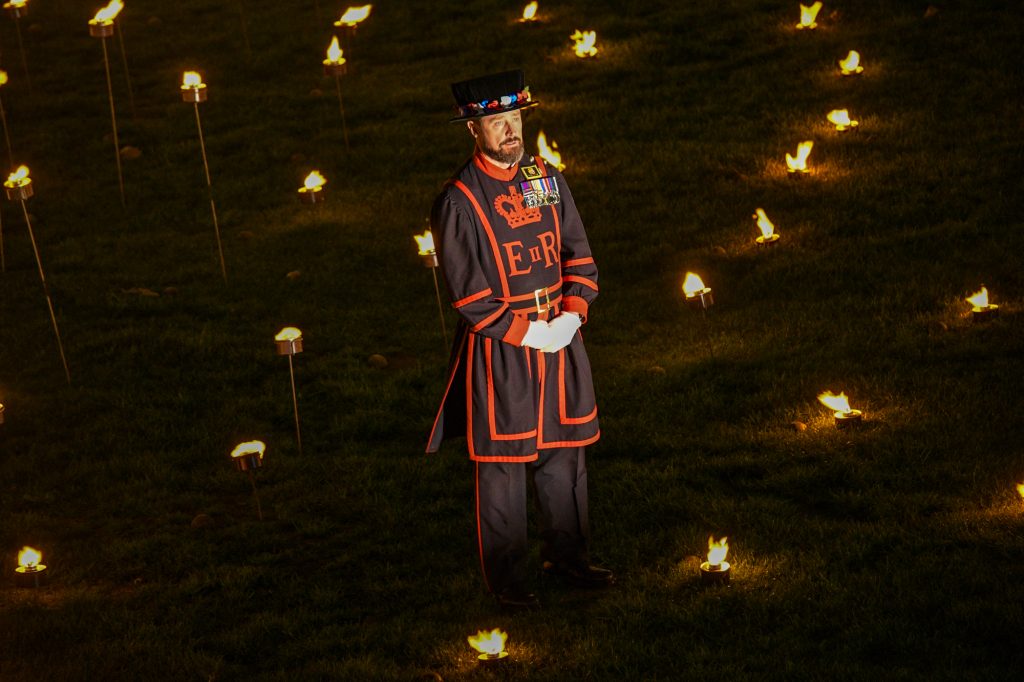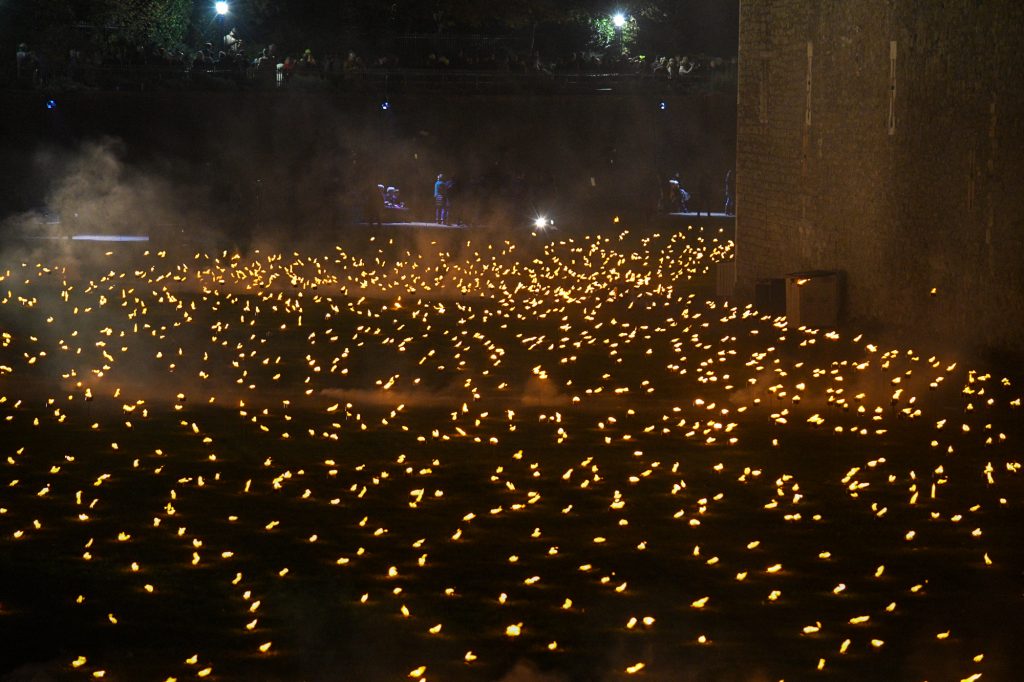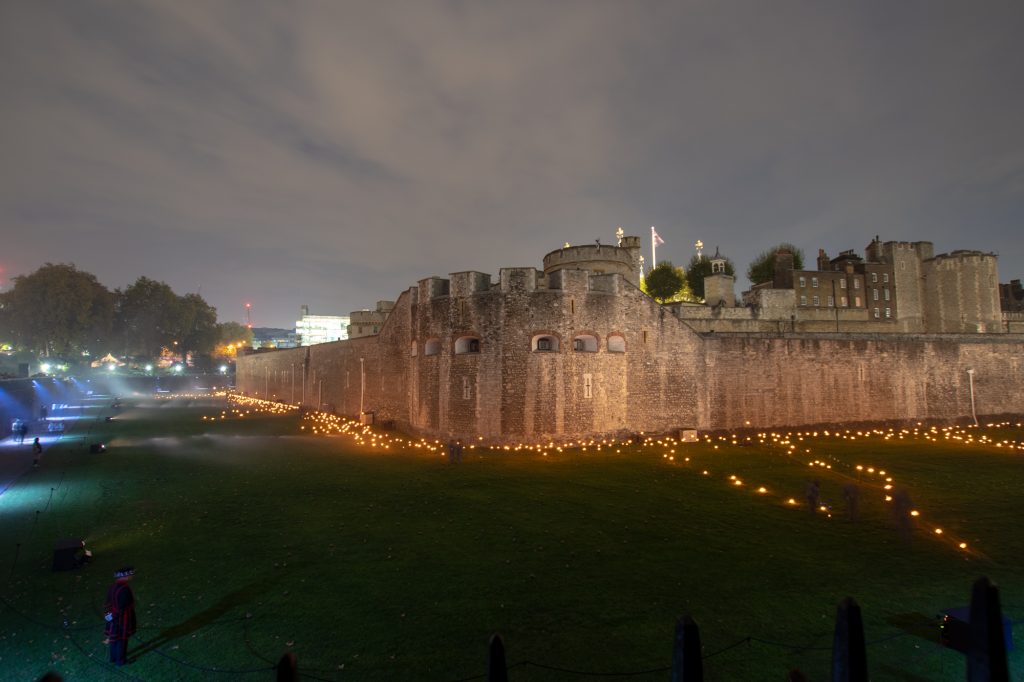 More photos can be found on my Flickr, link below. If you would like to use any of my photographs please contact me.
Links