Its finally happening the Cassiobury park hub will be opened to the public on July 1st 2017 at 11am. On Thursday I was at the launch event to view the building and all the services that the hub will provide.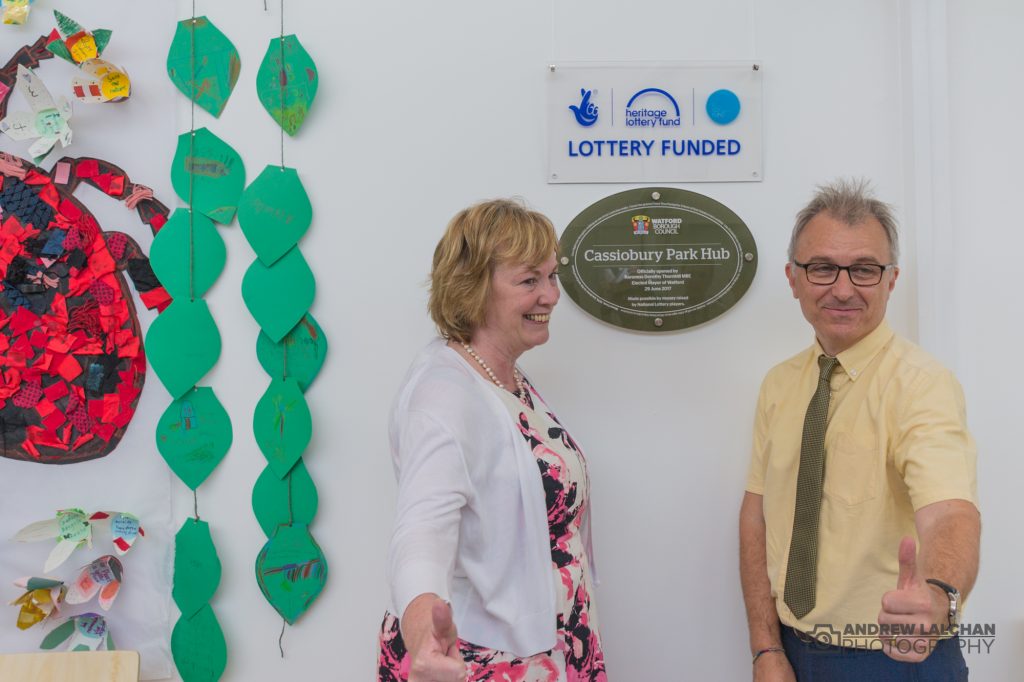 The hub was opened by Mayor Dorothy Thornhill, thanks very much for the invite and tour by Paul Rabbits, Head of Parks at Watford Council.

The hub consists of the revamped paddling pools & fountains which the kids will love, much better changing rooms which also cater for people in wheel chairs plus toilet facilities.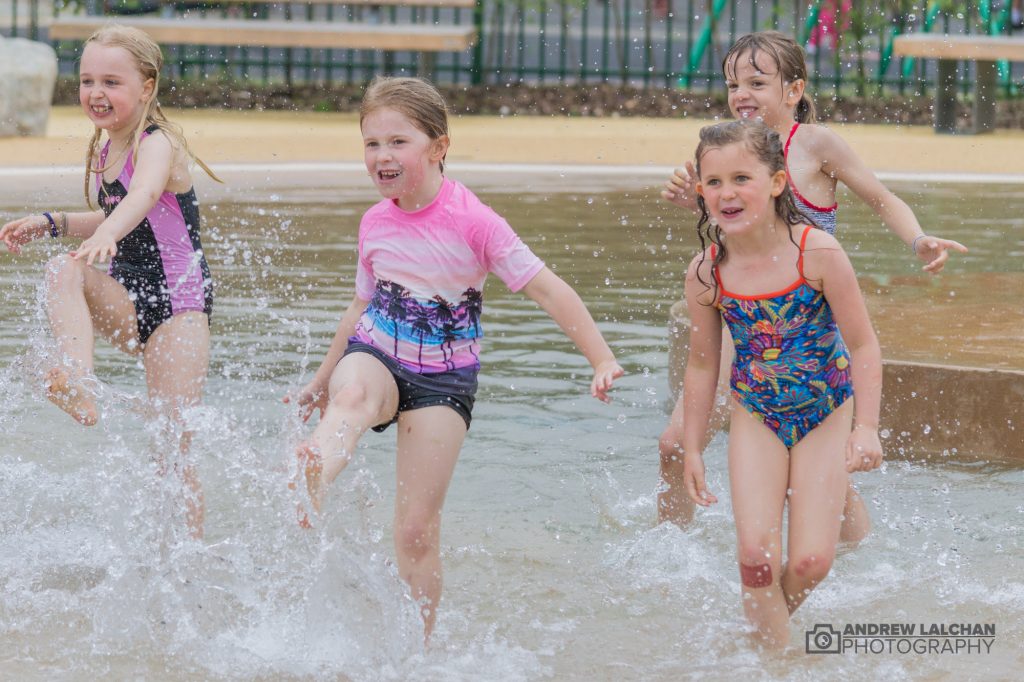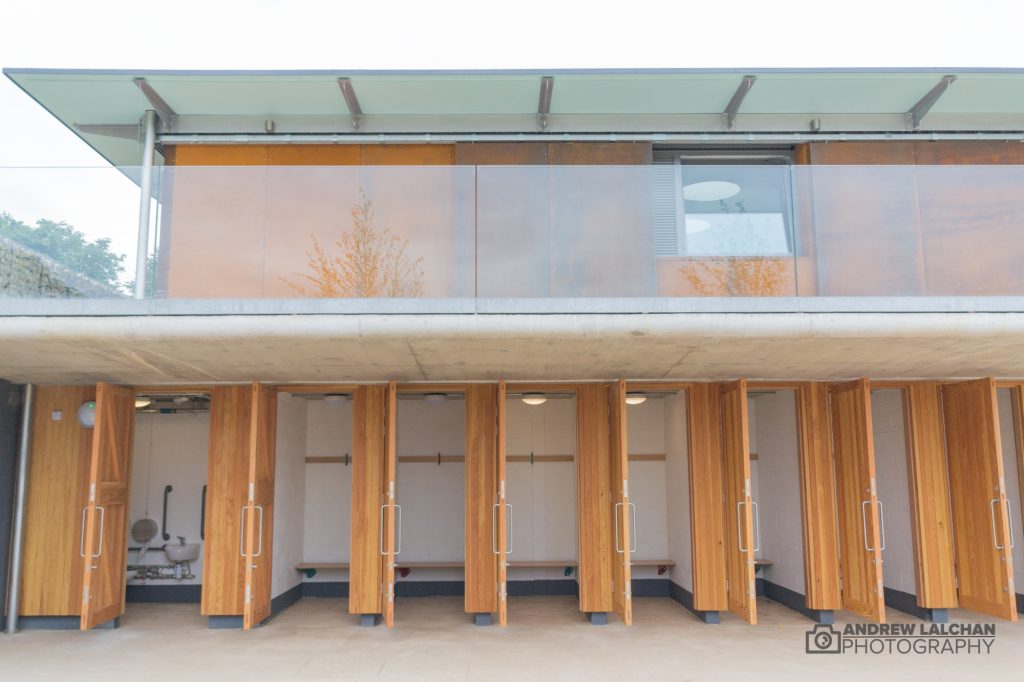 The building
There is a cafe / exhibition area with impressive views of the pool area and beyond. The building is amazing as you can see from the photographs I took. It should be put up for an award for the design and the recycling aspects of the building. It certainly is a grand design! It reminds more of a Scandinavian type architecture and its definitely blends into the background and feels part of the park. The green roof is covered in solar cells and collects and reuses the rain water for flushing the toilets etc.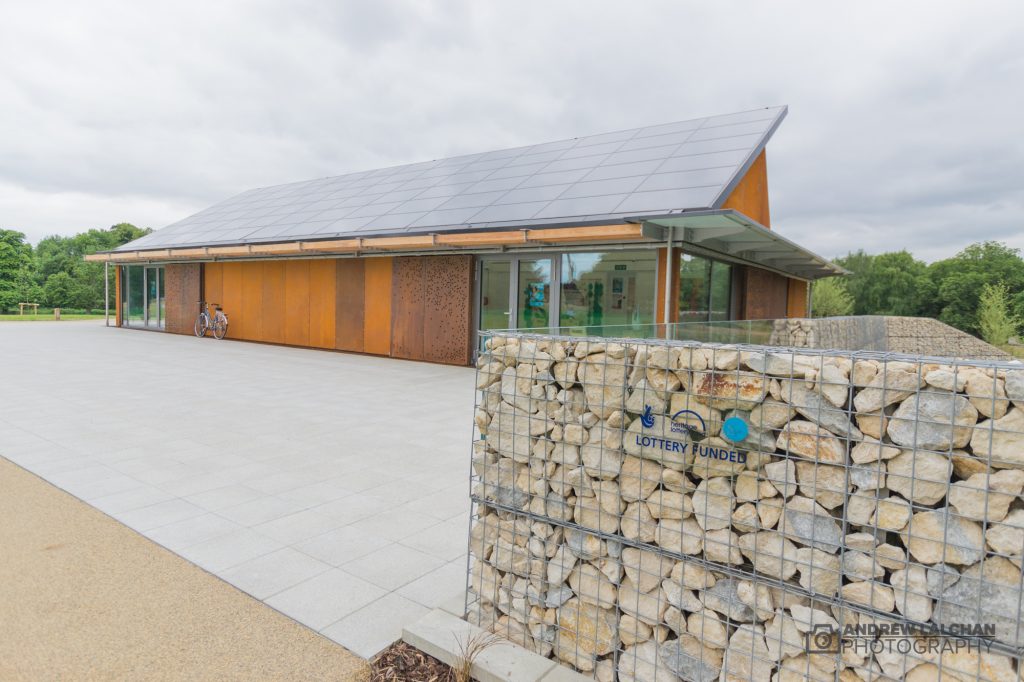 Daisy in the Park
Inside the Cassiobury Park Hub is a cafe called Daisy in the Park which will sell hot and cold food which was delicious. There are rooms available to book for a meeting or activity with a special discount for charities. There is also an exhibition space and community room plus a class room. For schools and community groups there are guided visits which cost £2 per person.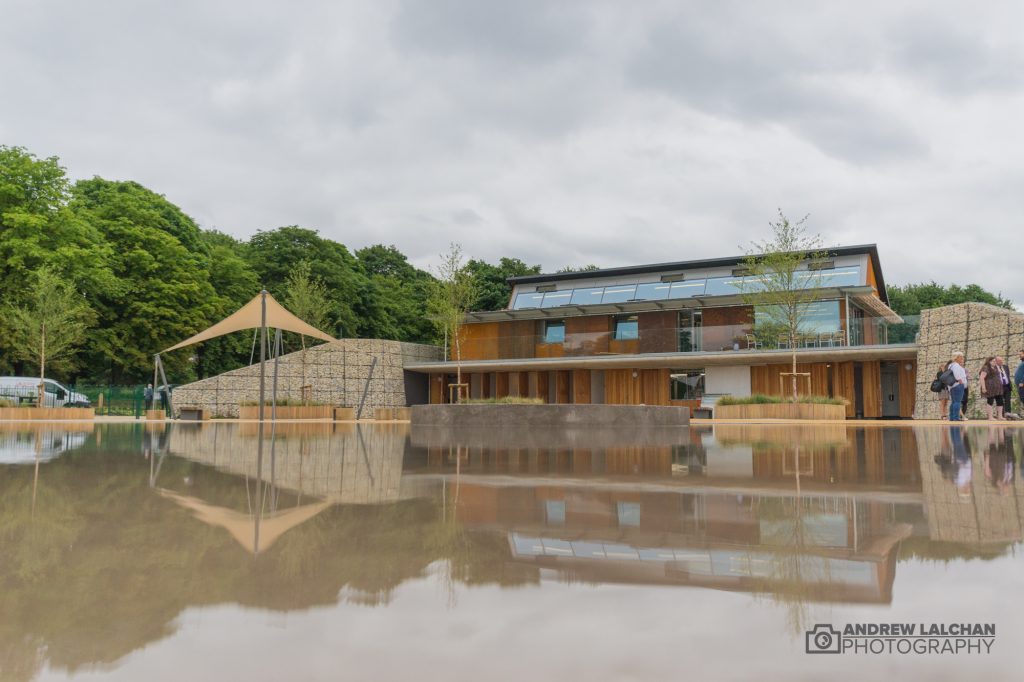 I will certainly be using the cafe which has good WiFi to do some work from as I use the park quite regularly.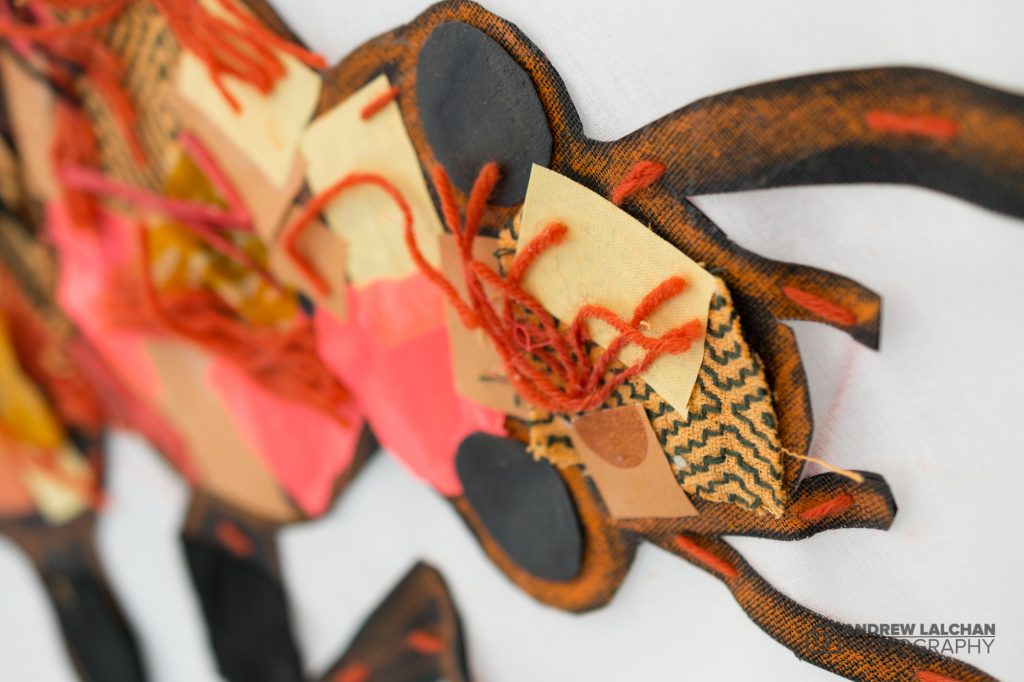 The renovation has cost £2.8million and has improved the park. The money has come from lottery / Heritage fund and Watford Borough Council.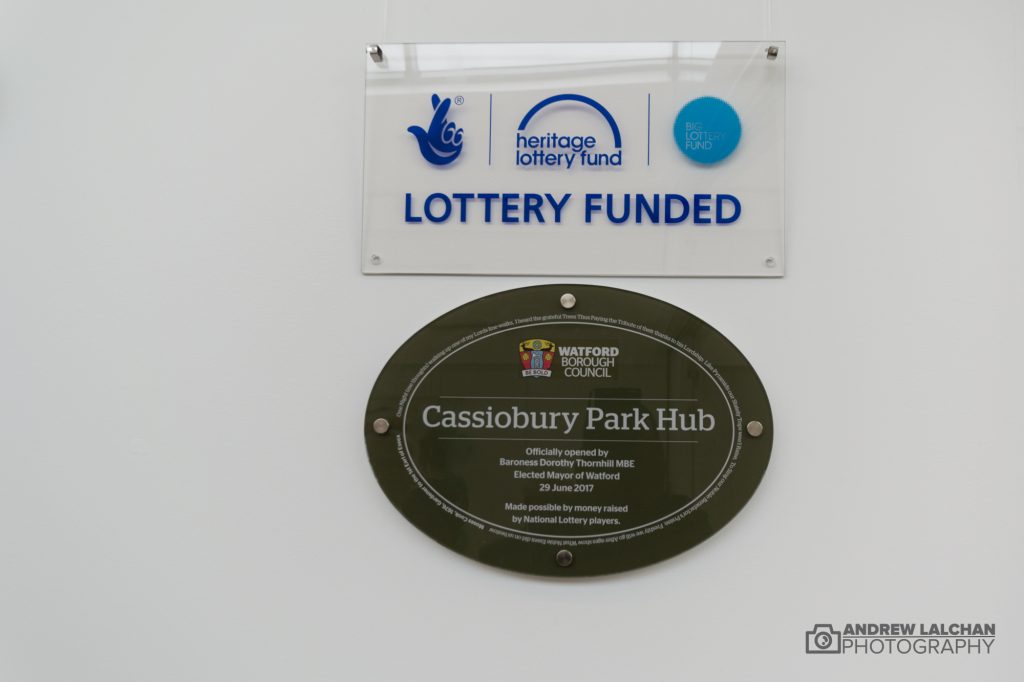 An opening event is on 1st July between 11am and 2pm open to the public. The pool area is open till 7pm each day with attendants.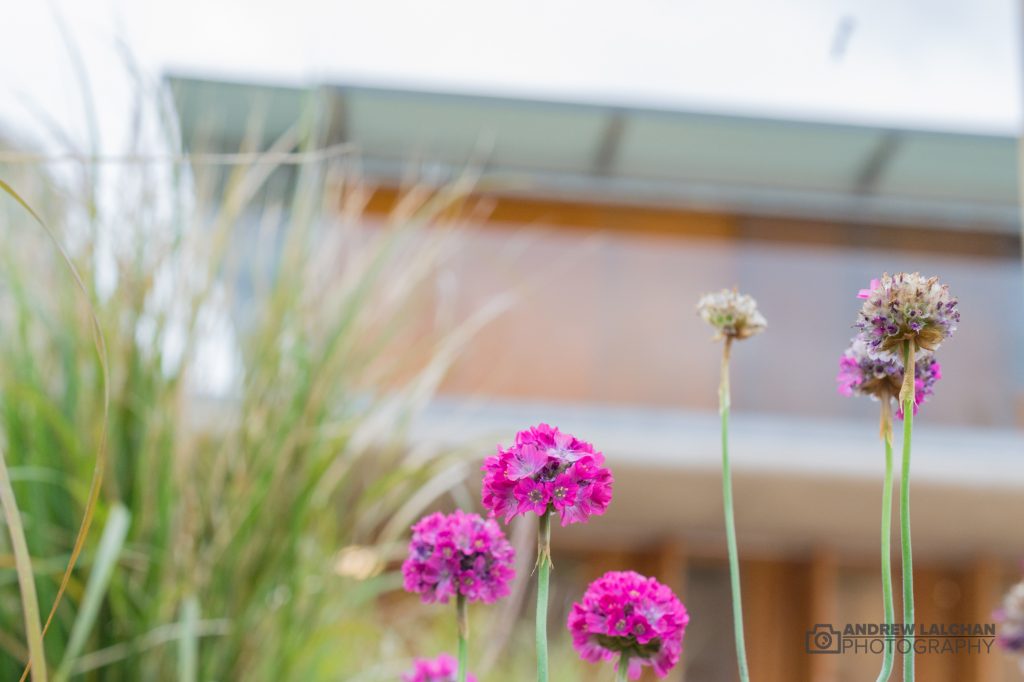 Finally lots more of my photographs can be found on Flickr and Instagram, the links are below.
Thanks for reading, feel free to comment below about your experience in the Park.
Links
Flickr – https://www.flickr.com/photos/alalchan/albums/72157640693804375
Instagram – https://www.instagram.com/alalchan/
Watford Council – https://www.watford.gov.uk