It is that time of the year when the Christmas lights get switched on, first out of the block this year was Carnaby Street. The crowds packed the streets to see Ronnie Wood turn the lights on. With this years theme being "Save the Planet" by Project Zero, it is a timely reminder of how much damage we are doing to the oceans and the planet in general. It also coincides with all the Climate emergency protests that have been going on this autumn and it is good that the lights are centre stage portraiting this important message.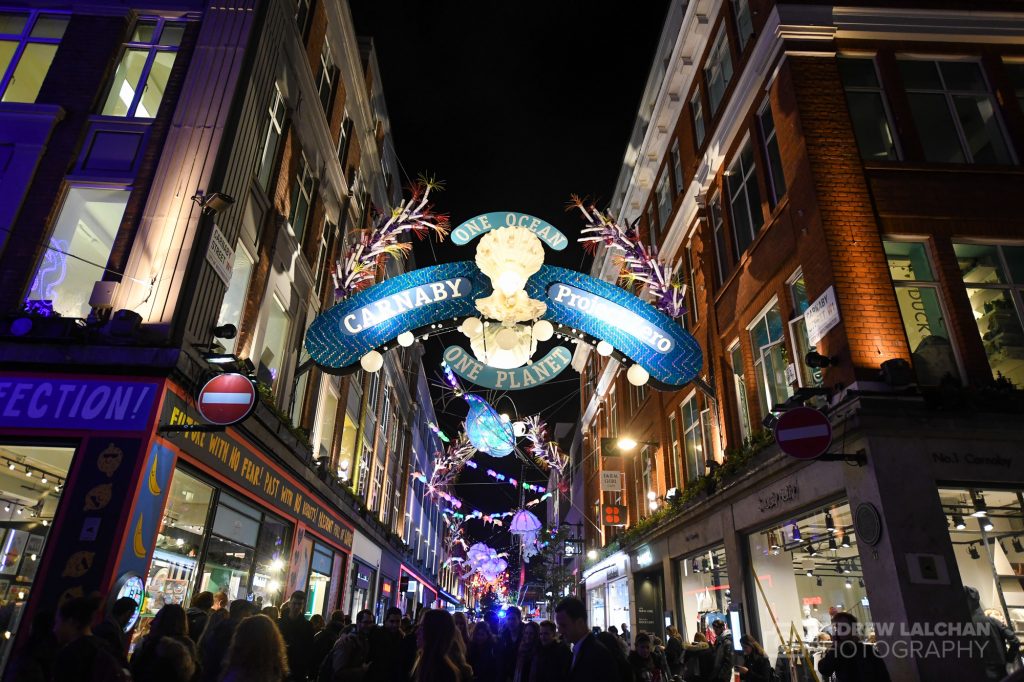 Project Zero is an ocean conservation charity and they created an eco-friendly display. The streets are lit up by various creatures from the sea and all the materials used to create it are recycled reused or reusable.
Sustainability is at the heart of our Carnaby installation, with every element using recycled, repurposed or reusable materials including water-based, eco-friendly, vegan paint. Project Zero
With materials like repurposed fishing netting for green kelp, the light installation also features over 500m of post-use bubbled wrap repurposed for coral and over 1,500 recycled plastic bottles for fish and bubbles. 100% cotton fabrics and over 100L of water-based eco-friendly, vegan paint has been used for the world-first installation. In addition, the power used for the lights is 100% renewably sourced.
You can find out more about each part of the installation and what material they used here.
The host for the night was Alex Zane and the DJs Izabella Rekiel, Tonny Nicolls & Leah Wood played the music all night long. Below are some of the photographs I took with lots more on Flickr (link below).
Photographs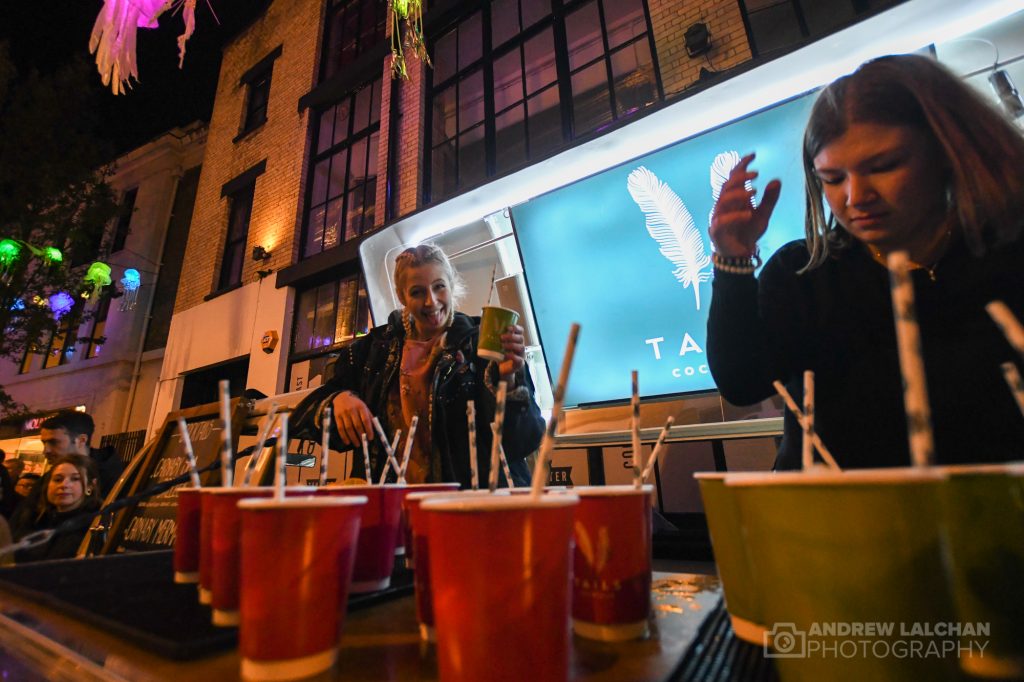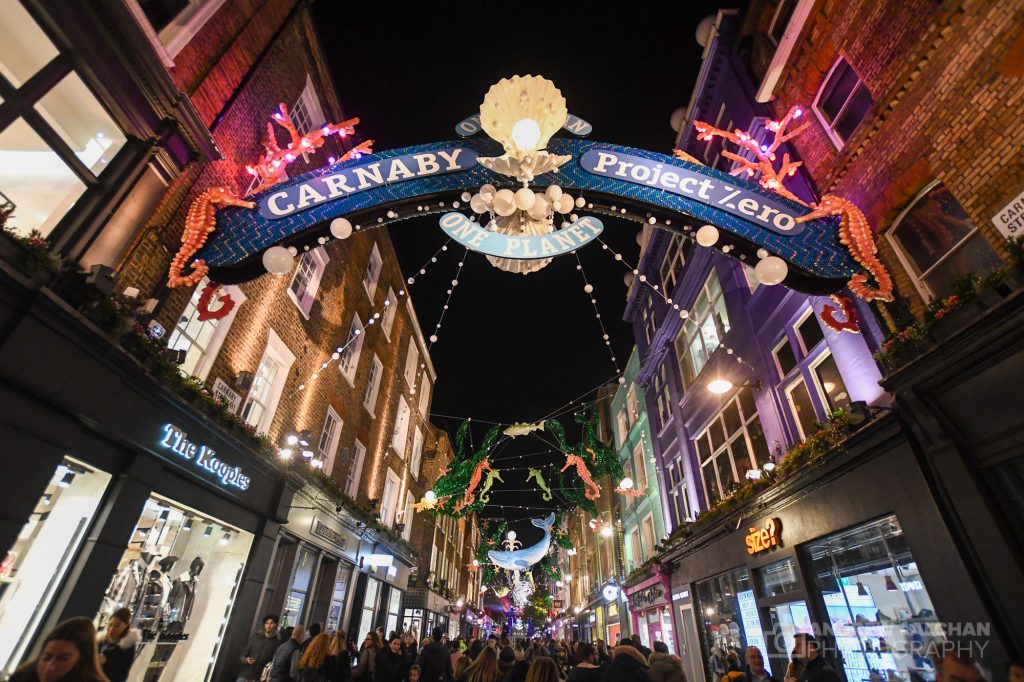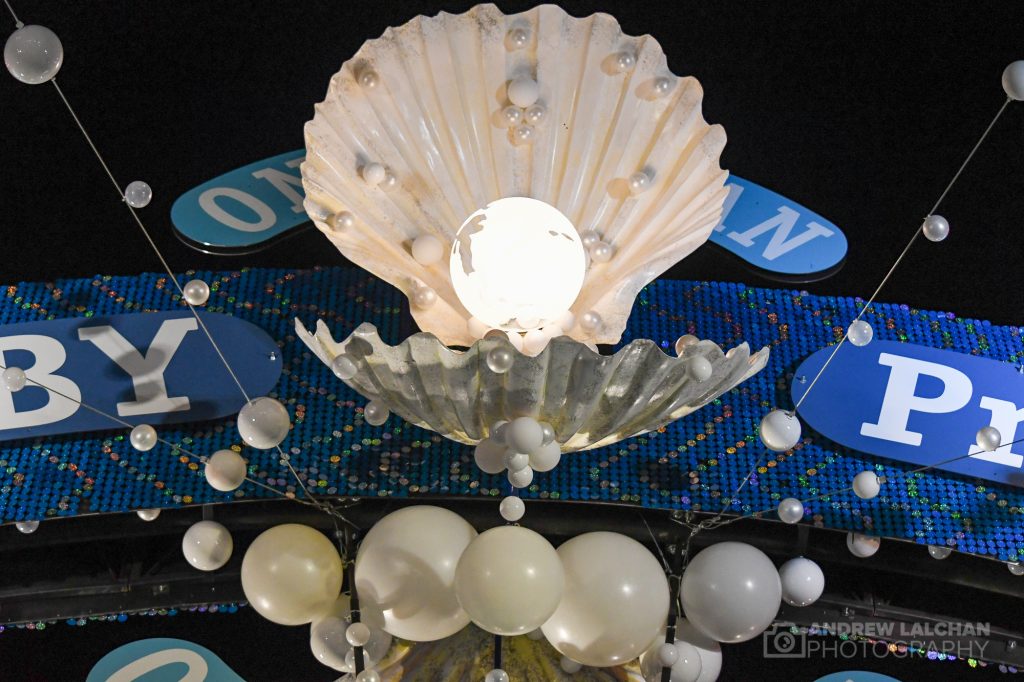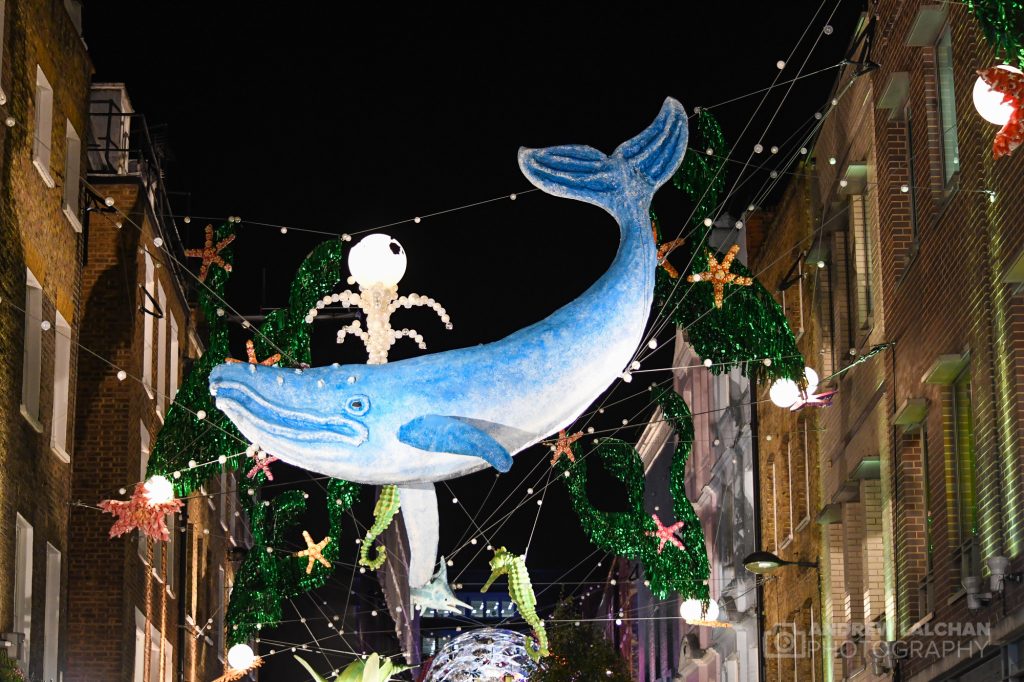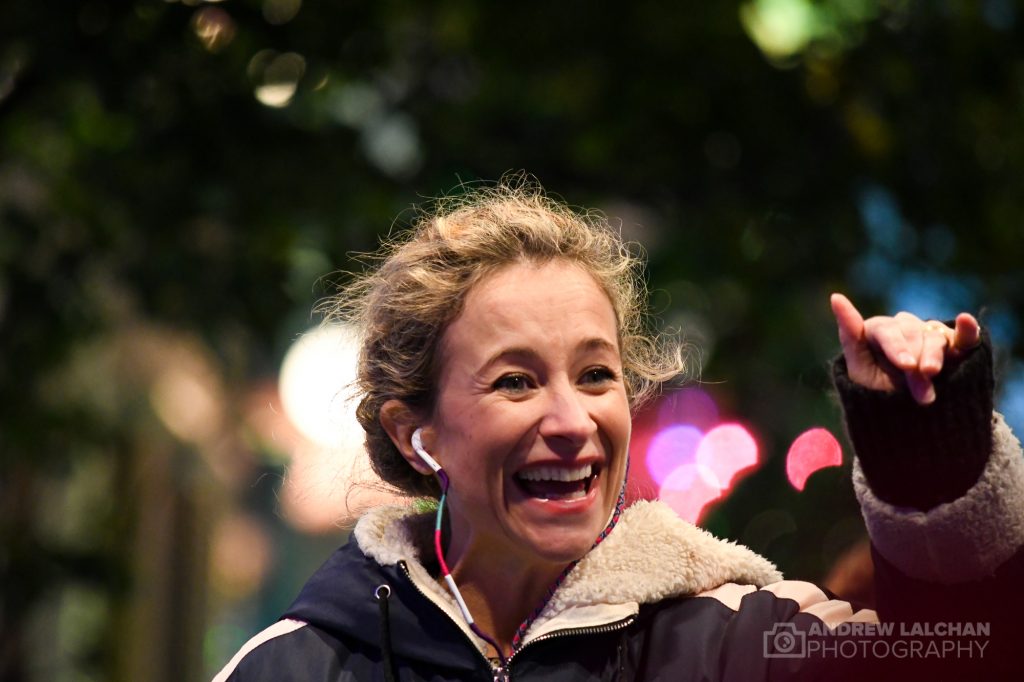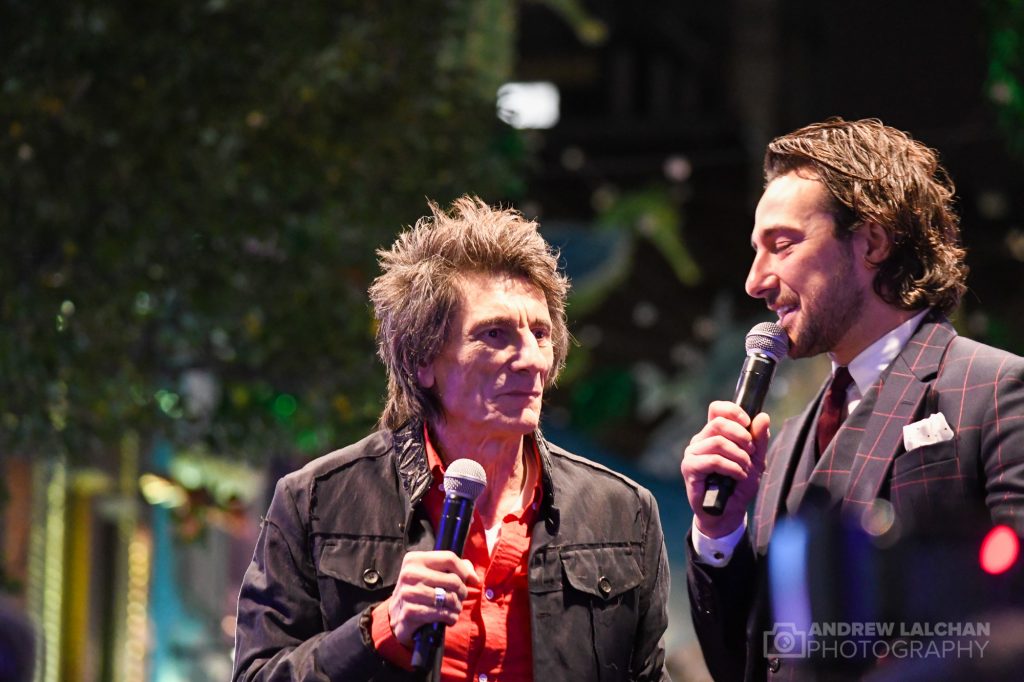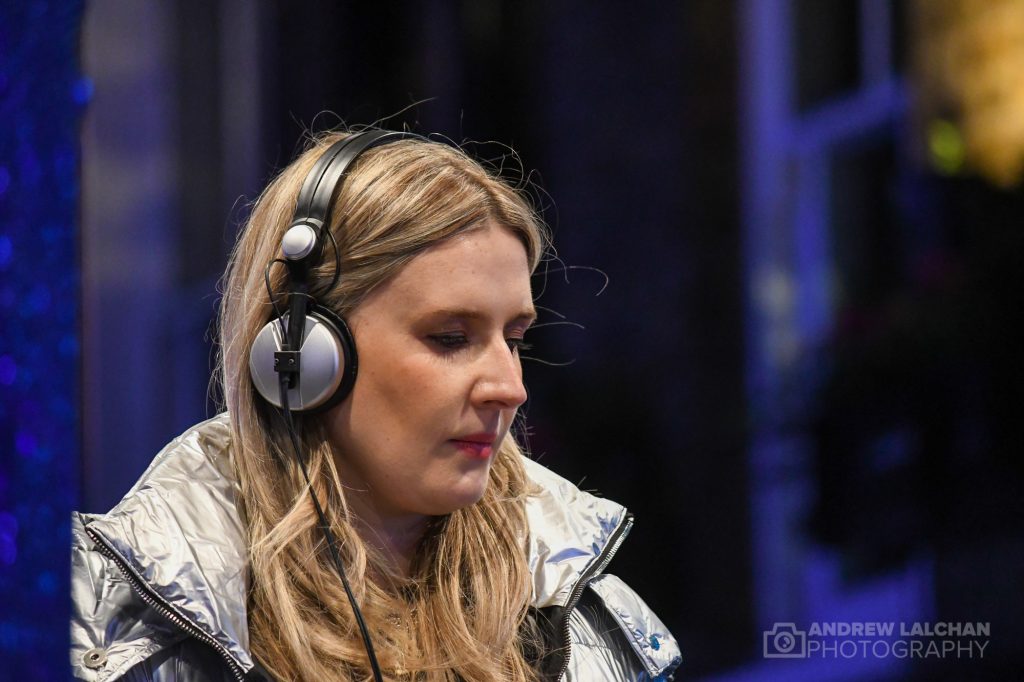 Links
Carnaby Street – https://www.carnaby.co.uk/christmas/
Project Zero – http://www.weareprojectzero.org/about
Instagram – http://www.instagram.com/alalchan
Flickr – https://www.flickr.com/photos/alalchan/albums/72157711689563603