On a cold winters day I ventured into RHS Wisley's glass house with Surrey Creatives Meetup group, to see some butterflies. It certainly was a lovely experience although coming from the cold to tropical heat of the glasshouse hot. To take photographs you needed to acclimatise as your lenses misted up. It took about 15 minutes for the equipment to get to the same temperature.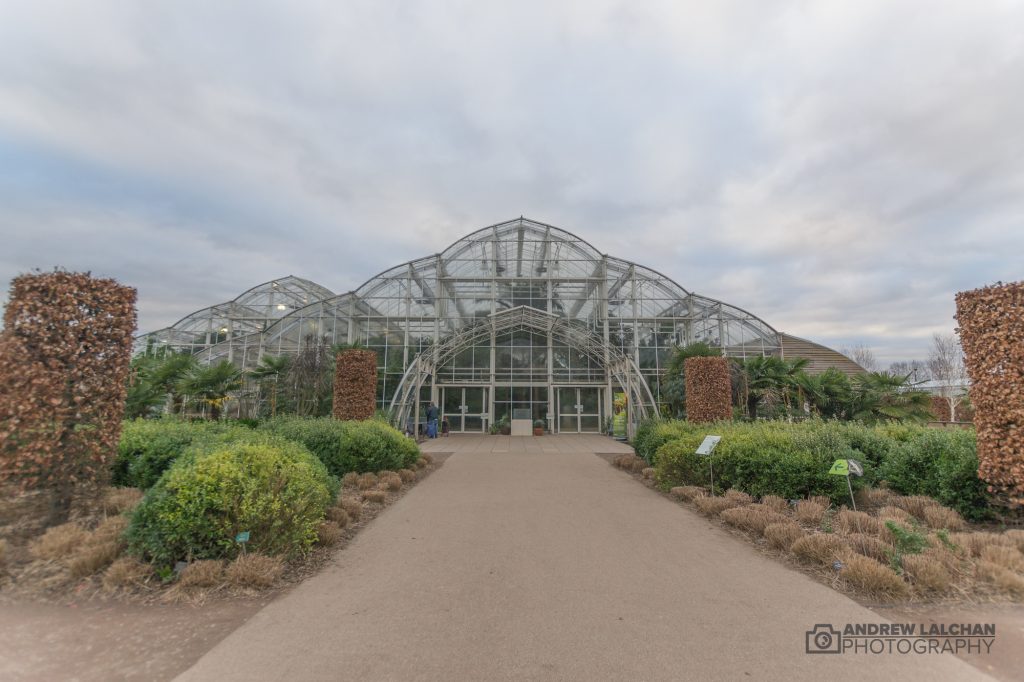 As it was a cloudy day most of the butterflies were a bit docile but they do flutter around you and if you are lucky land on you.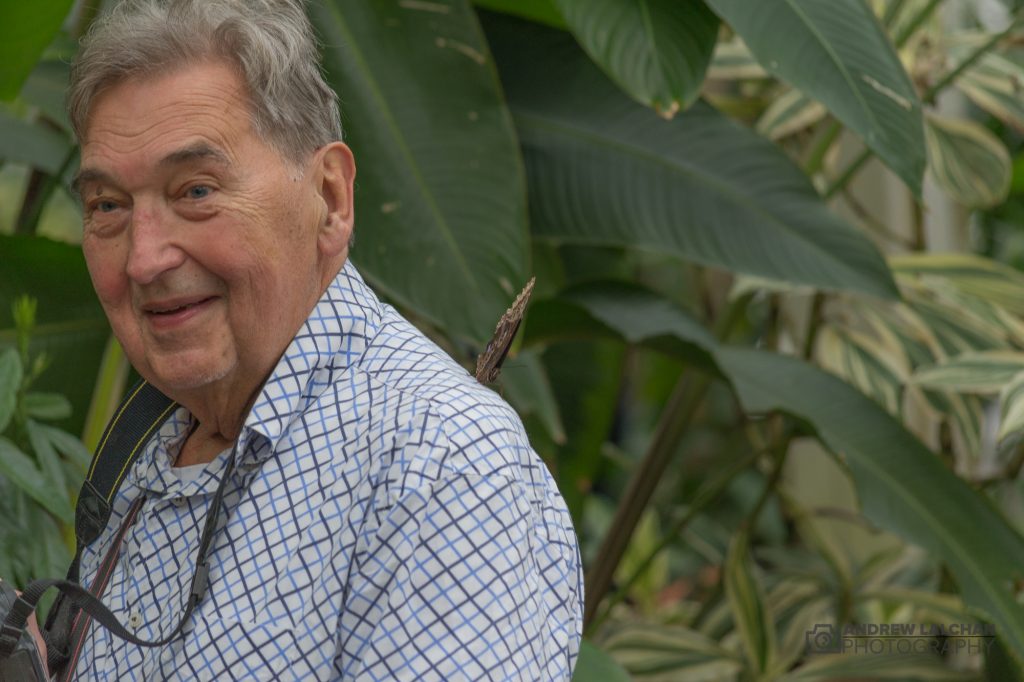 More than 50 exotic butterflies can be seen in the glasshouse together with lots of variety of tropical plants. The cathedral like structure is a tropical paradise and is open till 4th March 2018 with the butterflies. Time flew by so quickly that I would have to come back another time and when it was sunnier to take all the shots I wanted. But its definitely worth the visit, below are some of the photographs I took with more on Flickr.
About the butterflies
Butterflies have a life span of around 2 to 4 weeks, over the period of the event around 7000 are released into the glasshouse. They live on nectar from flowers or feed on the rotting, fermenting fruit.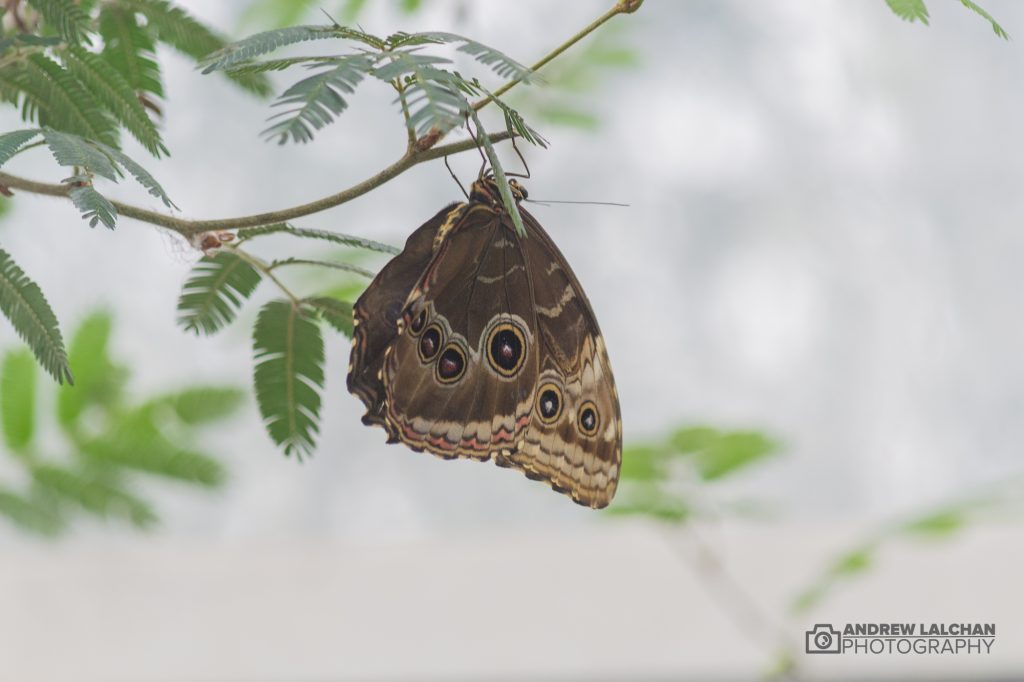 Getting there
If you are coming by train, the closest station is West Byfleet and then it is a 10 minute taxi trip which cost £10. You could also go to Woking and then catch the hourly bus which stops at Wisley Gardens (Monday – Saturday). It only runs every 90 minutes on Sundays.
The butterfly glasshouse is only open till 4th March, find out more information on their website. Thanks to Surrey Creatives for setting up the meetup, you can find out more about the group on the link below.
Links
Flickr – httpss://www.flickr.com/photos/alalchan/albums/72157692206224274
Instagram – https://www.instagram.com/alalchan
Surrey Creatives – httpss://www.meetup.com/surreycreatives
RHS Wisley – httpss://www.rhs.org.uk/gardens/wisley/whats-on/butterflies-in-the-glasshouse