Bruce Nauman exhibition opens at the Tate Modern from 7th October till 21st February 2021. Taking you on a journey through his contemporary art using sound, film, video & neon. There are quite a few films, one of them is a mapping of his studio with seven large projections of different views of the studio. As you walk around the exhibition following the one-way route you can hear sounds some of which is disturbing coming from clowns and heads screaming Feed me, feed me. This is contemporary art and some of it is difficult to understand, I particularly like his neon work and the sculptures of the hands.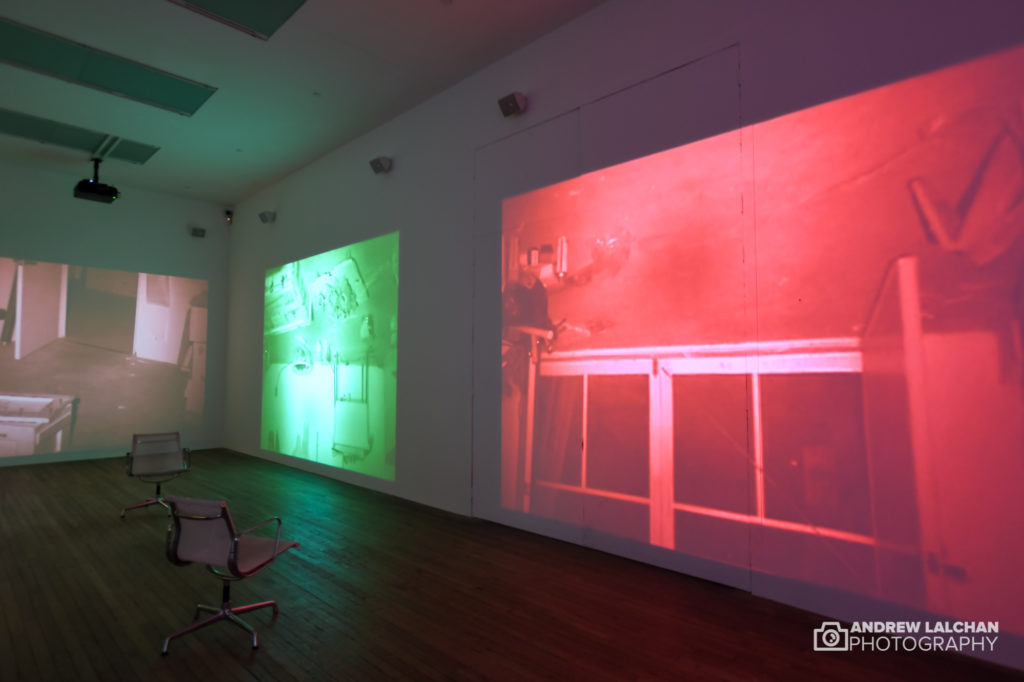 Who is Bruce Nauman?
Bruce Nauman is an American artist of over 50 years. He was born in Fort Wayne, Indiana in 1941 and this exhibition is a survey of his work and explores the themes like the Artists studio, the body, language and control. He doesn't give any specific meaning to any of his artworks and encourages the viewer to bring their own experiences to the work.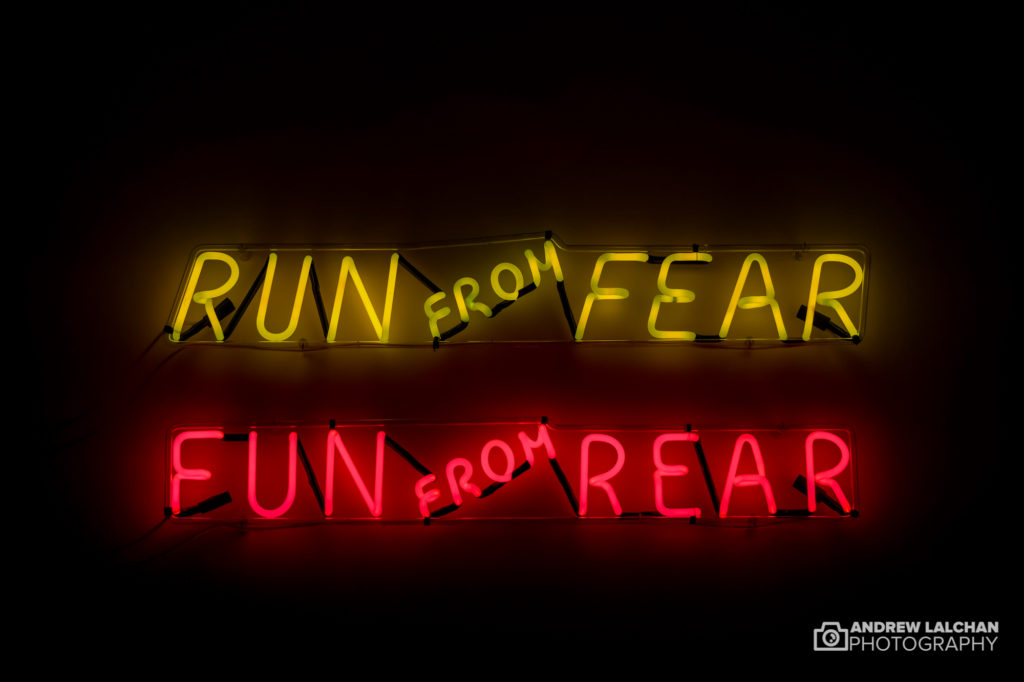 Neon Lights
In 1965 Nauman made hist first neon artwork, he refers to them as signs, they normally contain words which can be palindromes, anagrams and puns. He understood the importance of typography having first studied lettering at the University of Wisconsin-Madison.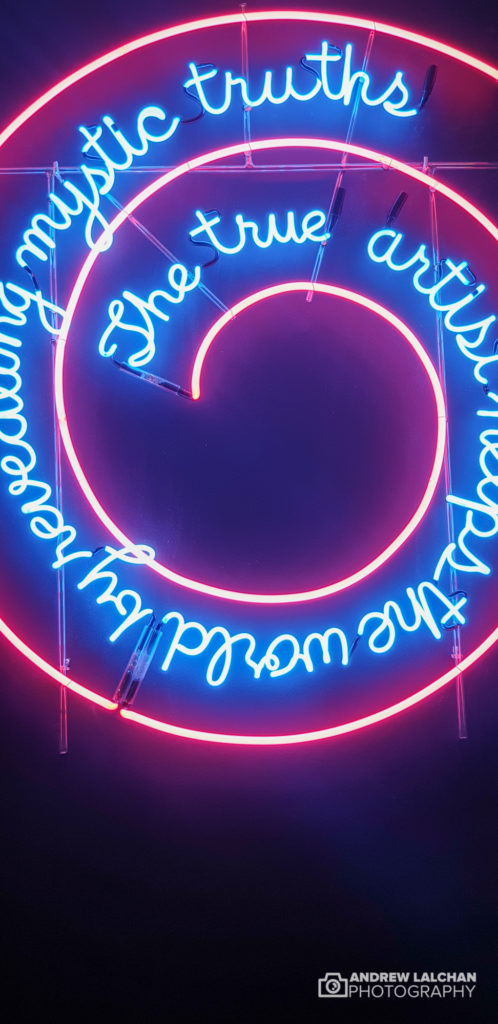 The neon Hanged Man is based on the eponymous children's game. Nauman gives a twist to this with the disturbing aspects of children's entertainment.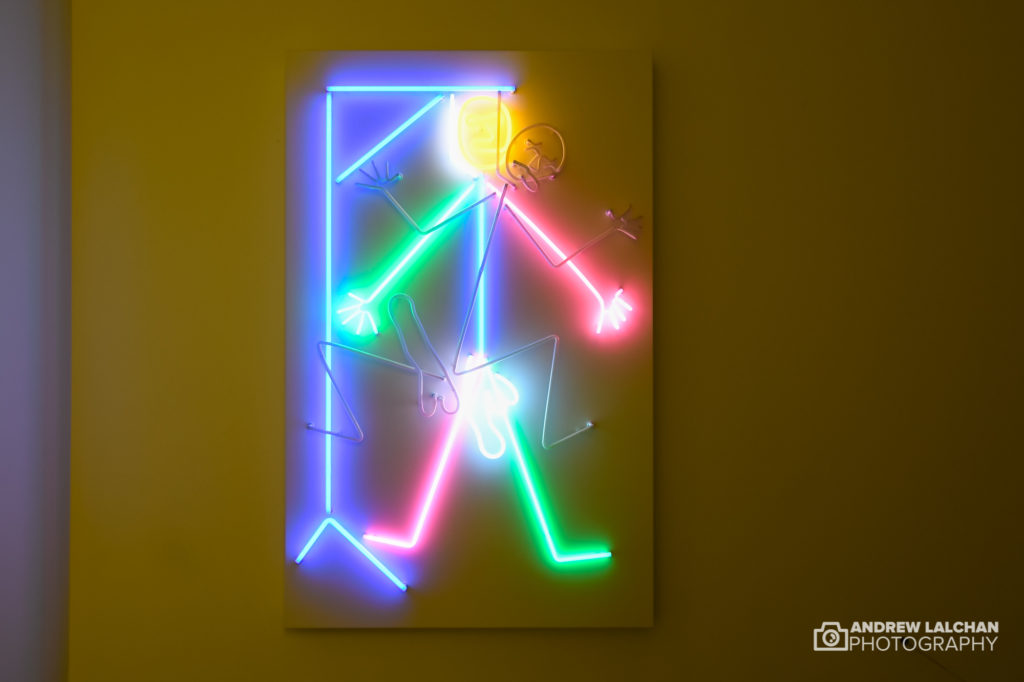 Double Steel Cage
Consisting of two cages inside each other, the dimensions correspond to the size of his own body. A narrow gap between the cages provokes anxiety and entrapment when walking through. For this exhibition, you aren't able to experience this, another one of the COVID restrictions.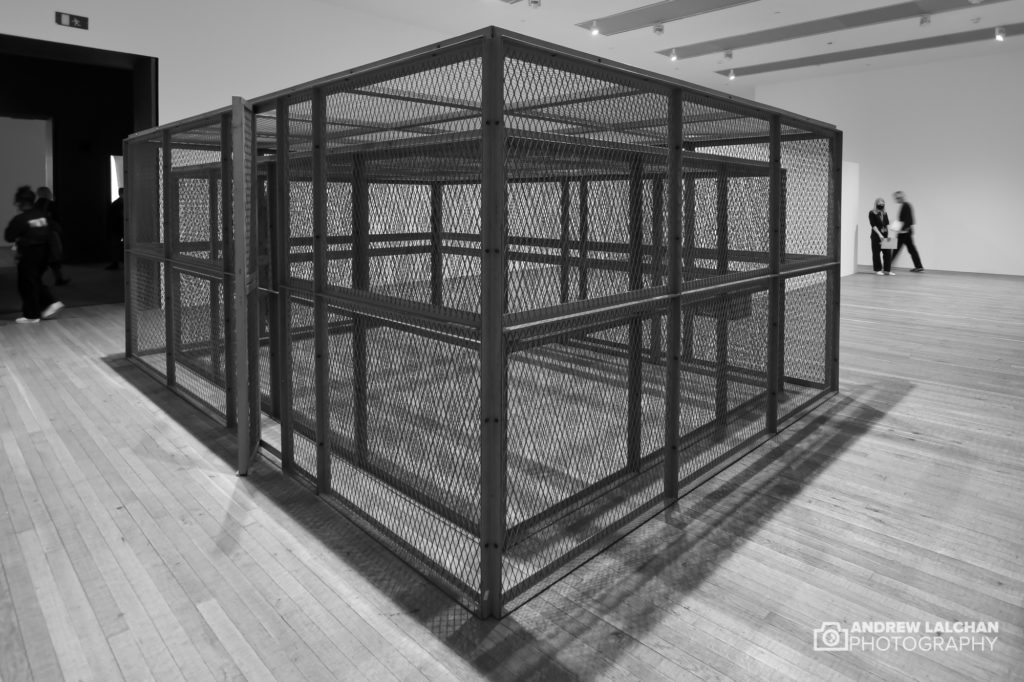 Tate Modern
Situated on the banks of the Thames facing St Pauls, as with everything now during the COVID pandemic, tickets need to be purchase which gives a time slot for entry. You can't just turn up to get it in, all facilities are COVID secure with a single route through the exhibitions. To book tickets use the link below. The nearest tube station is Blackfriars and is a short 5-minute walk if coming from the train station. If coming by tube then you would need to turn left outside of the station to cross Blackfriars bridge, the walk will take 10 minutes to get there.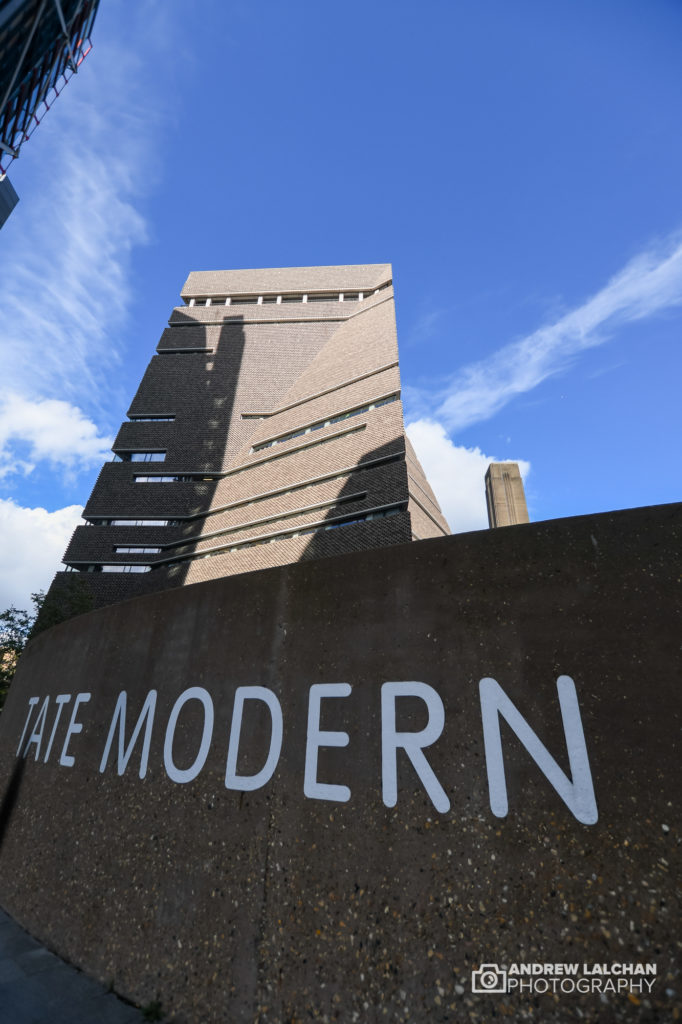 Photographs
Below is a selection of my photographs taken at a press preview, with more on the Flickr link below. To purchase editorial photographs click on the stock photograph link below.
Catch the exhibition until 21st February 2021.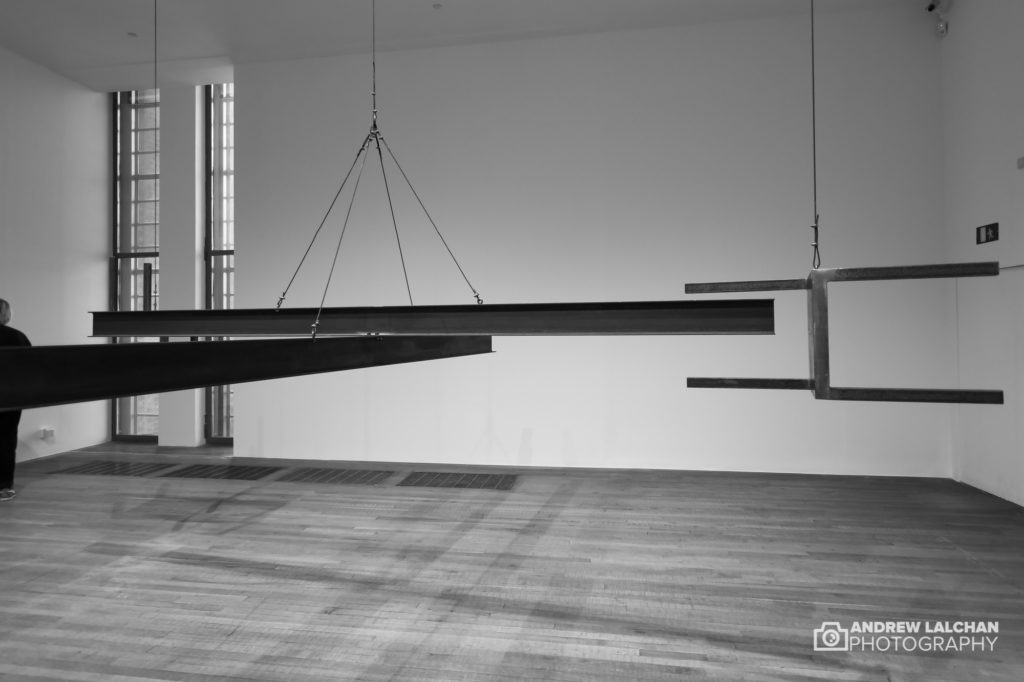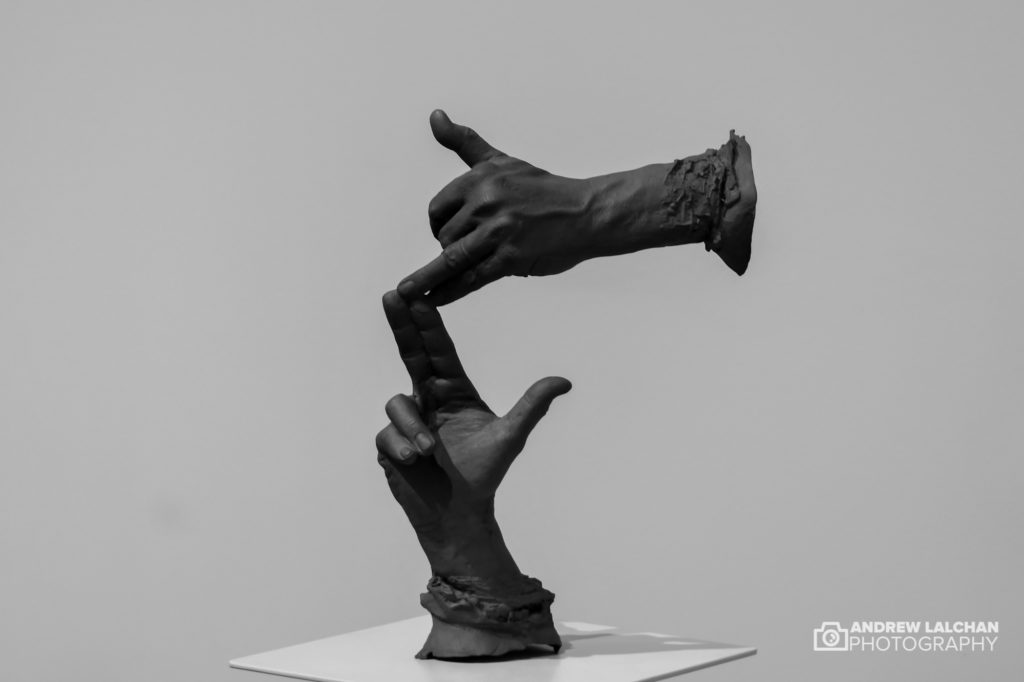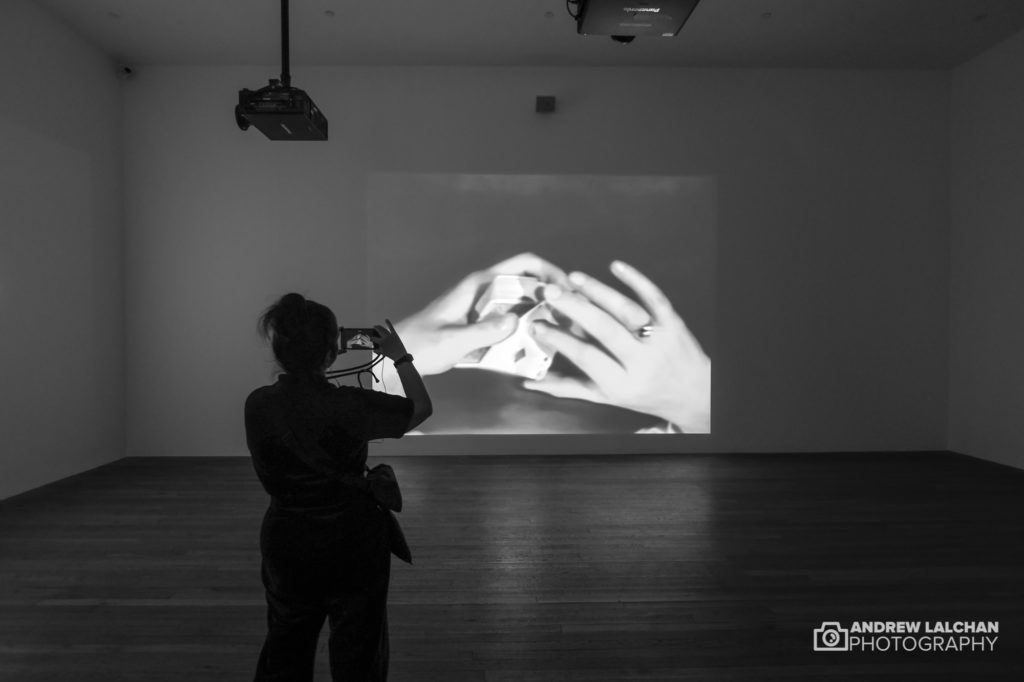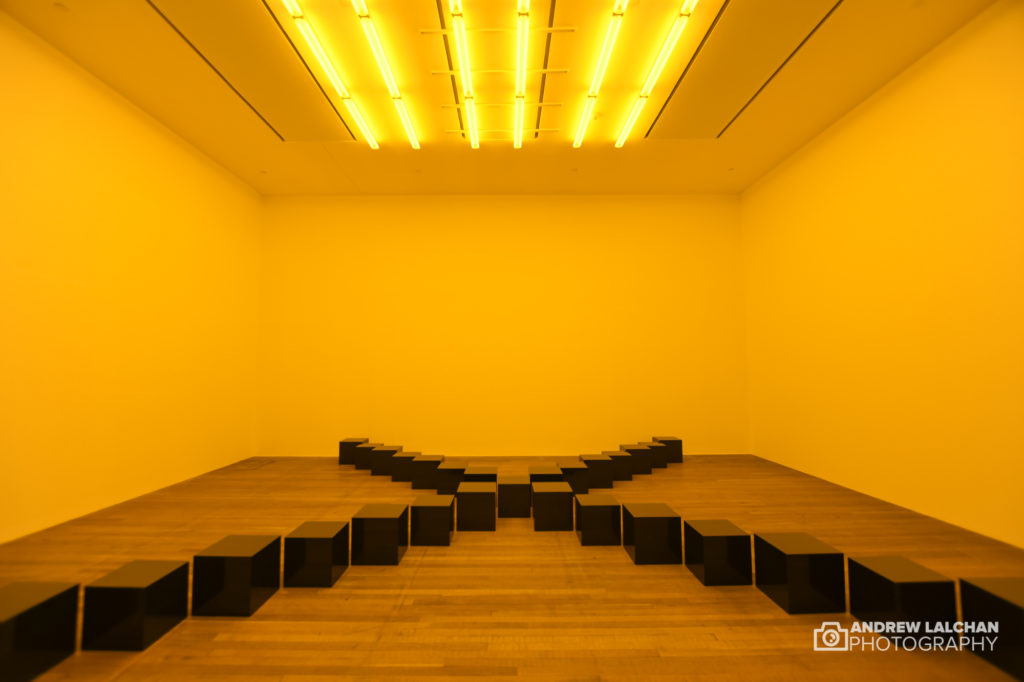 Links
Tate Modern –
https://www.tate.org.uk/whats-on/tate-modern/exhibition/bruce-nauman
Stock Photos –
https://www.shutterstock.com/g/alalchan
Instagram – 
http://www.instagram.com
Flickr –
https://www.flickr.com/photos/alalchan/albums/72157716272228508
Twitter – 
http://www.twitter.com/alalchan