It was bird spotting morning in Cassiobury Park a couple of weeks ago, over 30 people met up with avid bird watcher Mark Sutton. We did a tour of the park from near the hub, down towards the nature reserve, along the canal and back round to the hub.
We managed to spot 27 different bird varieties which was amazing, much more than I expected. Look out for the next bird spotting walks in the spring organised by the Friends of Cassiobury Park.
Below are a few of my photographs from the walk, I didn't manage to capture all 27 but got quite a few, more pics on Flickr.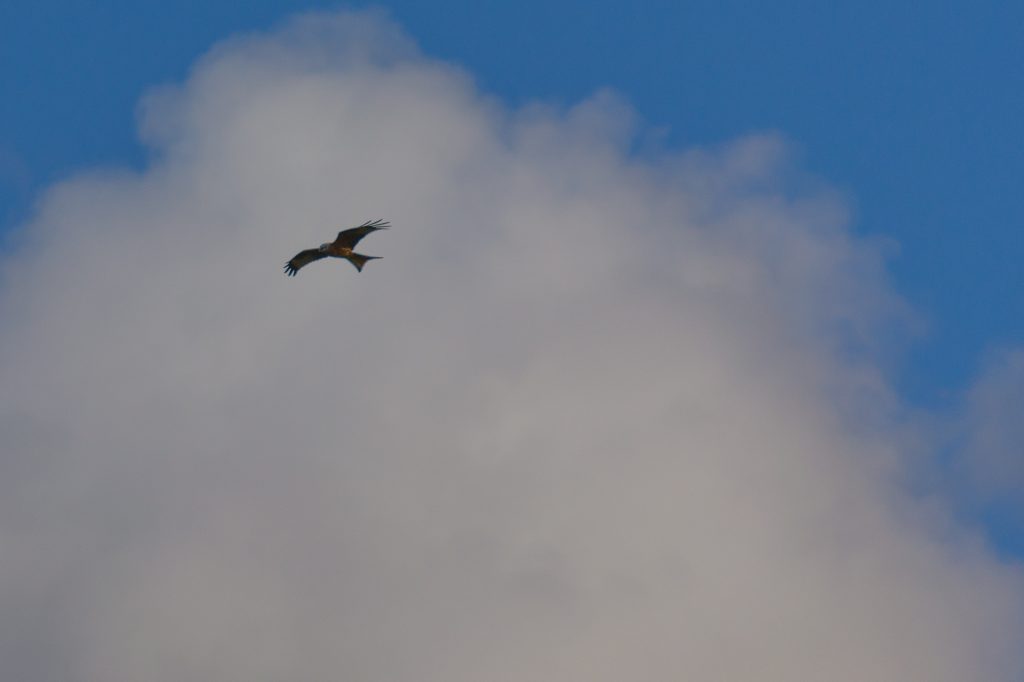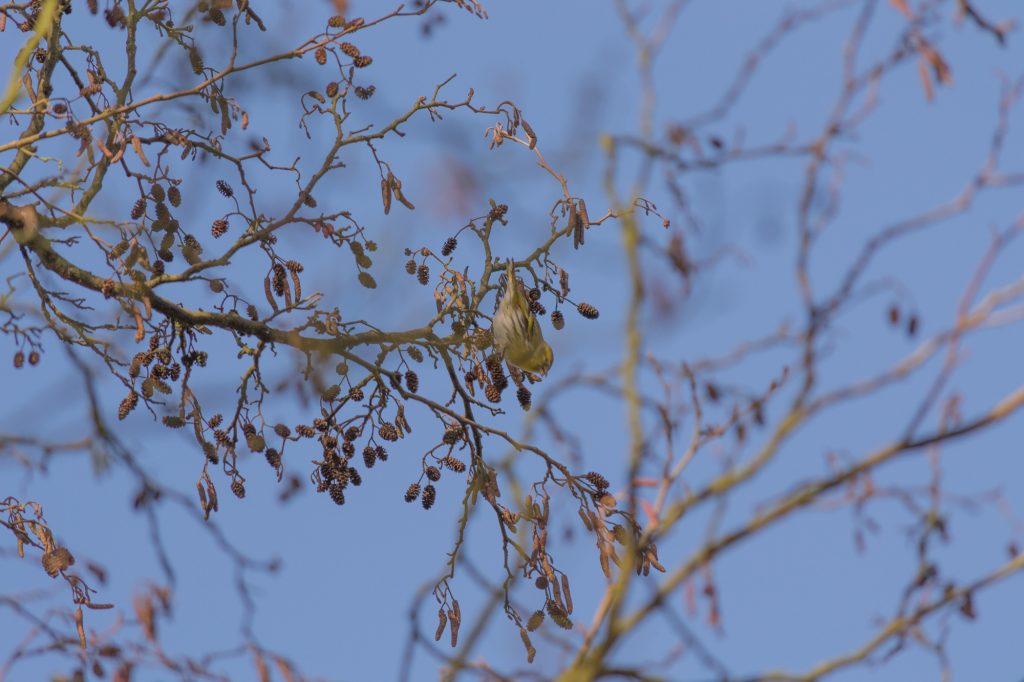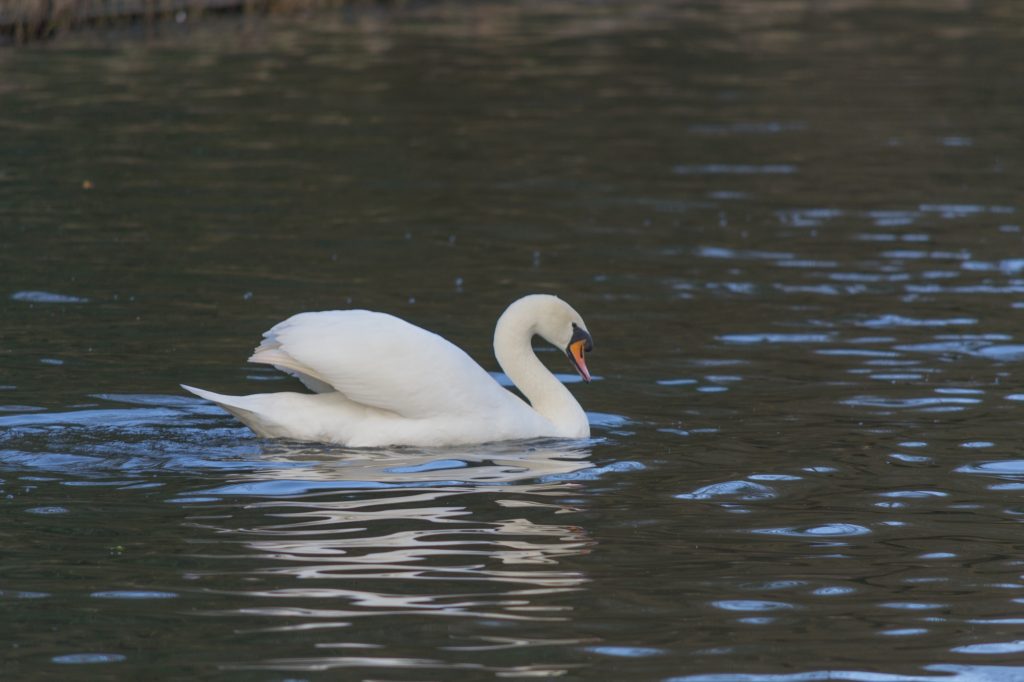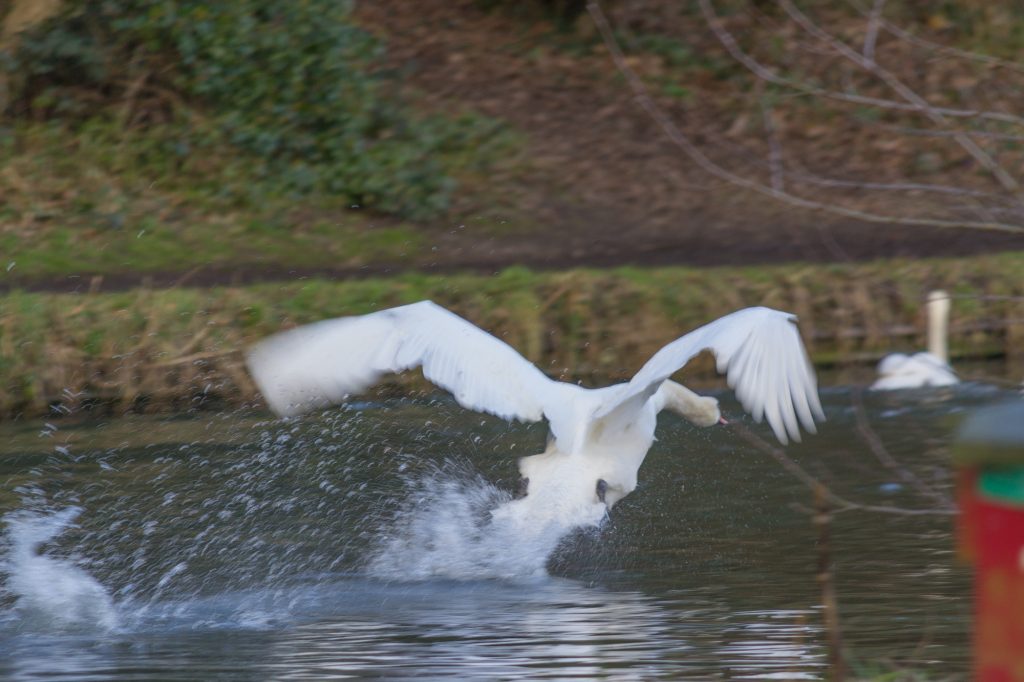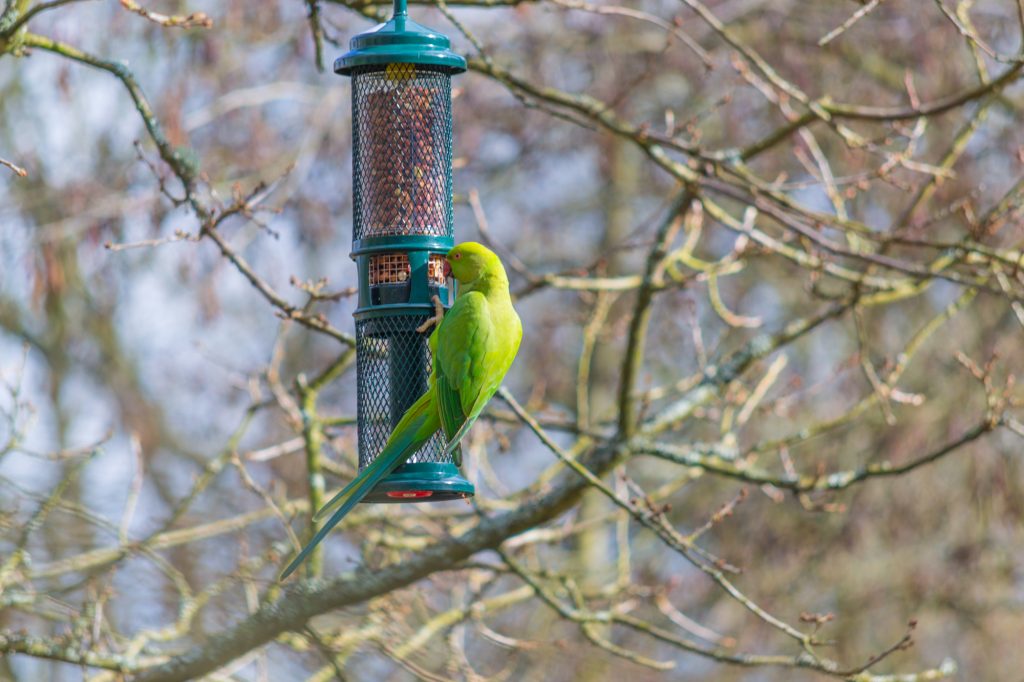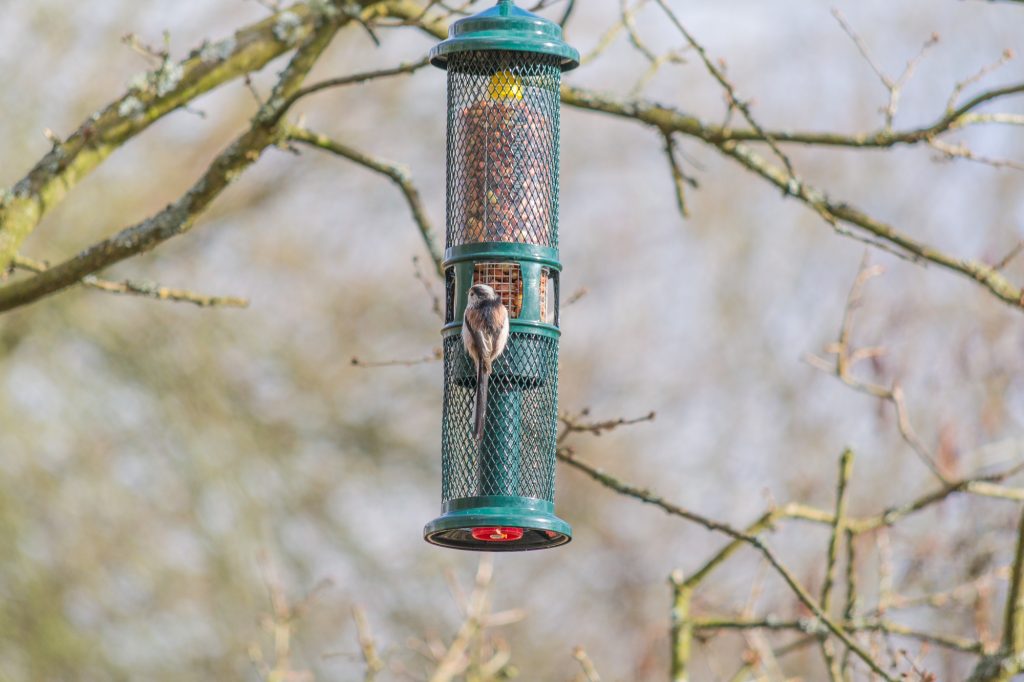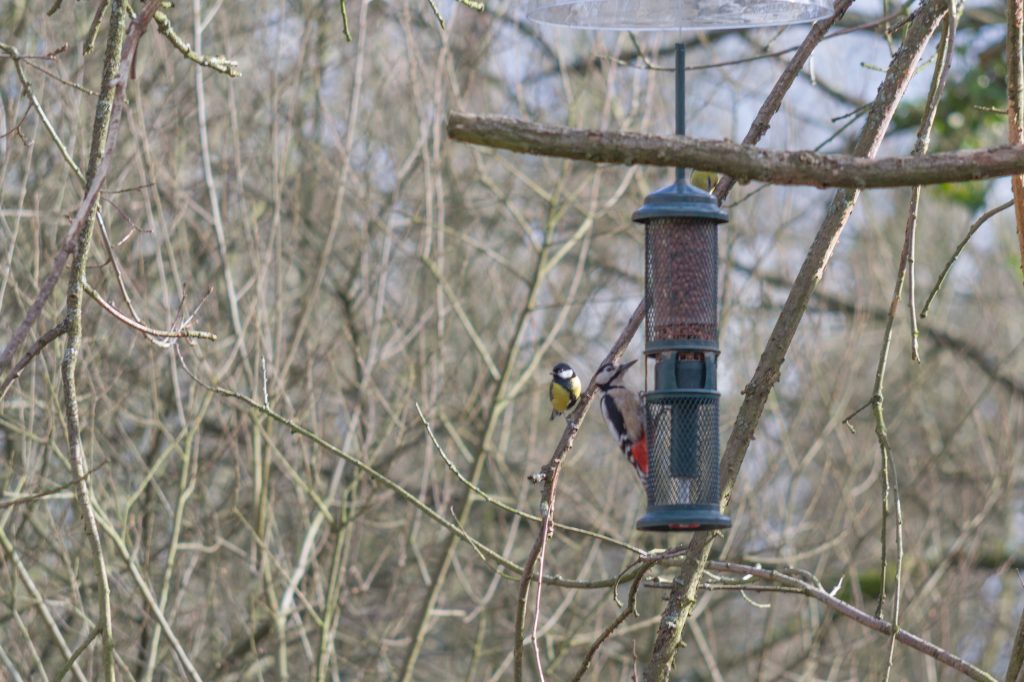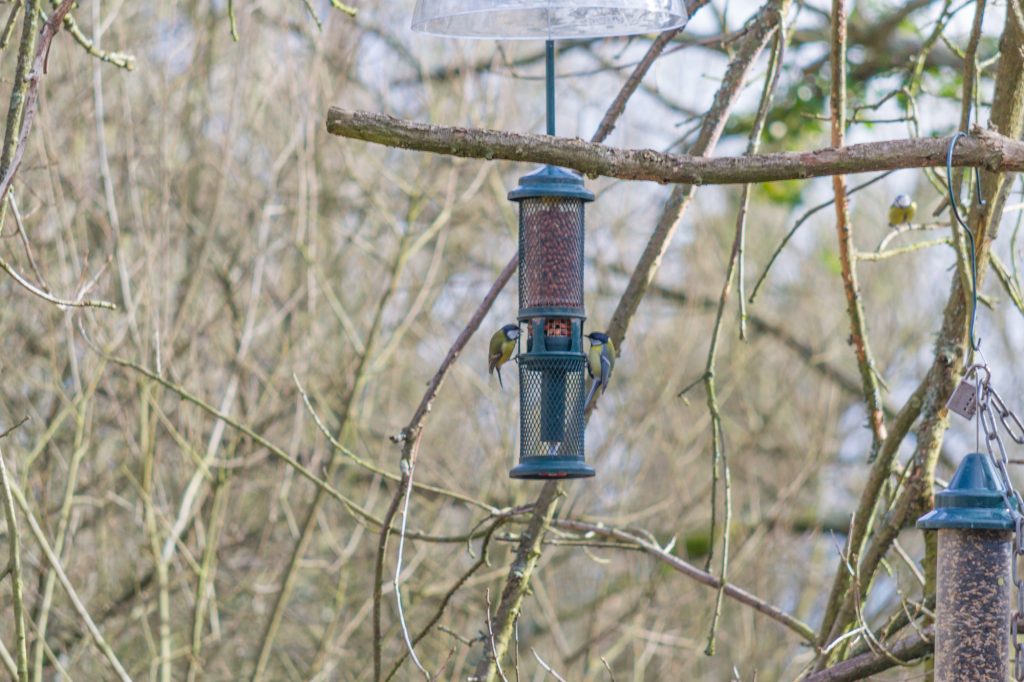 Lots more of my photographs on the links below, also check out the Friends of Cassiobury Park website where you could sign up to be a member and help keep the park how it is. Thanks for reading, feel free to leave your comments below if I got any of the bird names wrong.
Links
Flickr – httpss://www.flickr.com/photos/alalchan/albums/72157640693804375
Instagram – https://www.instagram.com/alalchan
Friends of Cassiobury Park – https://www.friendsofcassioburypark.org.uk