Ayurvedic Man is a new exhibition at the Wellcome Collection which opened this month. The name of the exhibition refers to a Nepali painting from the 18th century which depicts the organs and vessels of a male body.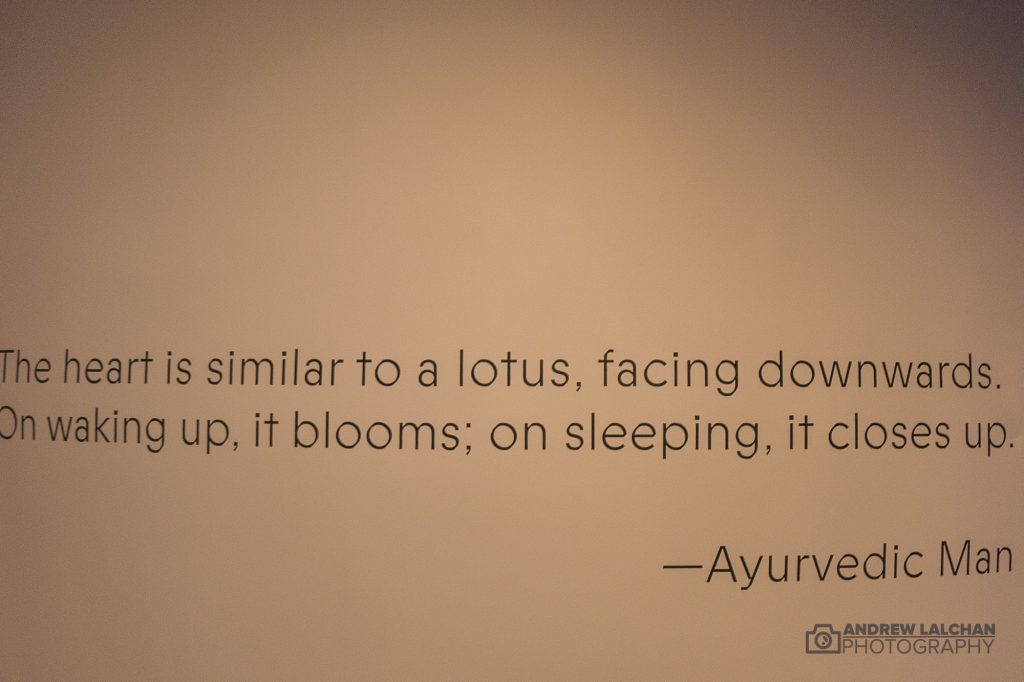 What is Ayurveda?
Rooted in South Asia Ayurveda refers to the range of medical practices over 1000s of years. It is still widely practised in the Indian sub continent today. Bringing together the global market of Wellness and bio-medicine where it has been transformed. The name derives from the Hindu god of Ayurveda, whom incarnated himself as a king of Varanasi and taught medicine to a group of physicians, including Sushruta. Therapies are typically based on complex herbal compounds, minerals and metal substances. Although laboratory experiments suggest it is possible that some substances used in Ayurveda might be developed into effective treatments, there is no evidence that any are effective as currently practised.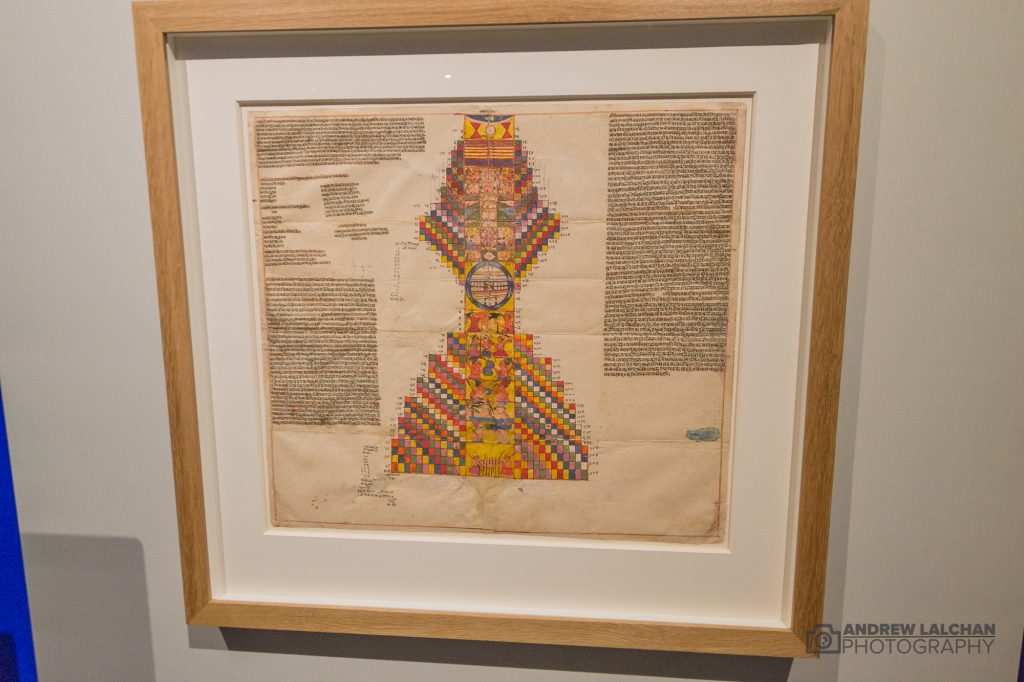 The Exhibition
The exhibition showcases a range of material, including Sanskrit, Persian and Tibetan manuscripts, vibrant gouache paintings, erotic manuals and animal-shaped surgical tools from the Wellcome collection, the exhibition includes a new commission by artist Ranjit Kandalgaonkar reimagining the Bombay plague epidemic of 1896 and a new film by Nilanjan Bhattacharya centred around two contemporary medicinal practitioners from India.
There are lots of interactive displays and books to read about Indian medicine.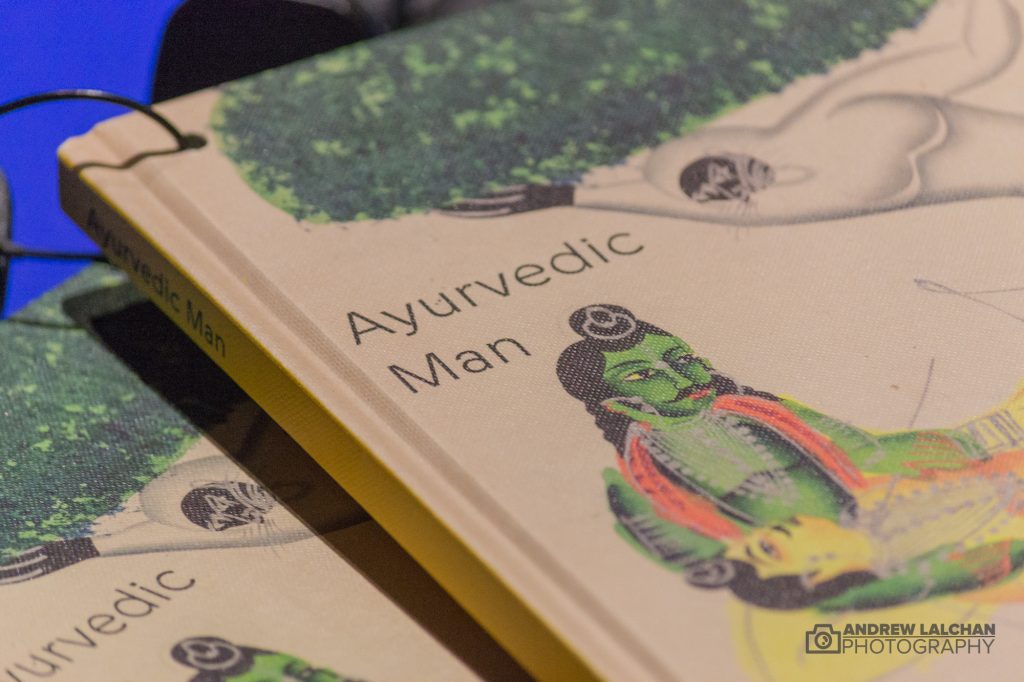 Below are lots more of my photographs of the exhibition taken during the opening weekend with lots more on Flickr. Thanks for reading, leave a comment below or take a look at the links.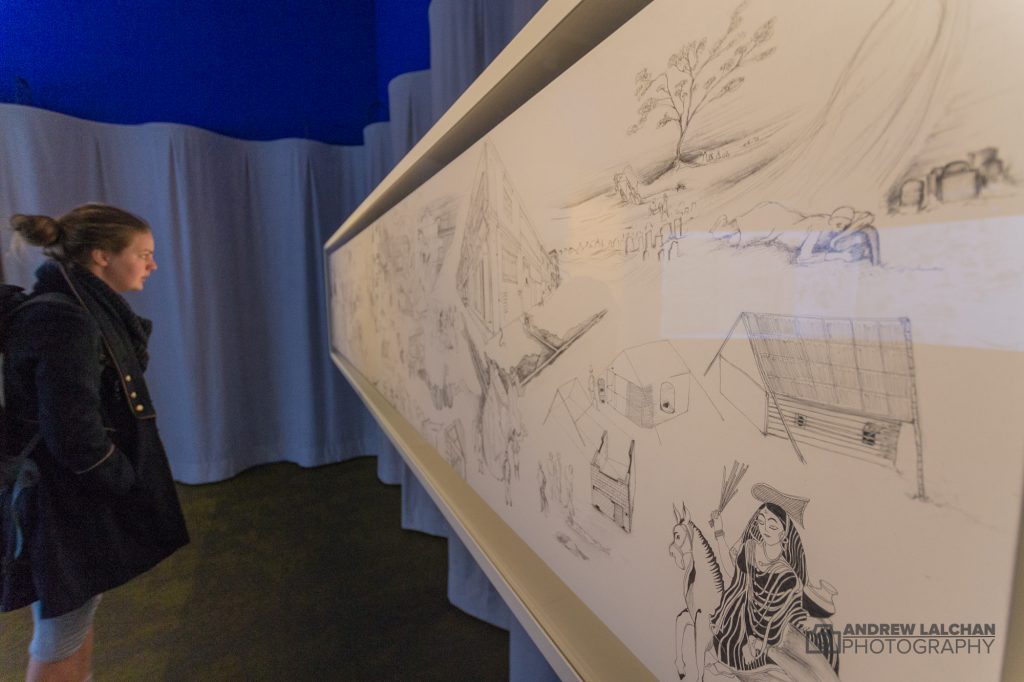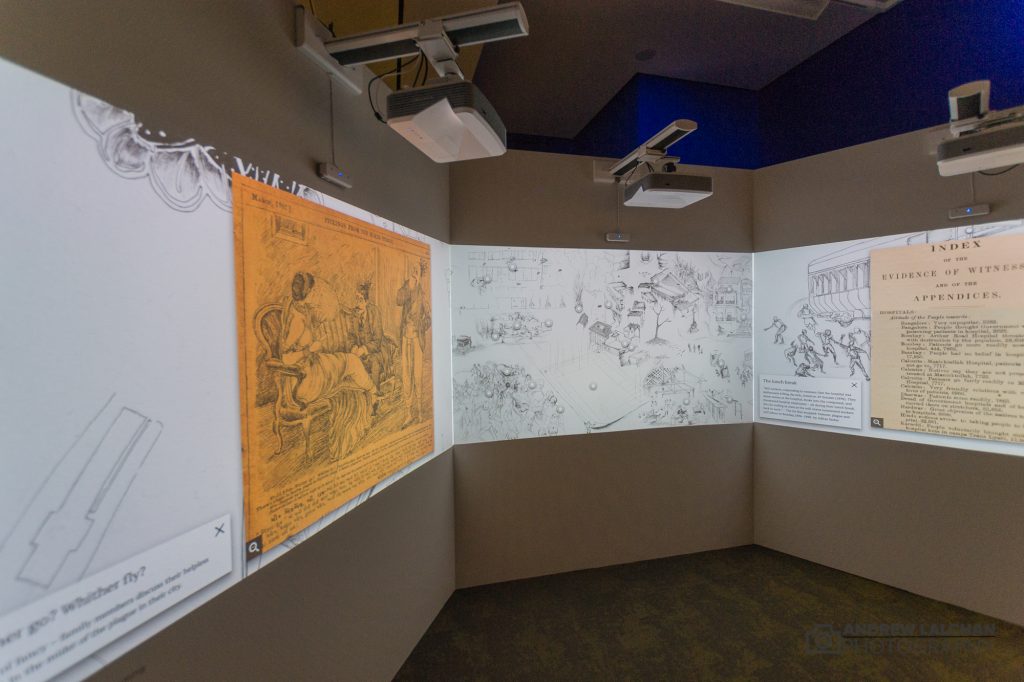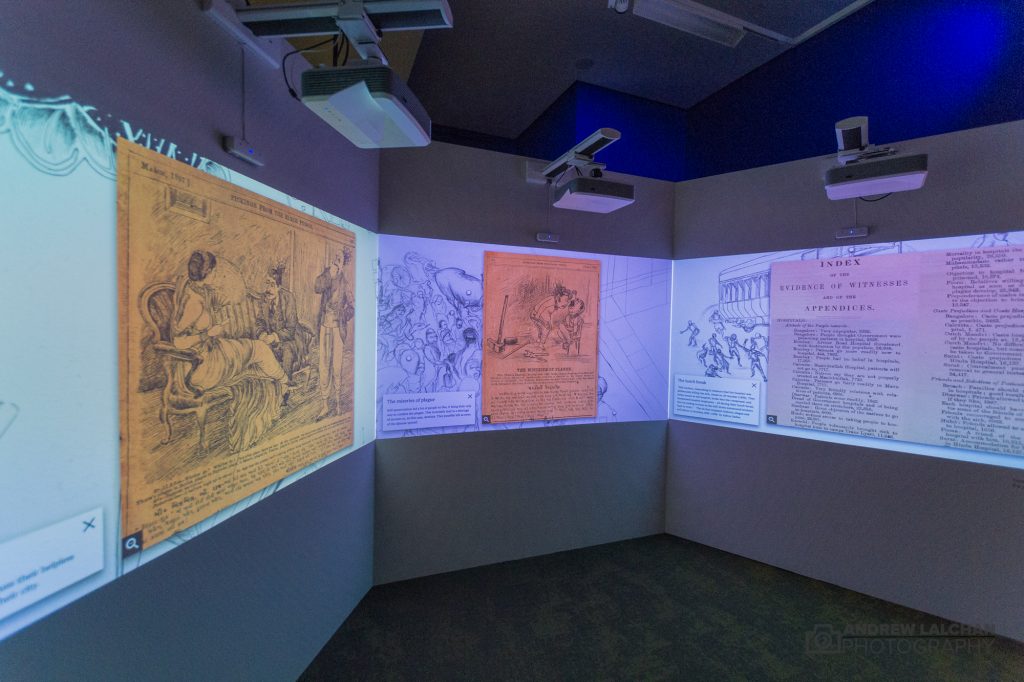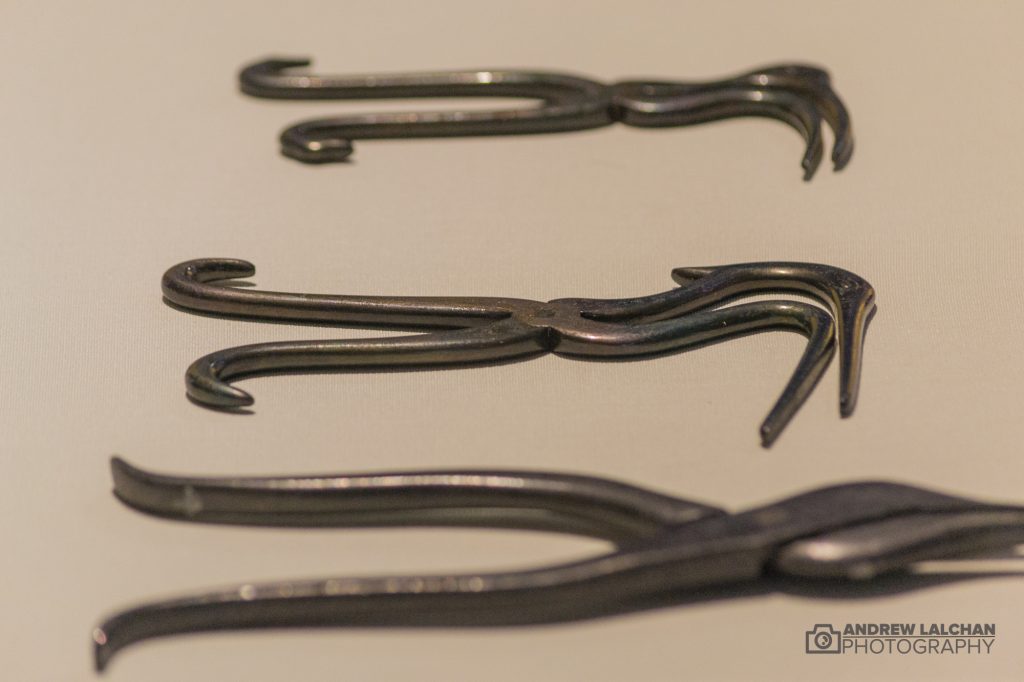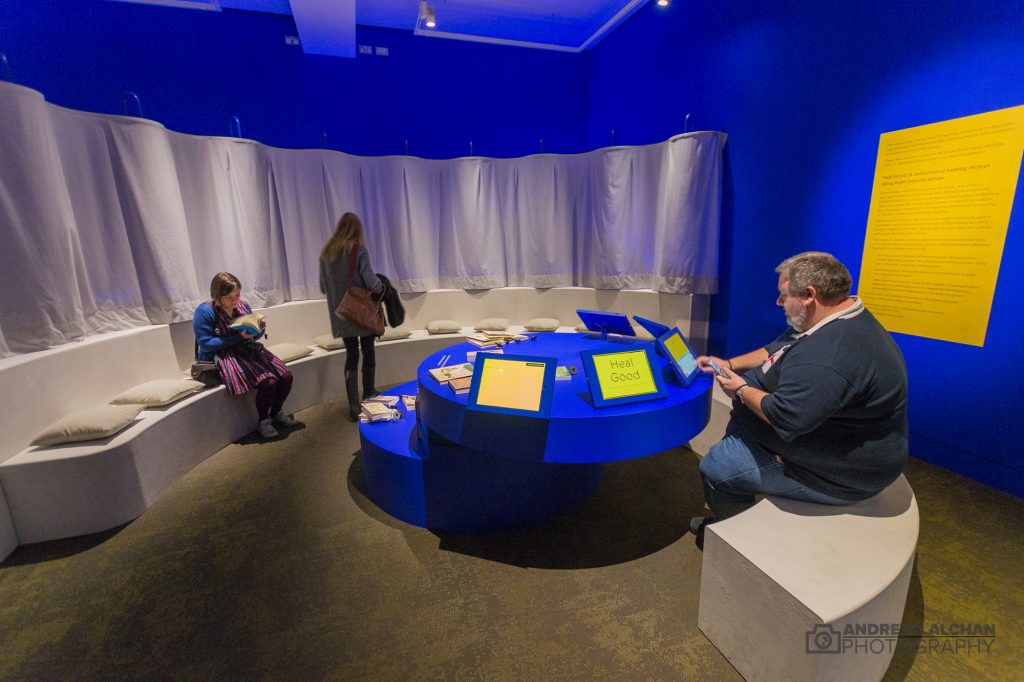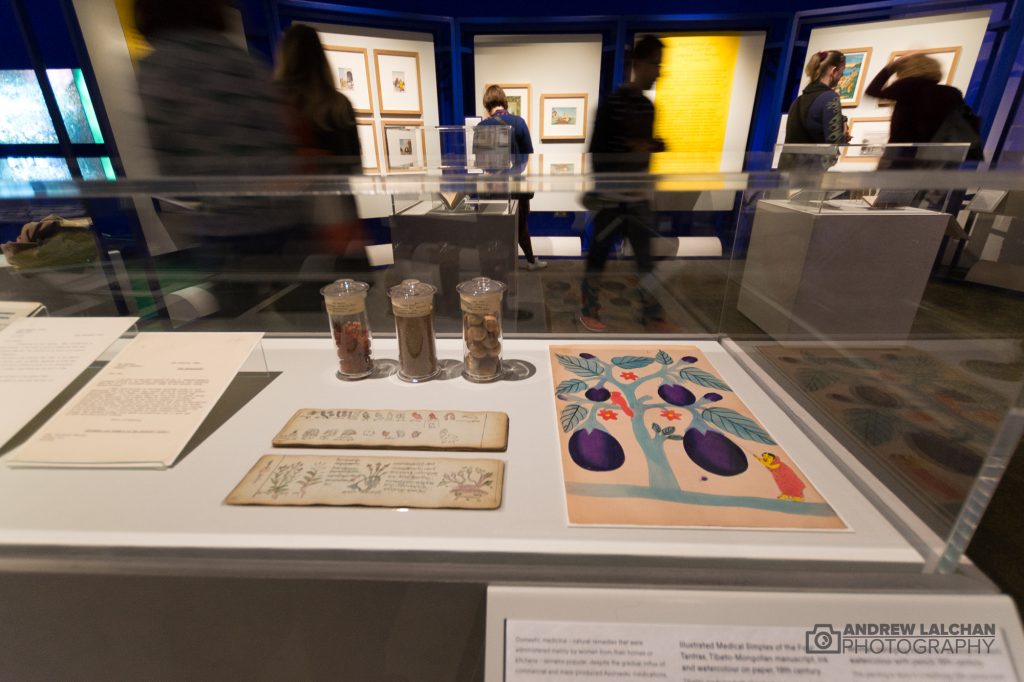 When / Where is it on?
The exhibition is on display until 8th April 2018 in the Wellcome Collection which is opposite Euston station in London. Also visit the other exhibitions on the other levels plus the Library room at the top. It is all free to enter.
Links
Flickr – httpss://www.flickr.com/photos/alalchan/albums/72157666562460869
Instagram – httpss://www.instagram.com/alalchan/
Wellcome Collection –  httpss://wellcomecollection.org/exhibitions/WduTricAAN7Mt8yY