Pitzhanger Manor & Gallery is one of those hidden places in Ealing that you stumble upon accidentally, it has just reopened after an extensive restoration process bring it back to its former glory in the 1800s. Pitzhanger Manor was designed and built by Britains most influential architect Sir John Soane. It took 4 years for it to be completed and was his dream country retreat which he built to showcase his skills as an architect.
The name Pitzhanger comes from the original farm which was called Pits Hanger Farm and over the years slight variations of the name occurred.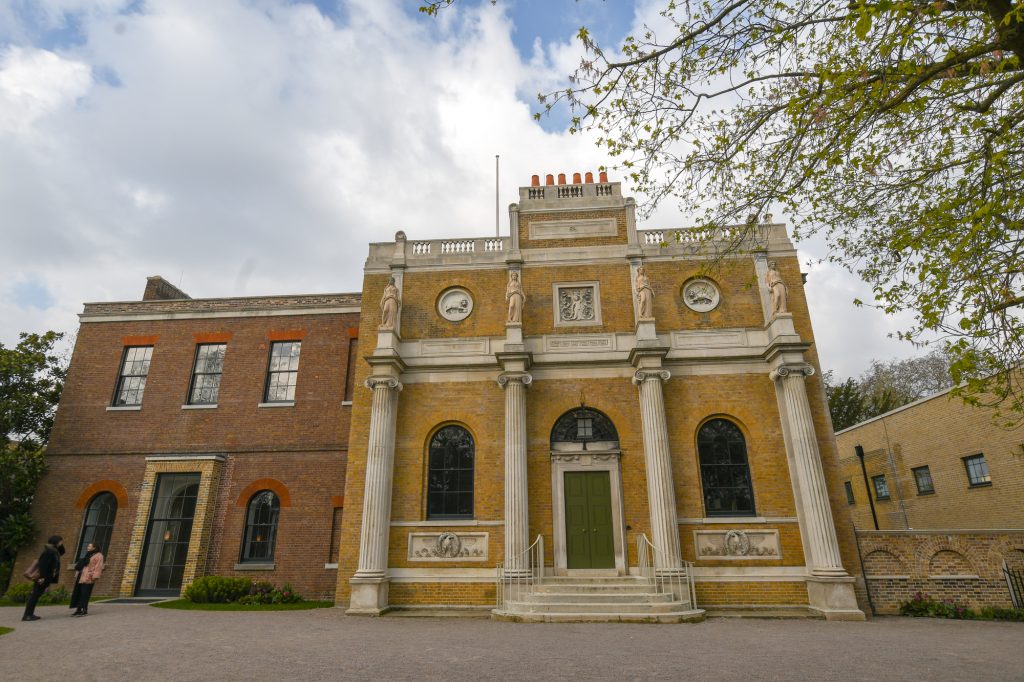 Pitzhanger Manor & Gallery is currently running its first exhibition by Anish Kapoor which runs from the 16th March till 18th August 2019.
Anish Kapoor theme is challenging our traditional notion of form and space. It confuses your senses and disorientates the viewer they are amazing pieces of sculpture work, with some unseen in the UK. As you move around the objects your view gets distorted and gives you a new perspective. You can sometimes appear upside down or flipped sideways, the objects are fun and make you wonder how they were made.
Anish Kapoor has lived and worked in London since the 1970s, he was born in 1954 in Mumbai. He is known as one of the most influential sculptors of his generation. Be sure to catch his latest exhibition which runs until August 2019.
After you have finished looking at the exhibition, take a look at the rooms of the house which you can visit and take a look at all the detailed work that has been done to preserve the house for future generations.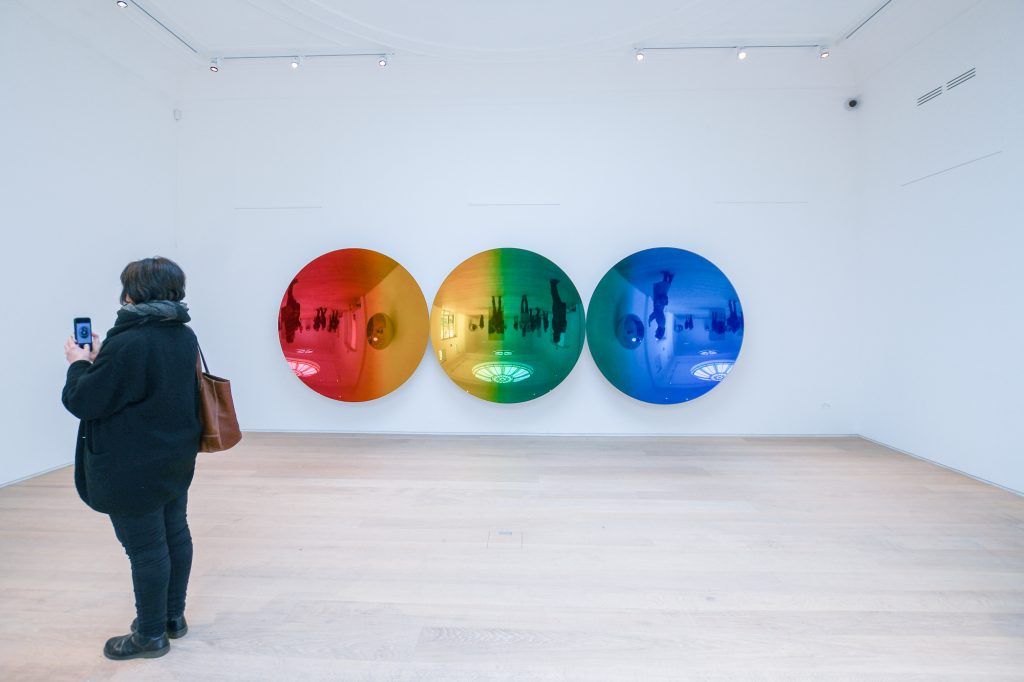 Restoration
In March 2019, the Pitzhanger Manor & Gallery was reopened for the first time in 3 years. In this time it has had a major redesign bringing it back to Soane's original design 175 years ago. With its classical detail, canopy domed ceilings, radical decorative paint schemes and inventive use of space and light. Some of the architectural features were used on his later building designs, for example, the Dulwich Picture Gallery and his city home in Lincoln's Inn Fields. The restoration was done by Jestico and Whiles an international architecture and interior design practice.
There are still many parts to finish especially the roof, the cost of the work was from donations, Arts funding and Heritage Lottery Funding.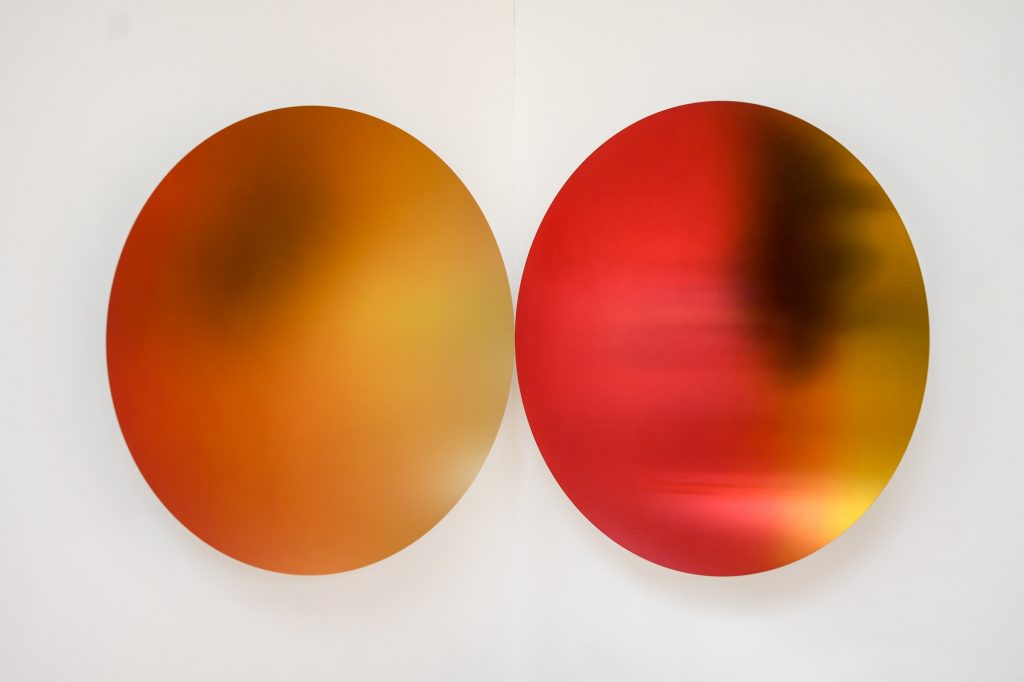 Getting there / cafe
It's fairly easy to get there via the underground from the central or District lines to Ealing Broadway or bus. It is about a 5 min walk to the gallery with lots of signs on the pavements guiding your way. There is a cafe which opens at 11am plus a small gift shop inside the gallery. Entrance is ticketed for the exhibition which also includes a visit to the history of the house plus the gardens. The gardens are open to the public at any time.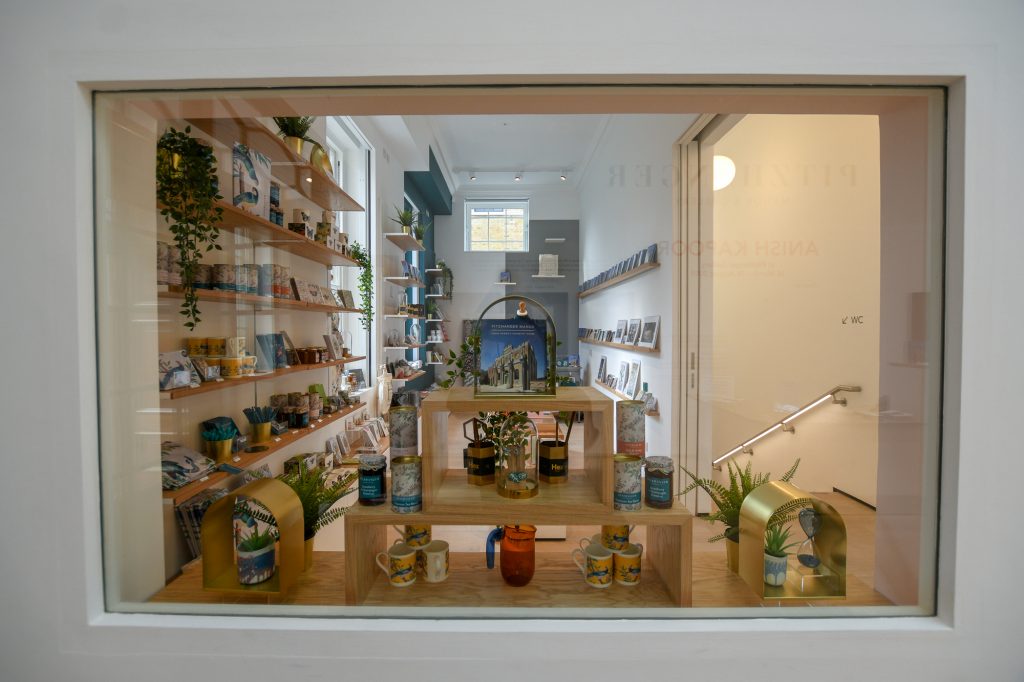 Photographs
Below are some of the photographs I took on my visit in April 2019, many thanks for IgersLondon and the Pitzhanger Manor & Gallery for inviting us to have a tour around the place. More photographs can be found on my Flickr link below. Leave a comment below if you have visited the Gallery previously plus what do you think of the new look.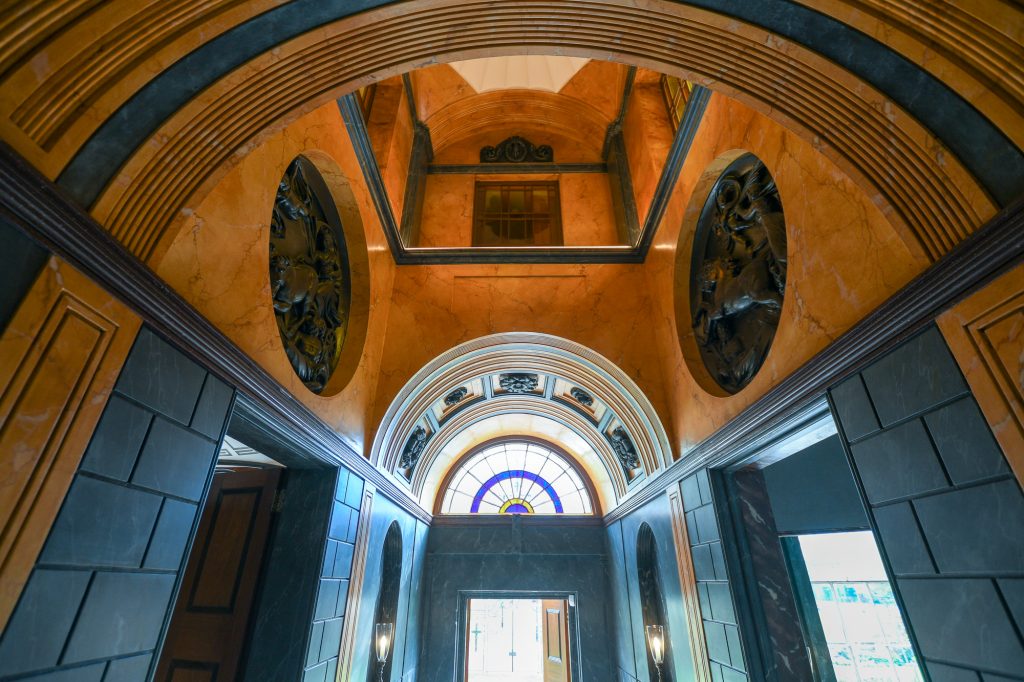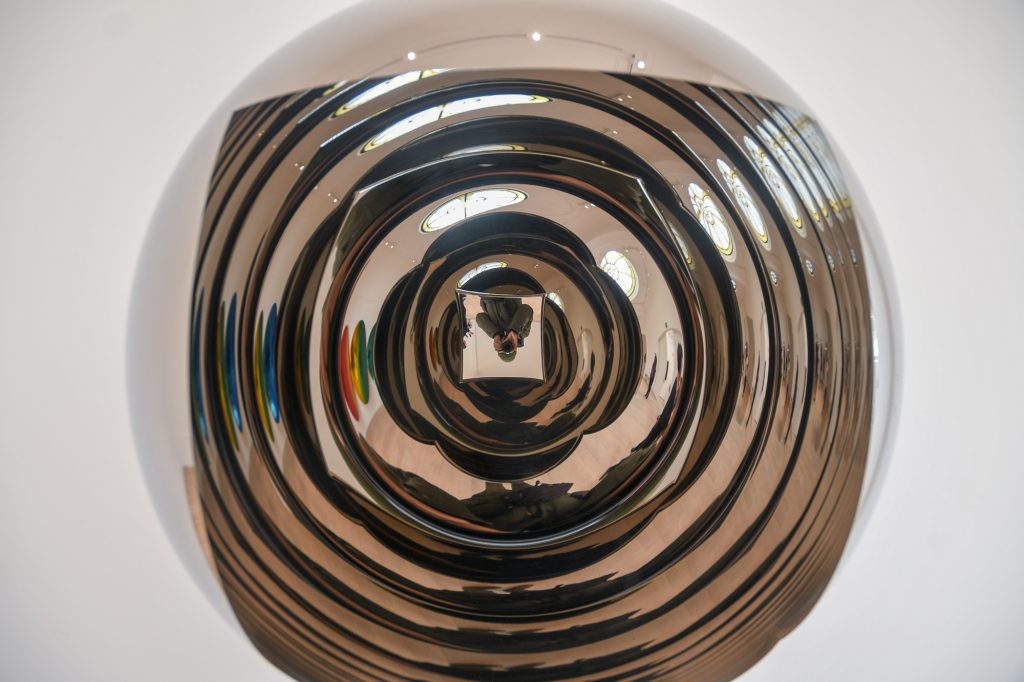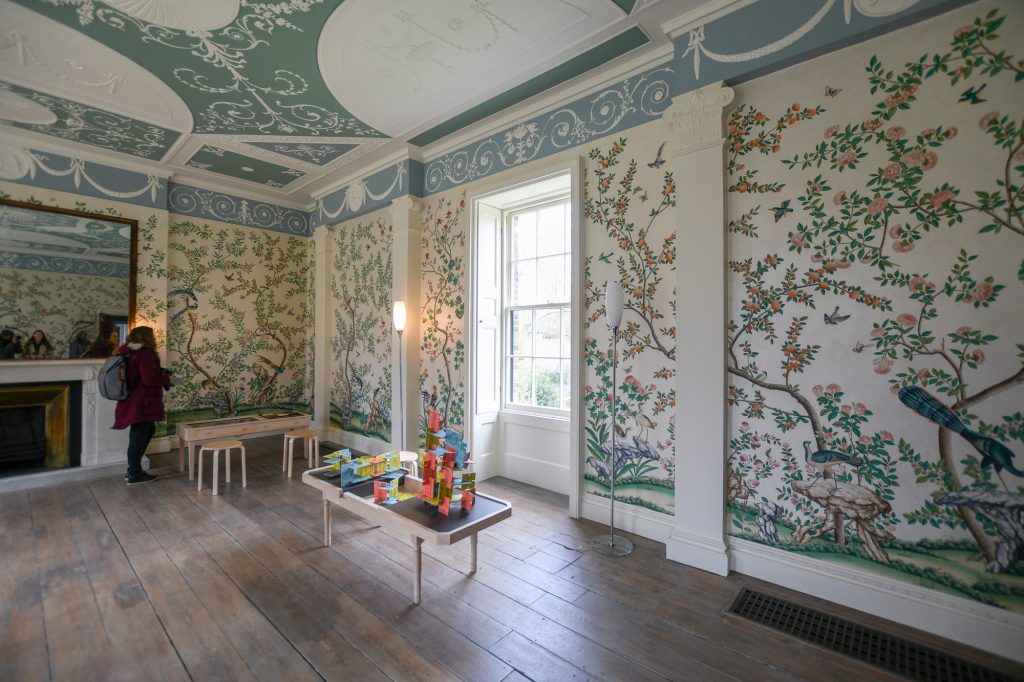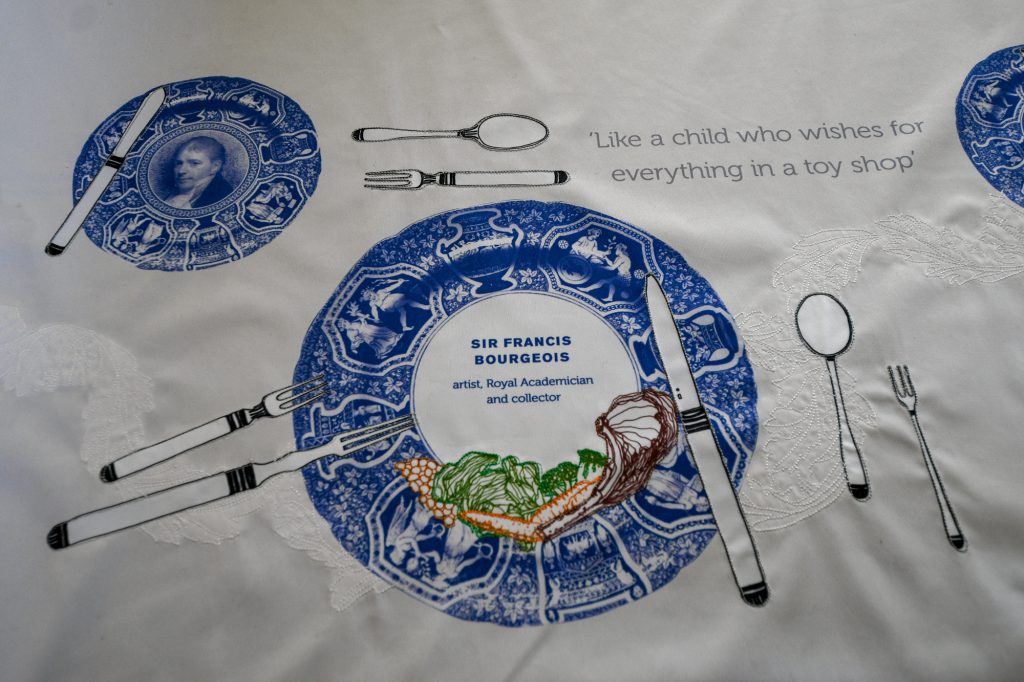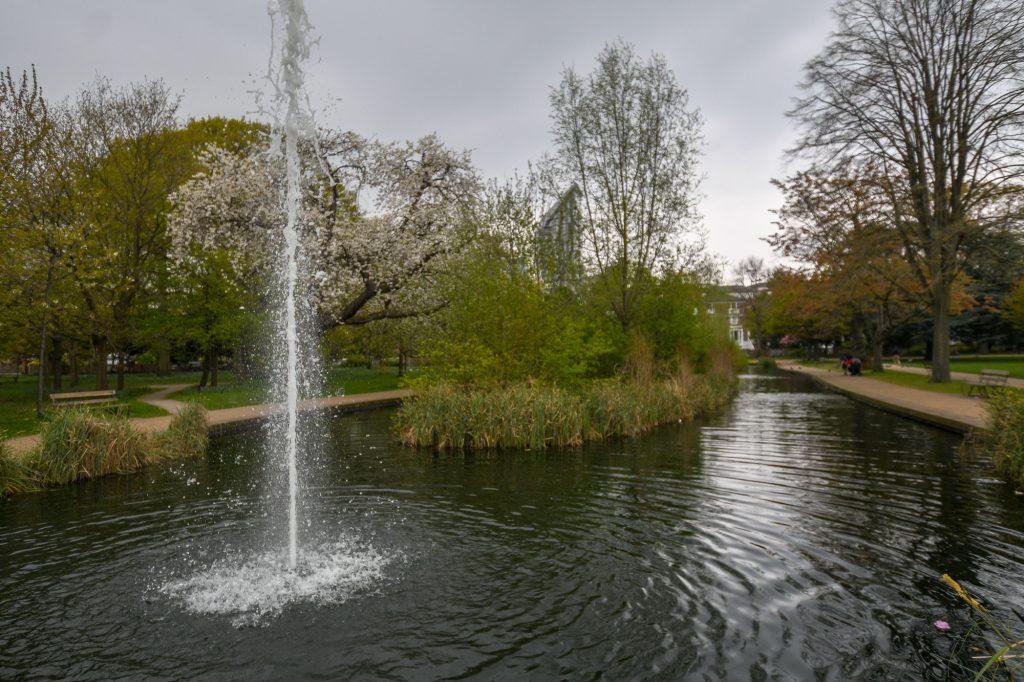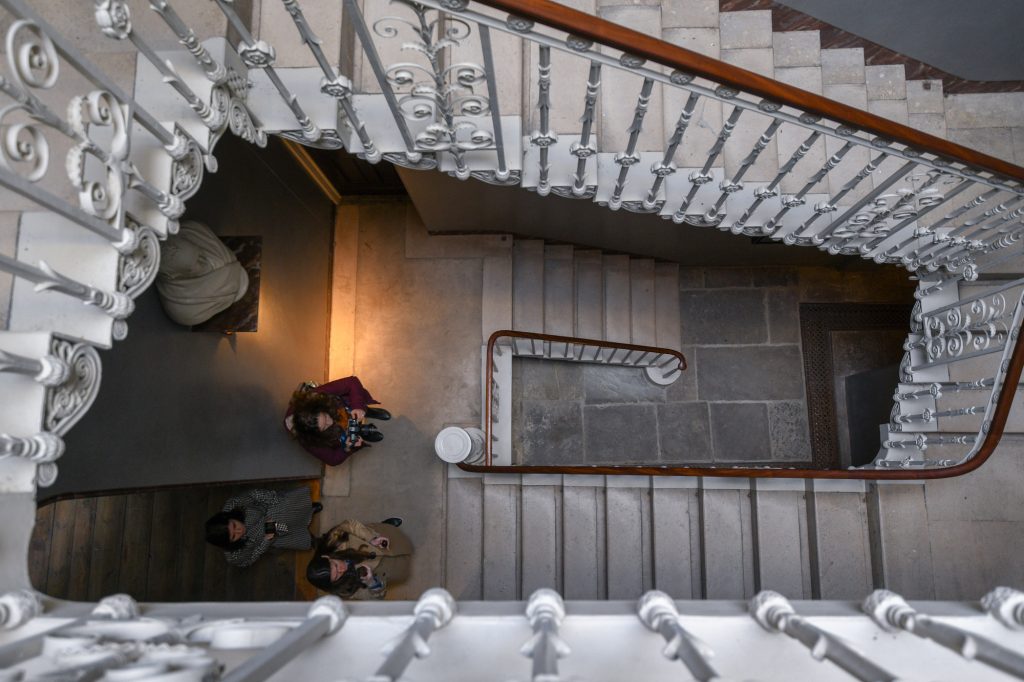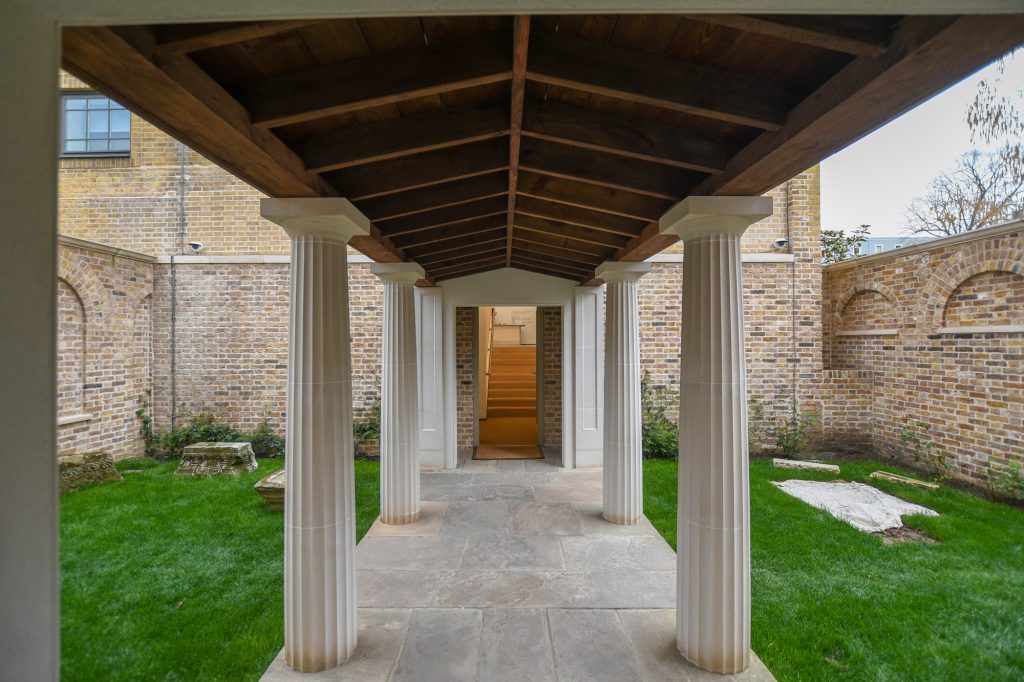 If you are looking for something to do over the holidays, be sure to check this place, many thanks for reading. More photographs can be found on the links below.
Links
Flickr – https://www.flickr.com/photos/alalchan/albums/72157677722894717
Pitzhanger Manor & Gallery – https://www.pitzhanger.org.uk
IgersLondon – https://www.meetup.com/InstagramersLondon
Instagram – http://www.instagram.com/alalchan