The Affordable Art Fair is back it opened on Wednesday in Battersea with lots of artwork from around the world. The theme this year is colour and there is plenty of it. With James Burke as the artist in residence and lots of up and coming artists which were selected by Becca Pell-Fry, there is plenty to see.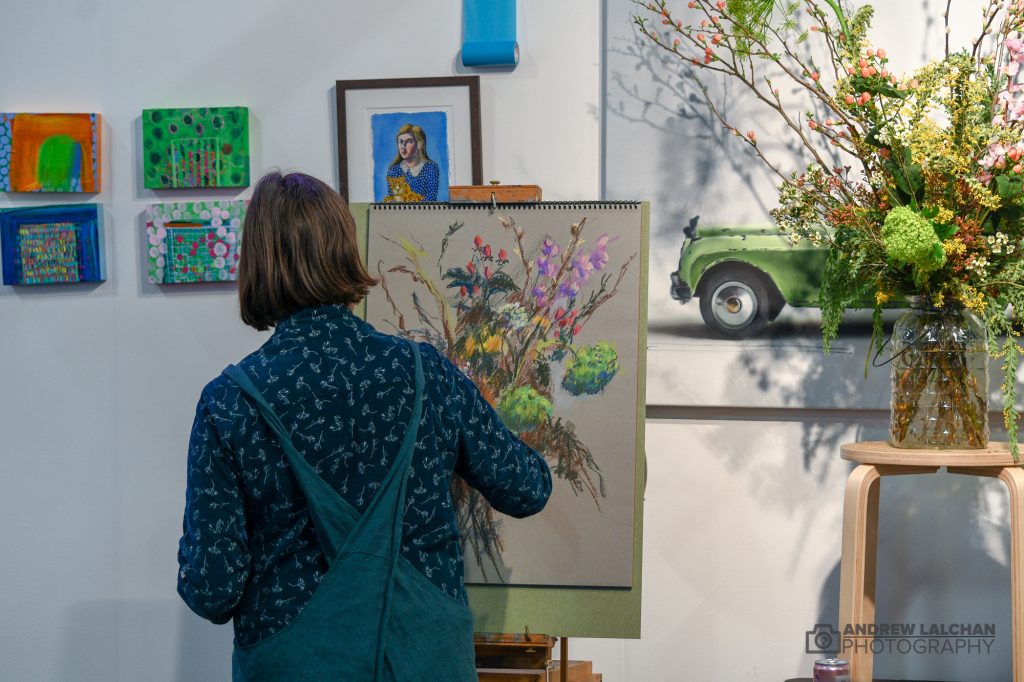 Painting workshops will be taking place where you can learn to paint like the pros, you can create a Van Gough inspired masterpiece. These workshops are run by the London Fine Art Studios. The fair takes place between the 7th and 10th March in Battersea Park, London so make sure you get down and meet the artists and explore the world of art at affordable prices.

There are talks on various topics after 3pm each day, on the Power of Colour in your home, Q&A panel and Colour and Human Psychology, find out more on their link below.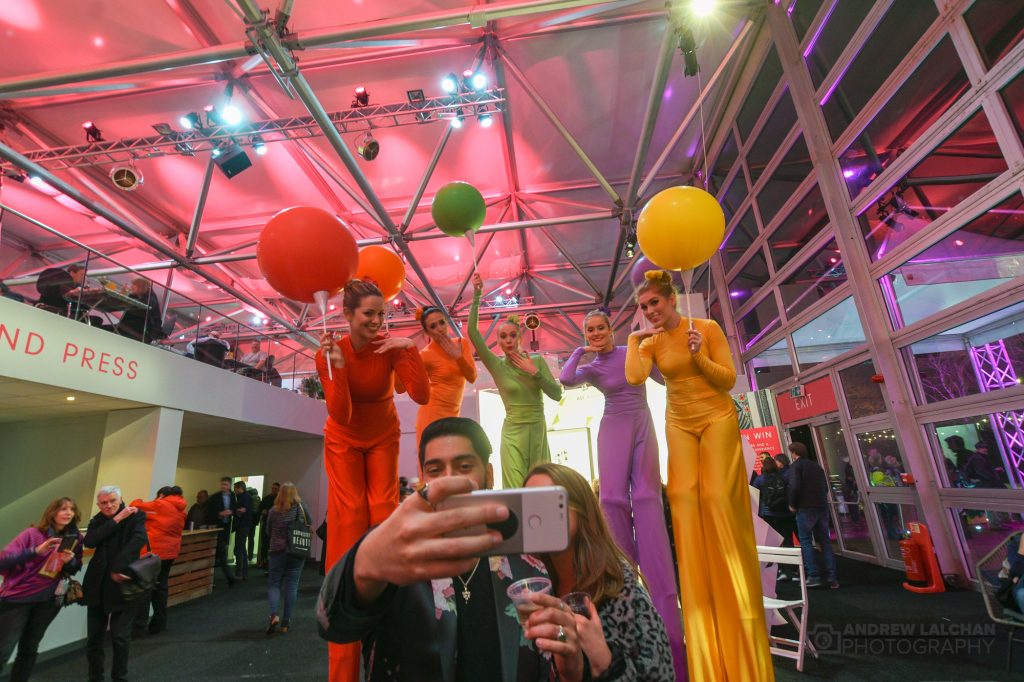 Below is a selection of photographs that I took on the charity night preview for the NSPCC. Also a review of a selection of my favourite artist's works that I saw on the day. More artists will be added in the coming weeks to this blog. Plus lots more photographs can be found on the Flickr link below.
Artists
Below is a bit about some of the artists that I met at the fair, more will be added during the next few days/weeks.
Dionne is the founder of a design company called Fowardfold, her intricate paper designs are delicate and painstakingly detailed. She cuts them out by hand or for the very intricate pieces they are laser cut. This is one of her first exhibitions and is a graduate of the Camberwell College of Arts. She has worked with major companies like Disney & Chopard Jewellery.
Find out more about her beautiful work on her website above.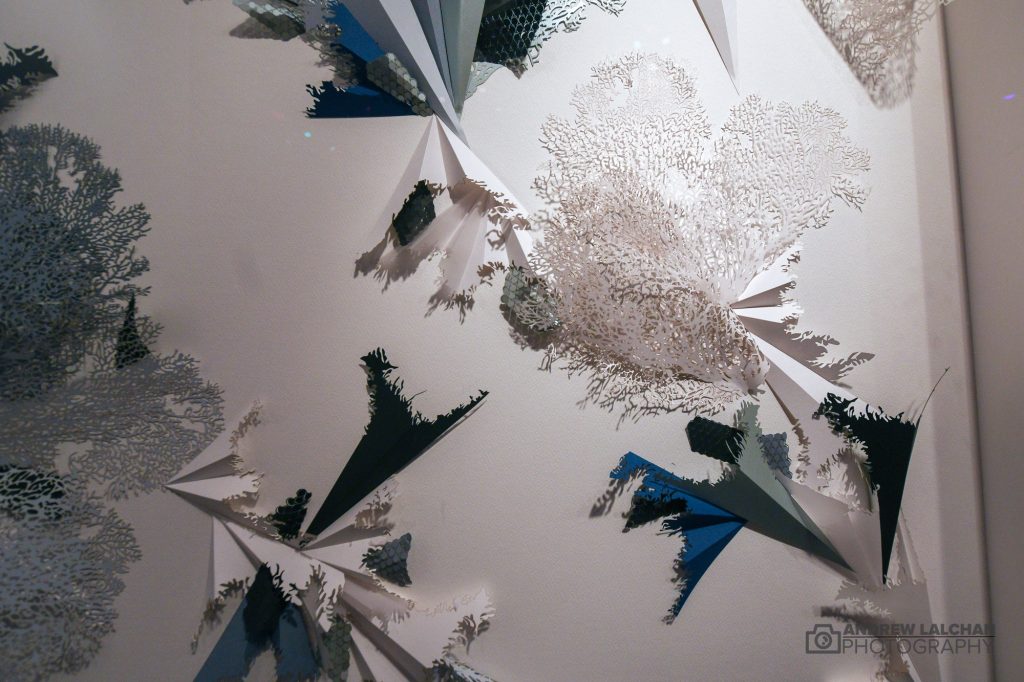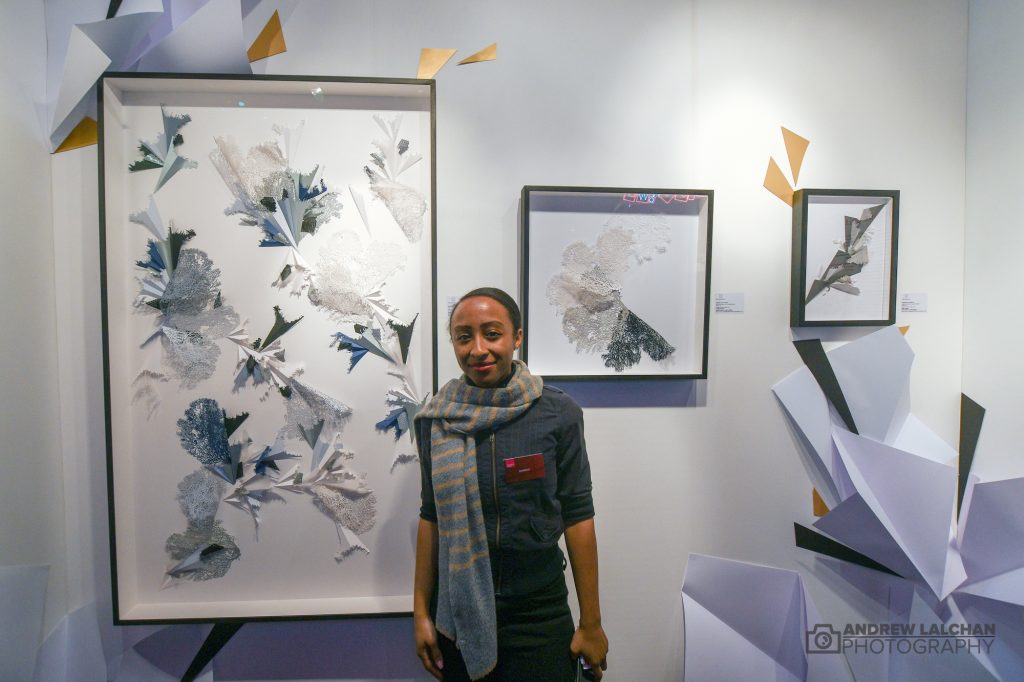 More photographs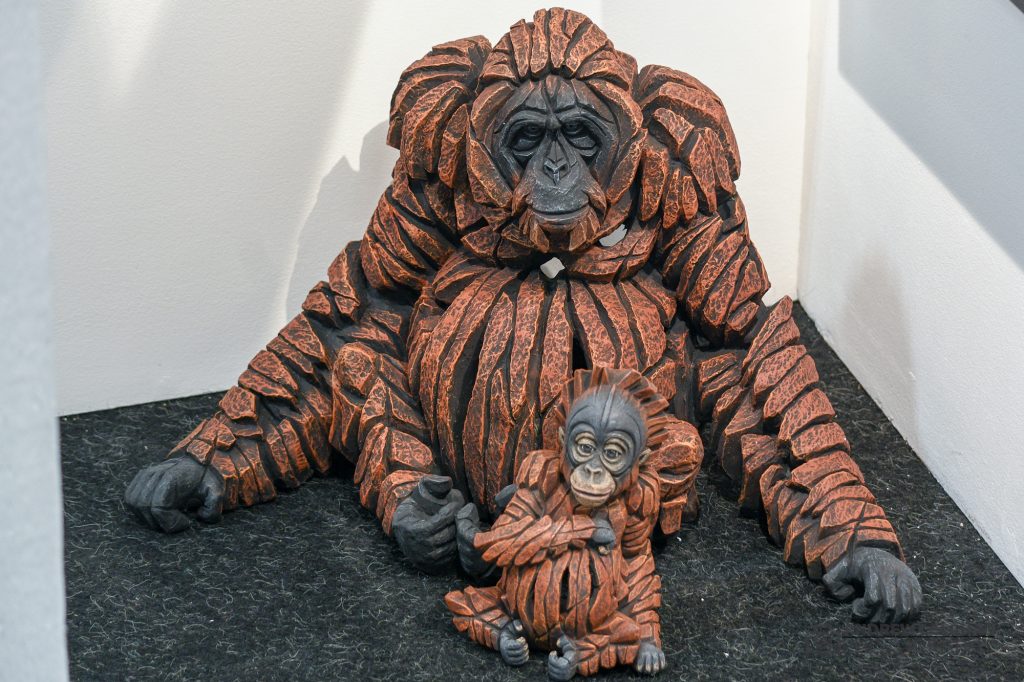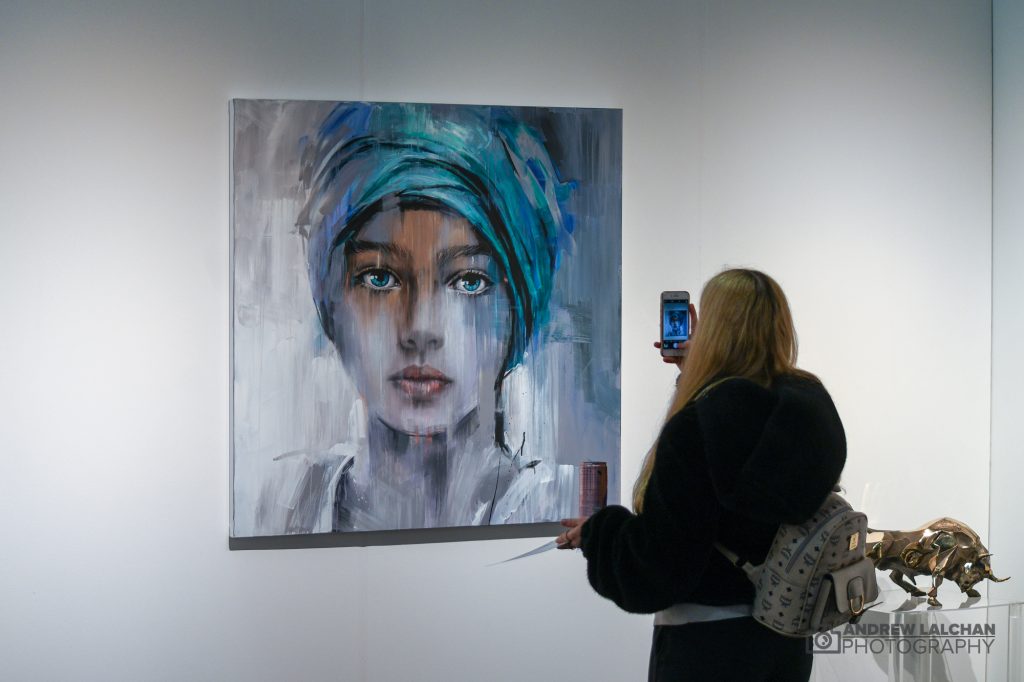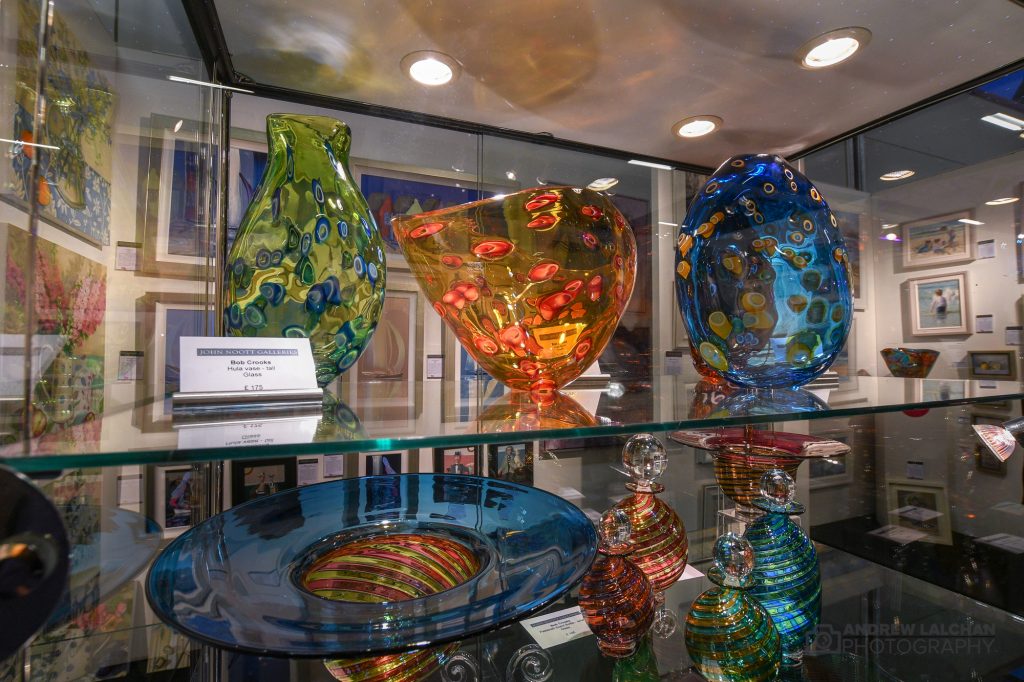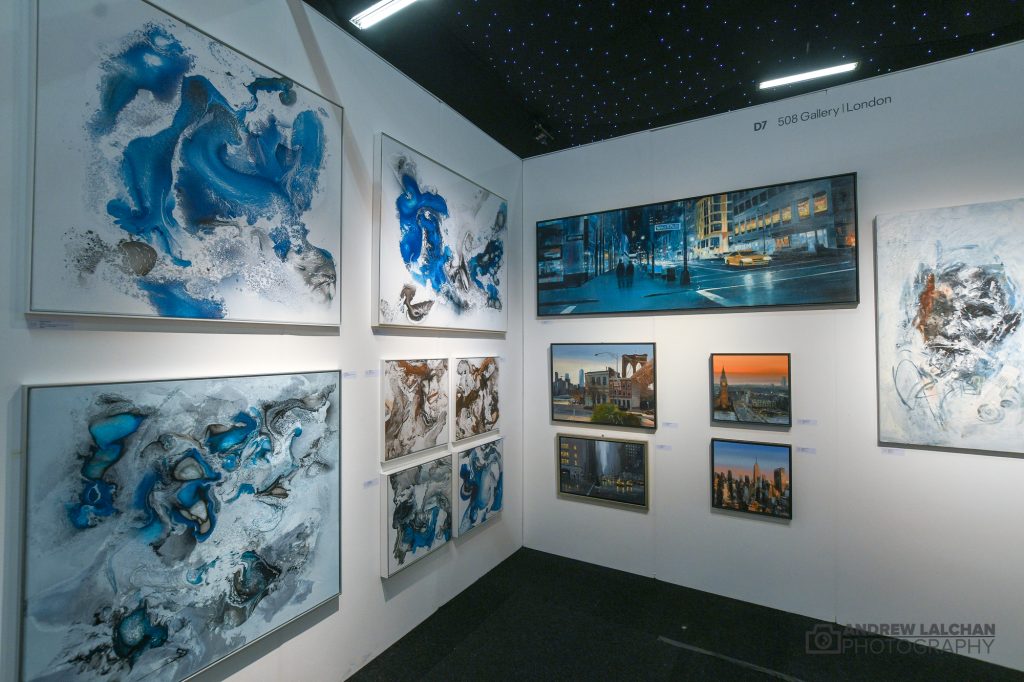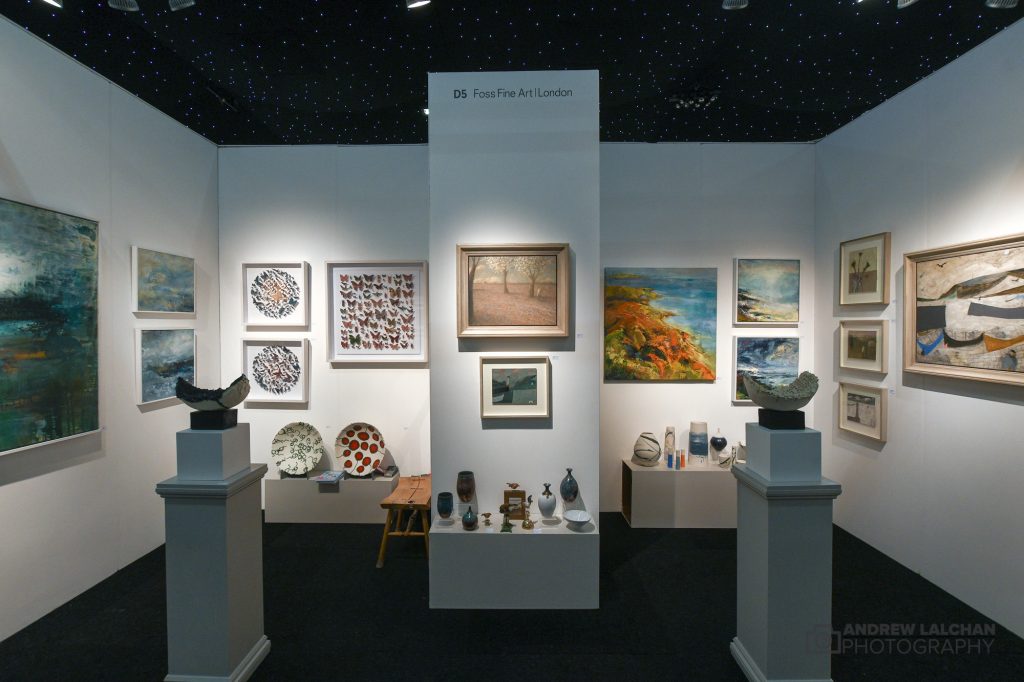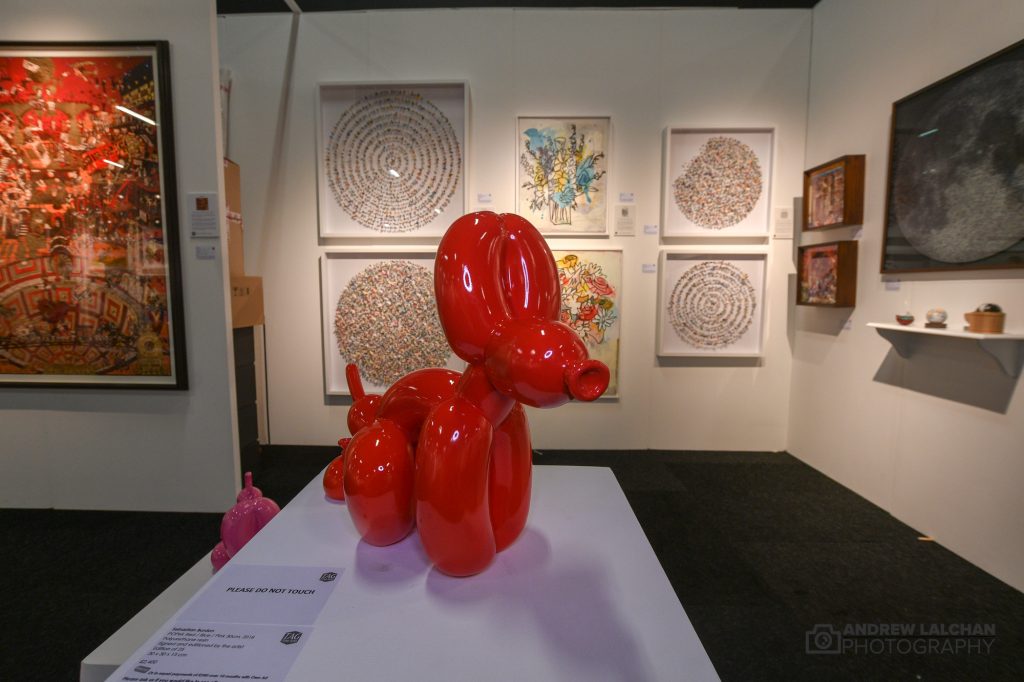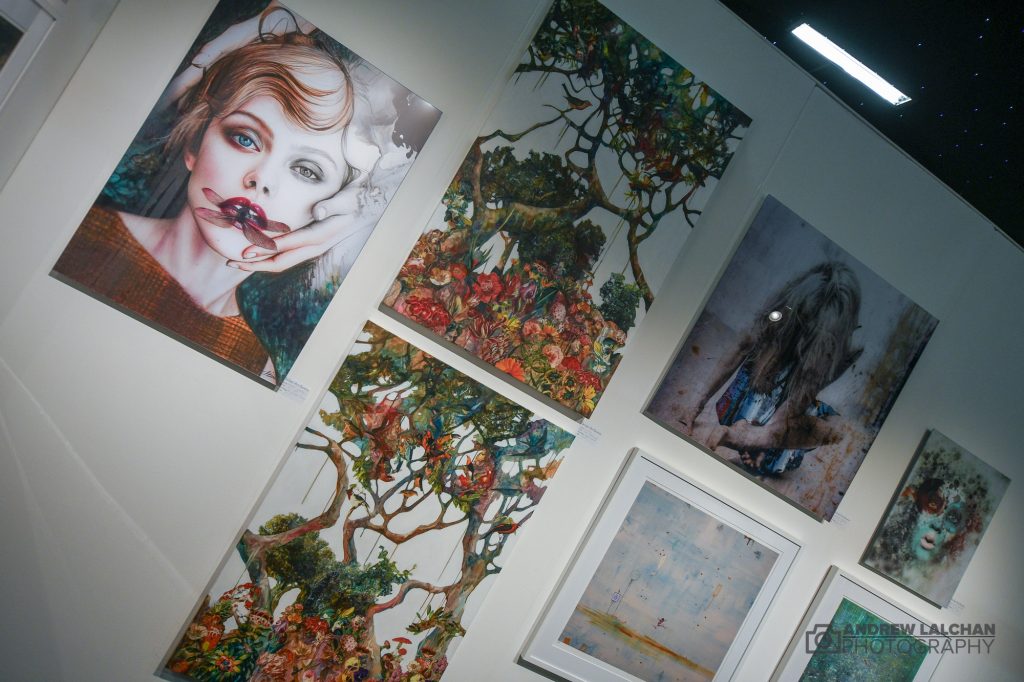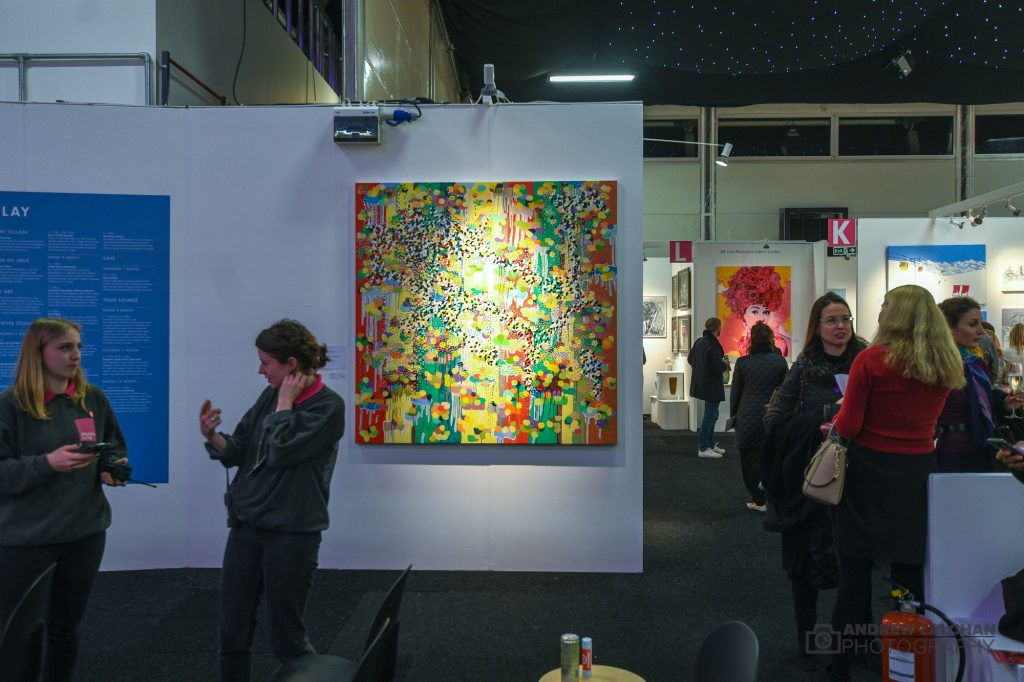 Lots more photographs are on my Flickr link, please leave any comments using the form below. Thank you for reading.
How to get there?
Easier to come by underground, from Sloan Square tube station take the free shuttle bus that they provide which takes you all the way there. Otherwise, it is a bit of trek from the station. There is also a car park if you are driving.
Links
Affordable Art fair – https://affordableartfair.com/fairs/battersea-spring
Flickr Photos – https://www.flickr.com/photos/alalchan/albums/72157703902028722
Instagram – http://www.instagram.com/alalchan