Event Photography
Are you looking for your event to be photographed?
You will be provided with a professional service which includes a series of photos plus a blog story which you can then use in your own blog or other marketing.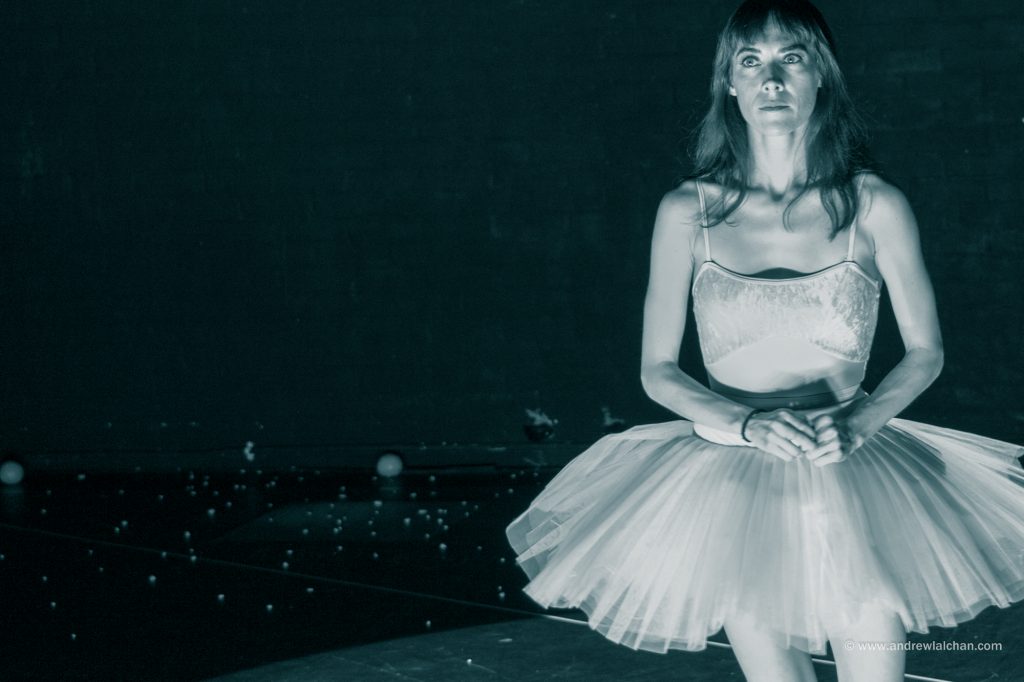 Once your event is over we will provide some photographs and blog article within 5 working days. If you require within 24 hours please state on the form.
Contact me using the form below, we will get back to you within 1 working day.
All orders are provided by my company Chaplin Multimedia Ltd